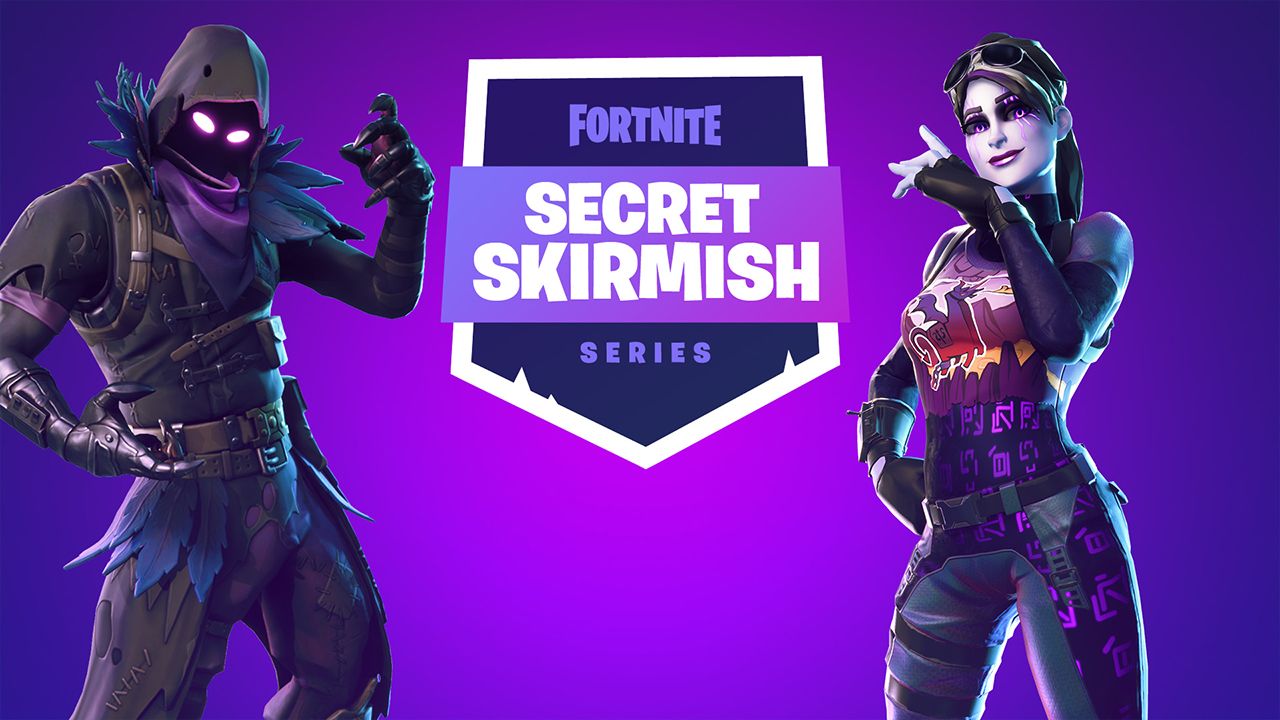 Epic has just released a new blog post to announce the upcoming Secret Skirmish competition that will be taking place next month in February.
The first official tournament of 2019 will be called Secret Skirmish and feature a $500,000 prize pool. It'll be held from February 14th, 2019 to February 15th, 2019 and include top players from each open competition that has taken place so far.
Things might not follow the usual formats, however, as hinted at by "you can expect the same high-powered matches as TwitchCon and PAX, but also expect us to explore additional… operations… during the two days of competition". We'll have to wait and see what that means.
In other news, the 'secret' event will also be used as a testing grounds for the broadcast team in preparation for the Fortnite World Cup later this year.
Additional details for both the Secret Skirmish and Fortnite World Cup will be shared soon.
SOURCE: Epic Games