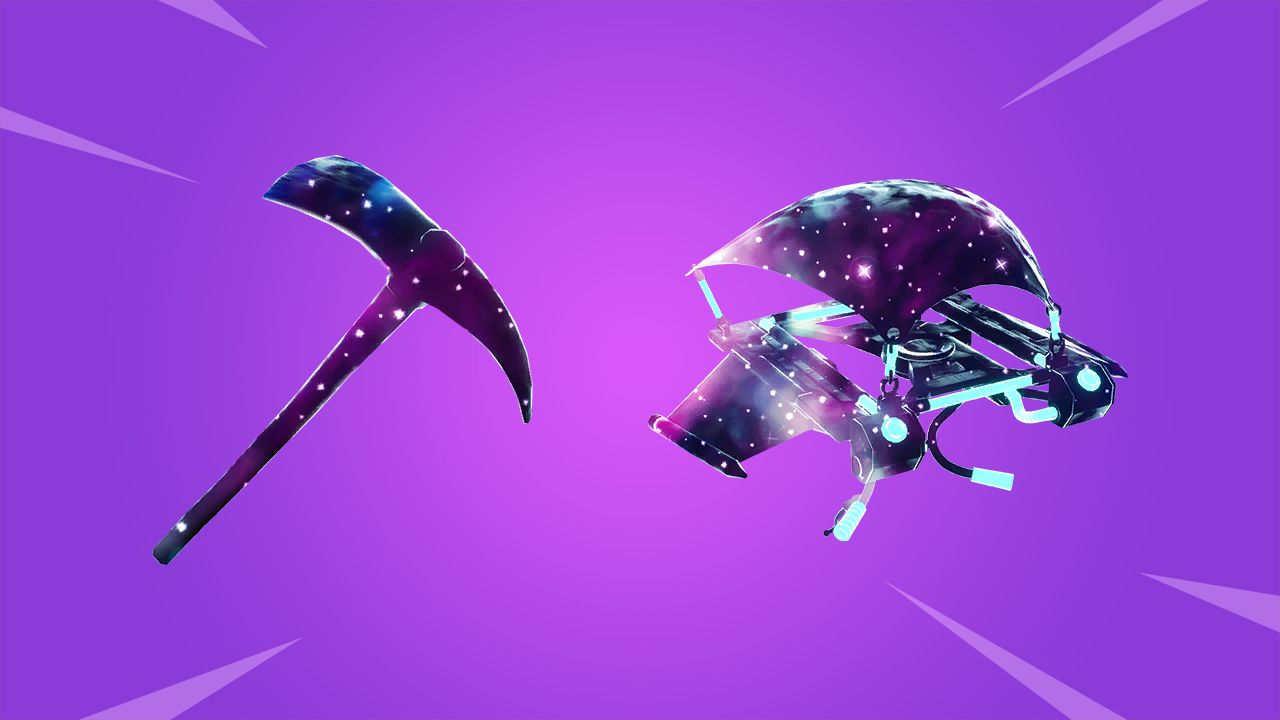 Patch v6.20 released today and dataminers have been hard at work looking for any changes that have been made.
A new back bling was found in the game files with the name "BID_138_Celestial" or Galactic Disc, indicating that it is part of a new set for the already existing Galaxy skin.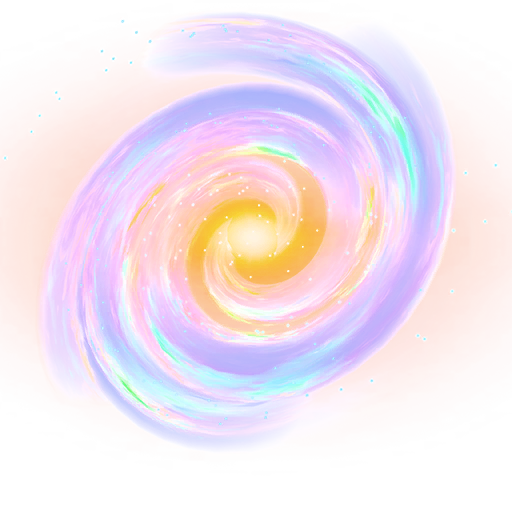 Along with the back bling, the names for a new glider and pickaxe were found:
Name: Glider_ID_090_Celestial
In-game name: Discovery
Description: "Explore the galaxy"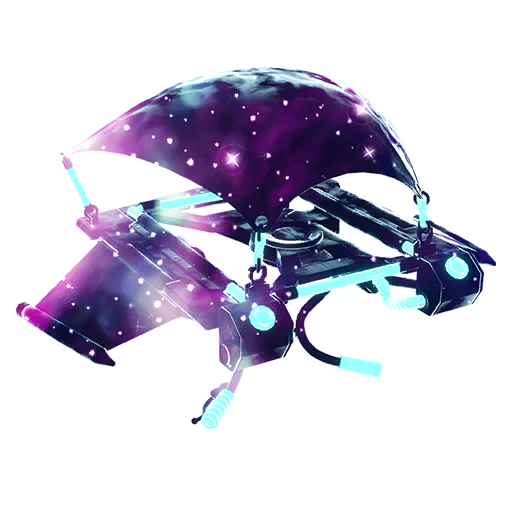 Name: Pickaxe_ID_116_Celestial
In-game name: Stellar Axe  
Description: "The stars are aligned"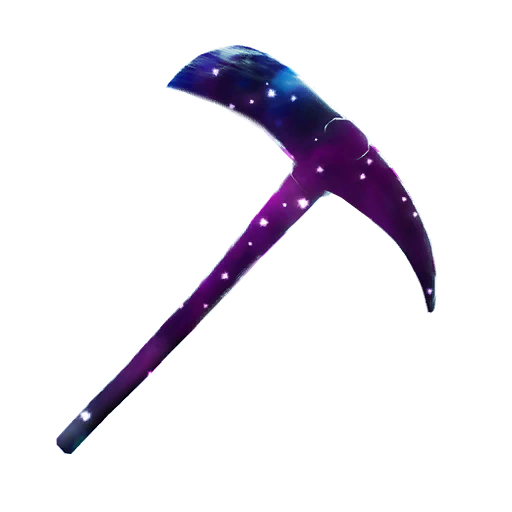 Interestingly, it seems like these items will be retroactively added to accounts which already own the Galaxy Skin. Their source is labelled as 'Cosmetics.Source.Promo' in the game files, rather than the usual 'Cosmetics.Source.ItemShop'
We'll update this post if any additional information is found.
SOURCE: AlphaLeaker