Get a Free Fortnite Wrap for Using Support-A-Creator Between February 8th-22nd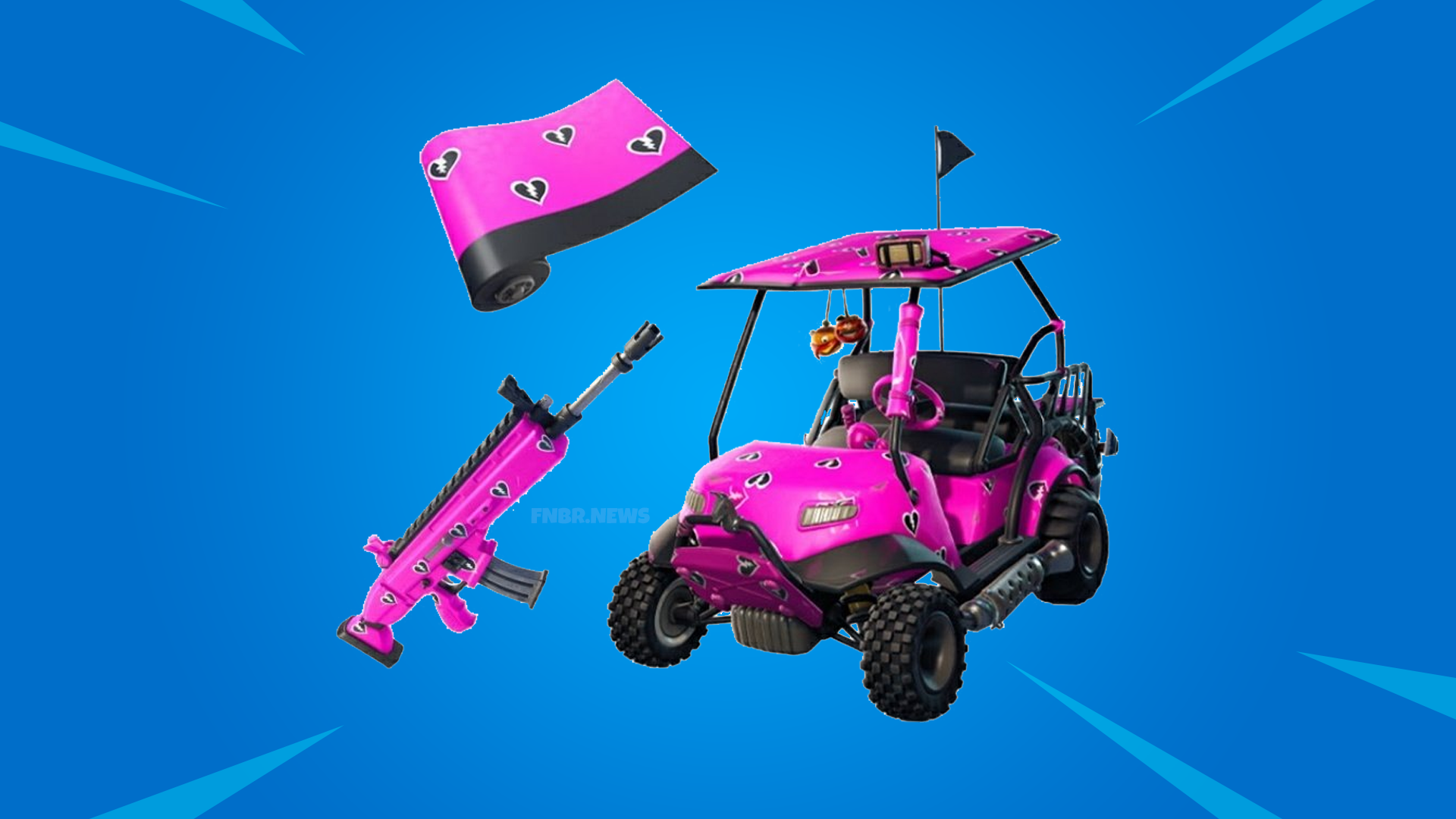 In an email to creators, Epic Games has announced that players can get a free Cuddle Hearts Wrap for simply entering a creator code into the Item Shop!
Players do not even have to purchase an item to gain the wrap, which will be rewarded to everyone with the release of v7.40.
You have to enter the code before February 22nd, 2019 or it will not be granted to your account.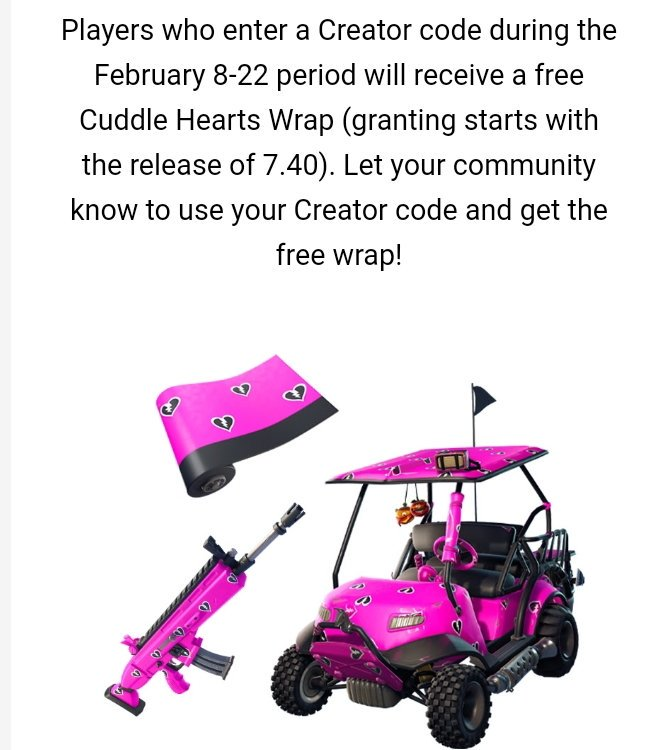 We don't have a code anymore, so we can't plug it. Instead, we'll plug the code of someone who we feel deserves it. Use code "scenario" in the Item Shop for a free wrap. Either way, this wrap is a good incentive to use the program.