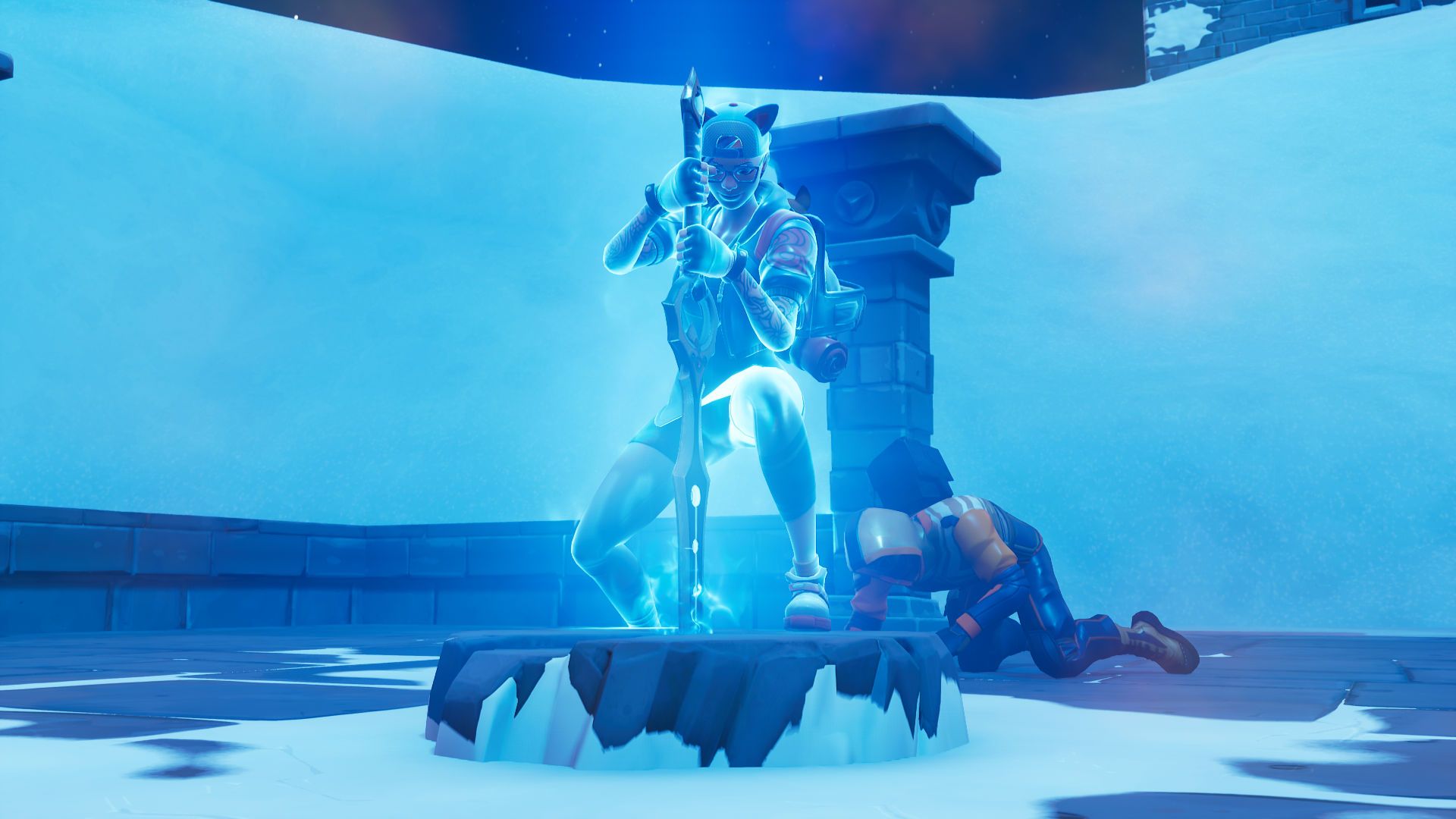 Leakers have found files relating to upcoming Limited Time Modes - more specifically two.
The first mode is Gun Game, which is a play on the classic mode from other games.
The other mode is Sword Fight, which gives multiple players the Infinity Blade through chests along with Epic weapons. Winner takes all.