Fortnite Samsung Galaxy S10+ IKONIK Outfit - Release Date, Price, How to Redeem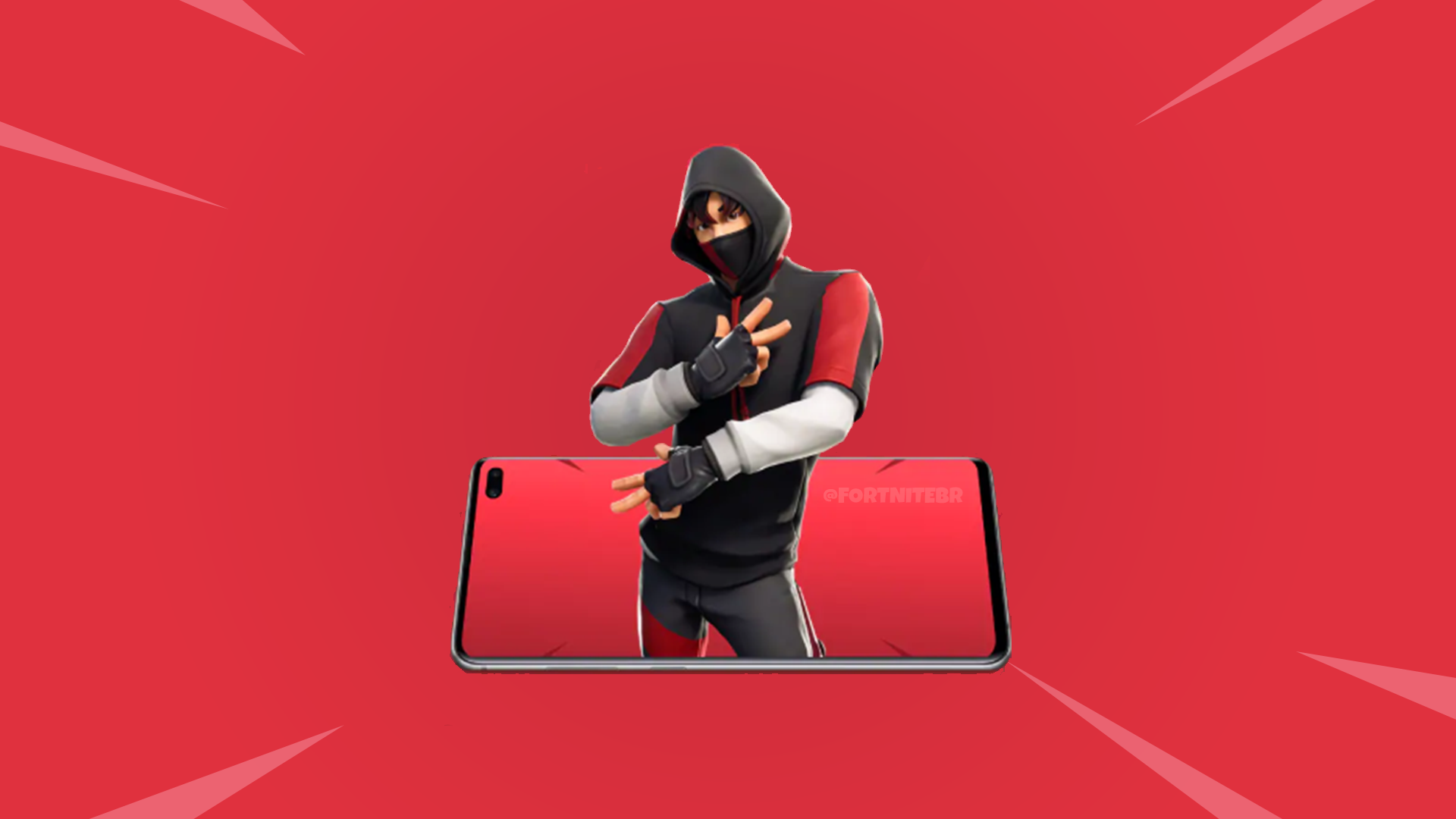 Here is all information regarding the recently announced IKONIK outfit for Fortnite and how to get it!
Release Date
The outfit will be available with all Samsung Galaxy S10+ Beyond devices starting March 8th, 2019.
Price
The Samsung Galaxy S10+ costs $999 USD as a starter price, with upgradable RAM, Storage and other features increasing the base price.
How to Redeem
1. Download Fortnite on your Galaxy Beyond from the Samsung folder > Galaxy Apps and tap on the Fortnite Banner.
2. Tap INSTALL AND OPEN in the Quick Installation Pop-up, then read through and accept the terms and conditions.
3. Once logged in, go to Store to get your iKONIC Skin. It should be listed at $0 price.
4. After you tap on the item, you will notice a pop-up that asks you to register your credit card f or future in-app purchases.
5. Tap Next to go through the steps to register your credit card. If you have already registered a credit card, you will be brought back to the store screen with the iKONIC Skin.
We'll update this article if more information arises.