Italy's Coronavirus Lockdown Prompts Massive Surge in Fortnite Players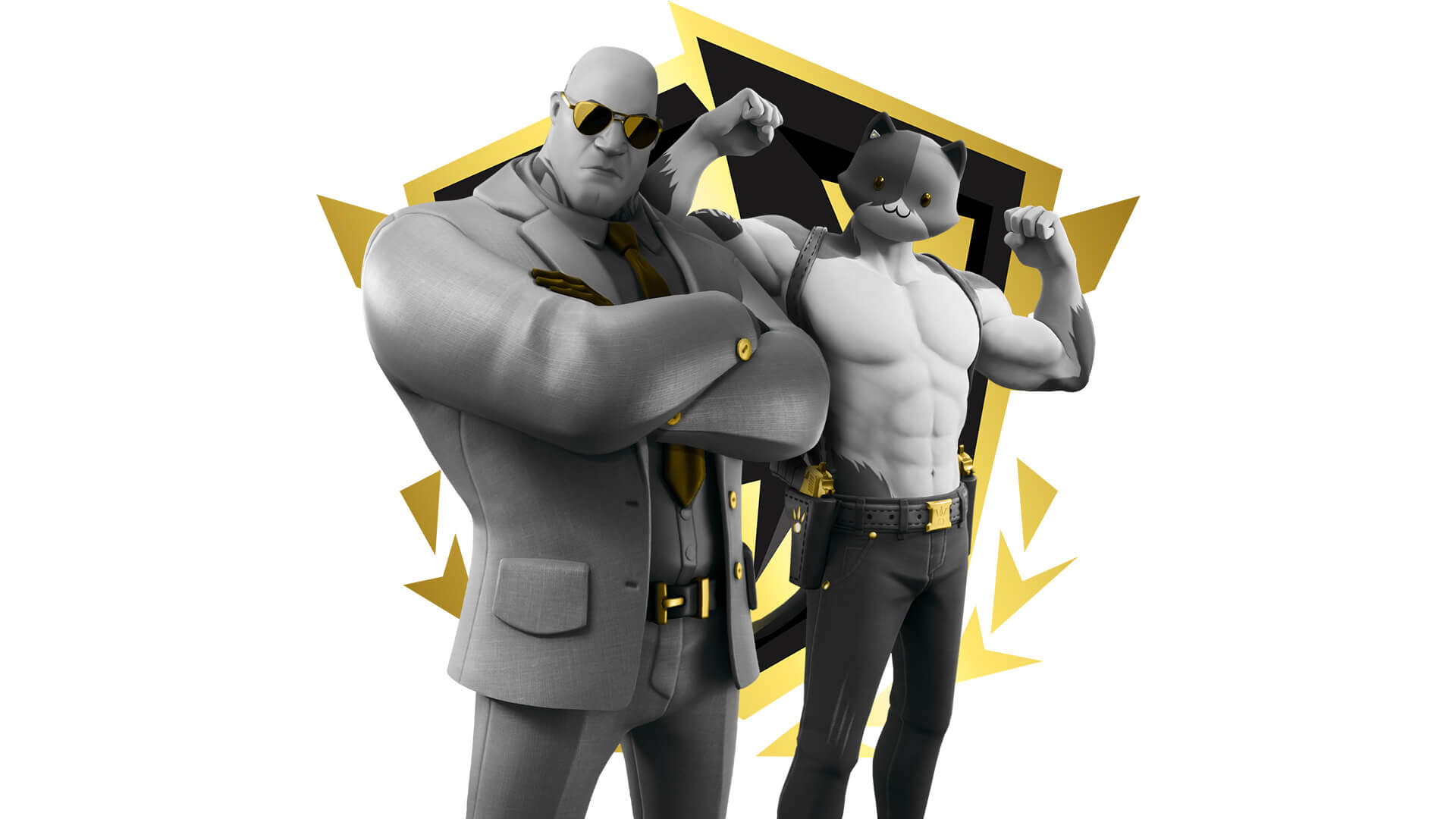 As the world prepares to face the recent COVID-19 pandemic, countries such as Italy, China, South Korea, and more have completely entered quarantine - shutting down businesses, restaurants, bars, large events and schools. With Italy's massive coronavirus lockdown, students have been playing video games to pass the time while stuck at home.
According to Telecom Italia, an Italian provider, the lockdown has caused the amount of used internet data in Italy to surge by more than two-thirds. A large majority of this data belongs to youngsters playing games - namely Fortnite.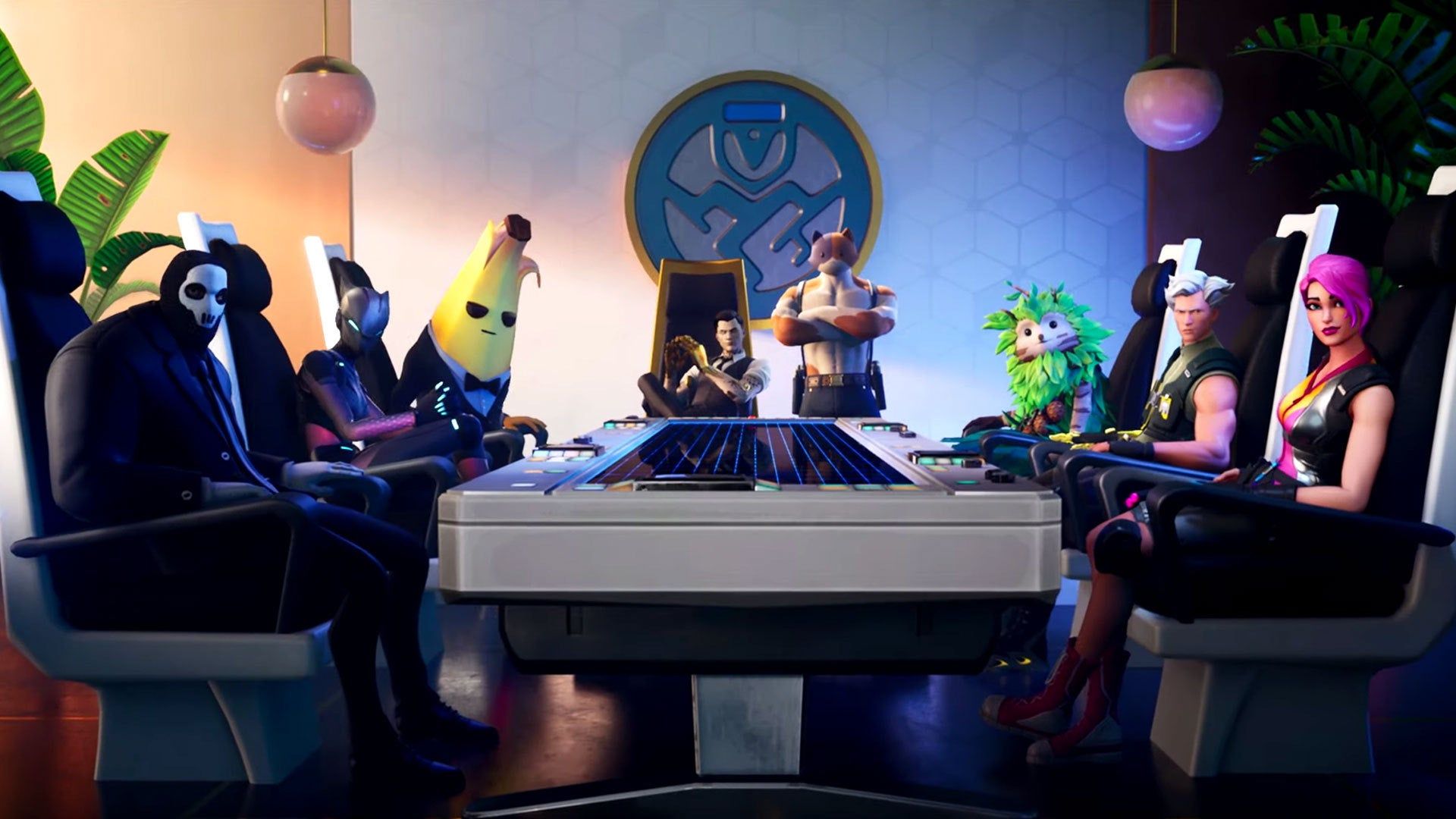 "We reported an increase of more than 70% of Internet traffic over our landline network, with a big contribution from online gaming such as Fortnite," Telecom Italia Chief Executive Officer Luigi Gubitosi said Wednesday on a call with analysts, according to Bloomberg.
The effect is being felt all over the world as more countries prepare to face COVID-19. Vodafone, a UK provider, said "the company has been adding to network capacity in case the government introduces stricter social distancing measures."
Meanwhile, Telia Carrier, a Swedish provider, "said its traffic grew 2.7% in February and it sees an even bigger increase in March." In recent news, US internet service provider AT&T announced it would suspend broadband data caps to help those isolated at home.