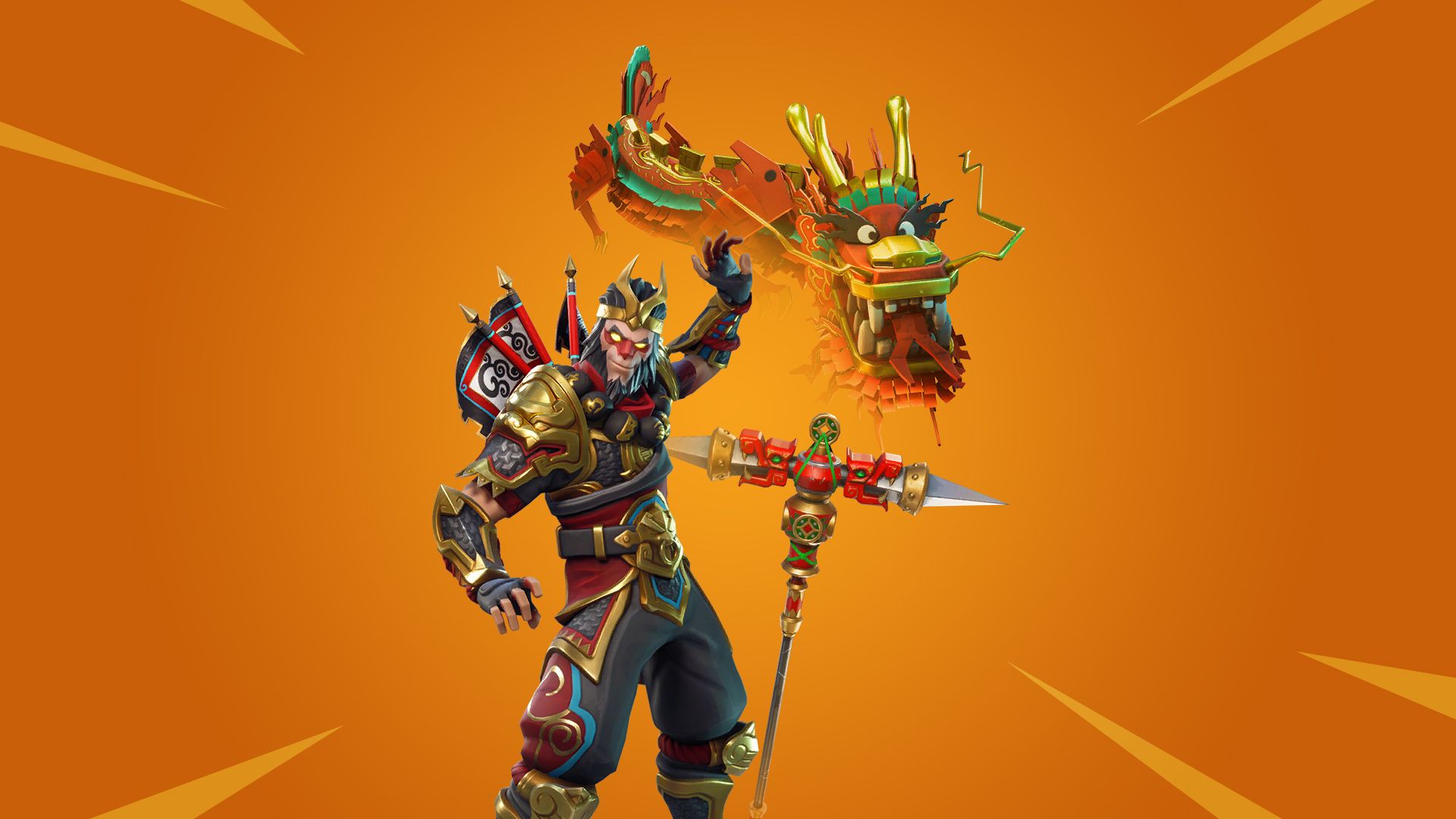 Datamining of the v6.30 game files indicates that we'll be seeing cosmetic bundles in Fortnite's item shop pretty soon.
Though no specific details have yet been found, images labelled 'AthenaBundle' would suggest the ability to purchase a set of items at a (presumably) discounted price. Here's what was added: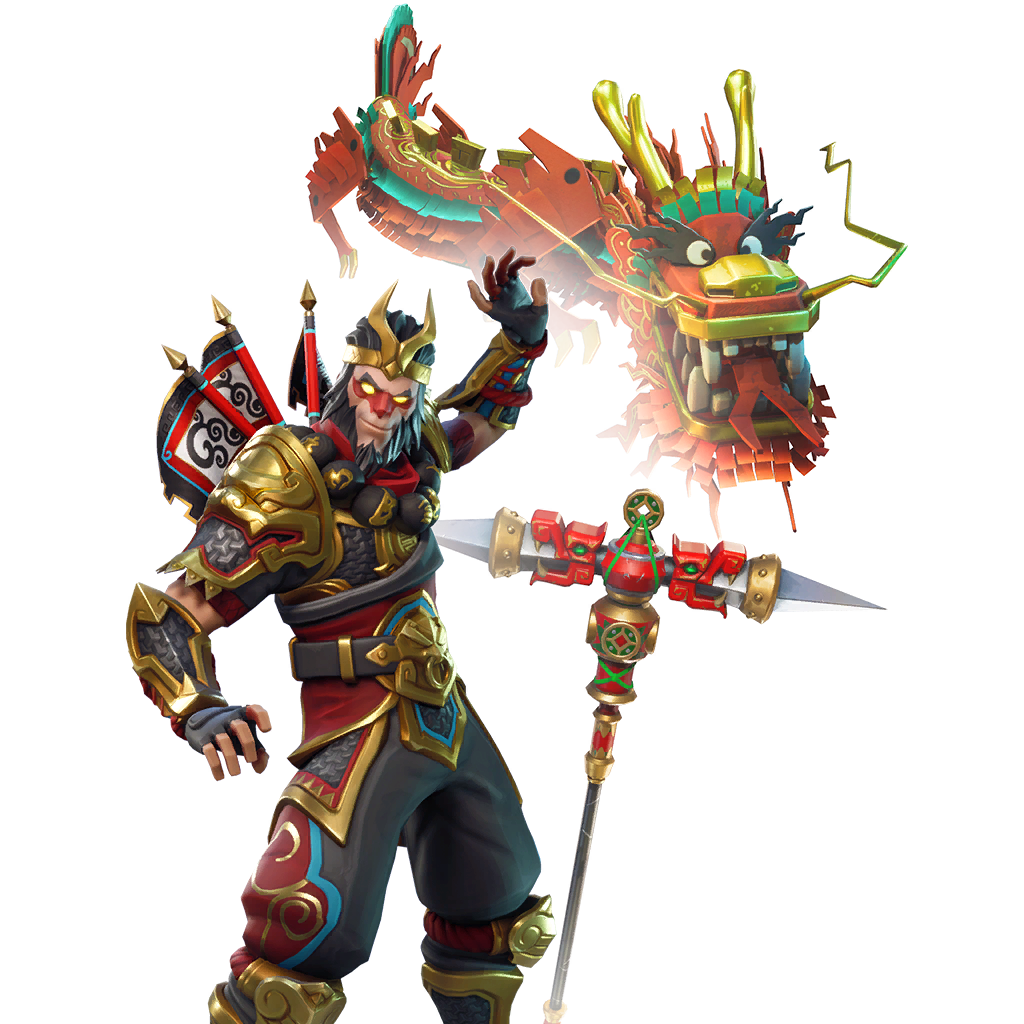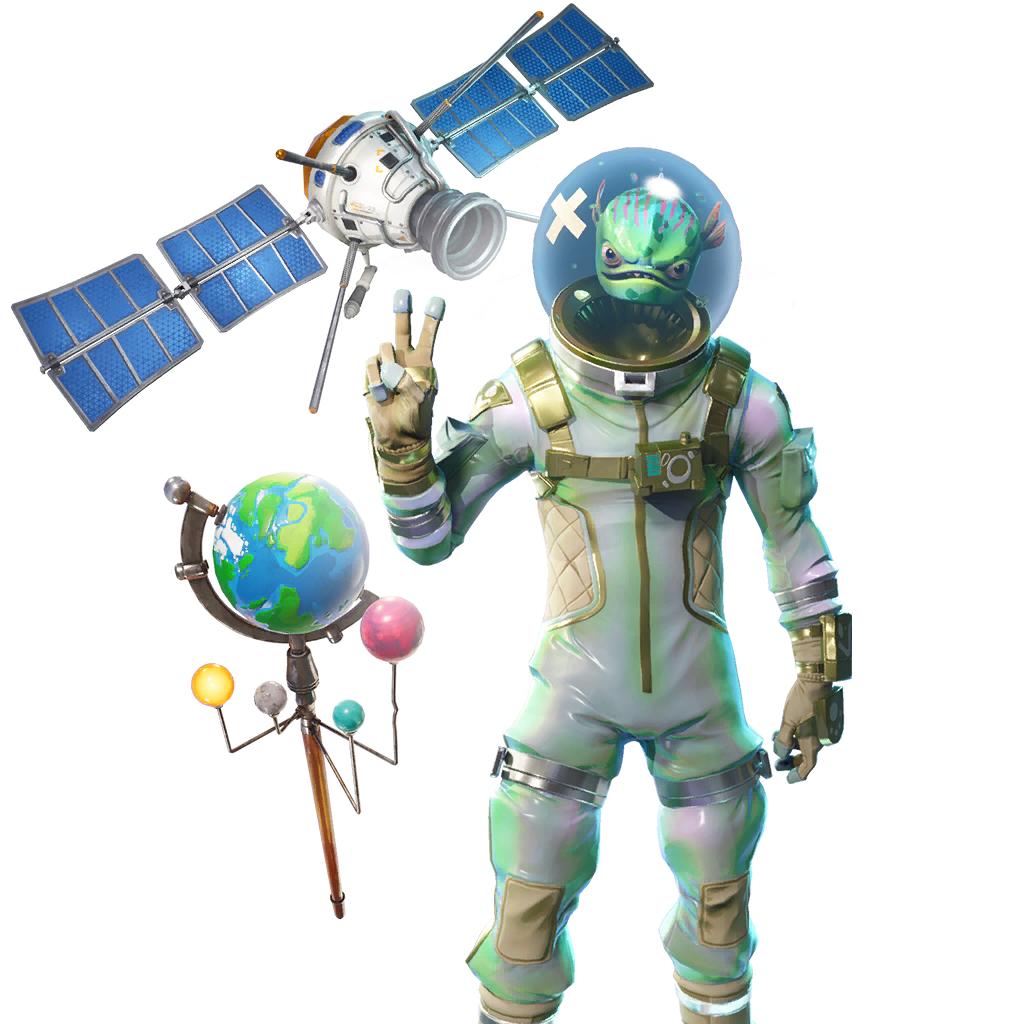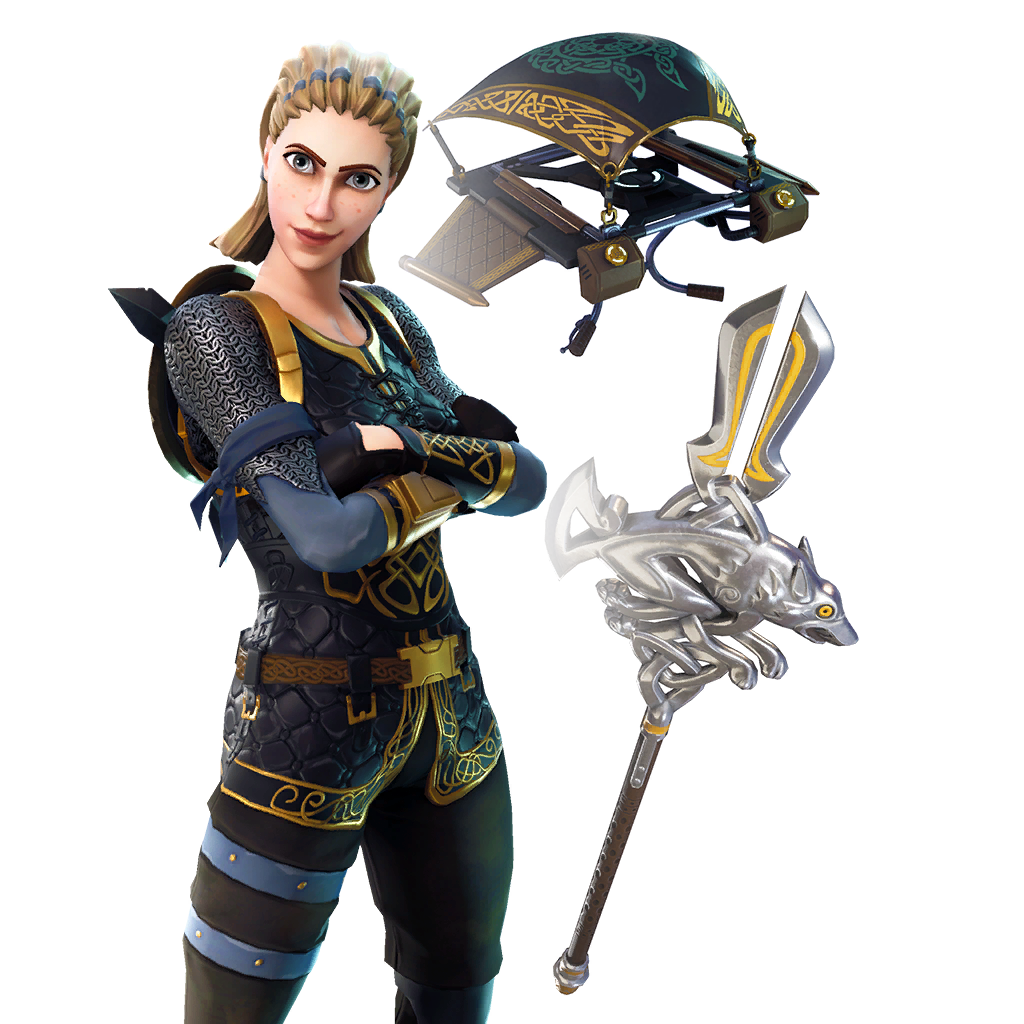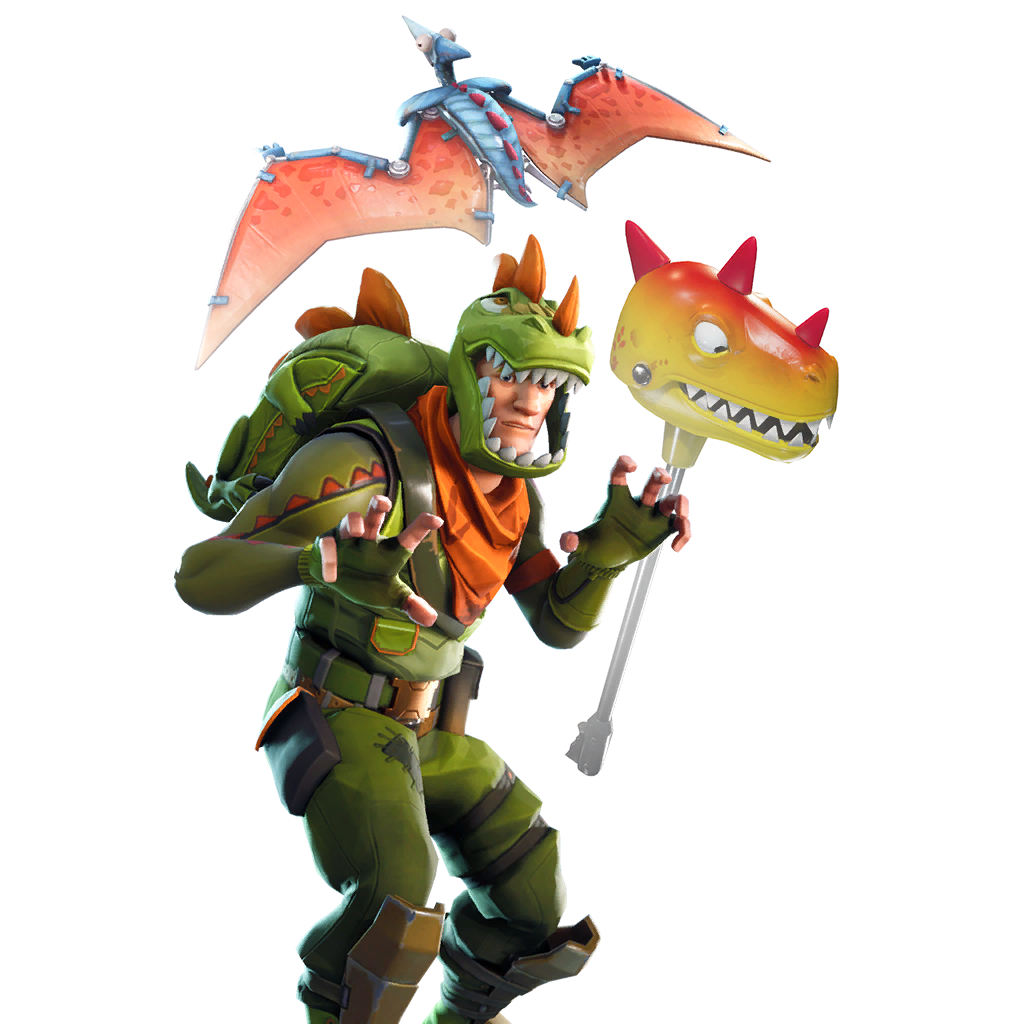 As usual with leaks, none of this information is official or confirmed. These bundles could be heavily adapted before release or simply never come to the game.
What are your thoughts on this? Would you be interested in buying cosmetic sets up front rather than all components separately?