Junk Rift Coming to Fortnite This Week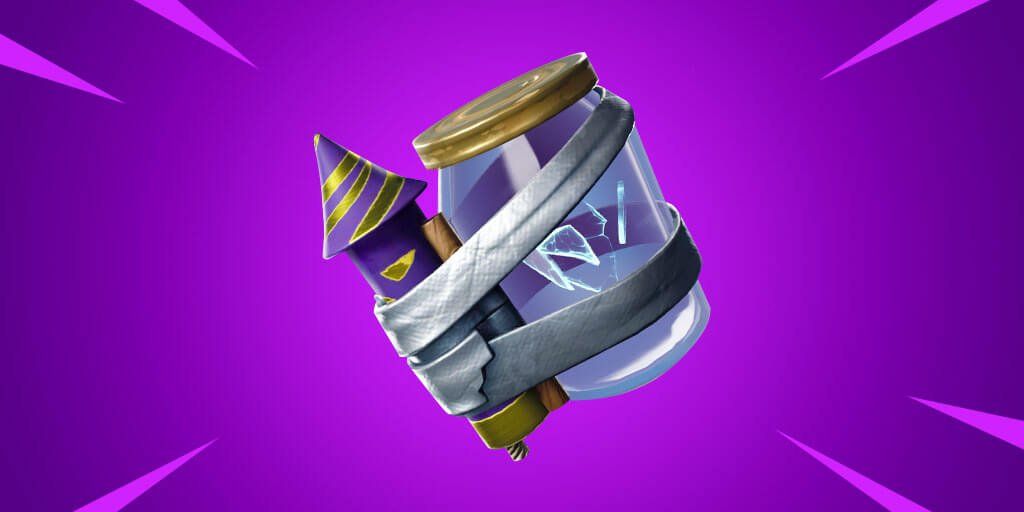 Fortnite has announced that the Junk Rift throwable item will be coming to the game in this week's v10.10 Content Update for Fortnite Battle Royale.
It was announced via the in-game Message of the Day, which is where almost all upcoming items are revealed. As it is Monday, it's certainly going to appear in an update either tomorrow or Wednesday this week.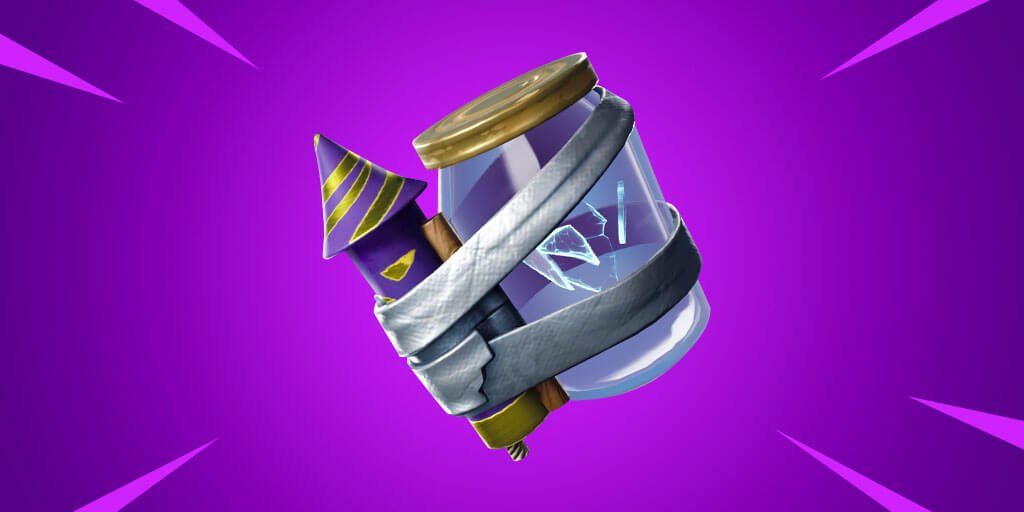 The Junk Rift is expected to be able to drop debris and junk on opponents in the area at which it is thrown. It'll be one that might make a change to the game's meta, although that is yet to be seen.
We'll keep you updated if anything else pops up.