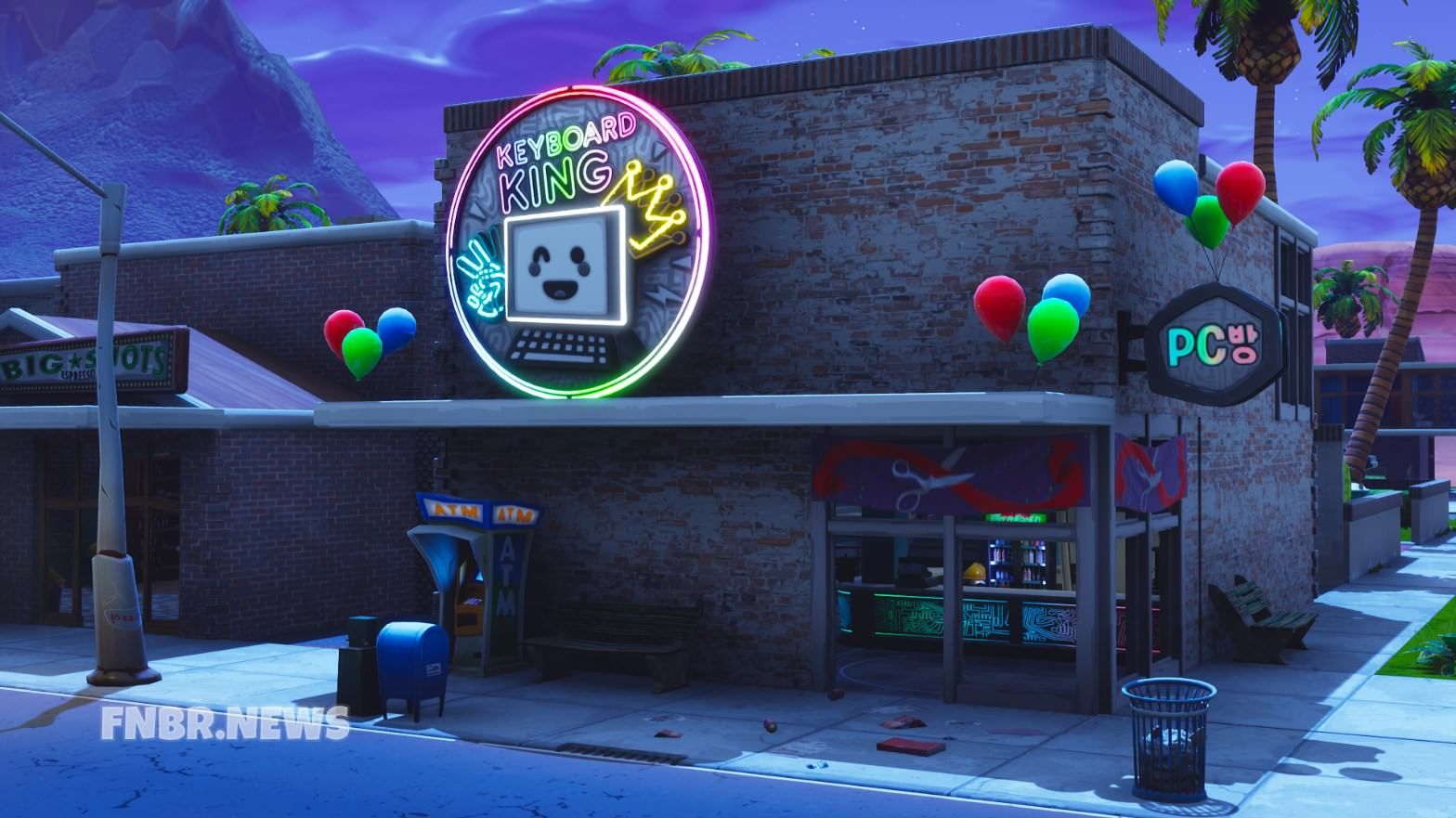 UPDATE: The challenges have leaked in-game, according to @TapohiFL.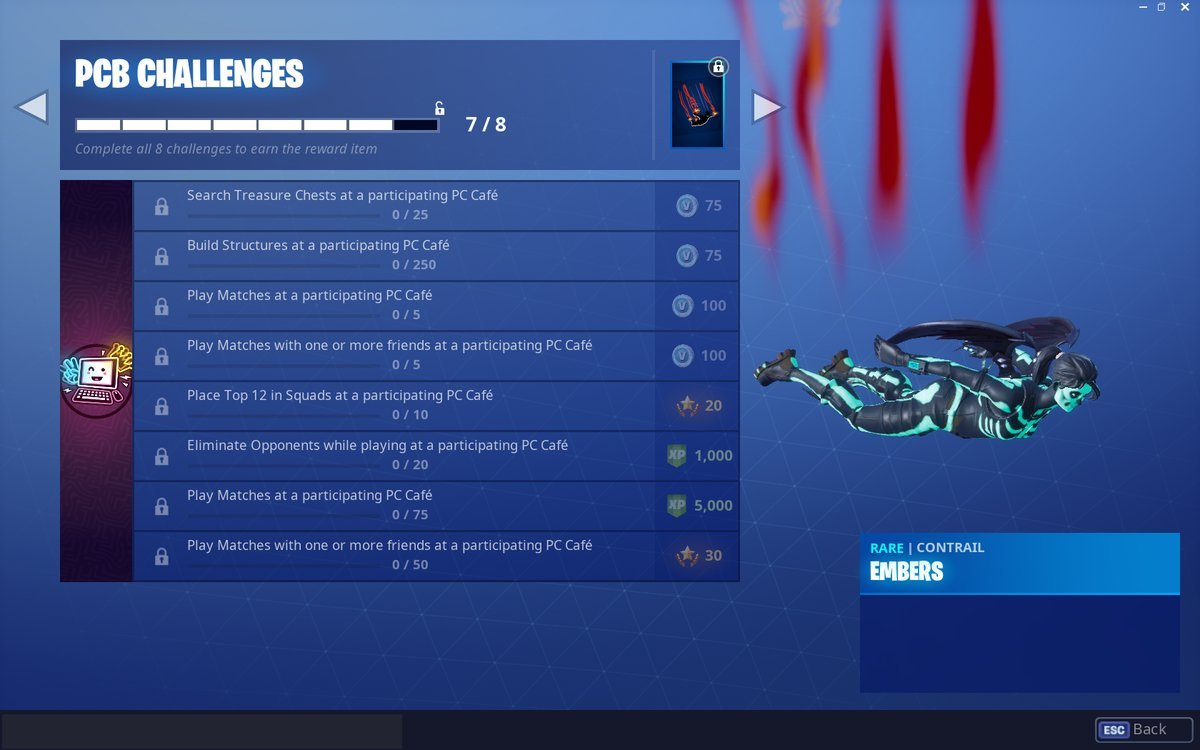 It seems that you'll have to play the game at a physical PC Cafe in order to complete these challenges. Might have to go outside for once!
---
Looks like challenges relating to the new Keyboard King building in Paradise Palms will be making their way to Fortnite Battle Royale sooner or later.
According to a data-miner, "PCB" challenges contain references to the new Keyboard King logo, which may indicate possible related cosmetics will be coming to the game.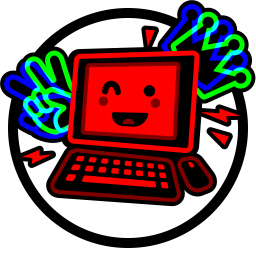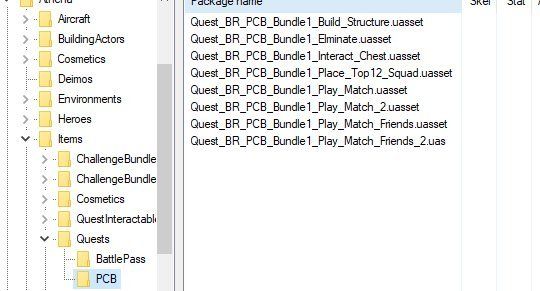 We'll update you if any information regarding these challenges arises.
Source: FortTory