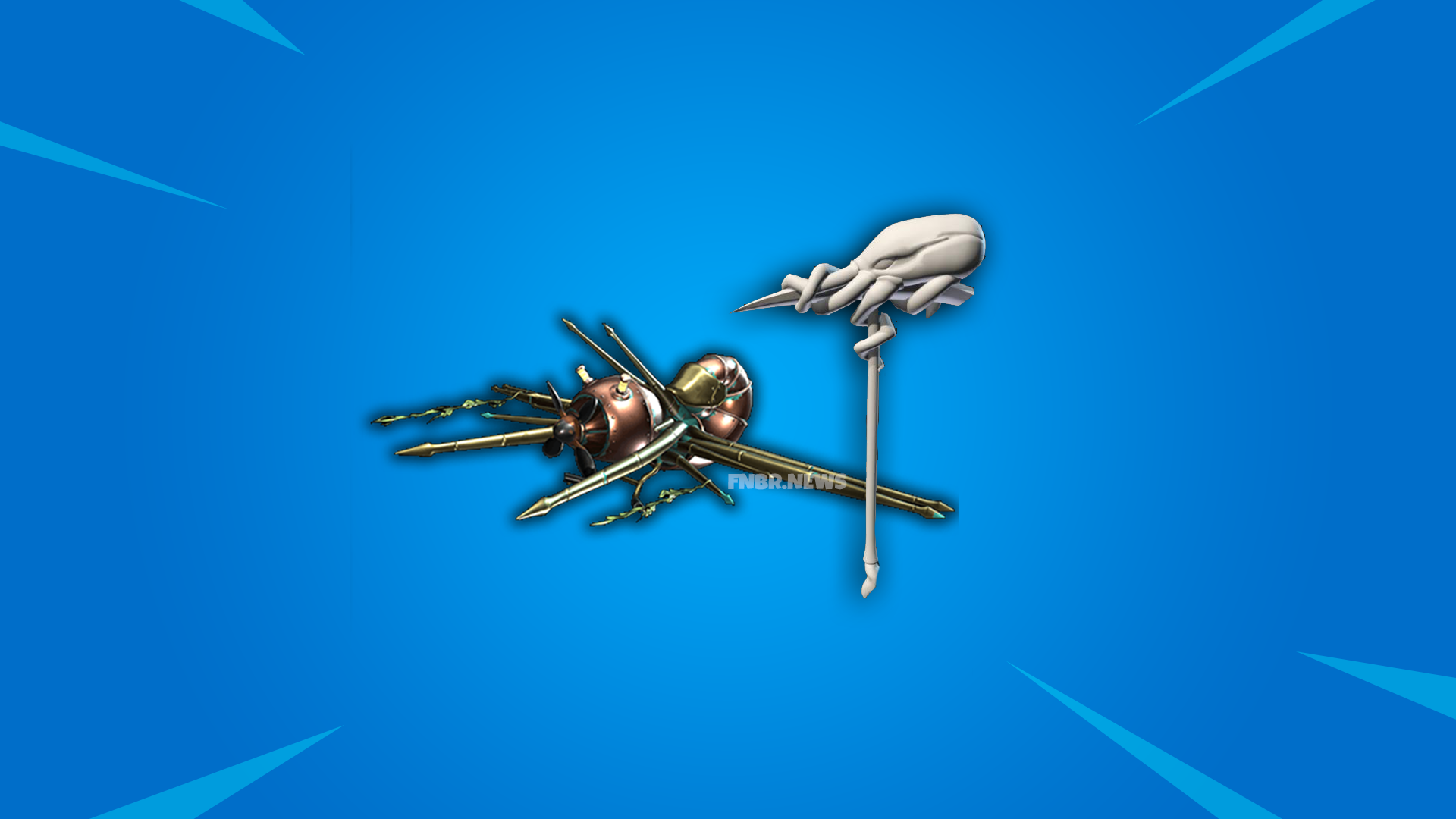 Brand new leaks from data-mining website SkinTracker have revealed two upcoming cosmetic items belonging to a "Nautilus" set. The set seems to be underwater themed, and hints at an Octopus/Cthulhu inspired design.
Only two items of the set have current been datamined; an axe and a glider. The axe does not have a texture as of yet.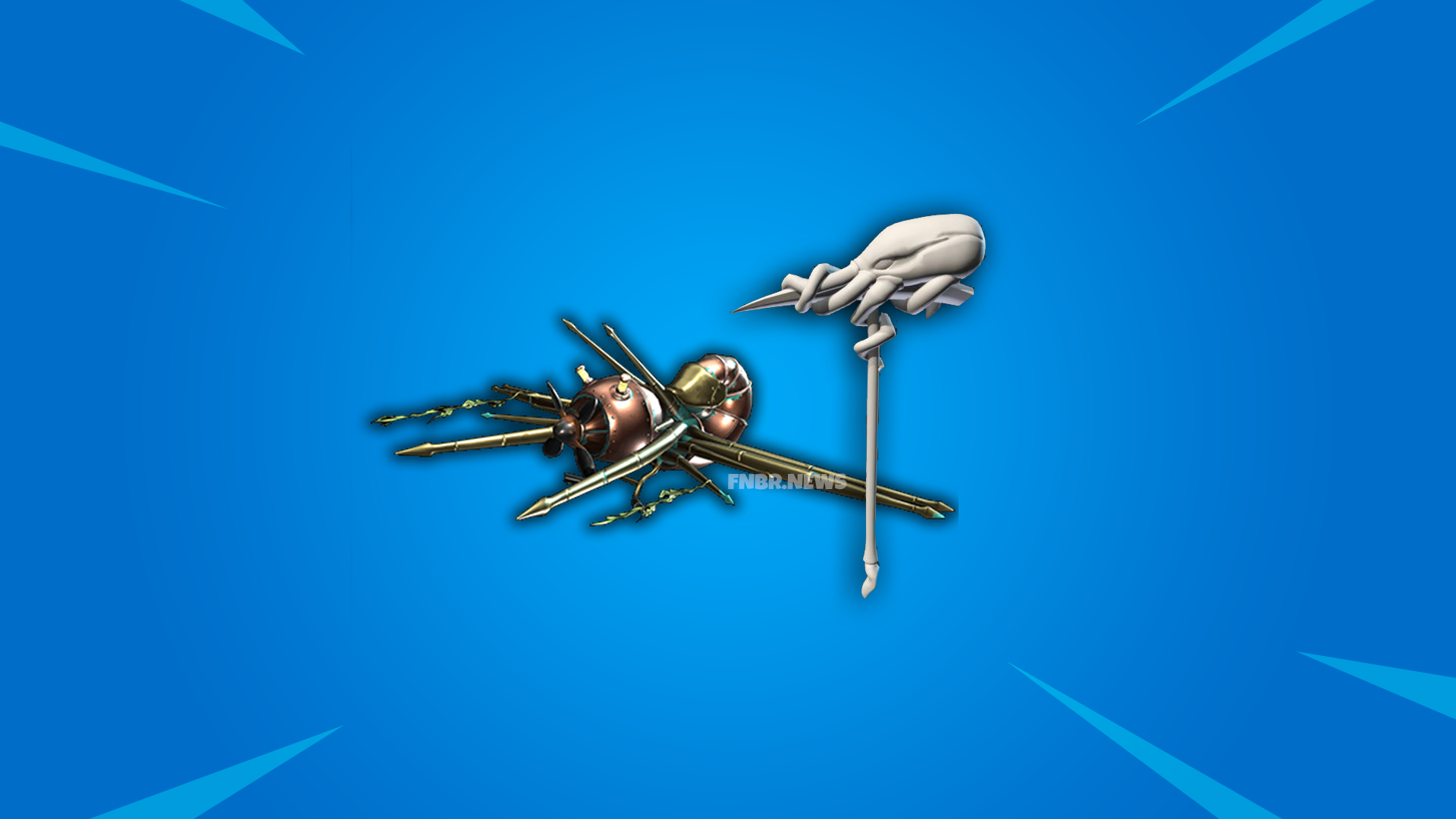 You can view the 3D models via SkinTracker below:
We will update you if the full skin/textured cosmetics are leaked before the set comes to the Item Shop, if at all.
Source: SkinTracker