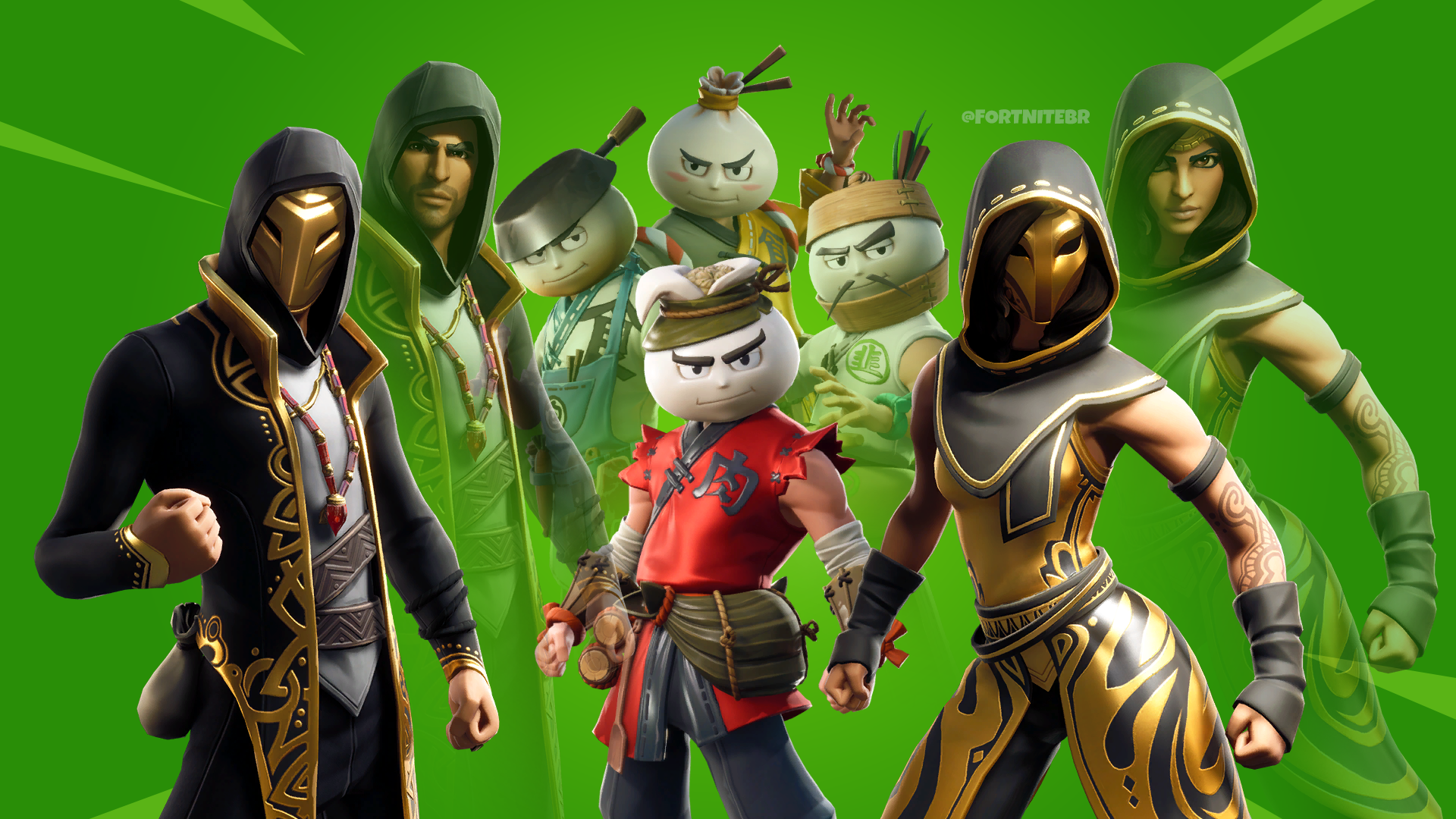 Data-miner @joehasanaccount has uncovered encrypted skins in the v9.10 files which were previously unaccessible to leakers.
In all-new leaks sent to us by him, we'd love to present to you the next few upcoming Featured Item Shop skins!
Bao Bros (Epic)
Steamed up and ready for action.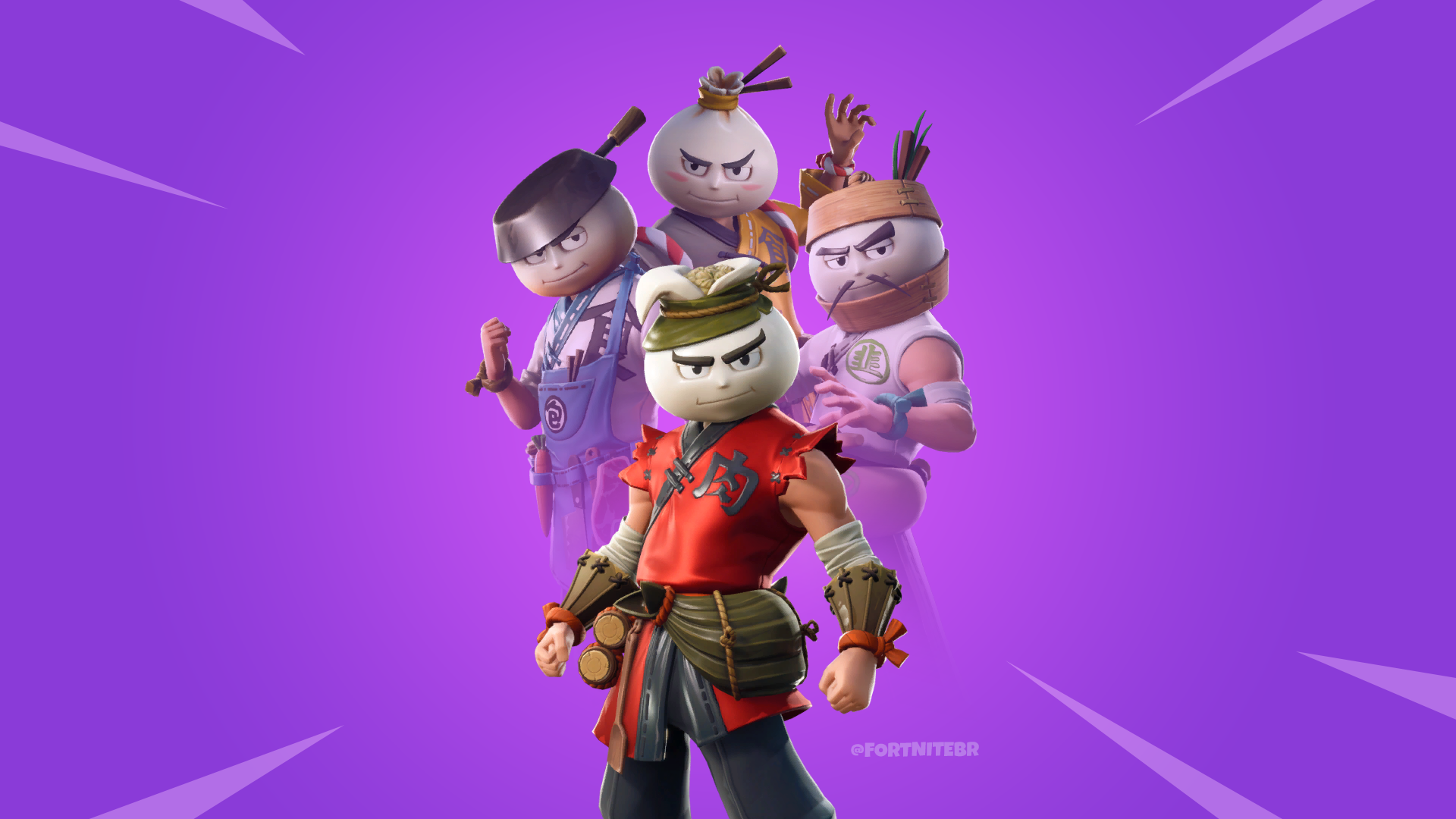 Doggo (Epic)
Who's a good boy?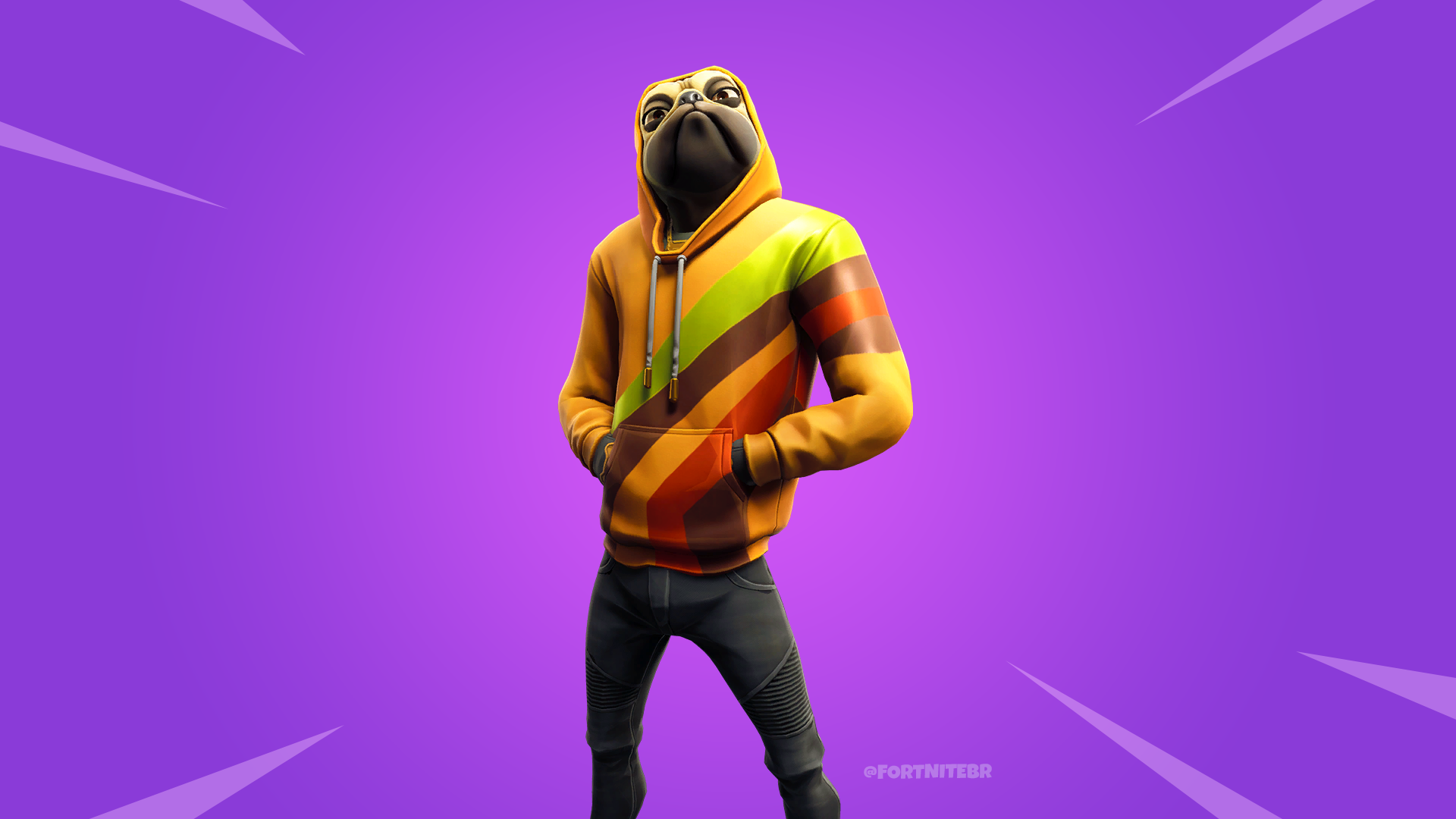 Dark Vertex (Legendary)
Return from the darkness. (xbox exclusive)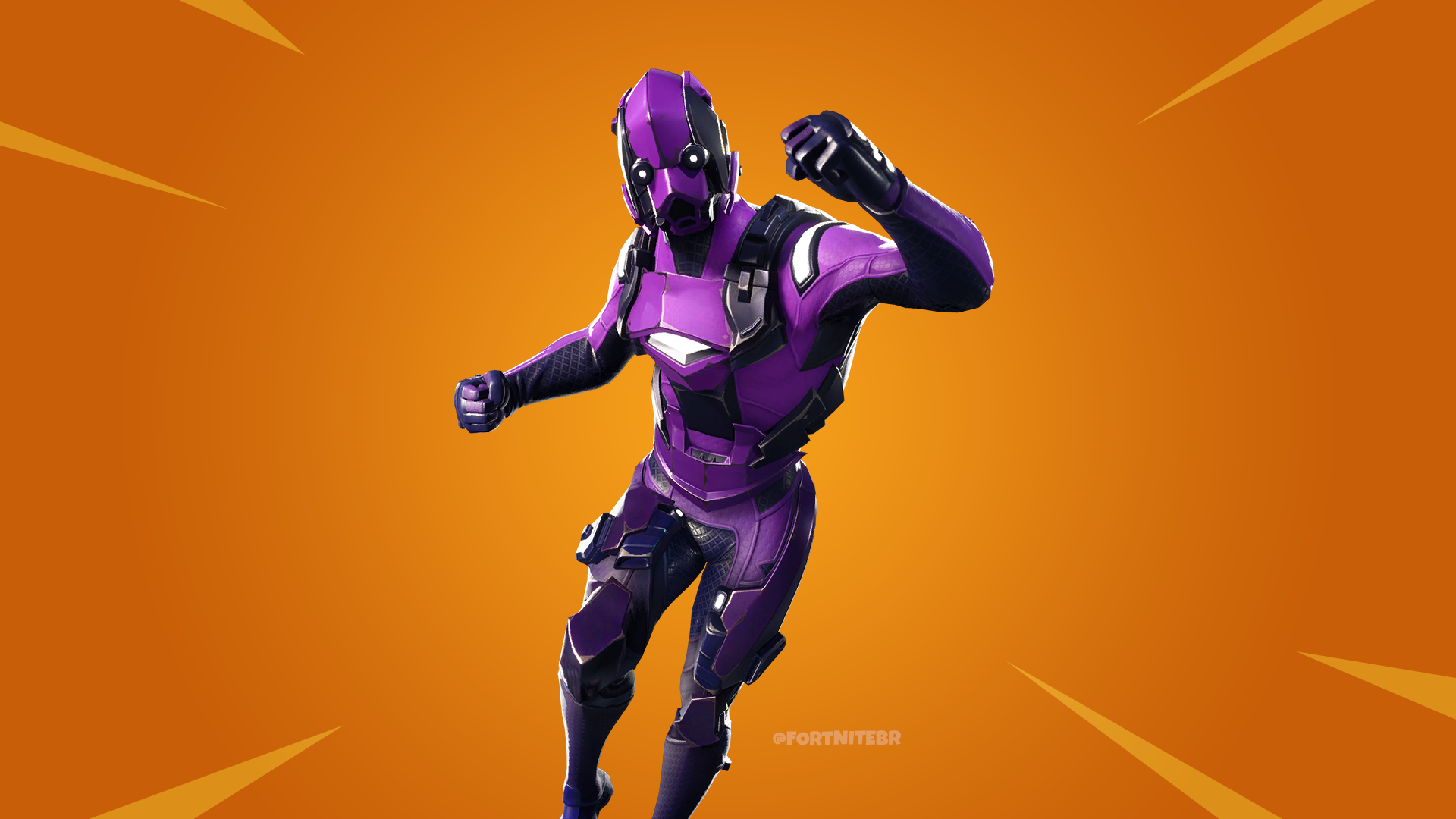 Scimitar (Rare)
Razor sharp and battle ready.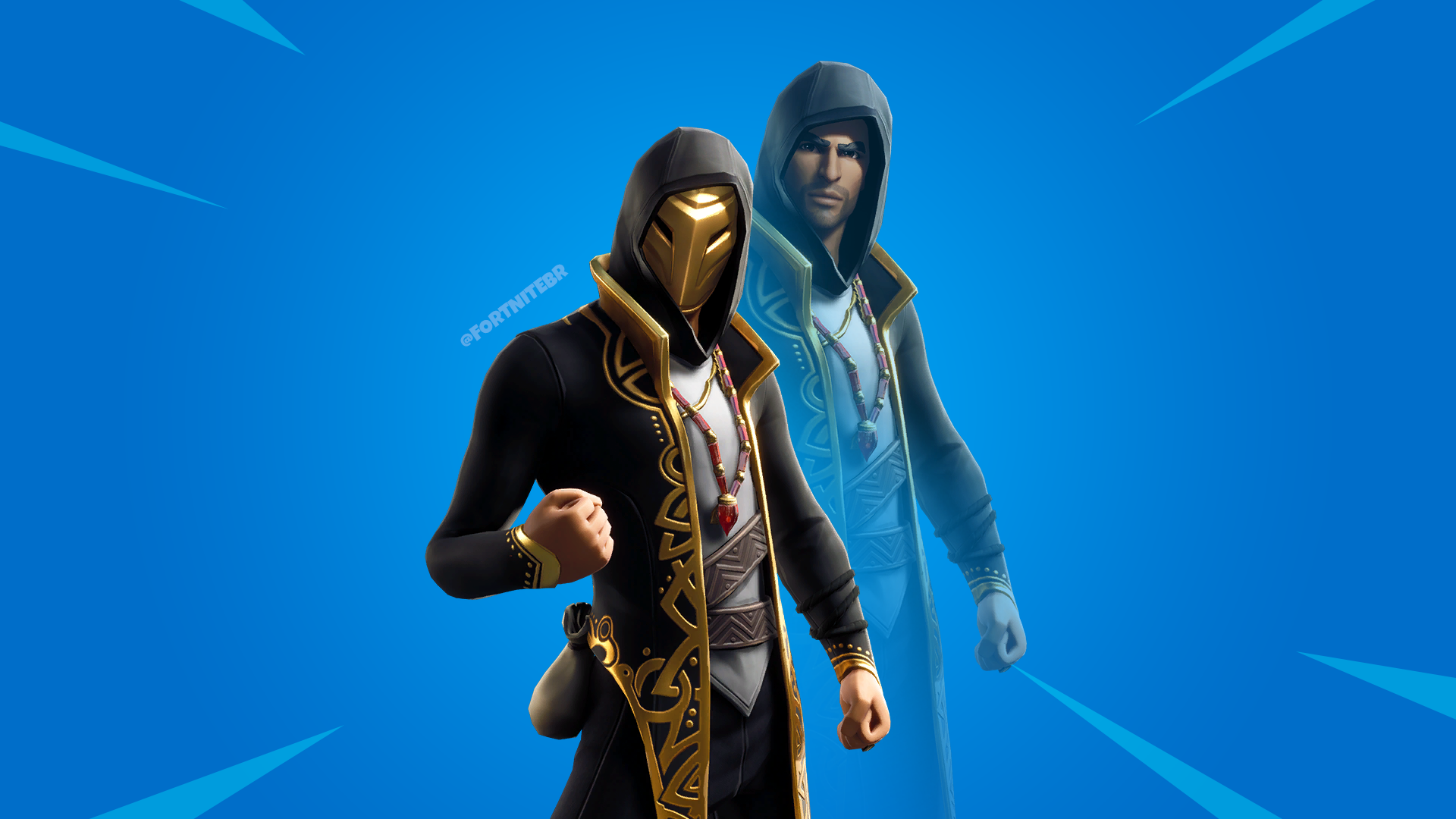 Sandstorm (Rare)
Timeless warrior.