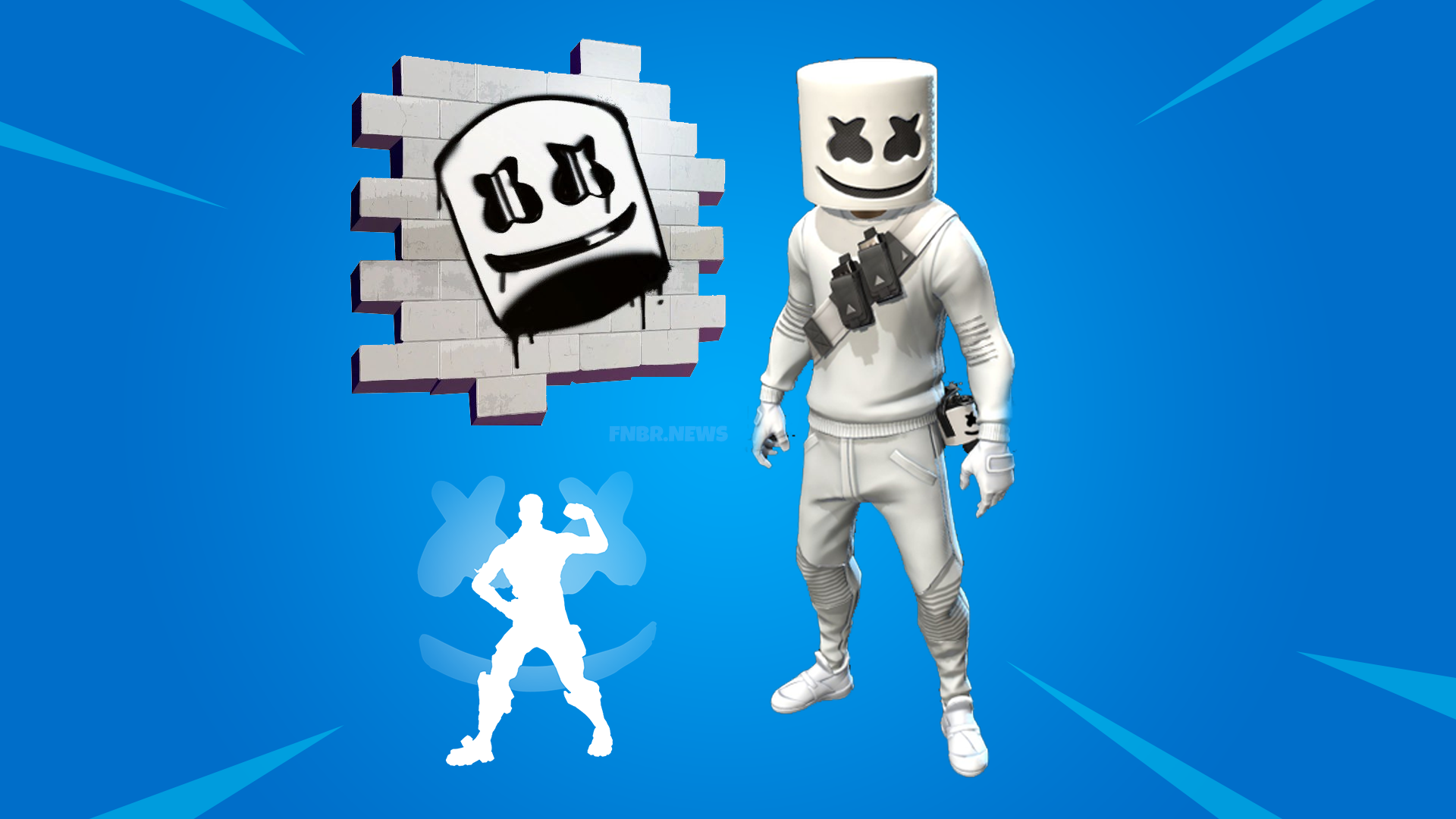 UPDATE 2: SkinTracker has found files in v7.30 that include a Festival version of the current Cuddle Team Leader skin. It is titled "Dance Bear".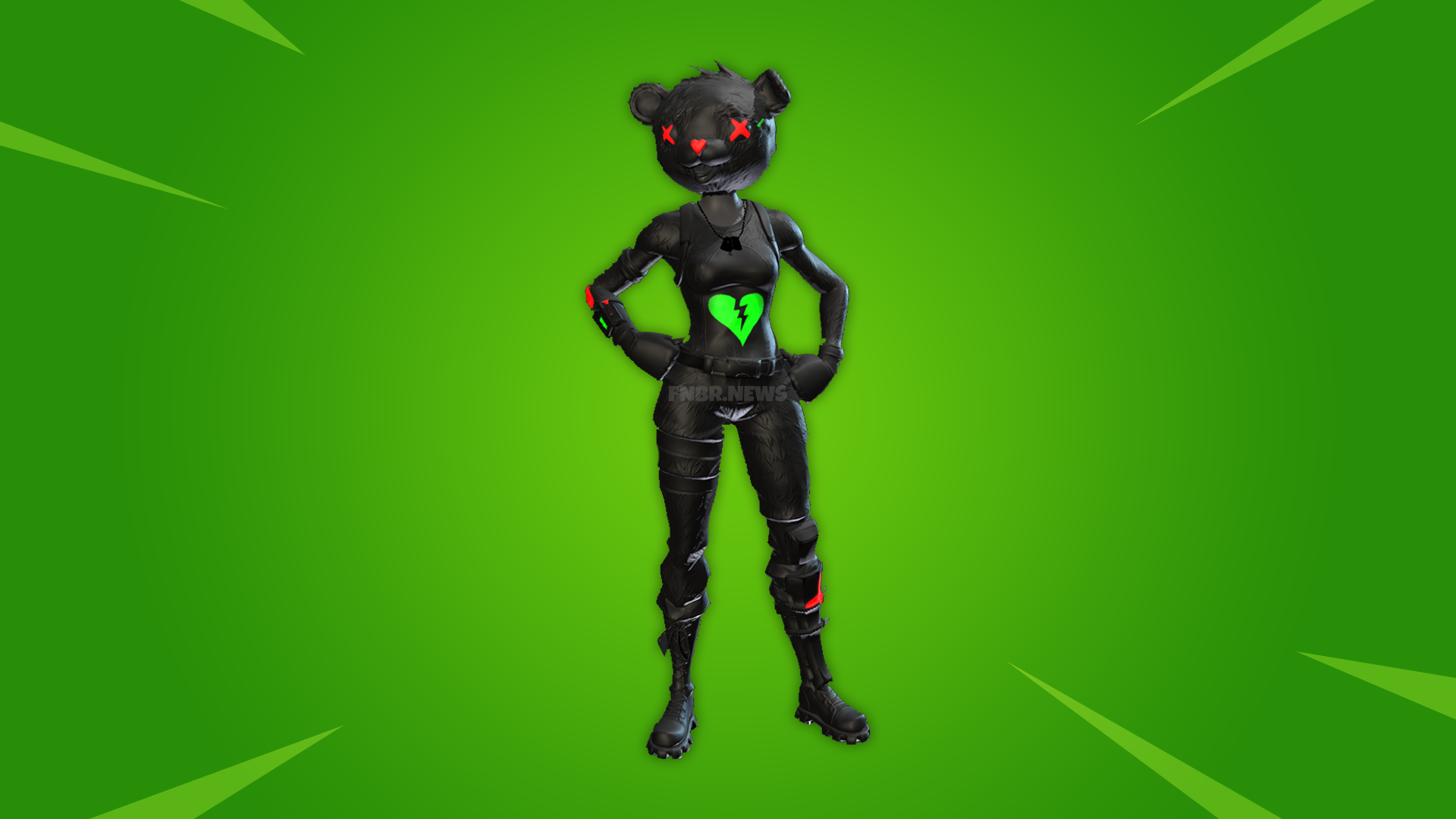 A Marshmello wrap was also found in the files, and it could be animated!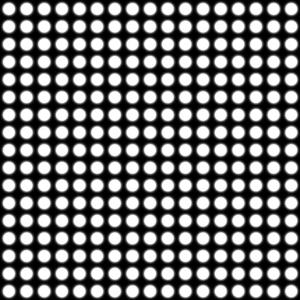 References to a Marshmello glider were also found, according to ST, however there are no decrypted files for the cosmetic.
---
UPDATE: @Lucas7Yoshi_ has leaked the poster for the event, which reveals the start time!
The challenges have also been fully leaked: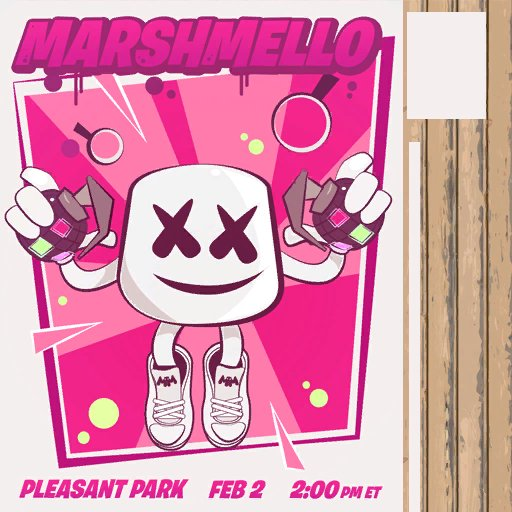 ---
After the release of Patch v7.20 for Fortnite, data-miners quickly found a video belonging to a possible Marshmello in-game concert. Well, with the release of v7.30 MUCH more files have been found, including a full blown cosmetic pack for the DJ.
Here is a skin, pickaxe and spray that has been found relating to the producer.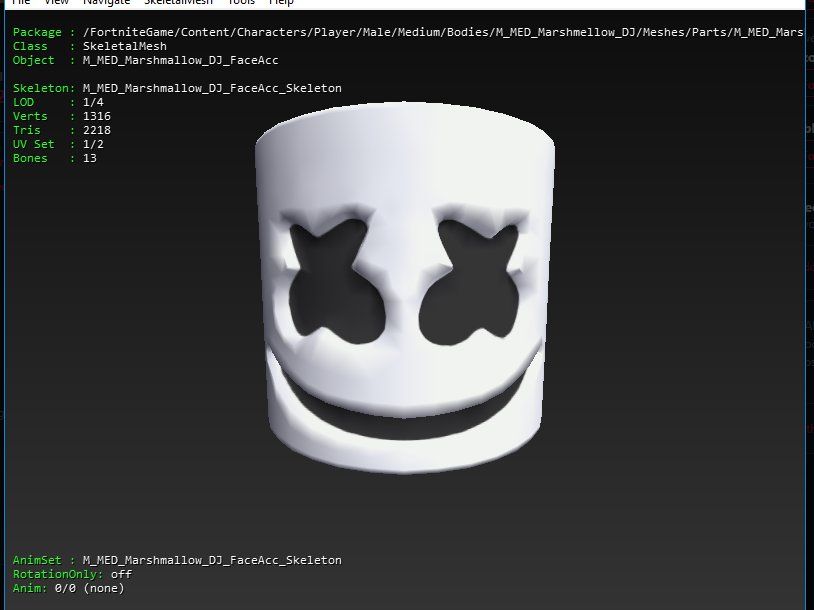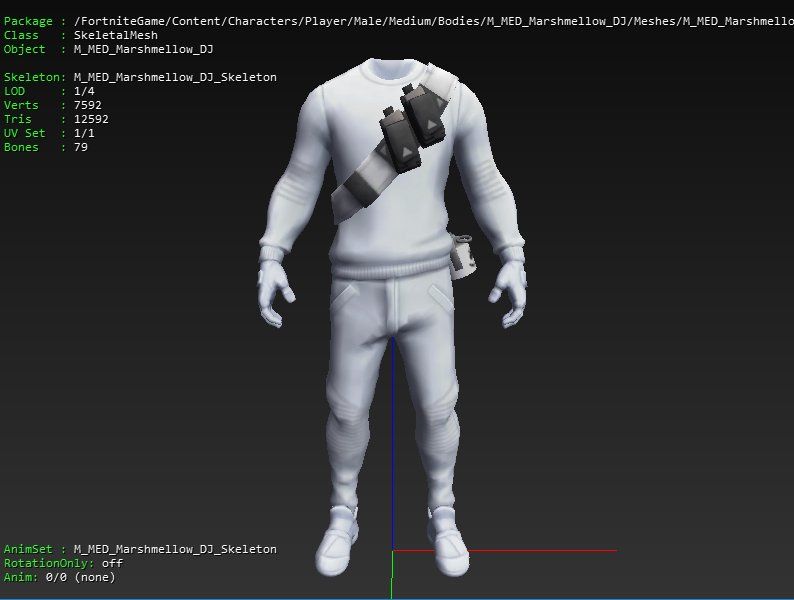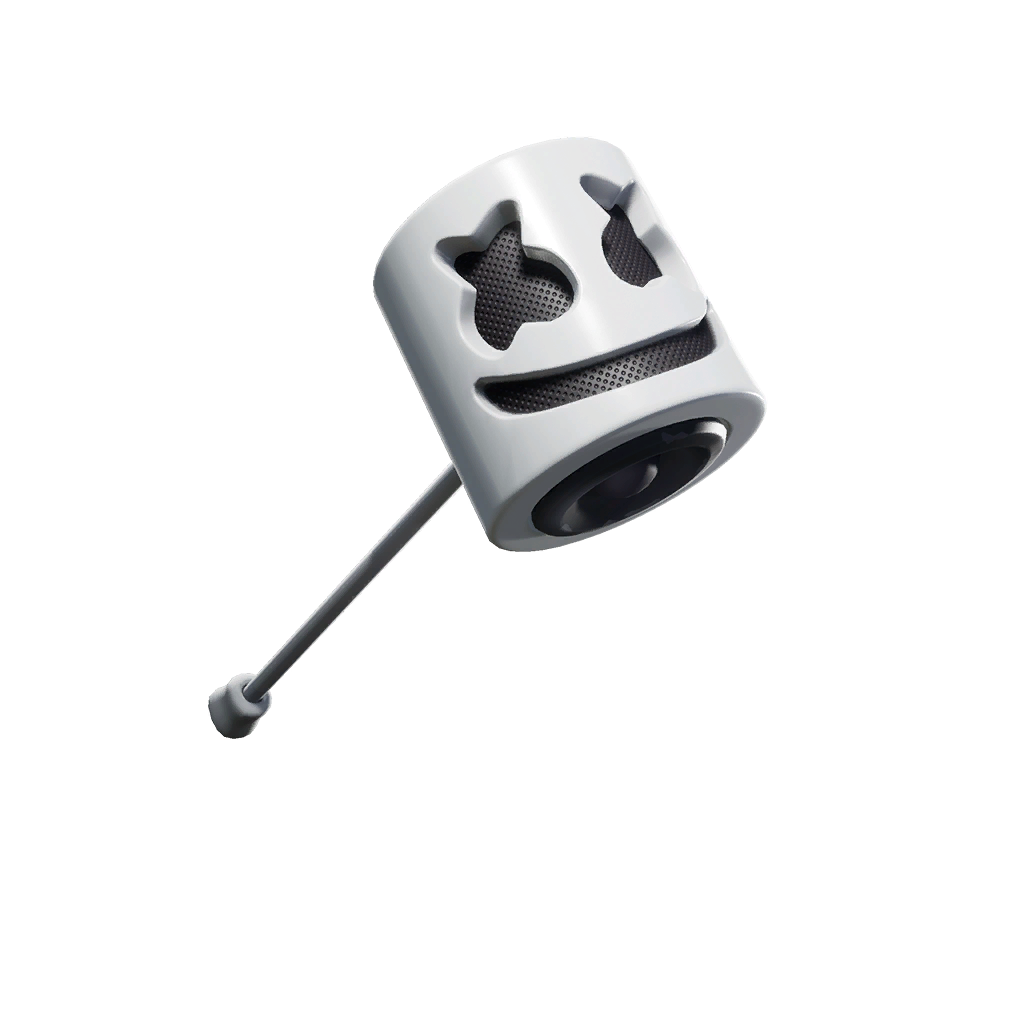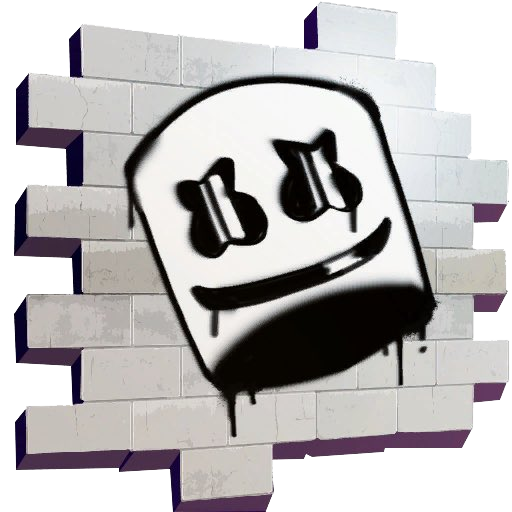 The event also has files in the game which have been leaked: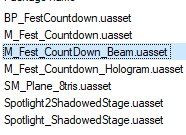 Animations for the event have been leaked by FortTory:
Alongside even challenges that are expected to possibly unlock the Marshmello cosmetics as a reward: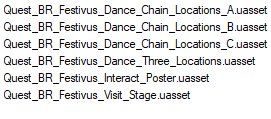 There has also been a "Music" LTM found in the files by FortTory, which could mean we get a Marshmello LTM as the festival? There's a lot here.

Here is a look at the HD skin: