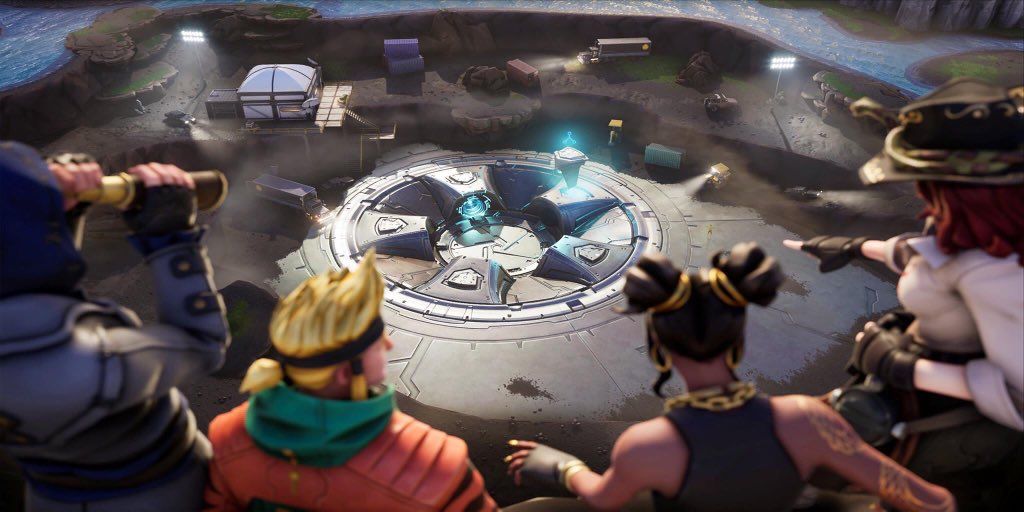 Update v8.50 also included Week 10's Loading Screen that players will be rewarded upon the completion of all 10 weeks of challenges.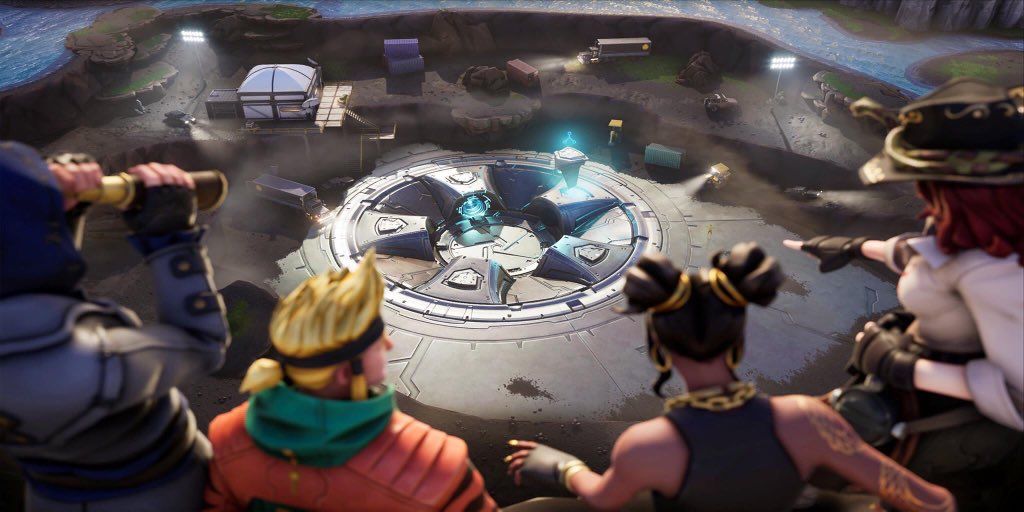 Seems like some of the Fortnite characters are taking notice of the Loot Lake runes. Although this new loading screen doesn't give us much of a hint as to what's going down, it's definitely a cool one to throw in your collection when the time comes.
Stay tuned for even more leaks from v8.50!