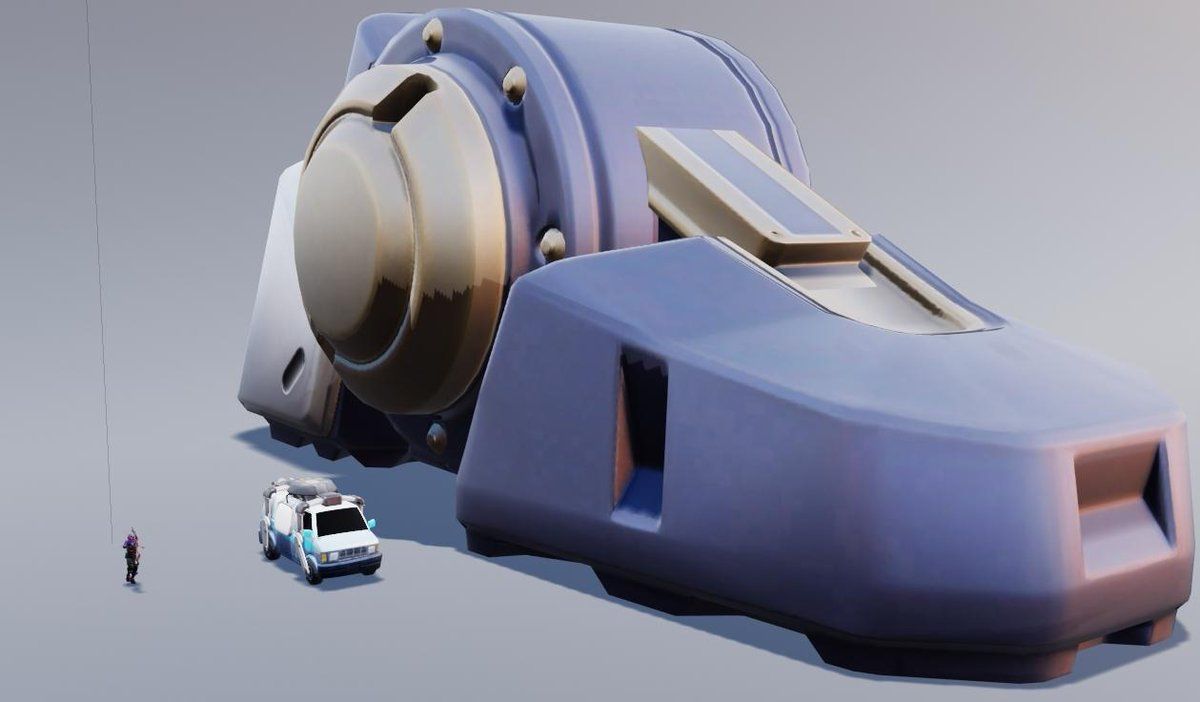 After speculation as to what exactly could be happening at Pressure Plant since the area was changed last week, it seems that data-miners have officially got their hands on what exactly is going to be happening. Well, a good idea anyway.
A file that was previously encrypted has come to light and it reveals the foot of a gigantic robot being built at Pressure Plant. The left foot belongs to the robot which is codenamed "Doggus" in the files. This is a juxtaposition with the Polar Peak monster's codename - "Cattus".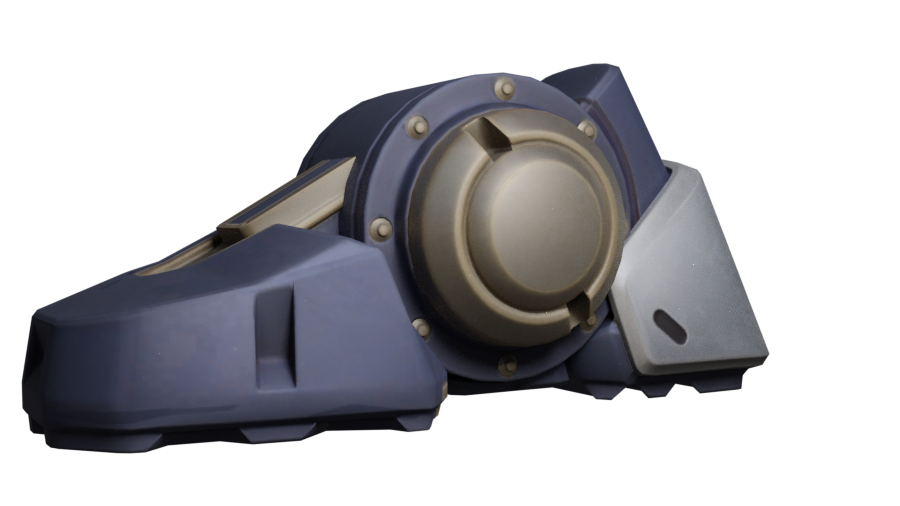 Due to this, it could hint at a possible showdown between the giant robot and the monster which has recently been spotted in the Fortnite ocean and leaving footprints at Loot Lake.
Here is a comparison with how big the foot may be compared to a normal sized player. Note that Epic Games could resize it at any time.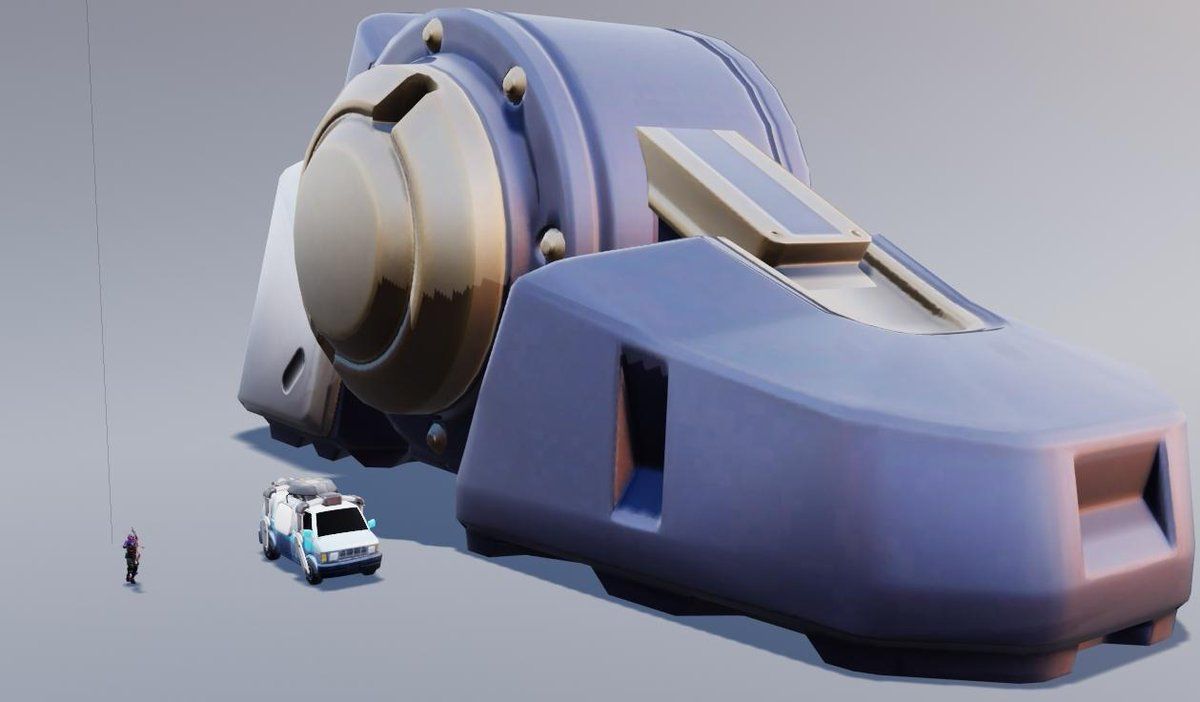 Keep an eye on Pressure Plant in the coming days to possibly see the construction of this robot happening in real-time.