Leak: In-Game Marshmello Concert Possibly Coming to Fortnite in February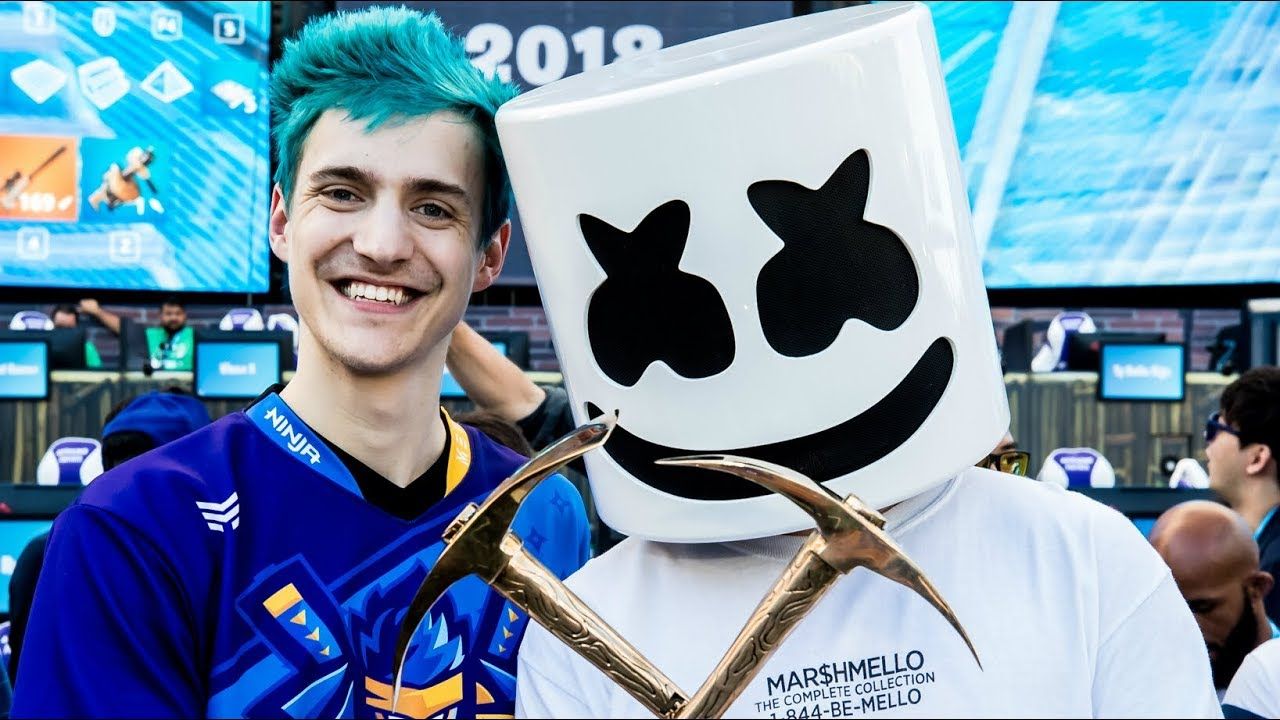 New files found in-game by @Lucas7Yoshi_ hint at an upcoming Marshmello and Fortnite collaboration. A 5 minute test reel has been found in the files in-game, which hint at a possible concert in-game or something along the lines of that.
The 5 minute video is a mashup of existing Marshmello songs, and seems to be taken from what would be an in-game concert. If that's a thing, then it sounds spectacular. The mashup isn't half-bad either. Marshmello is a DJ, music producer and has recently been involved with Twitch streamer Ninja on multiple projects.
We'll keep you updated with more information if anything else arises regarding this upcoming collaboration.
Marshmello's manager Moe Shalizi has been teasing a collaboration on his Instagram, claiming "Something is coming with mello and Fortnite next month that's gonna have the world shook."
Source: https://streamable.com/sjz7y