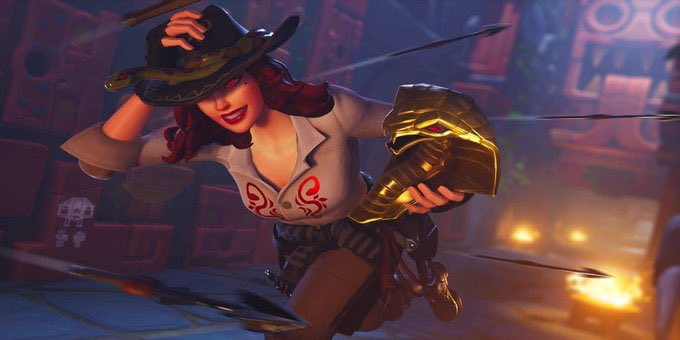 Here's a leak from Patch v8.10 which we seemed to miss!
Data-miner @FortTory has discovered files pertaining to an upcoming Poison Dart Trap which is assumed to shoot poison darts in a pre-determined direction once activated by player proximity.

What is more interesting about this leak is that you can spot arrows/darts flying past Sidewinder in the Week 3 Loading Screen, which might indicate the trap will be available in next week's v8.10 Content Update!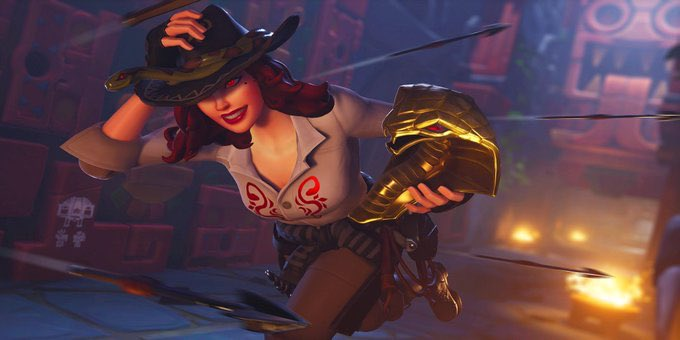 We'll keep you updated as more information comes.
Source: FortTory