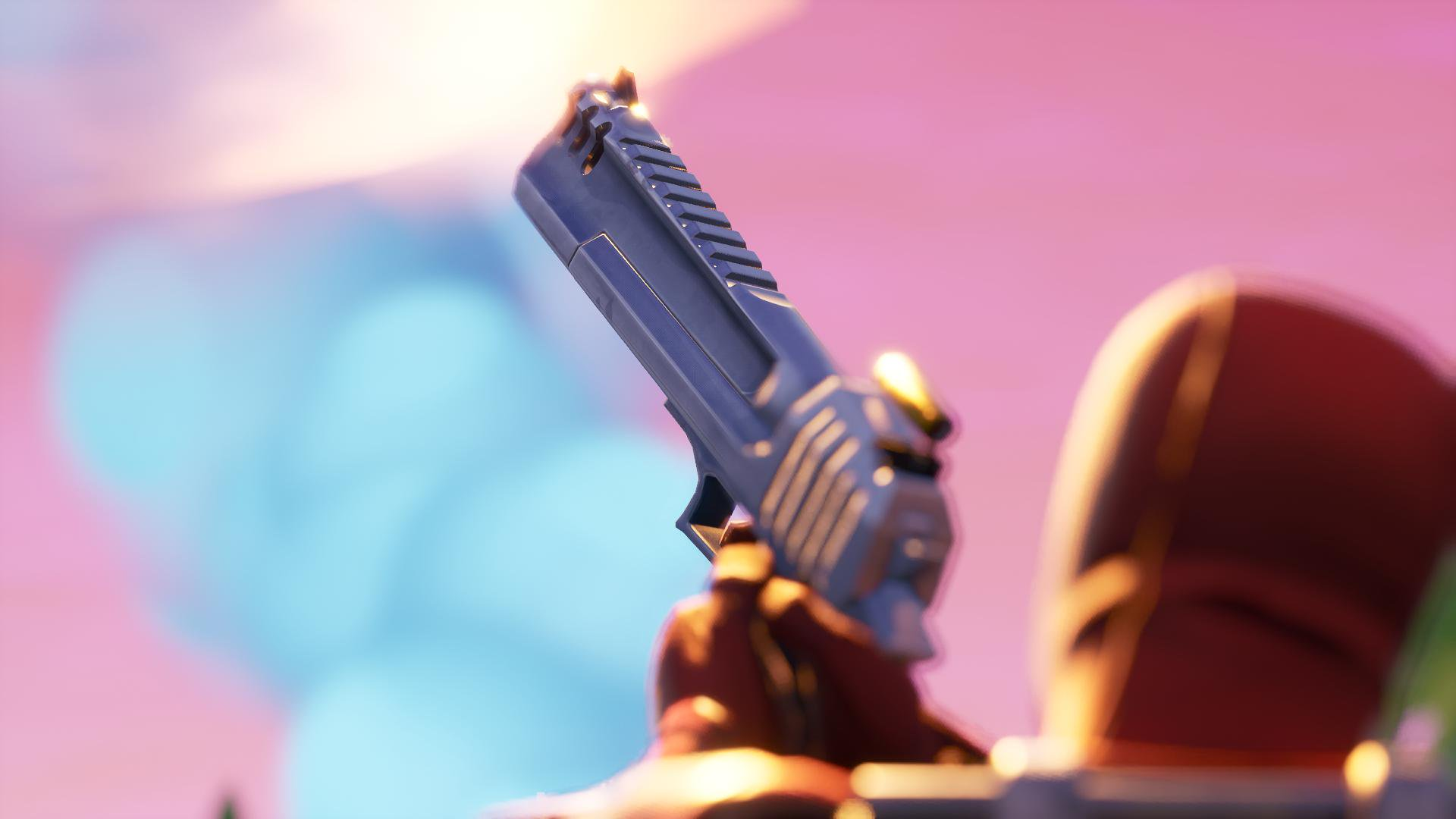 (featured image by @bnwkr)
In a new leak from @FortTory, it seems that Fortnite will be receiving a "Reverse Gungame" LTM in the near future. The LTM was added with v8.20 and has an unknown release date.
"All players start with the same powerful weapon. Eliminating a player grants a weapon of slightly lesser power. The first to make it through every weapon, from best to worst, earns the Victory Royale!"
It is a play on the classic Gungame mode that is featured in many other multiplayer shooters, but instead of going from the worst weapon to the best, it seems this LTM is reversed - kind of obvious from the title.
For fairness, the LTM will be limited to 20 players per lobby - but this could change depending on testing and more.
We'll keep you updated on any more information if it arises.