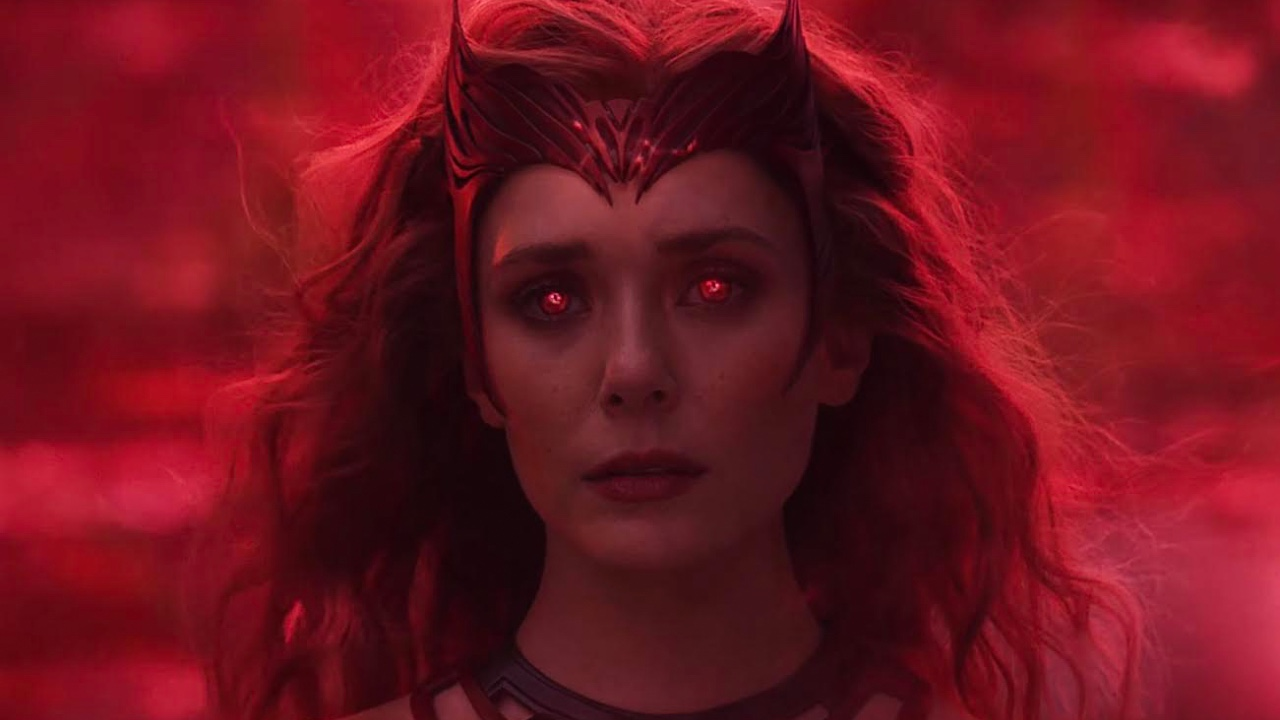 Fortnite has added new Item Shop sections for the next rotation to the server, giving us a preview of what will be available. Marvel's Scarlet Witch will be released in the next rotation!
Here's a preview of the Item Shop for May 6th, 2022:
Scarlet Witch
Scarlet Witch Outfit (??? V-Bucks)
Cosmetics unknown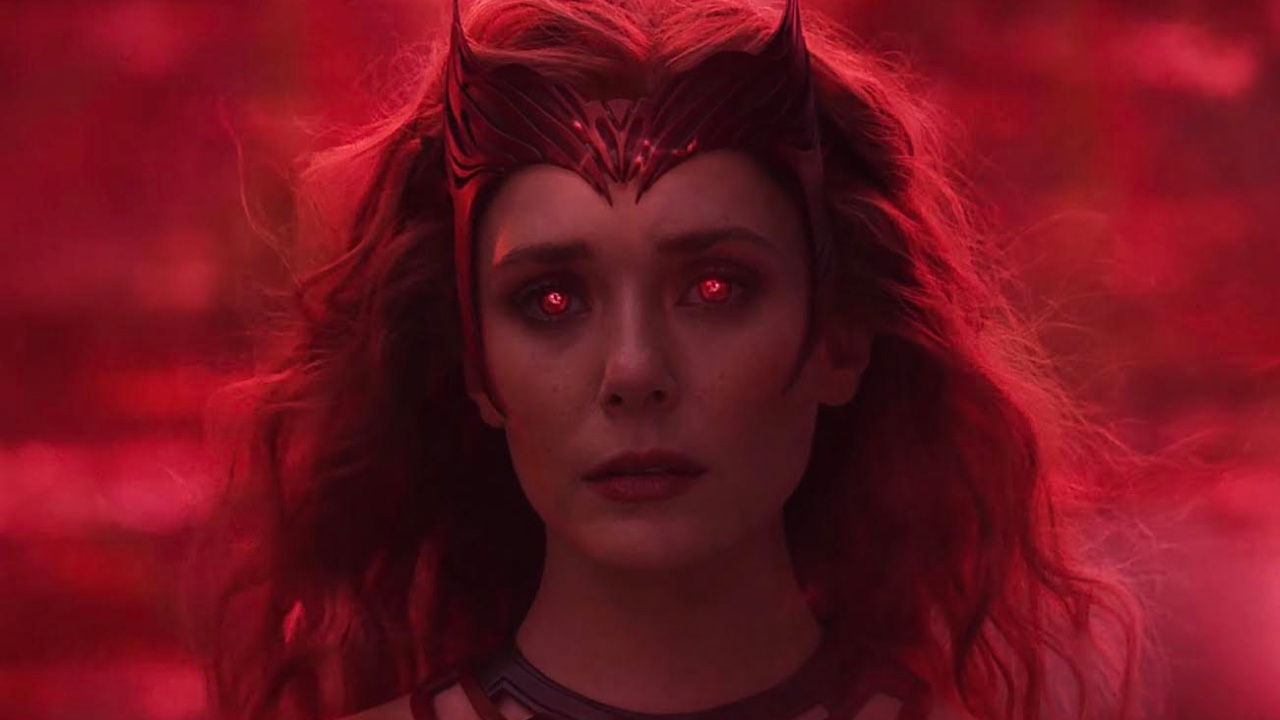 ---
Featured Items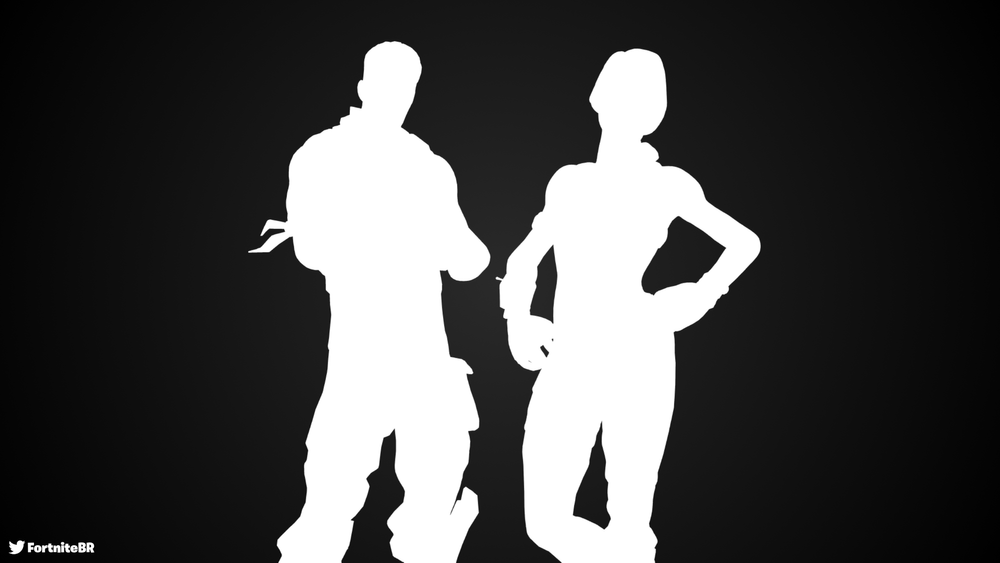 ---
Daily Items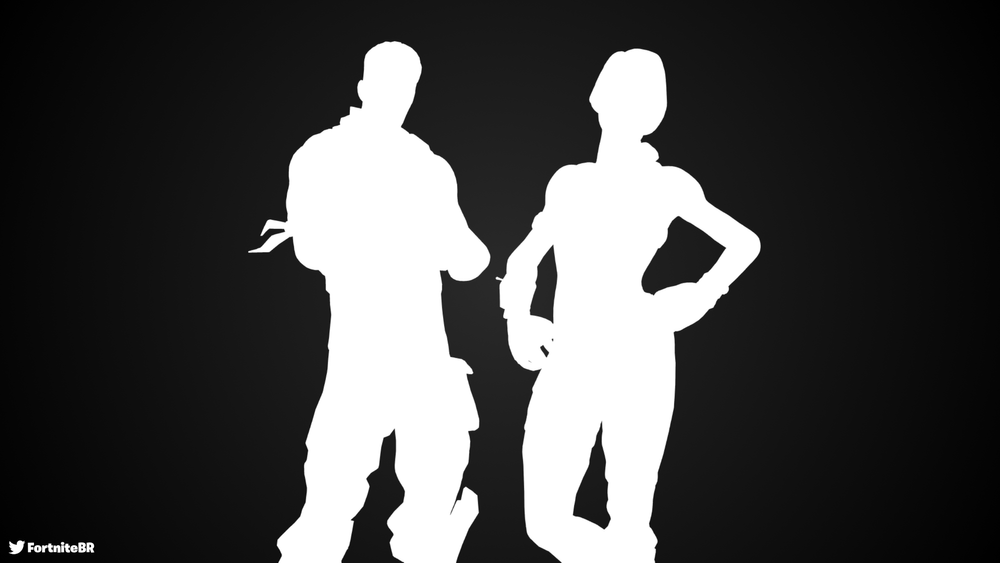 ---
Earn levels and unlock rewards!
Omega Knight's Level Up Quest Pack Bundle (1,200 V-Bucks)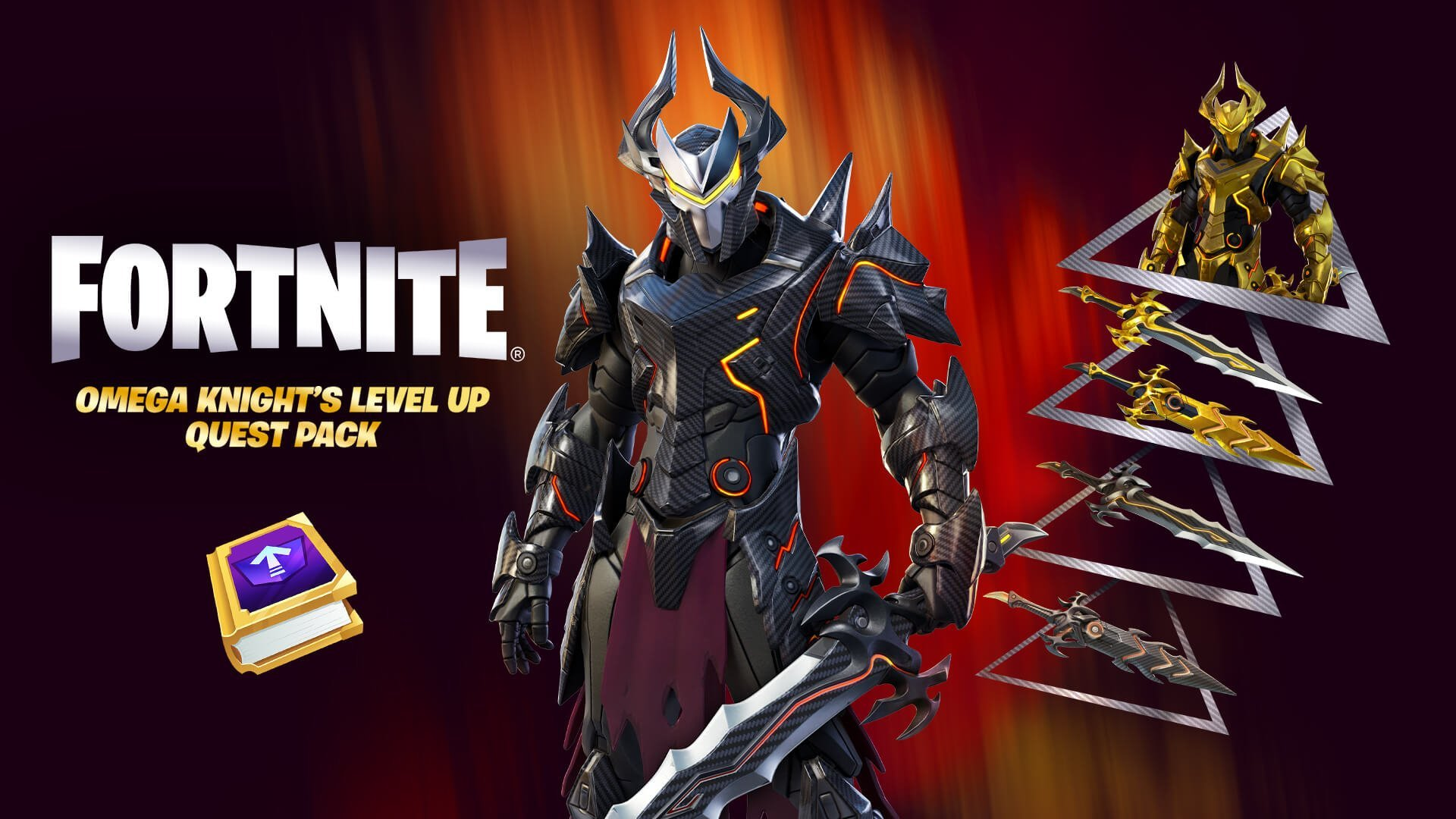 ---
Star Wars
Kylo Ren Outfit (1,500 V-Bucks)
Finn Outfit (1,500 V-Bucks)
Sith Trooper Outfit (1,500 V-Bucks)
Imperial Stormtrooper Outfit (1,500 V-Bucks)
Rey Outfit (1,500 V-Bucks)
Zorii Bliss Outfit (1,500 V-Bucks)
Riot Control Baton Pickaxe (1,200 V-Bucks)
Rey's Quarterstaff Pickaxe (800 V-Bucks)
Vibro-scythe Pickaxe (800 V-Bucks)
Vanguard Squadron X-wing Glider (1,200 V-Bucks)
Y-wing Glider (1,200 V-Bucks)
First Order Tie Fighter Glider (1,200 V-Bucks)
Dark Side Emote (200 V-Bucks)
Resistance Thumbs Up Emote (200 V-Bucks)
Traitor! Emote (300 V-Bucks)
Rise of Skywalker Pack Bundle (3,500 V-Bucks)
Starfighters Bundle (1,800 V-Bucks)
Order and Peace Bundle (2,000 V-Bucks)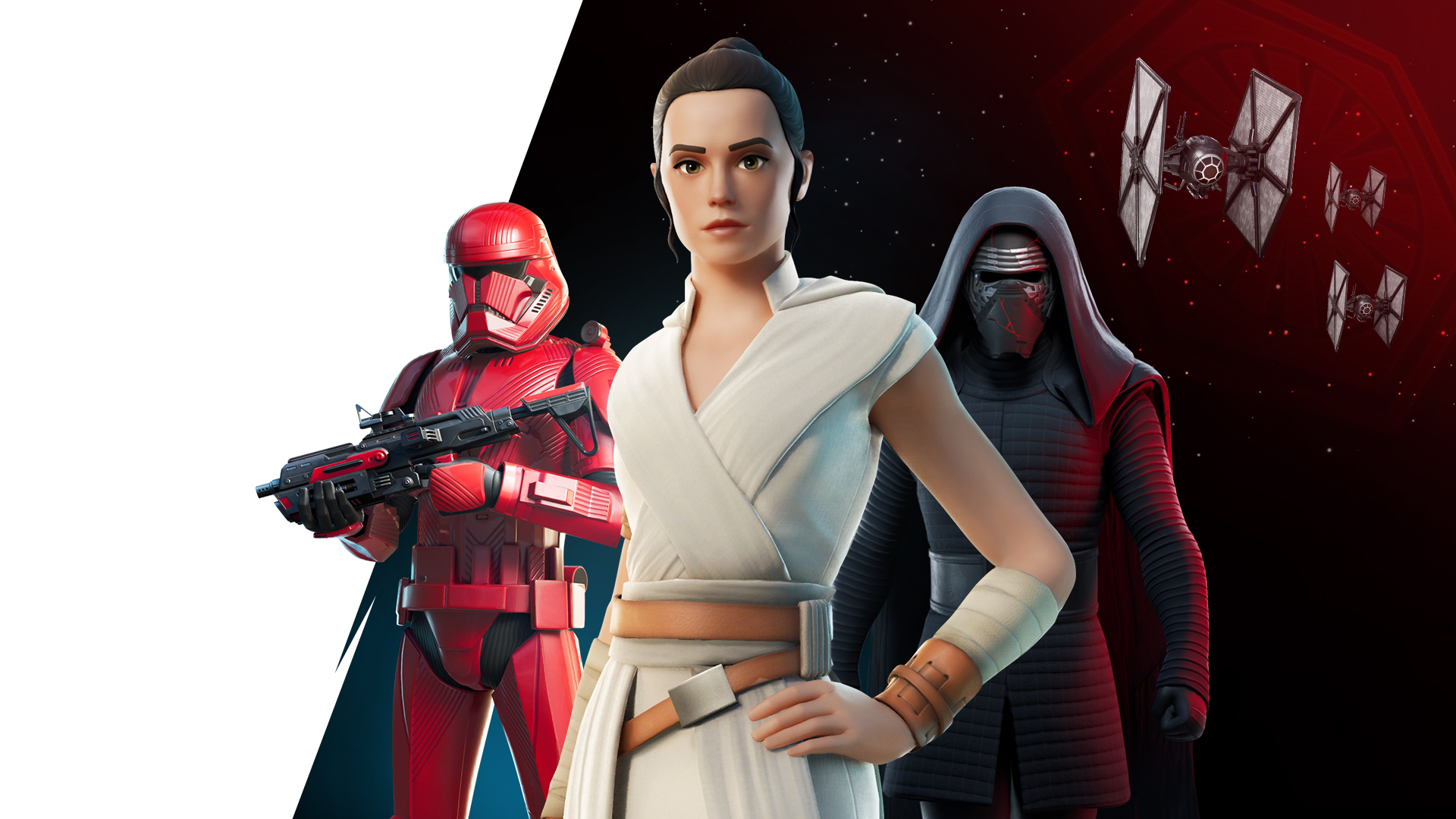 ---
Book of Boba Fett
Boba Fett's Ship Glider (1,200 V-Bucks)
Graffi Stick Pickaxe (800 V-Bucks)
Boba Fett Outfit (1,500 V-Bucks)
Boba Fett Bundle (2,300 V-Bucks)
This Is The Way Emote (200 V-Bucks)
Fennec's Ship Glider (800 V-Bucks)
Krrsantan Outfit (1,500 V-Bucks)
Fennec Shand Outfit (1,500 V-Bucks)
Bounty Hunter Bundle (2,200 V-Bucks)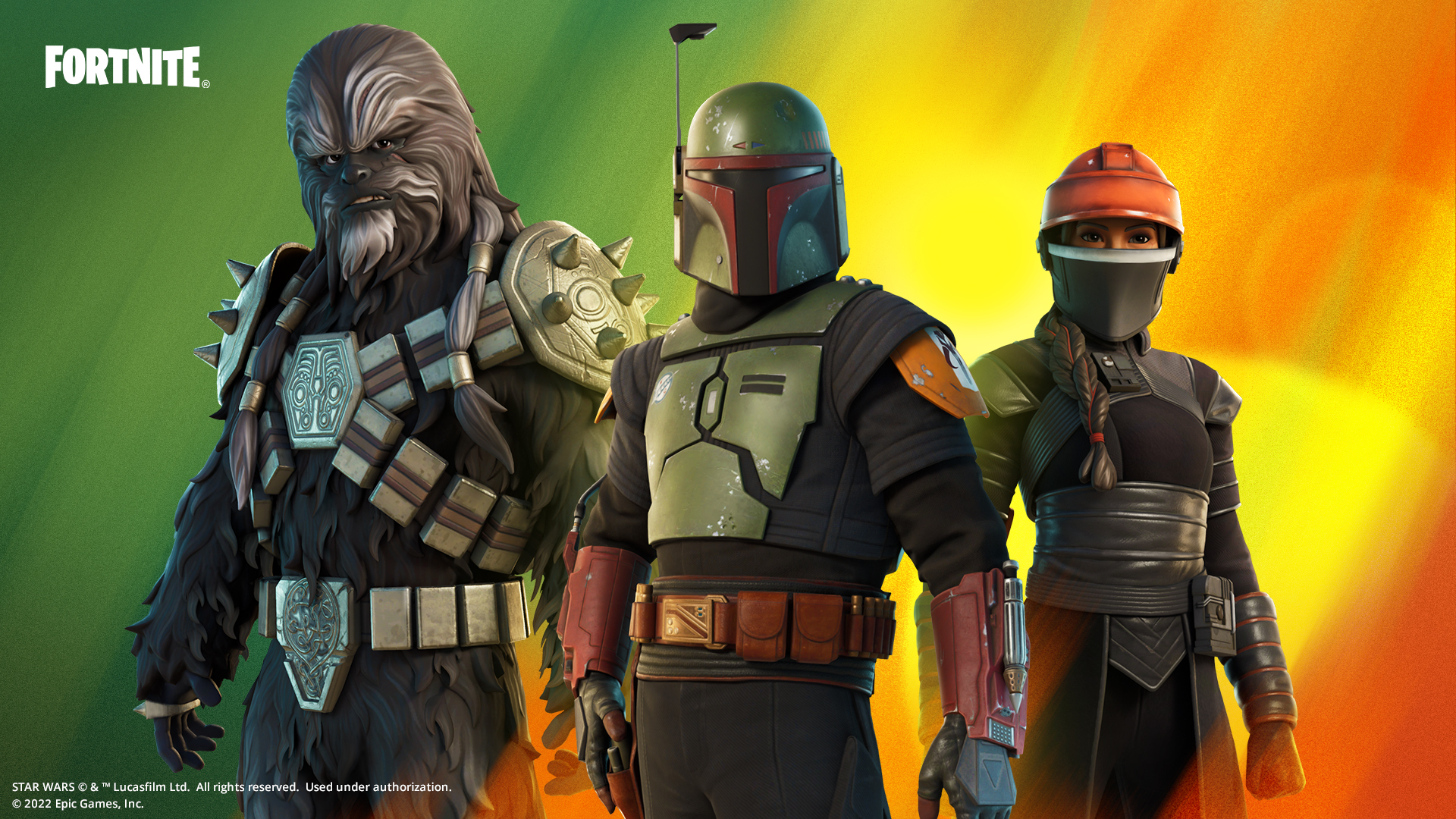 ---
Street Fighter
Chun-Li Outfit (1,600 V-Bucks)
Ryu Outfit (1,600 V-Bucks)
Sumo Torpedo Glider (1,200 V-Bucks)
Seven Star Flashing Flail Pickaxe (800 V-Bucks)
Signpost Pummeler Pickaxe (800 V-Bucks)
Ryu & Chun-Li Bundle (2,200 V-Bucks)
Ryu & Chun-Li Gear Bundle (1,800 V-Bucks)
Guile Outfit (1,600 V-Bucks)
Cammy Outfit (1,600 V-Bucks)
Guile's Knuckle Buster Pickaxe (800 V-Bucks)
Delta Red Bowie Blade Pickaxe (800 V-Bucks)
V-Trigger Vector Glider (800 V-Bucks)
Cammy & Guile Bundle (2,200 V-Bucks)
Cammy & Guile Gear Bundle (1,600 V-Bucks)