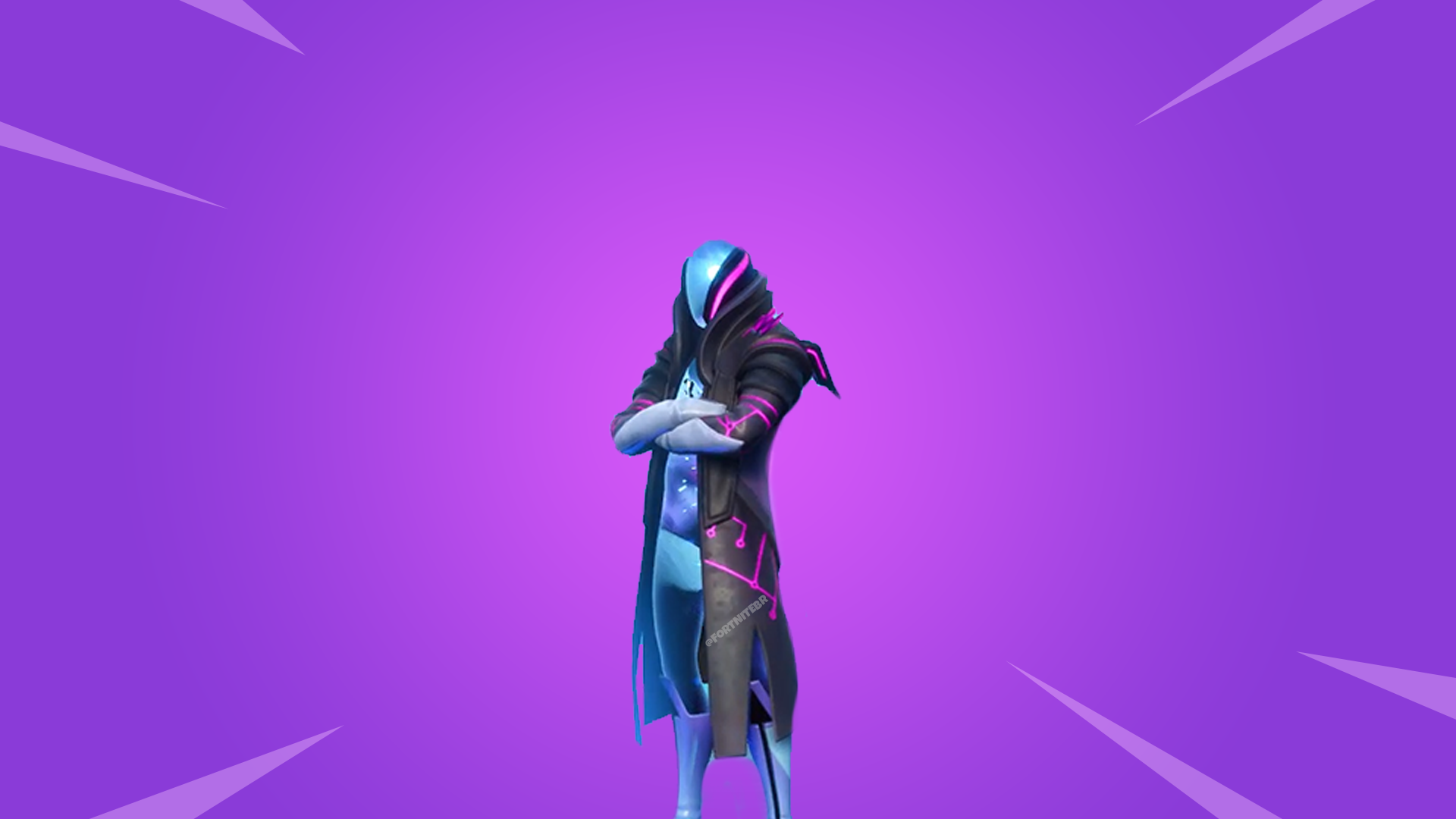 A new leak of an encrypted cosmetic set has arised from data-miner S1lox, who has revealed in-game HD footage of the new skin, which seems to be a very nice and visually appealing outfit.
Star Walker seems to take inspiration from the Samsung-exclusive Galaxy skin aswell as the Tempest skin with a pretty cool futuristic jacket. I'm personally excited for this to arrive in the Item Shop.
There is currently no word on when the Star Walker set will appear in the shop, nor of what rarity it is as it is an encrypted set. We'll keep you updated if more information arises regarding this set or related cosmetics.
You can view the set below:
Or alternatively, you can view a HD video at this link.