Leaked Item Shop - February 17, 2023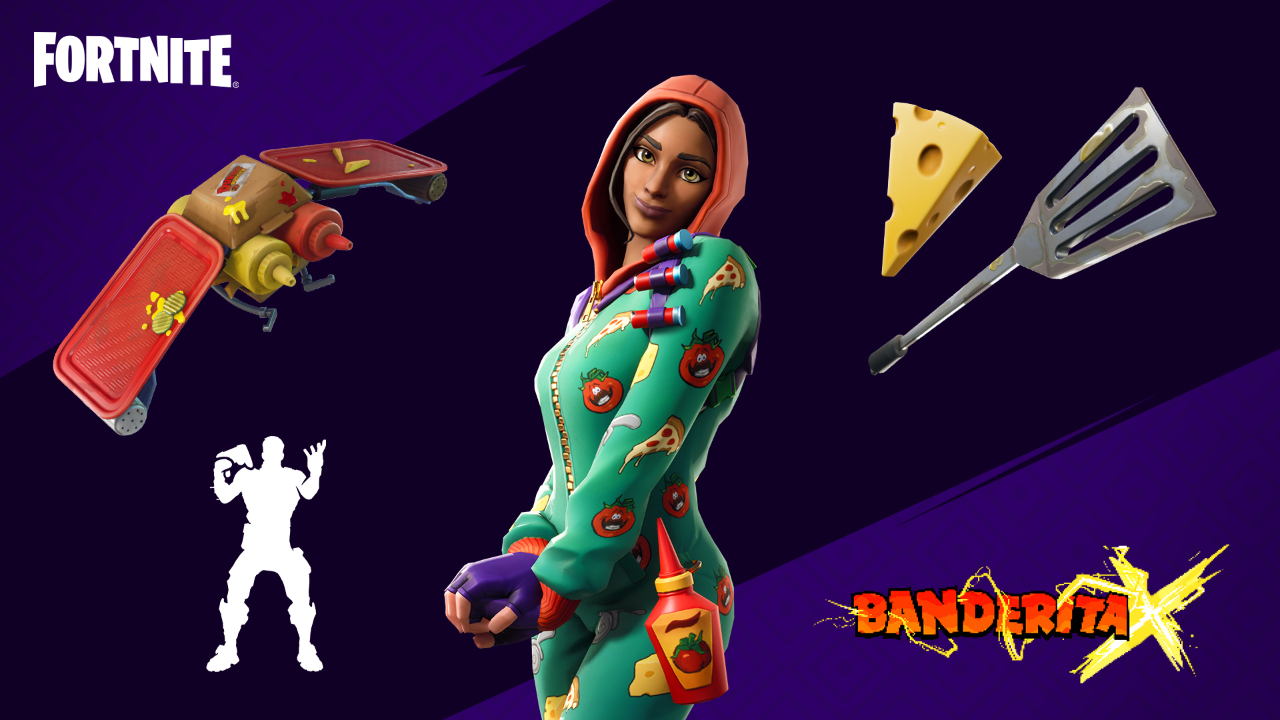 Fortnite has added tomorrow's Item Shop sections to the server, giving us a preview of what will be available. The new Axion Sentinel Level Up Quest Pack and returning BanderitaX Locker Bundle will replace The Kid LAROI and Valentine's Day cosmetics in the next rotation.
Here's a preview of the Item Shop for February 17, 2023:
Earn Levels and Unlock Rewards!
Axion Sentinel's Level Up Quest Pack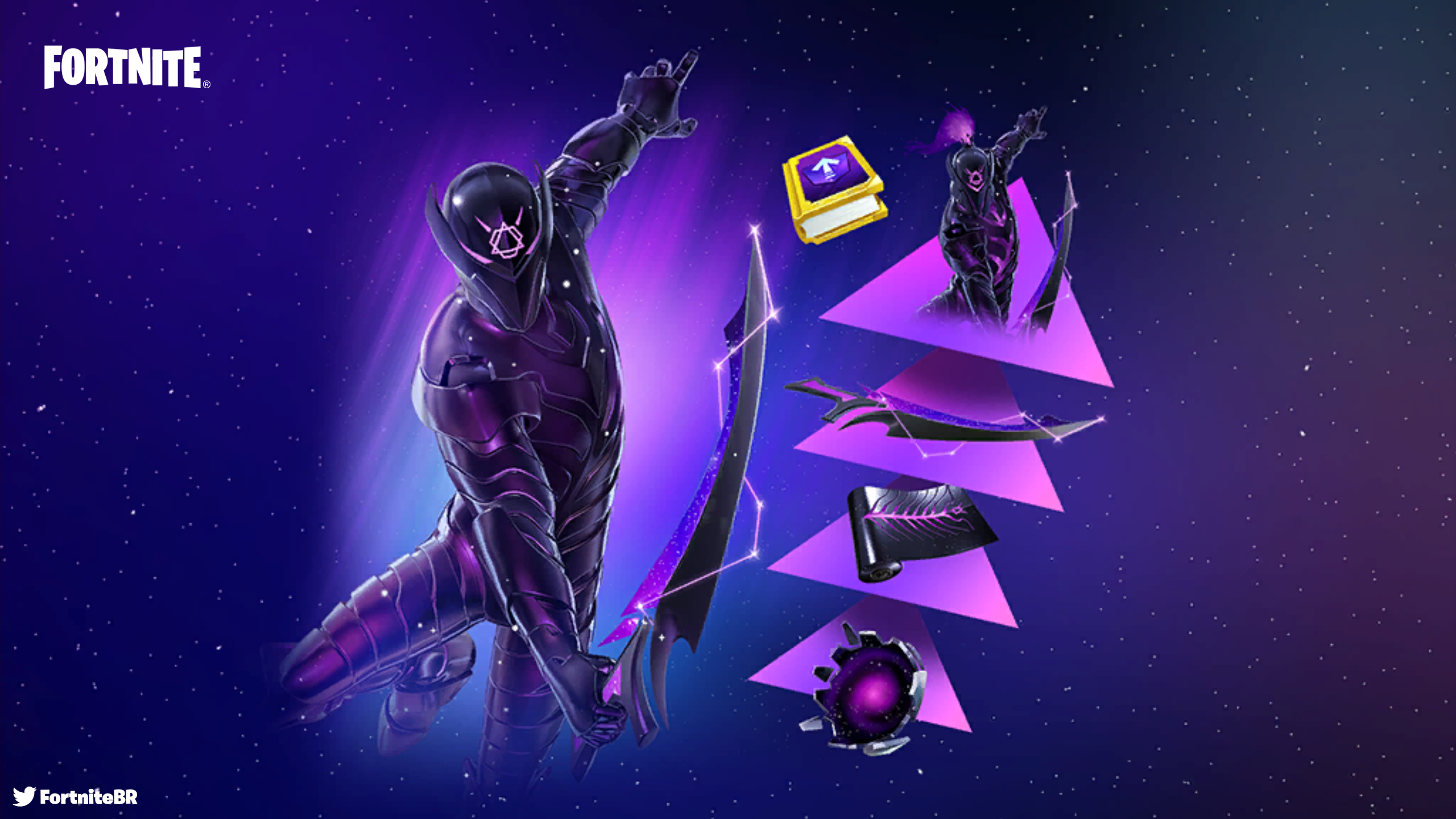 ---
BanderitaX's Locker
PJ Pepperoni Outfit
Rage Quit Emote
Patty Whacker Pickaxe
Flying Saucer Glider
BanderitaX's Locker Bundle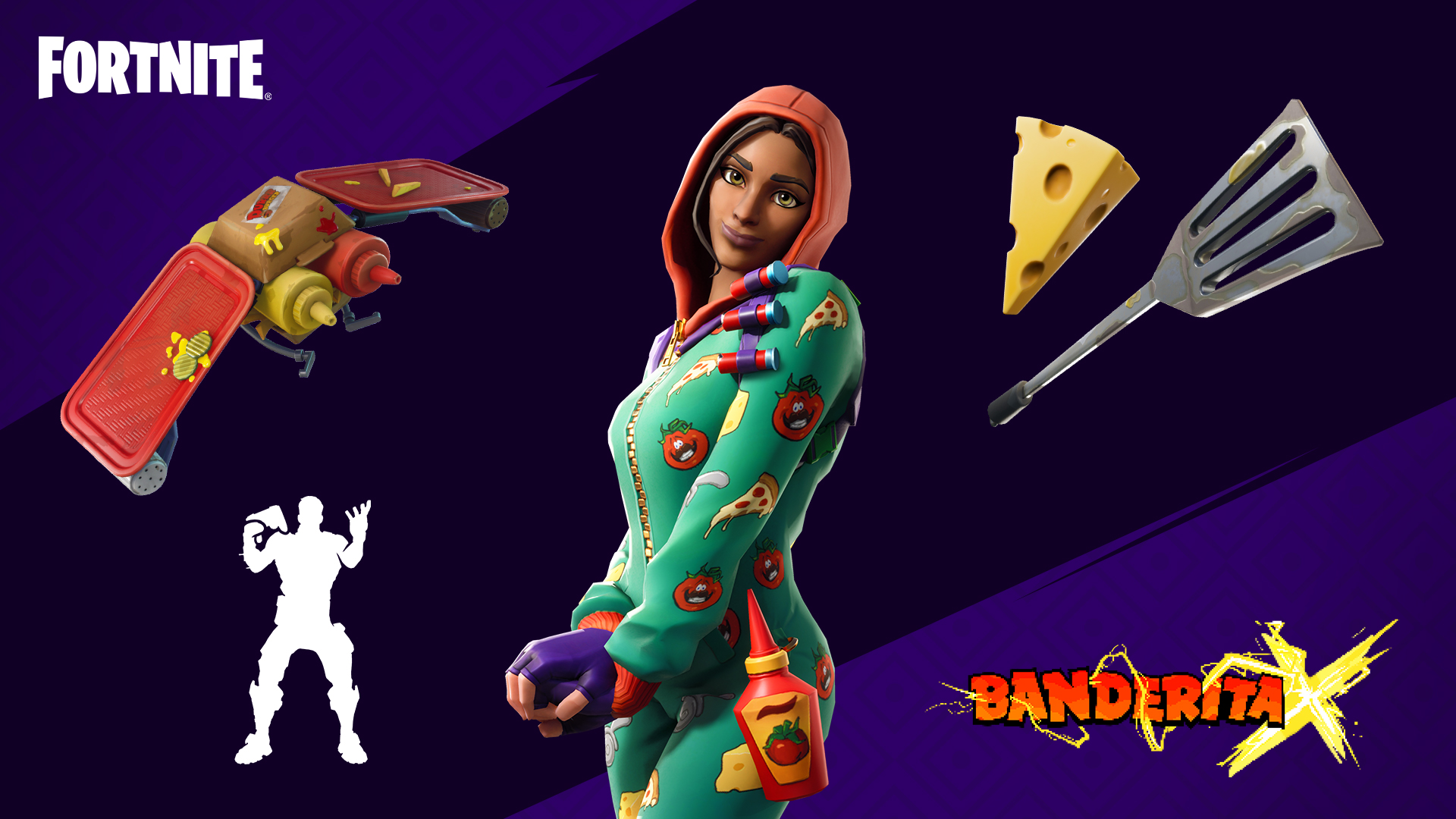 ---
Most Wanted
Folly Outfit
Heartache Pickaxe
Jester's Privilege Wrap
Court of Love Bundle
Heist Outfit
Wild Card Outfit
Safecracker Glider
Wild Card Wrap Bundle
Scarlet Commander Outfit
Crimson Elite Outfit
Hopper Outfit
Bold Bar Pickaxe
Goldie Outfit
Double Gold Pickaxe
Street Striker Outfit
Toxic Tagger Outfit
Aerosol Assassins Bundle
Komplex Outfit
Abstrakt Outfit
Renegade Roller Pickaxe
Street Shine Pickaxe
Xile Glider
Paint Splash Wrap
Graffiti Glow Wrap
Fathoms Deep Bundle
Stingray Outfit
Bull Shark Outfit
Sea Scorpion Pickaxe
Underbite Pickaxe
Sharky Shallows Wrap
Jailbird Bundle
Rapscallion Outfit
Scoundrel Outfit
Personal Pollinators Back Bling
Starry Flight Glider
Nite Owl Pickaxe
Hotwire Outfit
Megavolt Pickaxe
Riley Outfit
Wild X Wrap
Renegade Shadow Outfit
Bonehead Outfit
Rally Raider Outfit
Weathered Gold Pickaxe
Henchman Bundle
Shadow Enforcer Outfit
Ghost Enforcer Outfit

---
Uncharted
Nathan Drake Outfit
Chloe Frazer Outfit
Update Journal Emote
Parashurama Axe Pickaxe
Second Hand Saber Pickaxe
Sully's "New" Seaplane Glider
Uncharted Bundle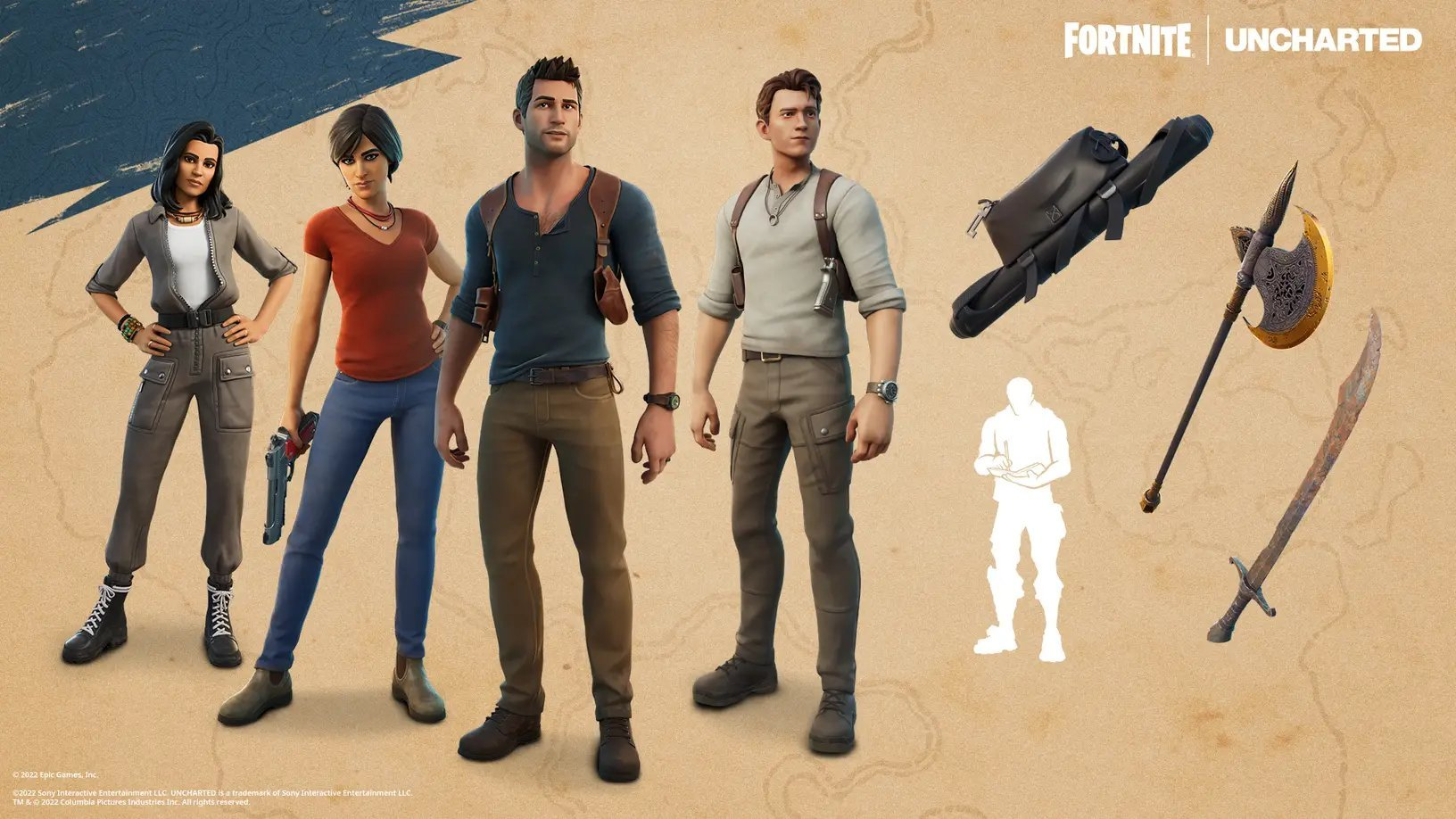 ---
Special Offers & Bundles
Inferno's Quest Pack
Metalcore Mina Pack
Fully Realized Pack
Anime Legends Pack
Dark Reflections Pack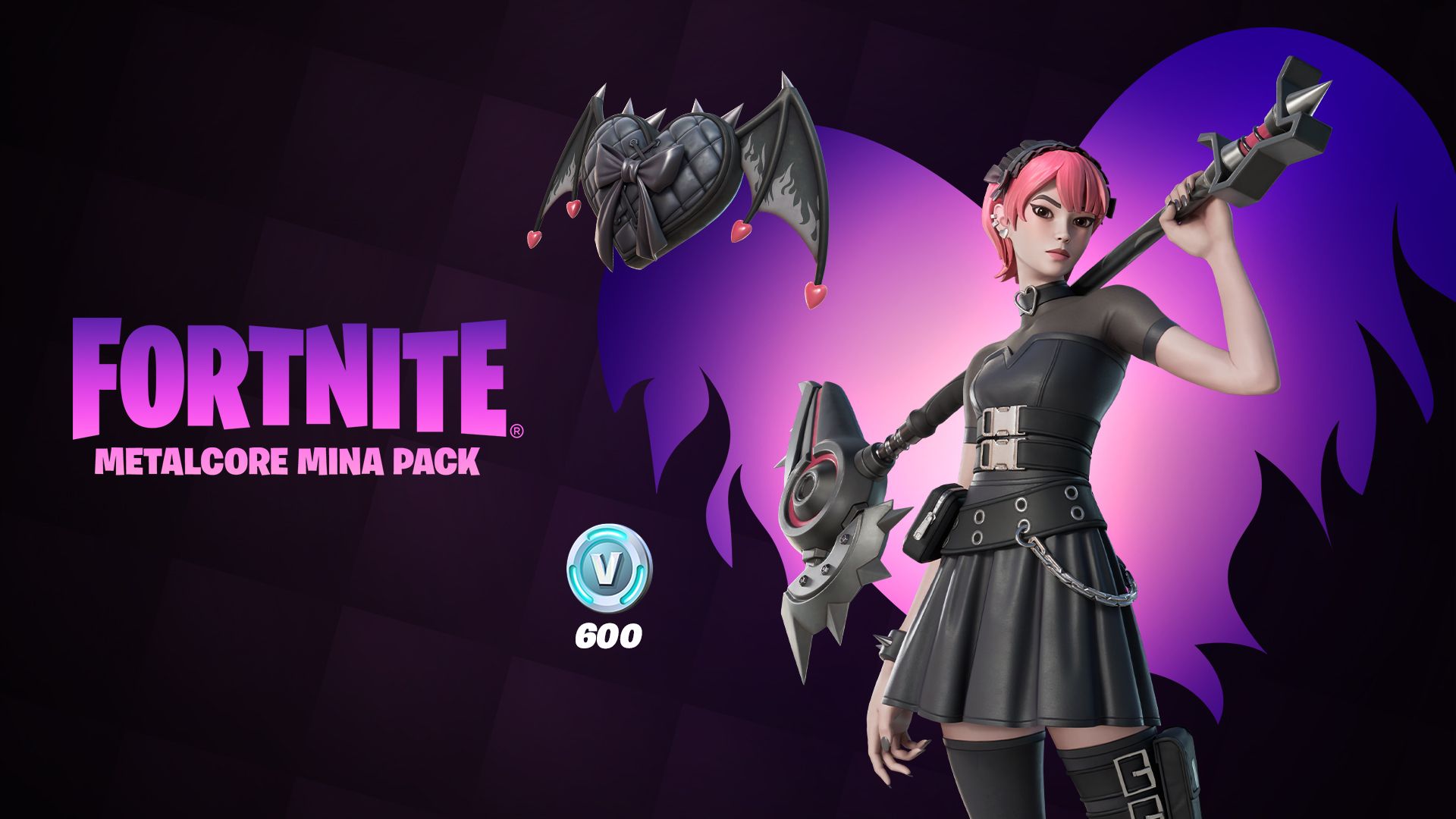 ---
Featured Items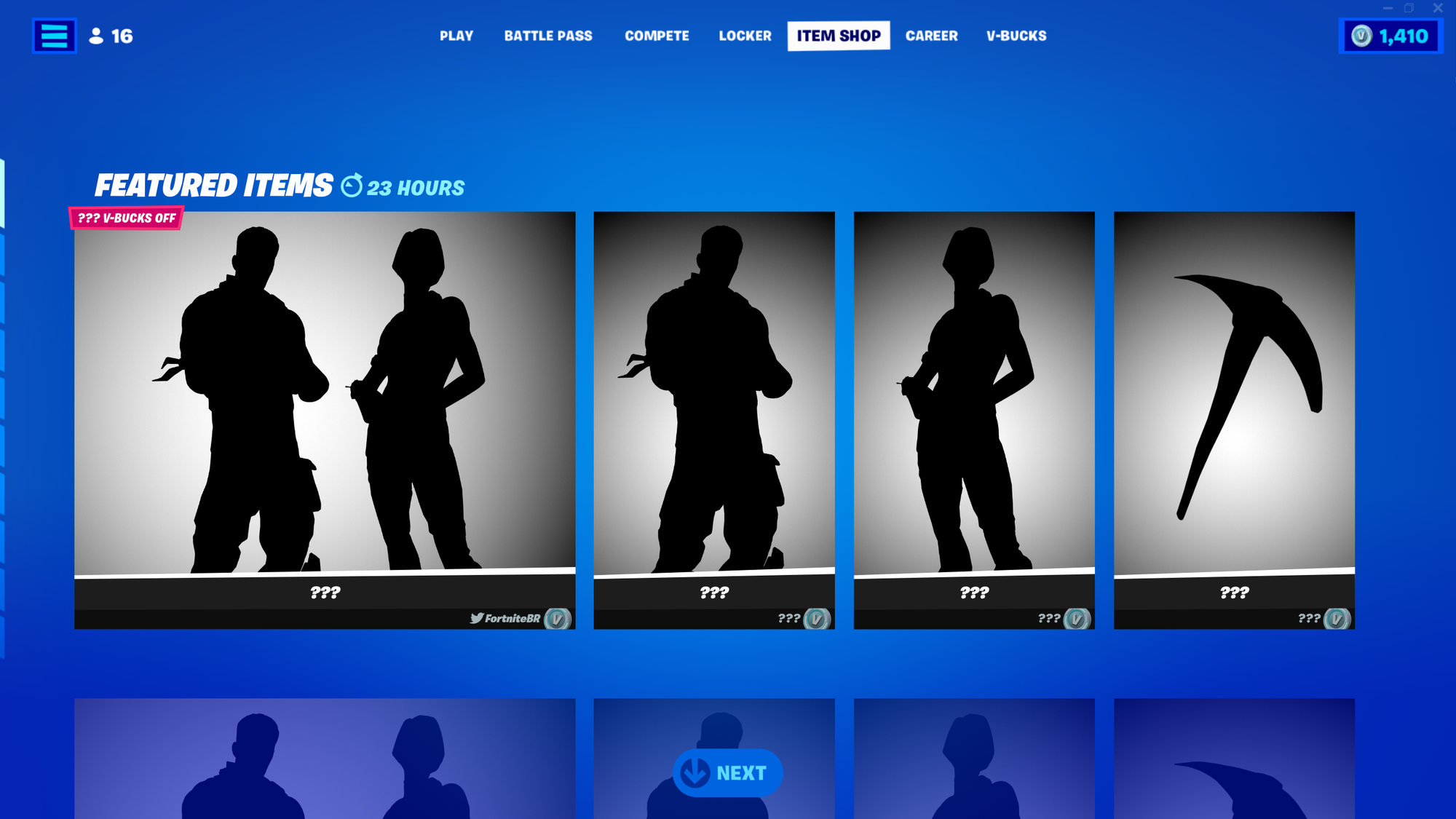 ---
Daily Items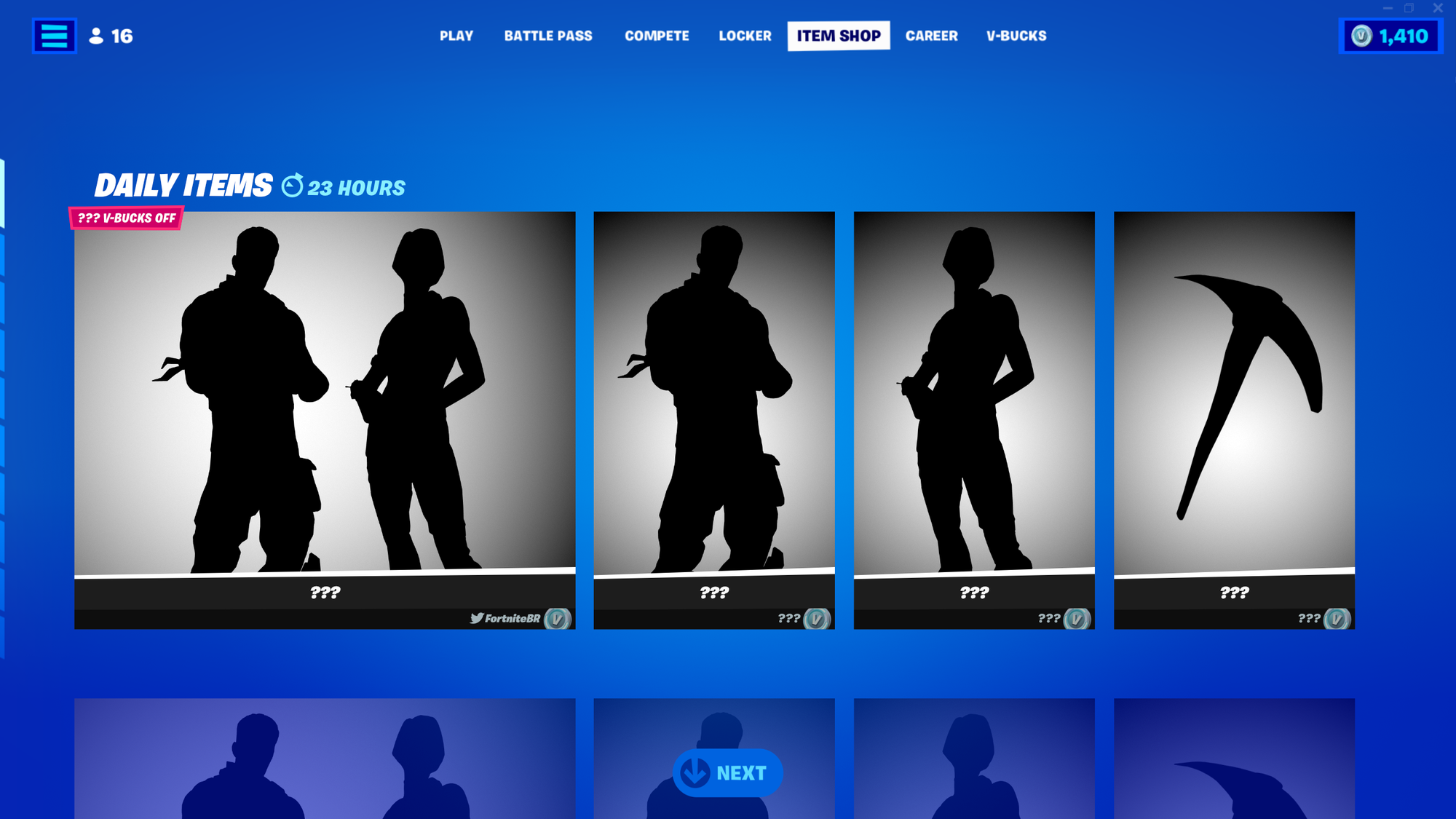 ---
In other news, Fortnite has announced a new end date for Chapter 4 Season 1. Click here to read more.
Follow us on Twitter (@FortniteBR) and Instagram (@FortniteBR) to keep up with the latest Fortnite news, leaks and more.