Leaked Item Shop - June 13, 2023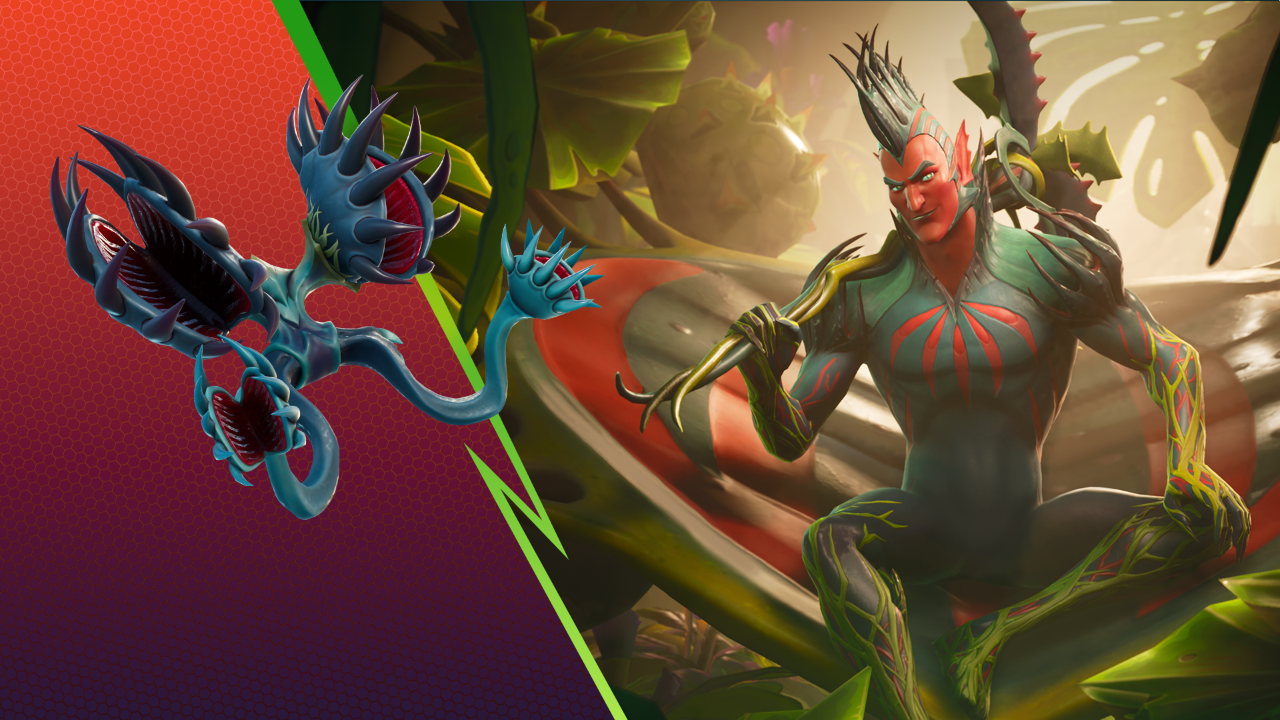 Fortnite has added tomorrow's Item Shop sections to the server, giving us a preview of what will be available. The 'Get Far Out' set will leave in the next rotation.
Here's a preview of the Item Shop for June 13, 2023:
Featured Items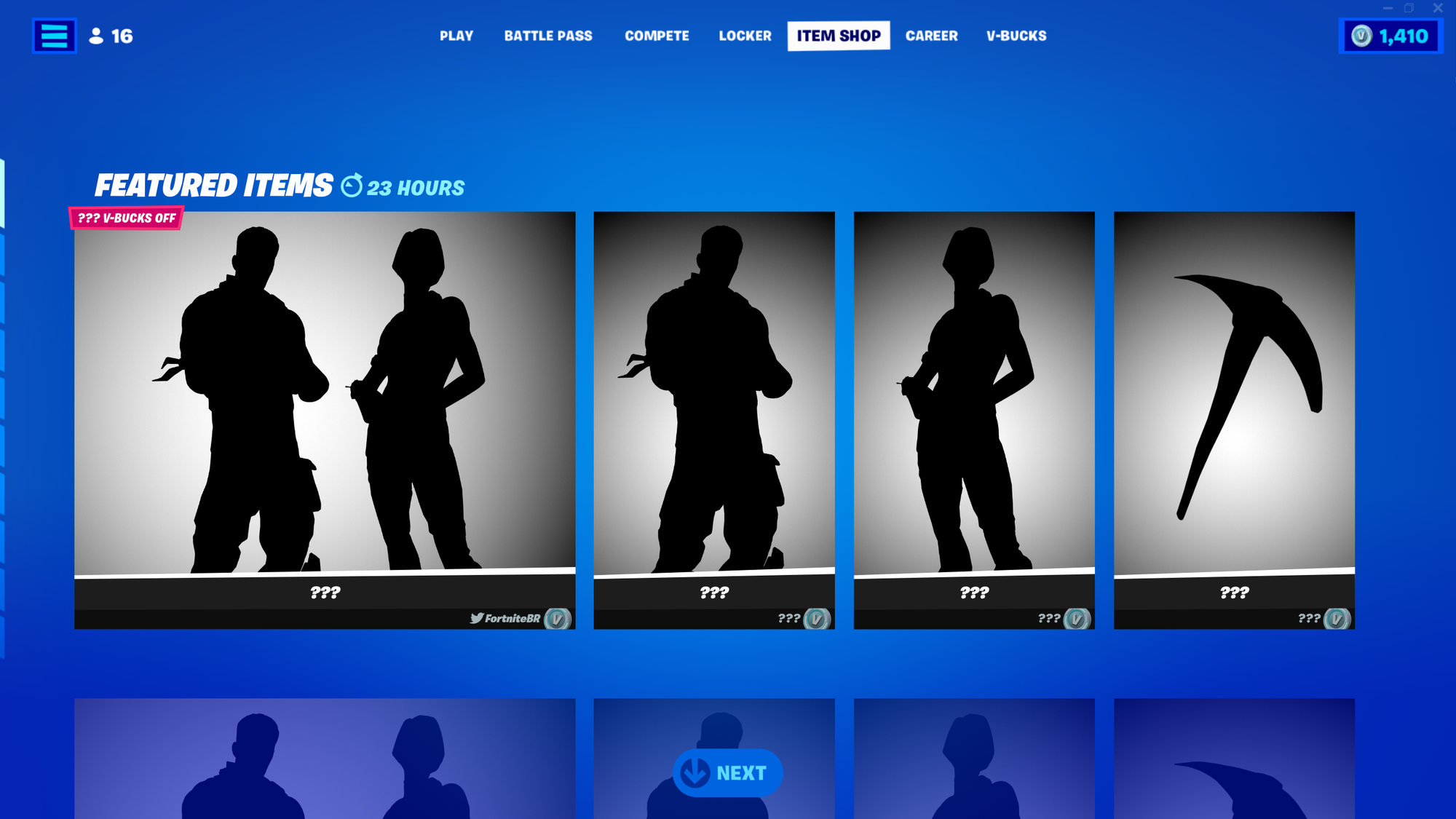 ---
Daily Items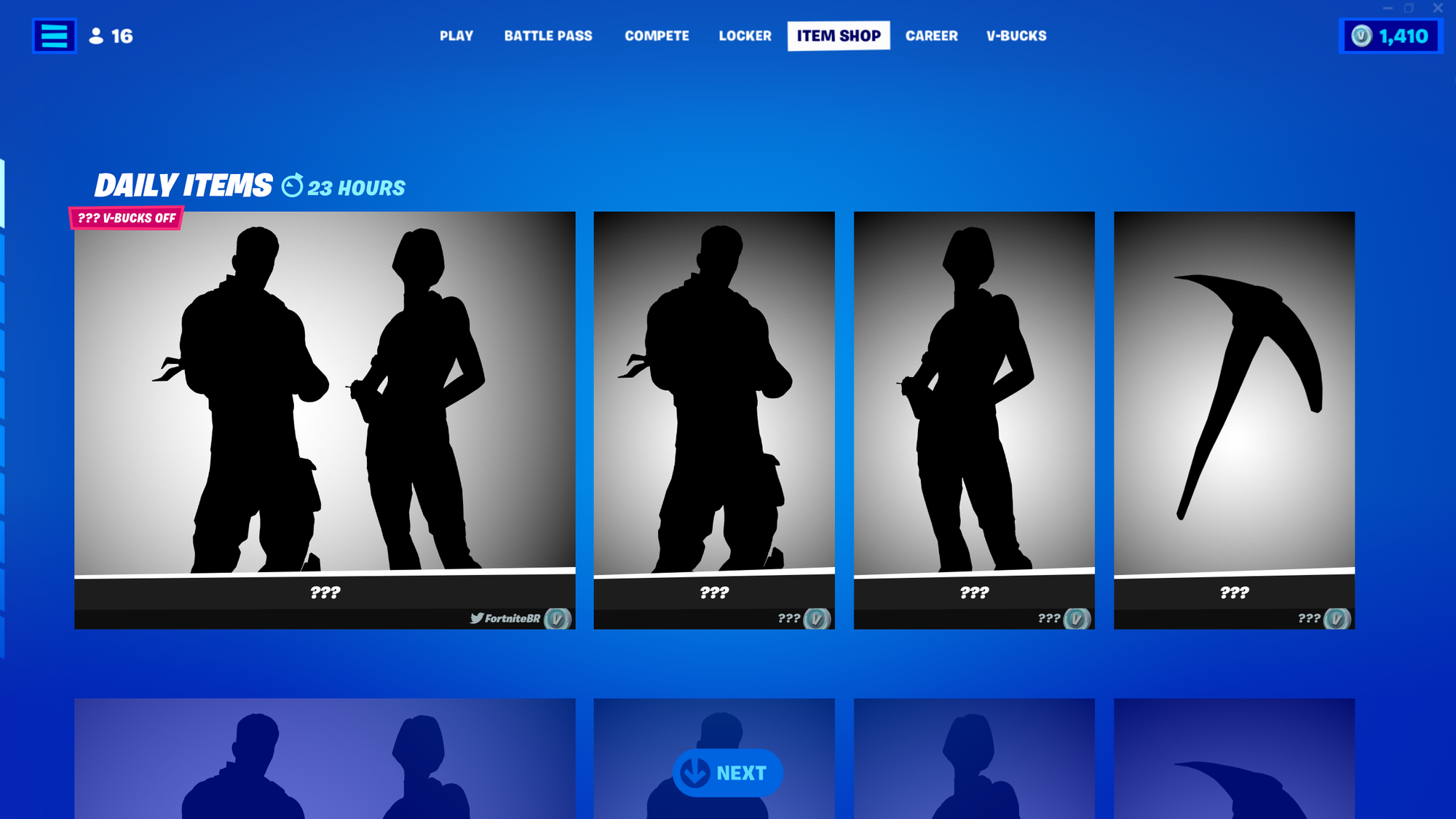 ---
Optimus Primal
Optimus Primal Outfit
Sonic Swords Pickaxe
Optimus Primal Bundle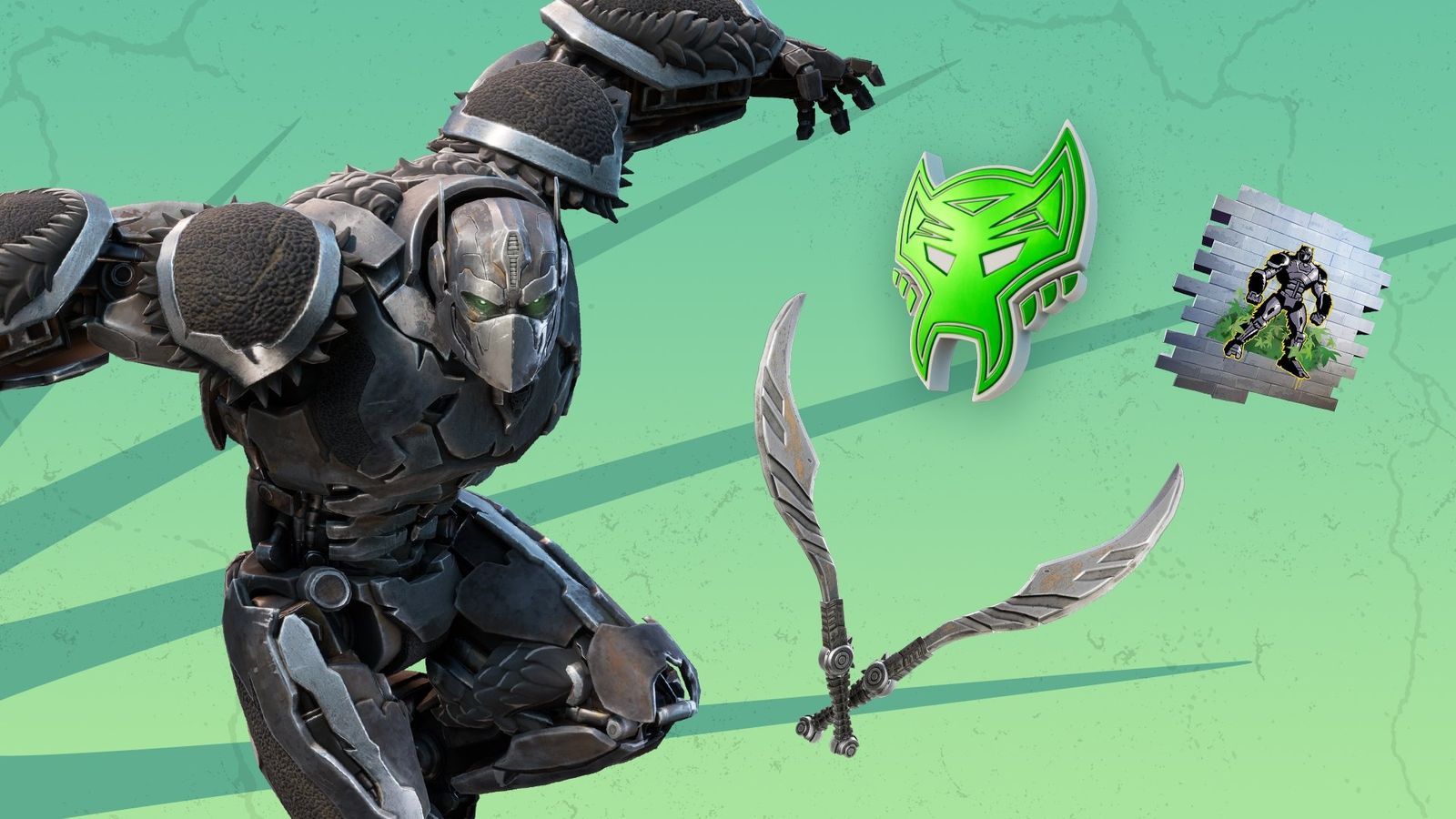 ---
Top5Gaming's Locker
Top5Gaming's Locker Bundle
Midsummer Midas Outfit
Plunja Pickaxe
Skybound Longboard Glider
Chrono Contrail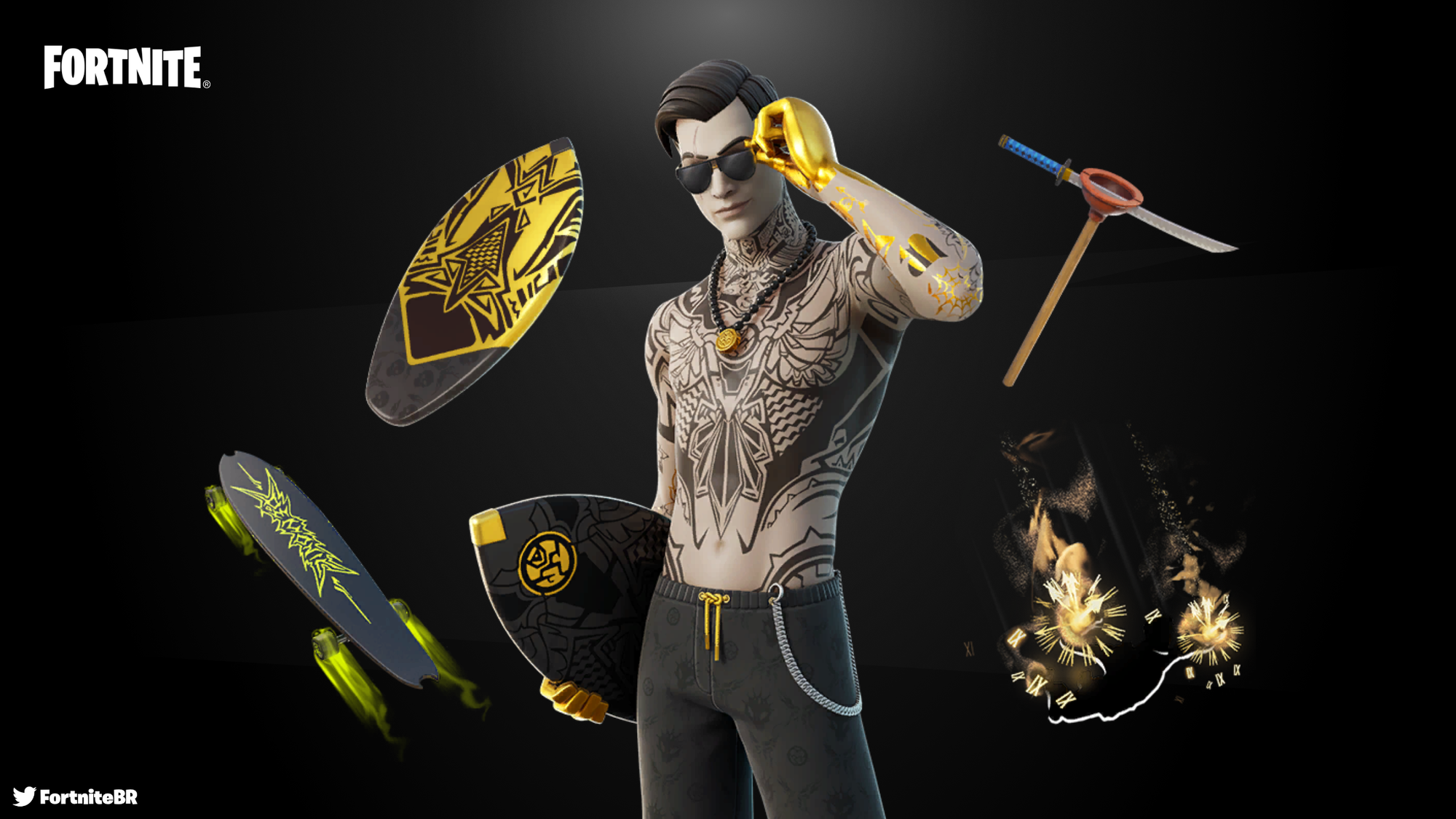 ---
WILDS
Gia Outfit
Bloom Outfit
Chiara Outfit
Jungle Scout Outfit
D'ugh Outfit
Vintage Ramirez Outfit
Headhunter Prime Outfit
Wildstreak One Outfit
Vanguard Banshee Outfit
Jonesy The First Outfit
Rookie Spitfire Outfit
Original Renegade Outfit
Hawk Classic Outfit
The O.G. Glider
Royale Originals Bundle
Battle Classics Bundle
Flytrap Bundle
Flytrap Outfit
Tendril Pickaxe
Venus Flyer Glider
Woodsy Bundle
Bushranger Outfit
Honey Hitters Pickaxe
Bloomsday Wrap
Fungus King Bundle
Madcap Outfit
Crescent Shroom Pickaxe
First Twilight Wrap
Bigfoot Bundle
Bigfoot Outfit
Camp Cruiser Glider
Very Sneaky Emote
Ancients Reborn Bundle
Jade Racer Outfit
Tigeress Outfit
Dragon's Breath Pickaxe
Tiger Claws Pickaxe
Wild Stripes Wrap
Sun Soldiers Bundle
Sunbird Outfit
Sunrise Glider
Mezmer Outfit
Axetec Pickaxe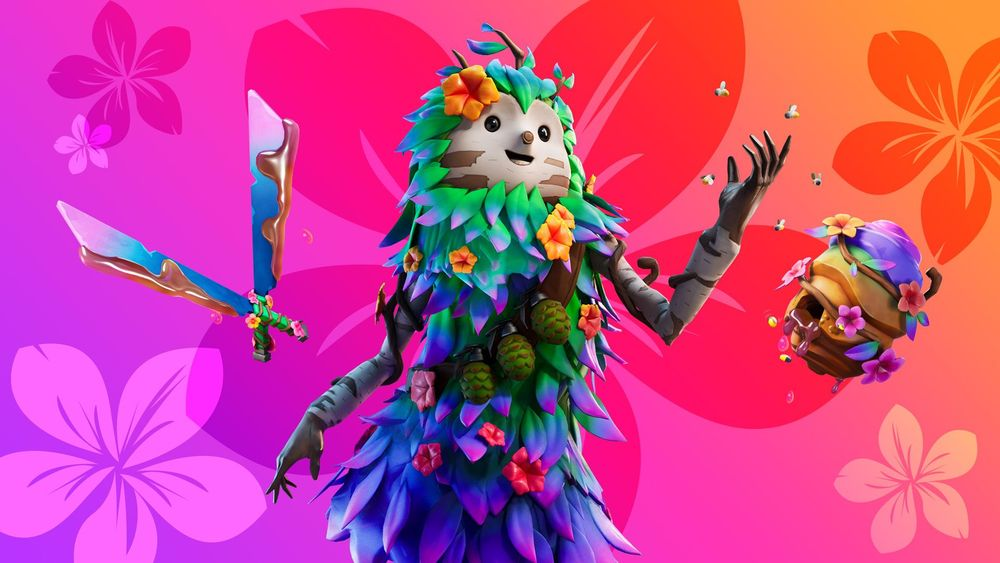 ---
Special Offers & Bundles
Cross Comms Pack
Ned the Eternal Pack
Anime Legends Pack
Golden Touch Quest Pack
Coldest Circles Quest Pack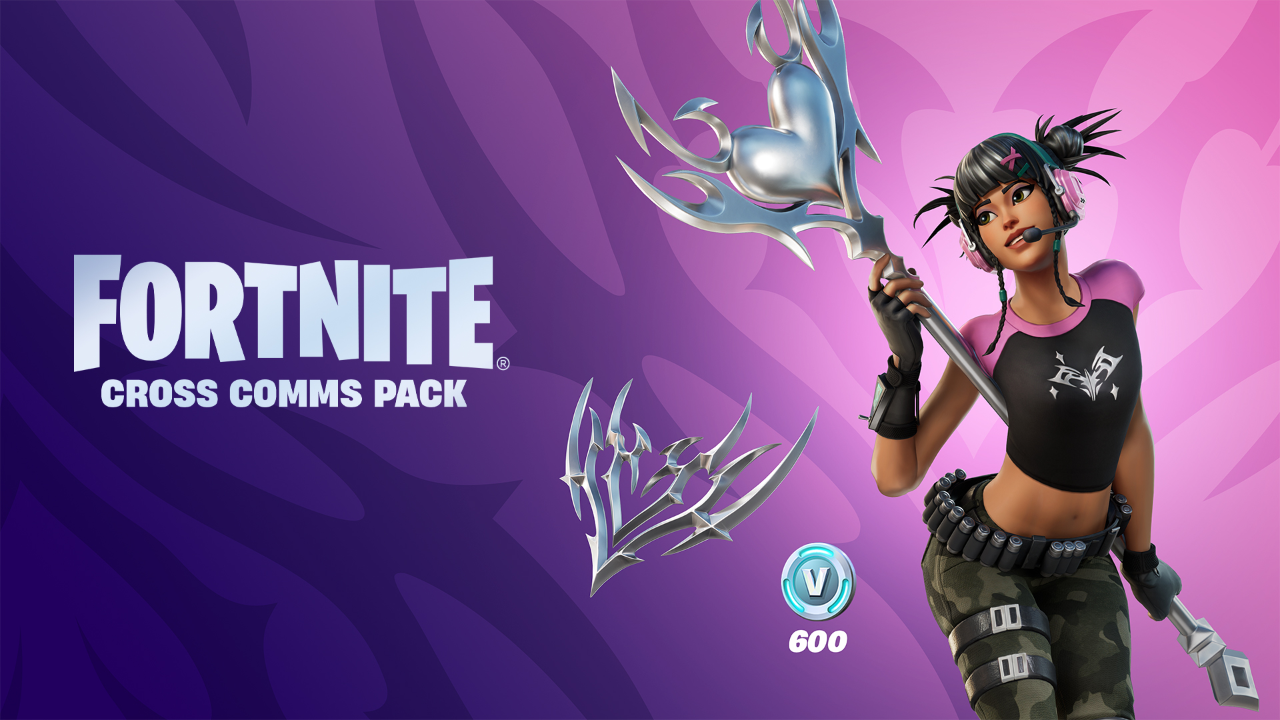 ---
In other news, Fortnite was the most downloaded free-to-play game of May 2023. Click here to read more.
Follow us on Twitter (@FortniteBR) and Instagram (@FortniteBR) to keep up with the latest Fortnite news, leaks and more.