Leaked Item Shop - May 9, 2023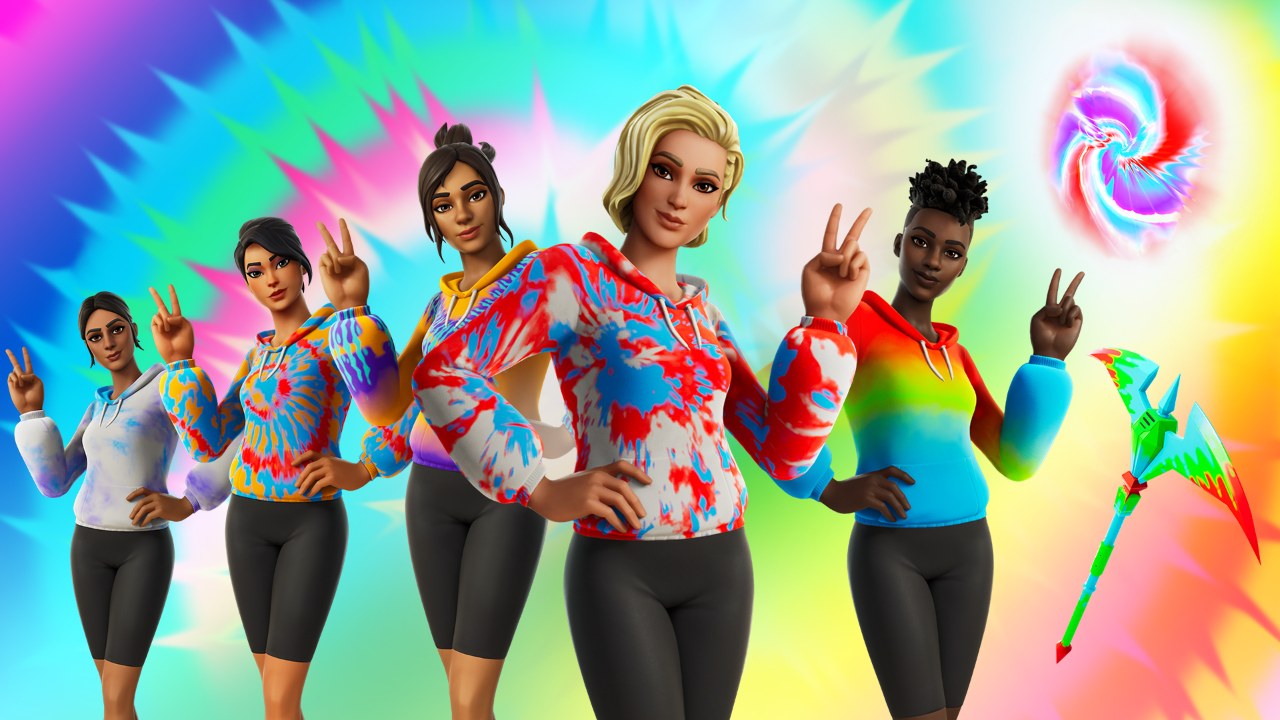 Fortnite has added tomorrow's Item Shop sections to the server, giving us a preview of what will be available. The new 'Wendell & Walnut' set and returning Get Far Out cosmetics will replace the Second Drop set in the next rotation.
Here's a preview of the Item Shop for May 9, 2023:
Featured Items
Wendell & Walnut Bundle
Unknown cosmetics [x7]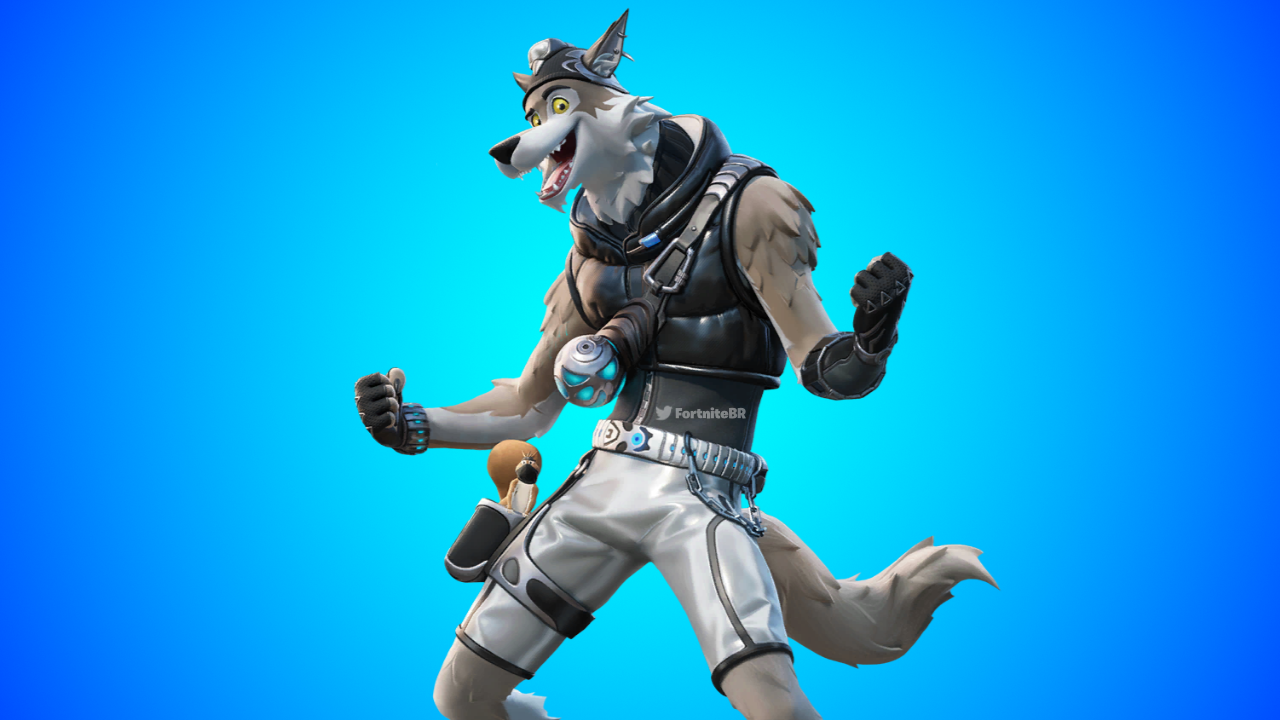 ---
Get Far Out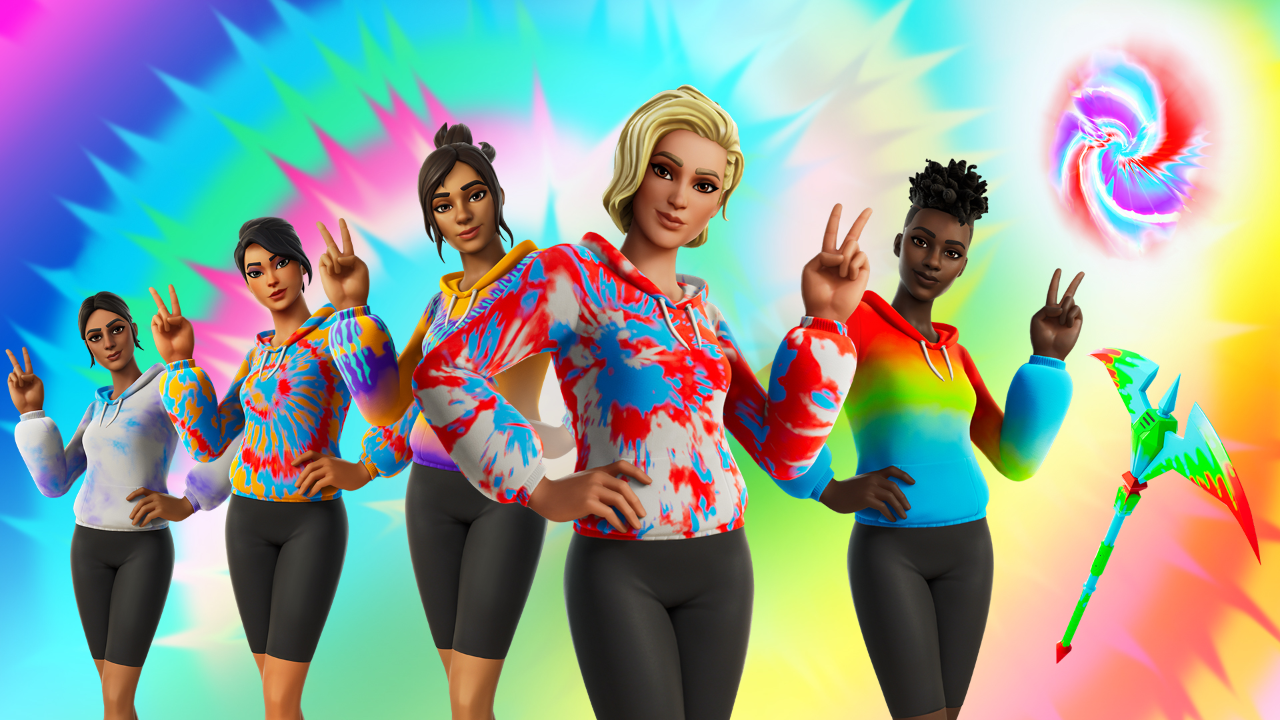 ---
Find the Force
Anakin Skywalker Outfit
Padmé Amidala Outfit
212th Battalion Trooper Outfit
501st Trooper Outfit
212th Legion Wrap
501st Legion Wrap
Wolf Pack Battalion Wrap
Actis-Class Wrap
Anakin's Jedi Interceptor Glider
Fusion Cutter Pickaxe
Japor Snippet Back Bling
Jedi Holocron Back Bling
Lightspeed Interceptor Emoticon
Naboo Yacht Glider
Royal Naboo Staff Pickaxe
Anakin Skywalker Bundle
Padmé Amidala Bundle
501st & 212th Battalion Trooper Pack Bundle
Clone Trooper Wrap Pack Bundle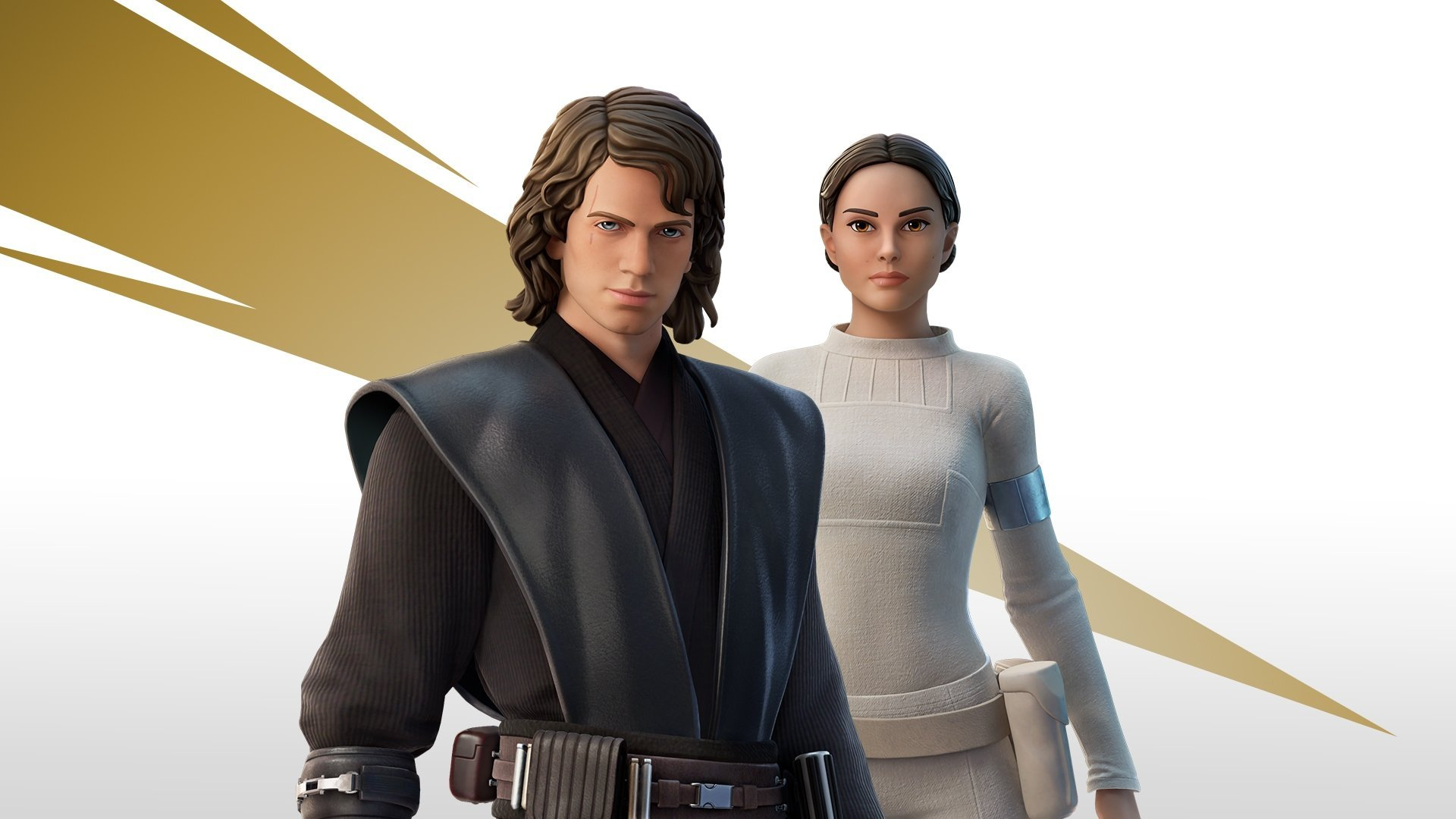 ---
Star Wars
Kylo Ren Outfit
Sith Trooper Outfit
Rey Outfit
Finn Outfit
Zorii Bliss Outfit
Resistance Thumbs Up Emote
Rey's Quarterstaff Pickaxe
Riot Control Baton Pickaxe
First Order Tie Fighter Glider
Traitor! Emote
Y-Wing Glider
Vibro-Scythe Pickaxe
Dark Side Emote
Boba Fett's Ship Glider
Graffi Stick Pickaxe
Imperial Stormtrooper Outfit
Boba Fett Outfit
Boba Fett Bundle
Y-Wing Glider
This Is The Way Emote
Fennec's Ship Glider
Krrsantan Outfit
Fennec Shand Outfit
Bounty Hunter Bundle
Obi-Wan Kenobi Outfit
Jedi Interceptor Glider
Obi-Wan's Message Emote
Obi-Wan Kenobi Bundle
Leia Organa Outfit
Han Solo Outfit
Luke Skywalker Outfit
Electrostaff Pickaxe
Vibro-staff Pickaxe
Slugthrower Rifle Pickaxe
X-34 Landspeeder Glider
Lil' Speeder Bike Emote
Luke Skywalker Bundle
Han Solo & Leia Organa Bundle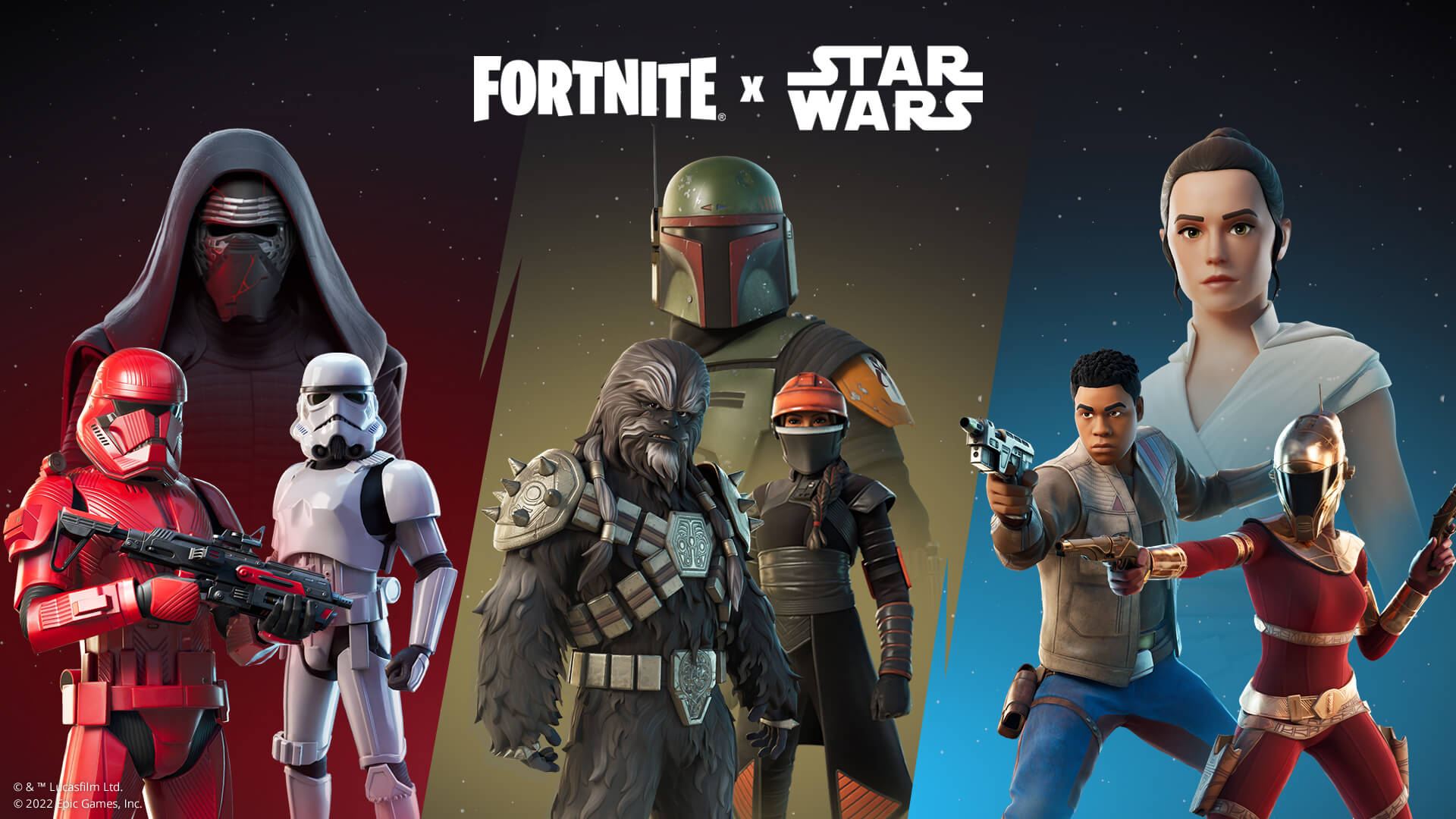 ---
Earn levels and unlock rewards!
Captain Hypatia's Level Up Quest Pack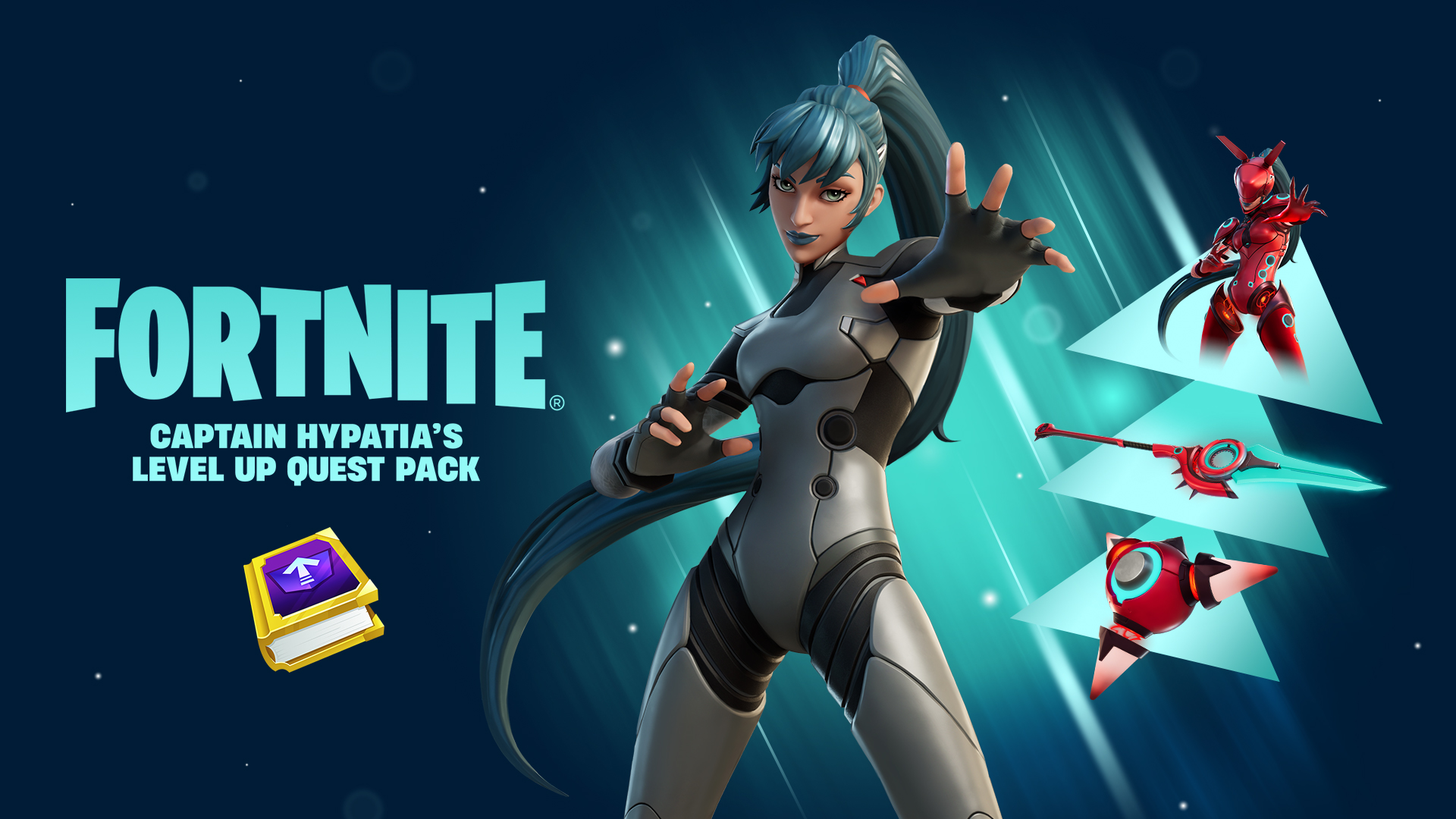 ---
Special Offers & Bundles
Cross Comms Pack
Ned the Eternal Pack
Anime Legends Pack
Marvel: Royalty & Warriors Pack
Corrupted Legends Pack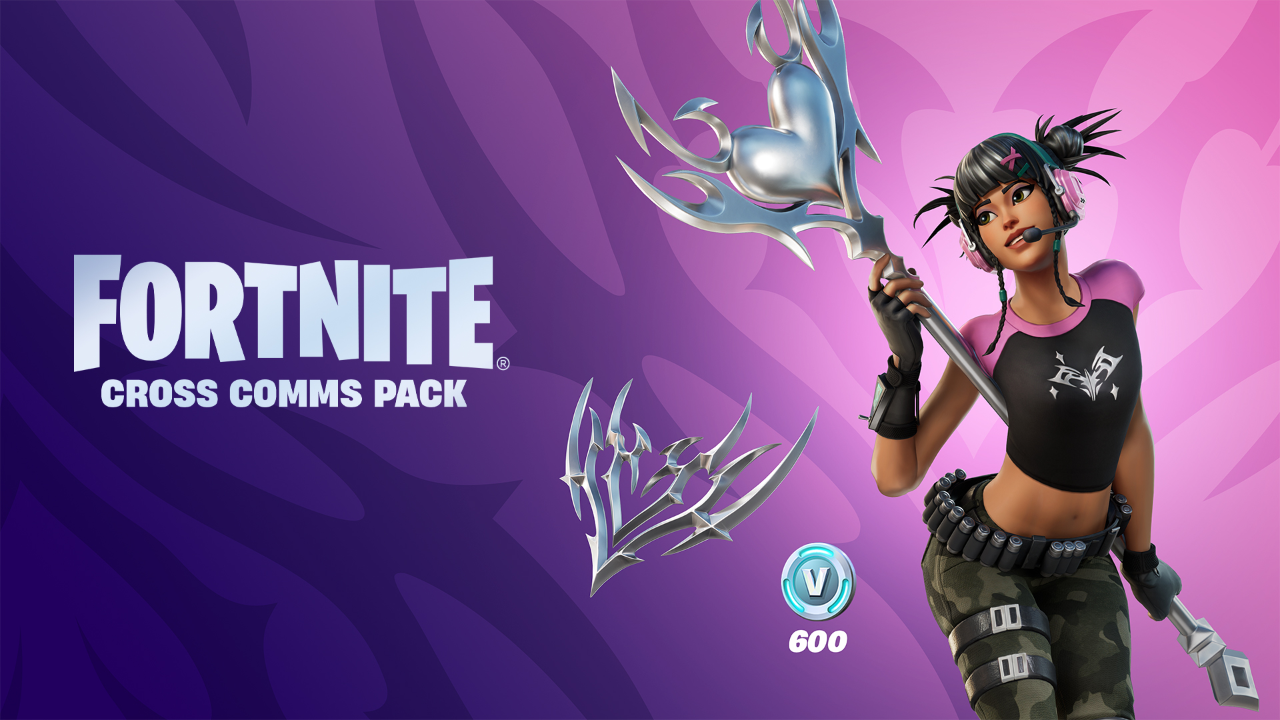 ---
Daily Items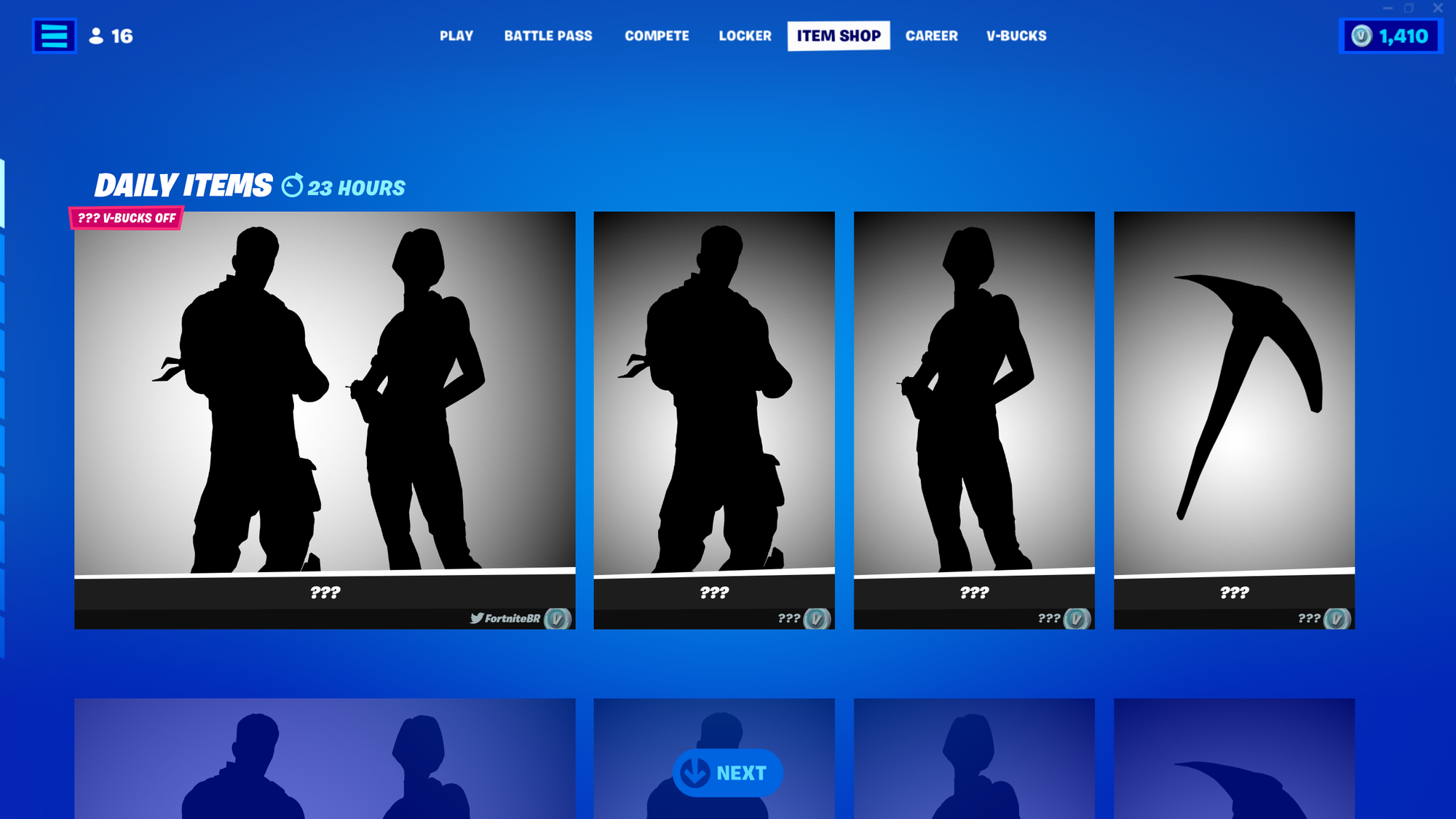 ---
In other news, leaks suggest Fortnite will celebrate Goku Day with new Item Shop cosmetics this week. Click here to read more.
Follow us on Twitter (@FortniteBR) and Instagram (@FortniteBR) to keep up with the latest Fortnite news, leaks and more.