Leaked Item Shop - October 10, 2022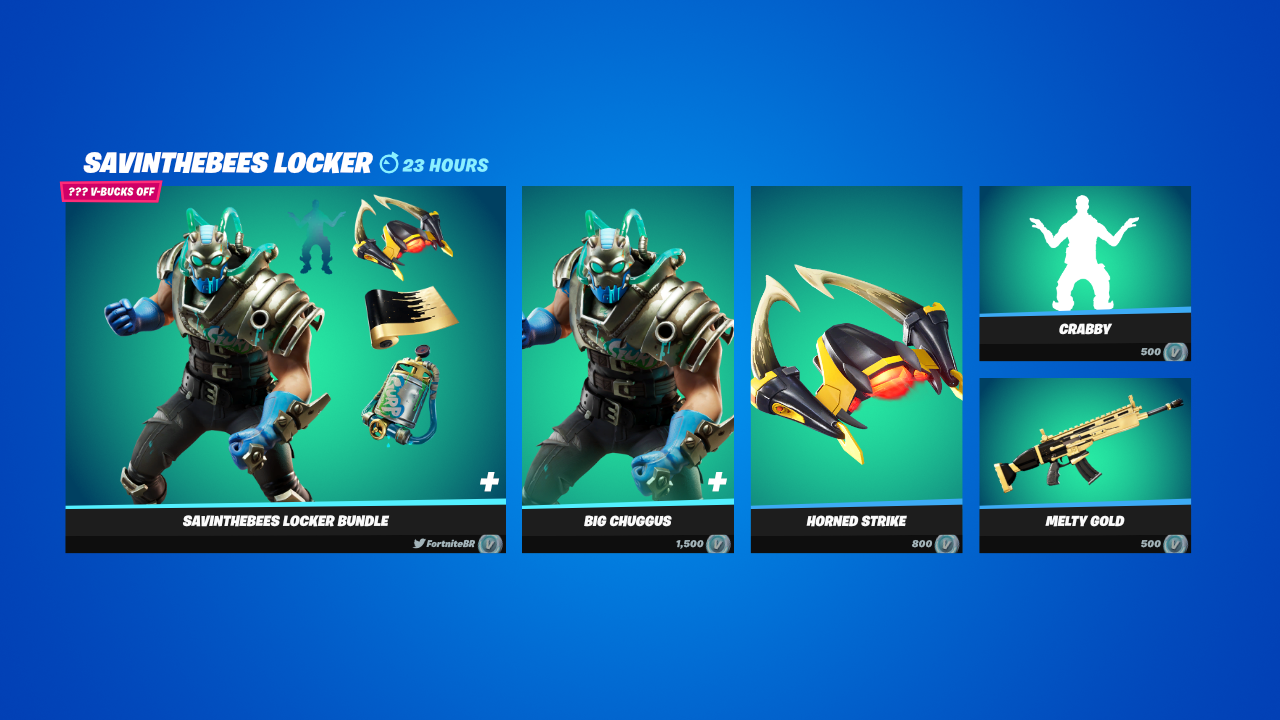 Fortnite has added tomorrow's Item Shop sections to the server, giving us a preview of what will be available. The new SavinTheBees Locker Bundle will replace the Marshmello cosmetics in the next rotation.
Here's a preview of the Item Shop for October 10, 2022:
SavinTheBees Locker
Big Chuggus Outfit
Horned Strike Glider
Crabby Emote
Melty Gold Wrap
SavinTheBees Locker Bundle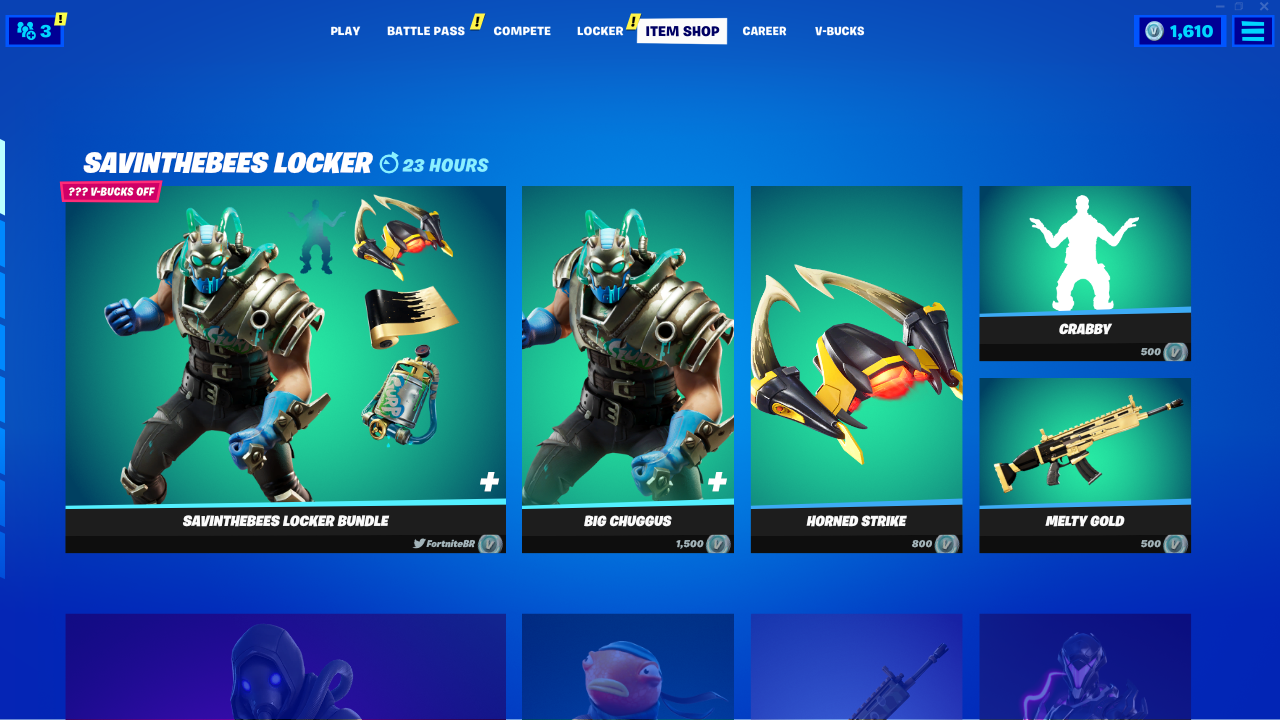 ---
Featured Items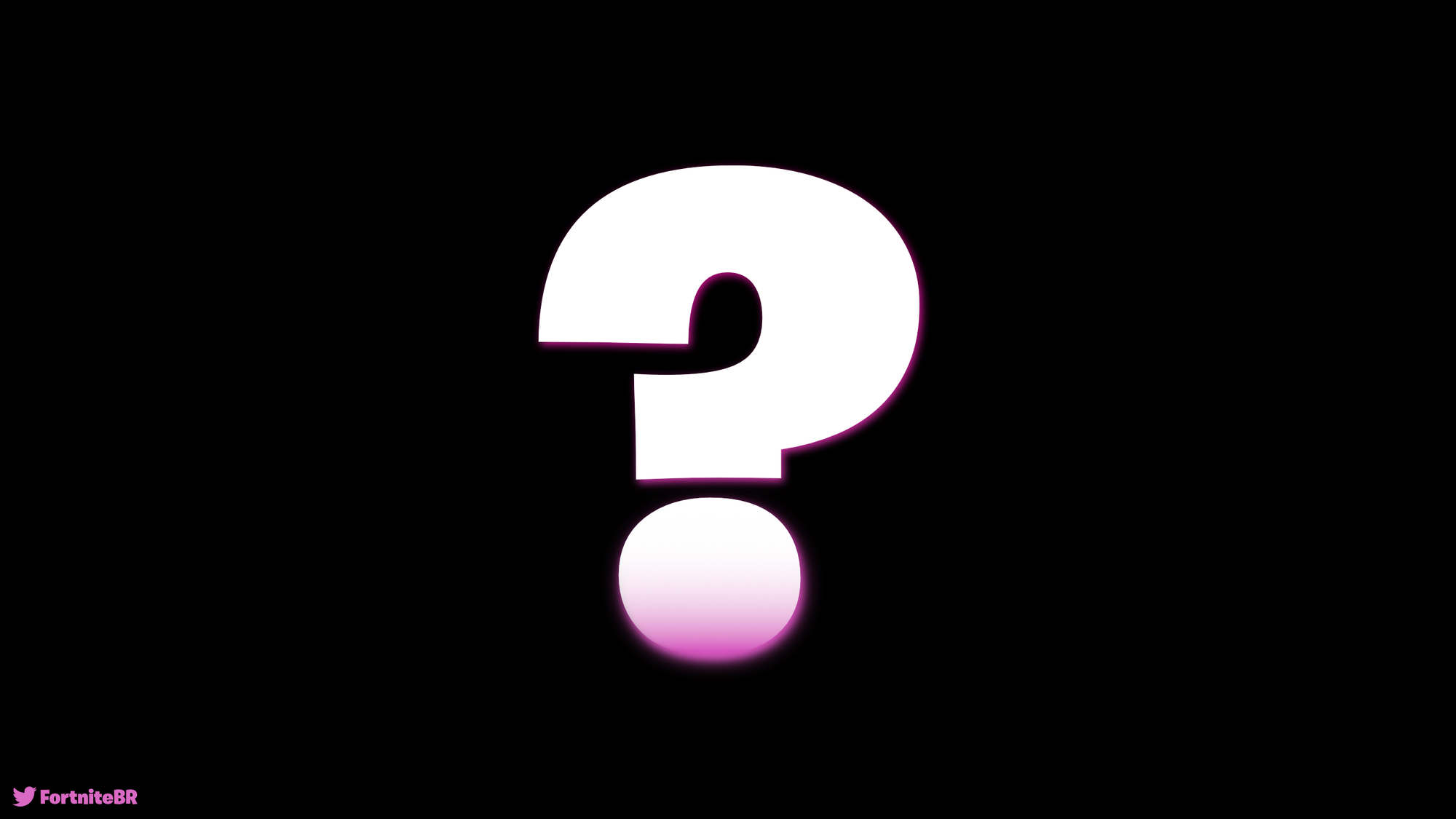 ---
Daily Items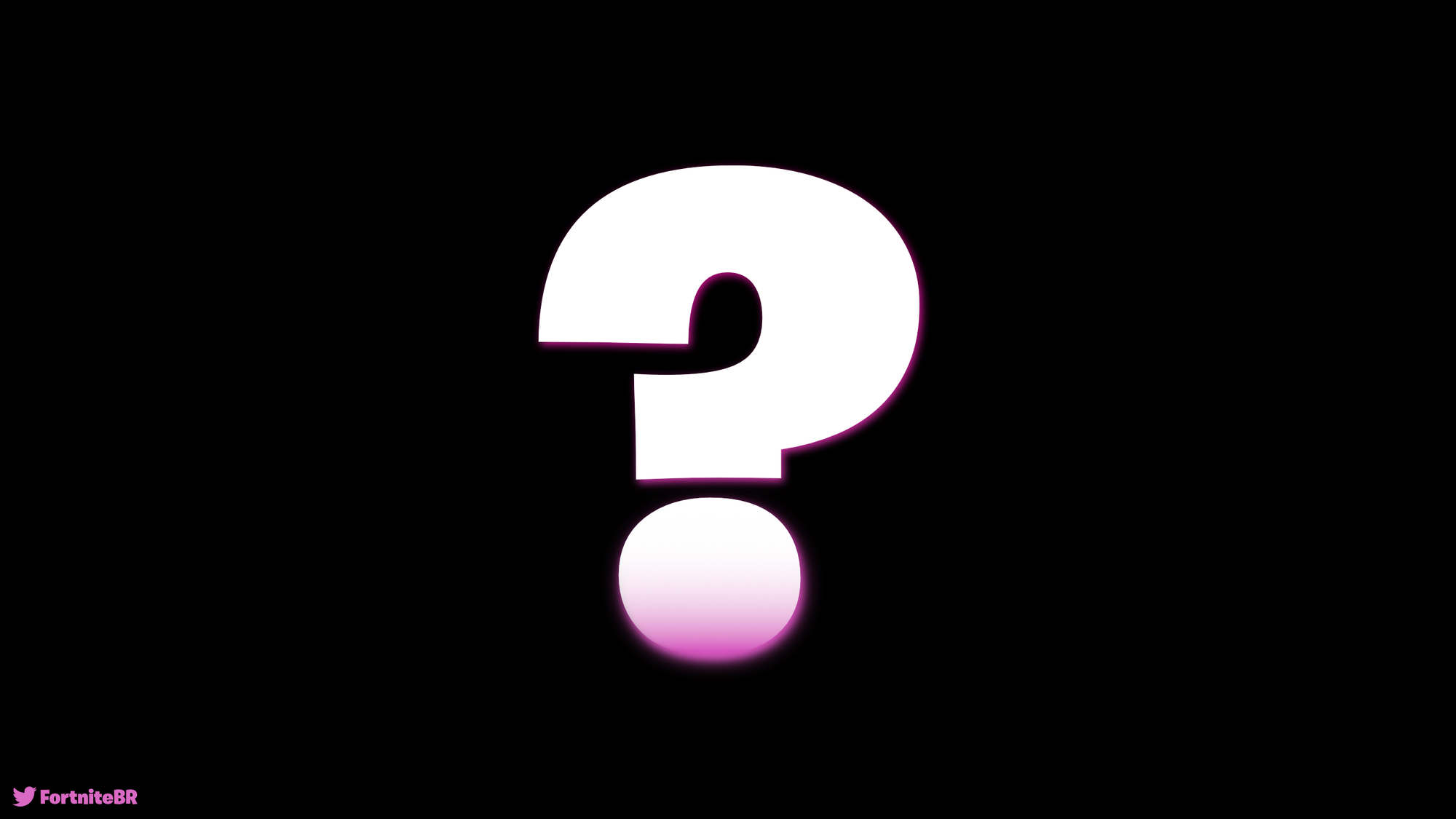 ---
X-23
X-23 Outfit
X-23's Adamantium Claws Pickaxe
X Insignia Wrap
X-23 Bundle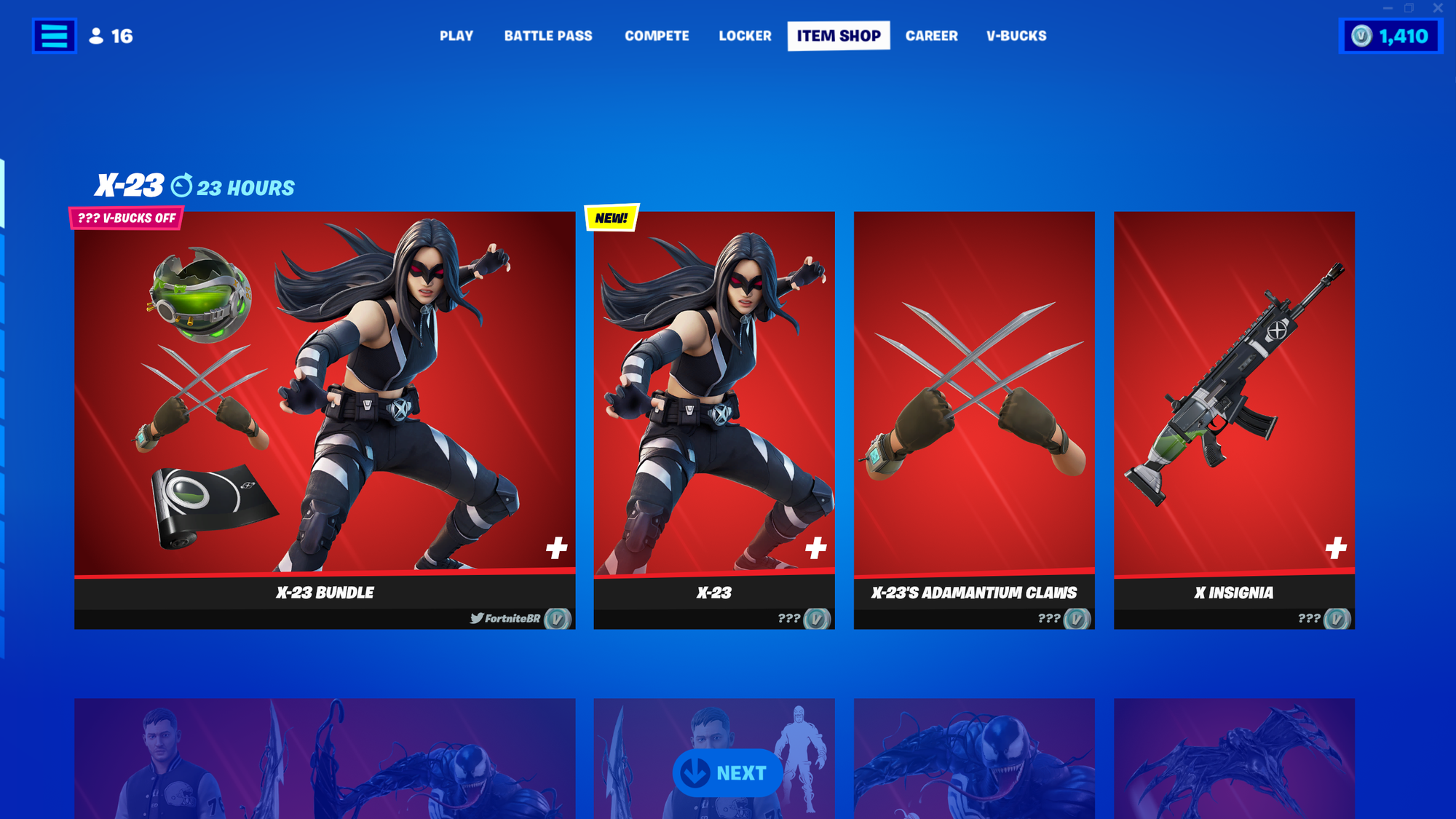 ---
J balvin
J Balvin Outfit
In Da Party Emote
Balvin Cruiser Glider
J Balvin Bundle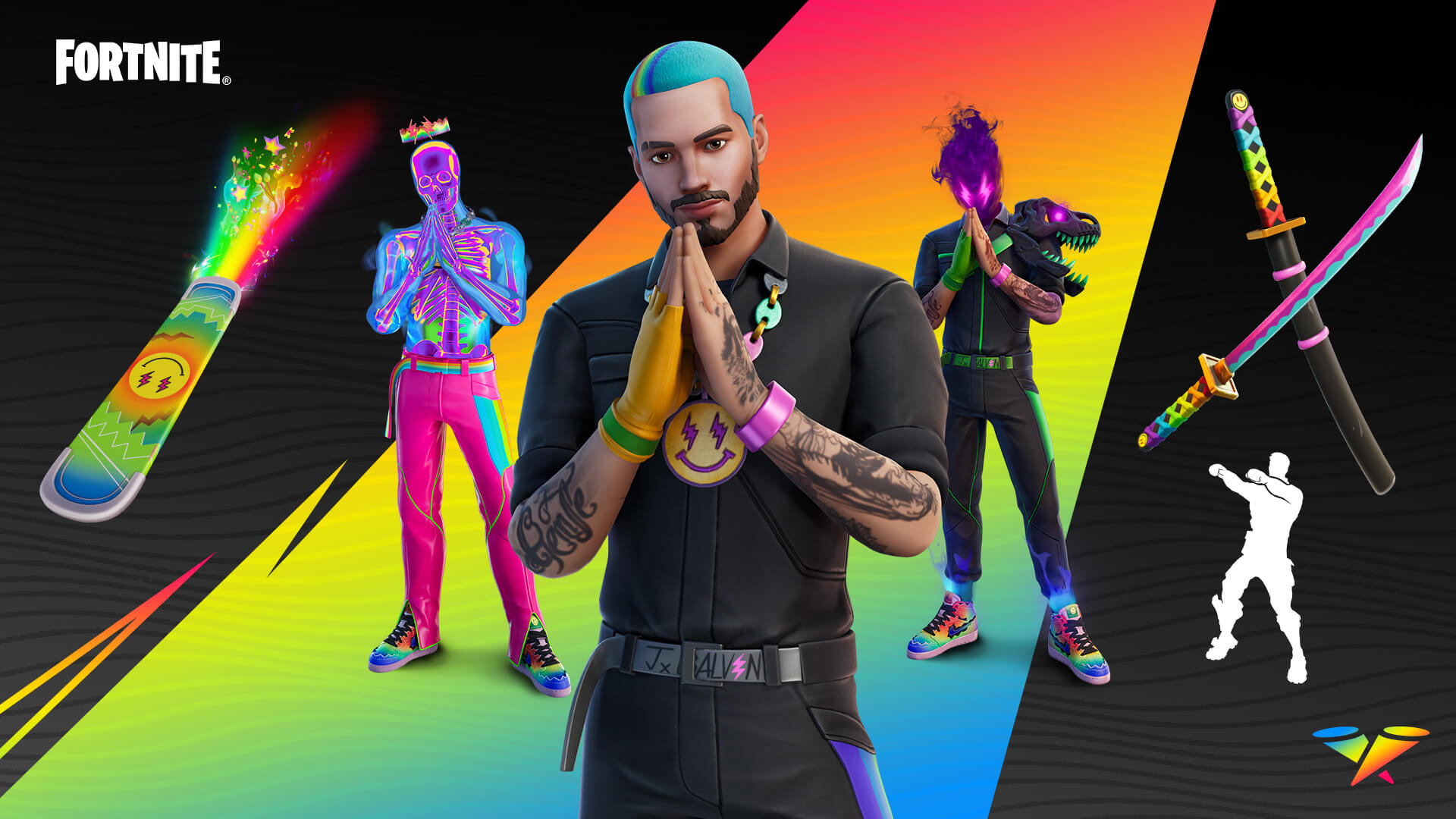 ---
Silk Sonic
Bruno Mars Outfit
Anderson .Paak Outfit
Boom Bap Pickaxe
Freedom Wheels Emote
Somebody This Fly Music Pack
Silk Sonic Bundle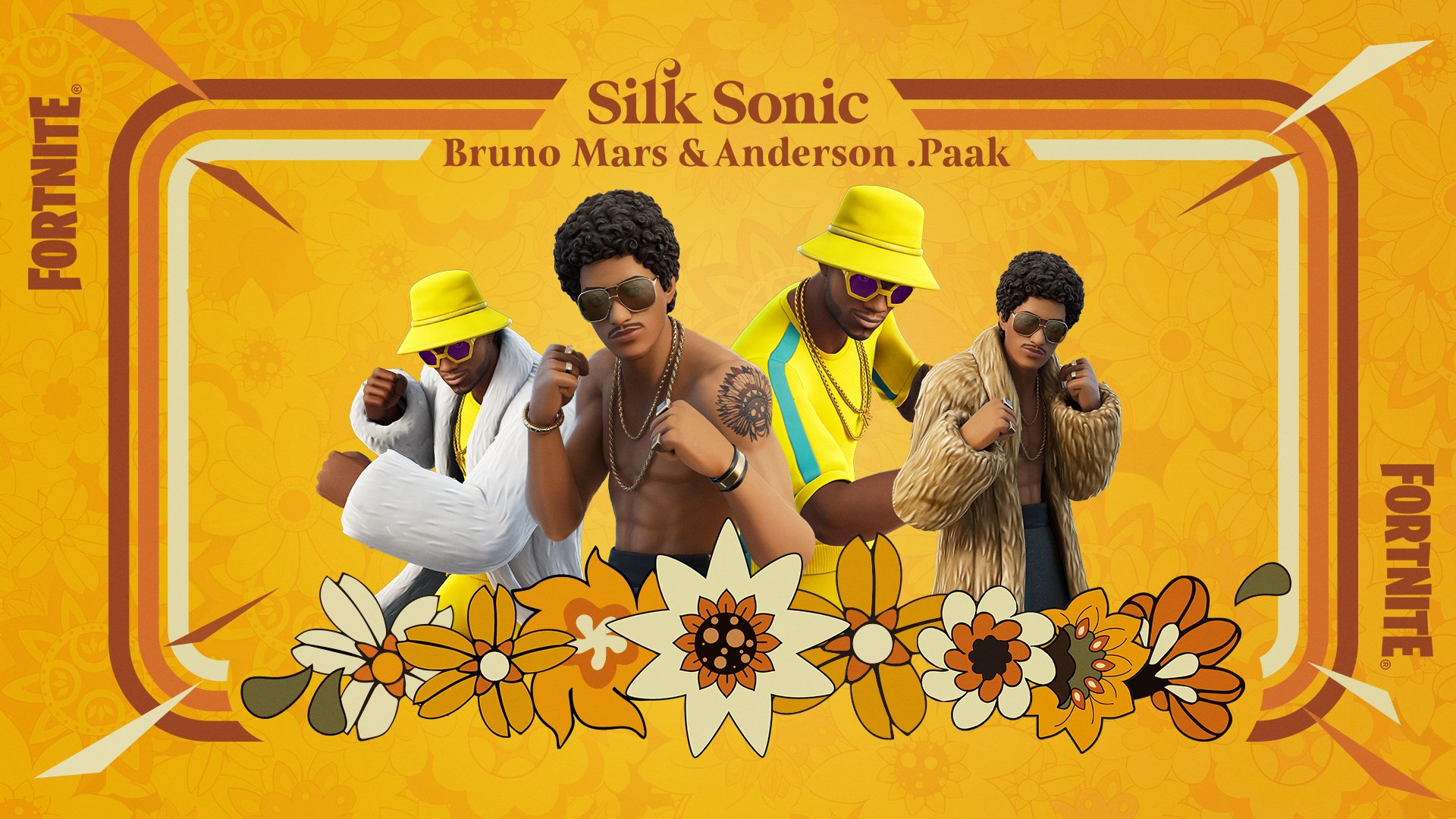 ---
Ariana Grande
Ariana Grande Outfit
Sweetener Sailshards Glider
Lil' Floaticorn Emote
7 Rings Smasher Pickaxe
Ariana Grande Bundle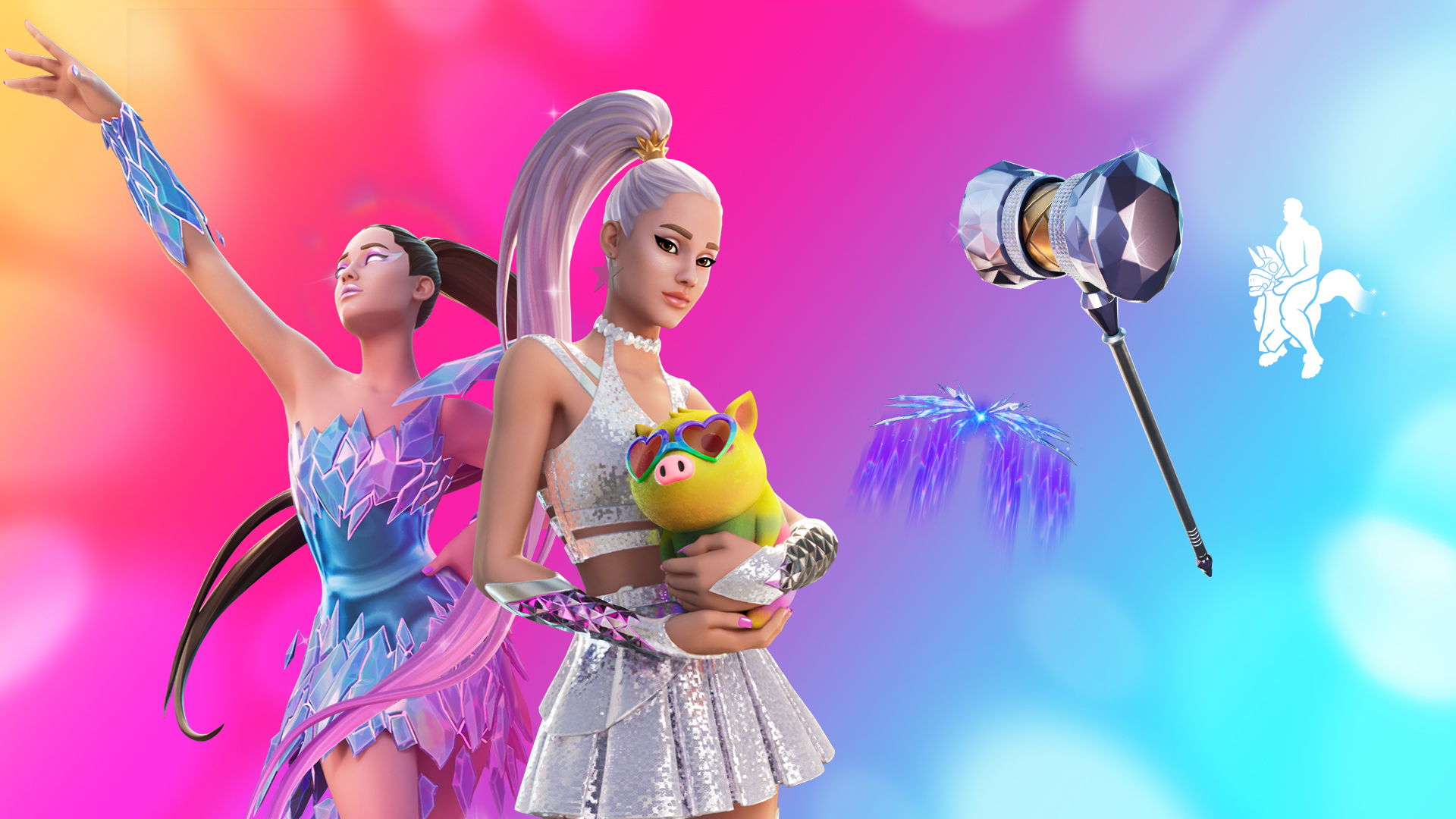 ---
Spacefarer Ariana Grande
Spacefarer Ariana Grande Outfit
I.R.I.S. Daydream Glider
Spacefarer Lightscythe Pickaxe
Spooky Smallz Bck Bling
Spacefarer Ariana Grande Bundle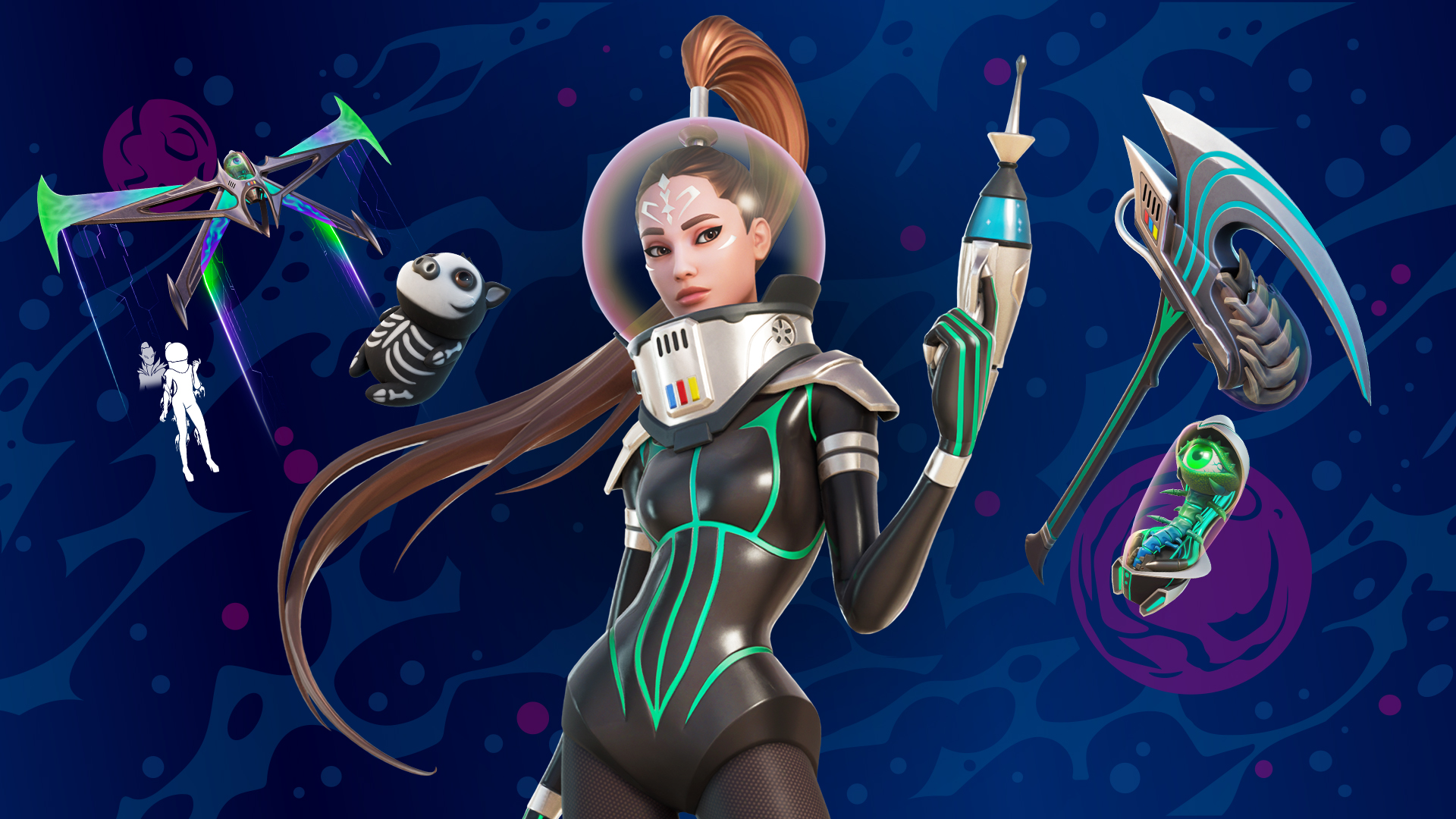 ---
More Spooky Offers
Skull Trooper Outfit
Skull Ranger Outfit
Skull Sickle Pickaxe
Crypt Cruiser Glider
Grinning Ghoul Back Bling
Ione Outfit
The Good Doctor Outfit
Snuggs Shine Wrap
Snuggle Swiper Pickaxe
Ghoul Trooper Outfit
Brainiac Outfit
Wrath Bundle
Snuggs Outfit
Spooky Team Leader Outfit
Arcane & Dagger Pickaxe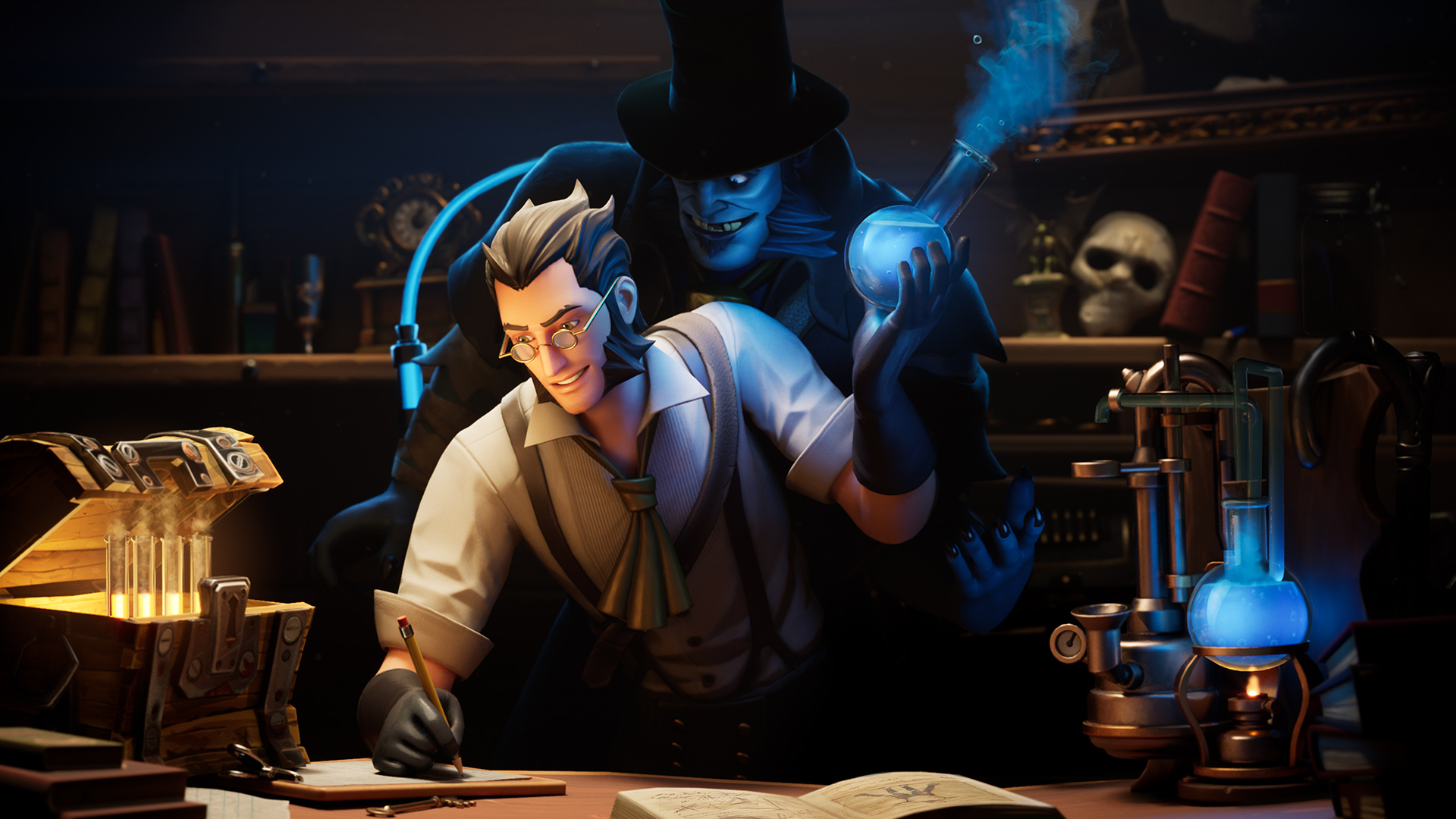 ---
Special Offers & Bundles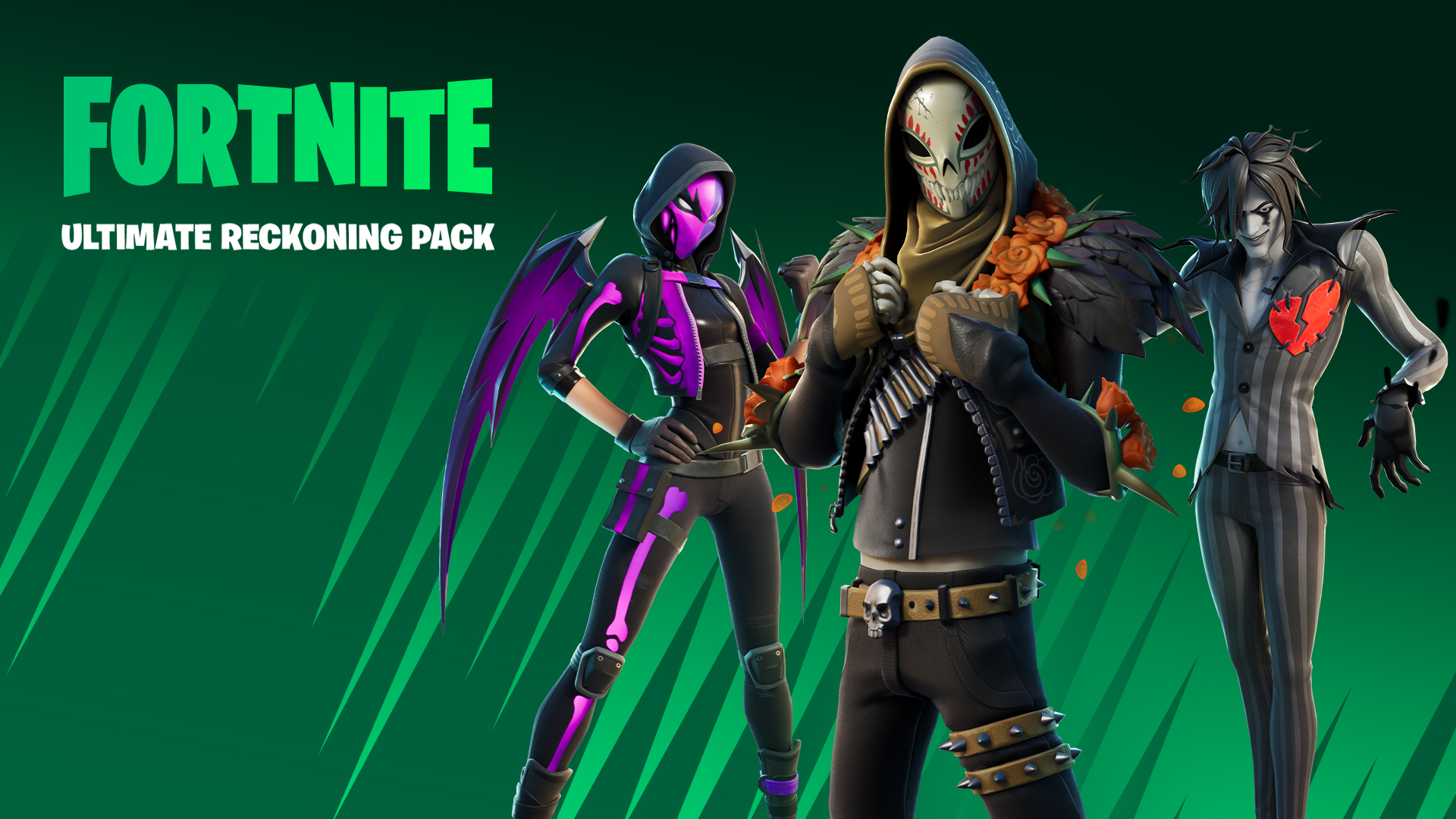 ---
In other news, we've shared our Item Shop predictions for the next week of rotations. Click here to check them out.
Follow us on Twitter (@FortniteBR) and Instagram (@FortniteBR) to keep up with the latest Fortnite news, leaks and more.