Leaked Item Shop - October 2, 2022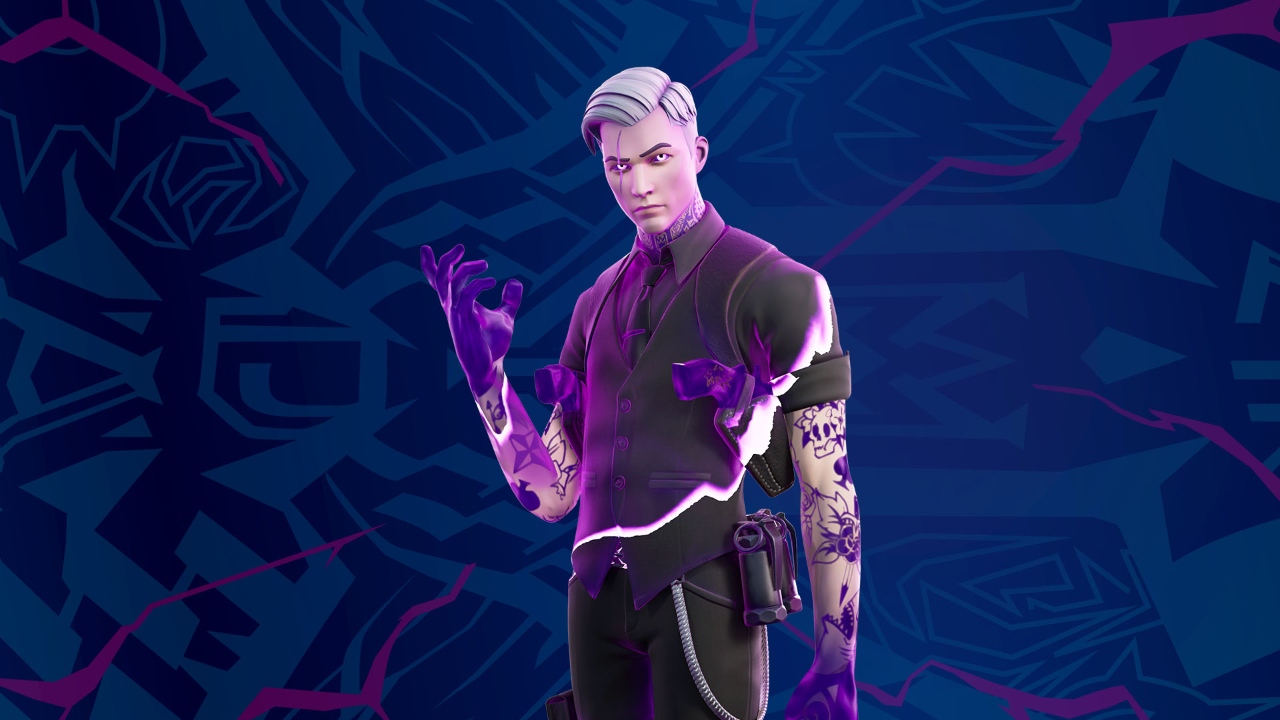 Fortnite has added tomorrow's Item Shop sections to the server, giving us a preview of what will be available. The Shadow Midas Outfit will return in the next rotation.
Here's a preview of the Item Shop for October 2, 2022:
Featured Items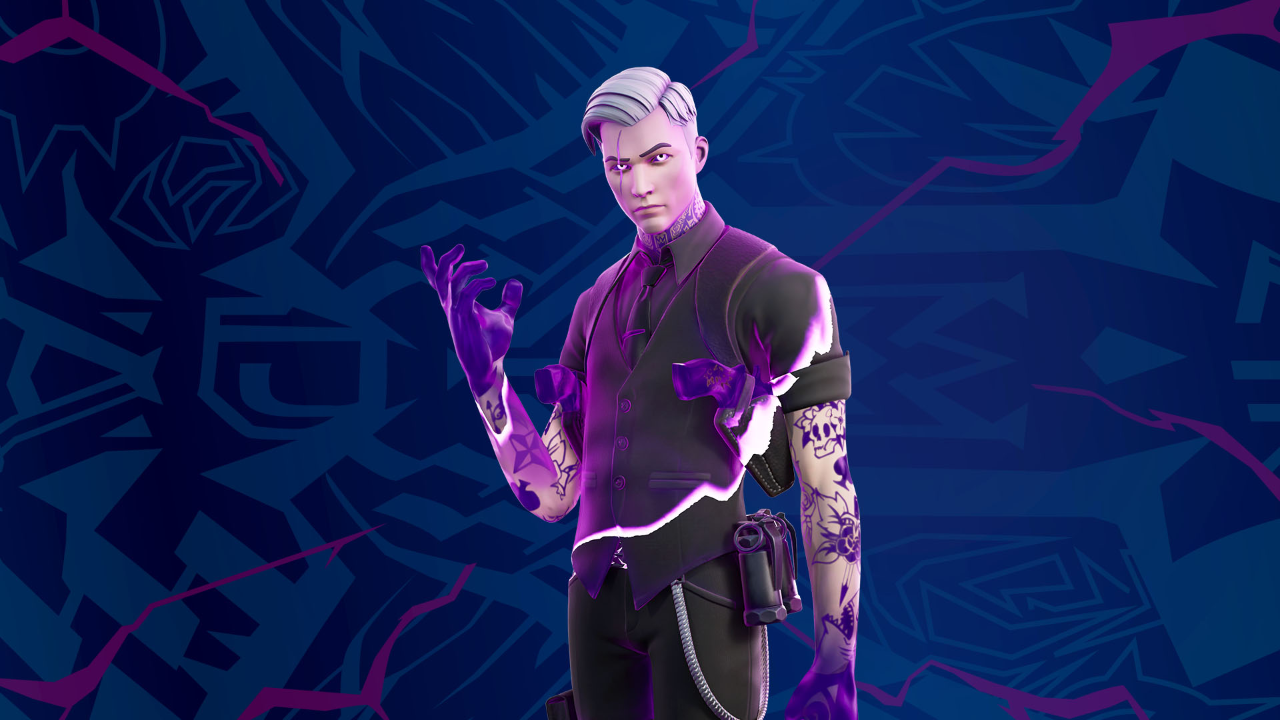 ---
Daily Items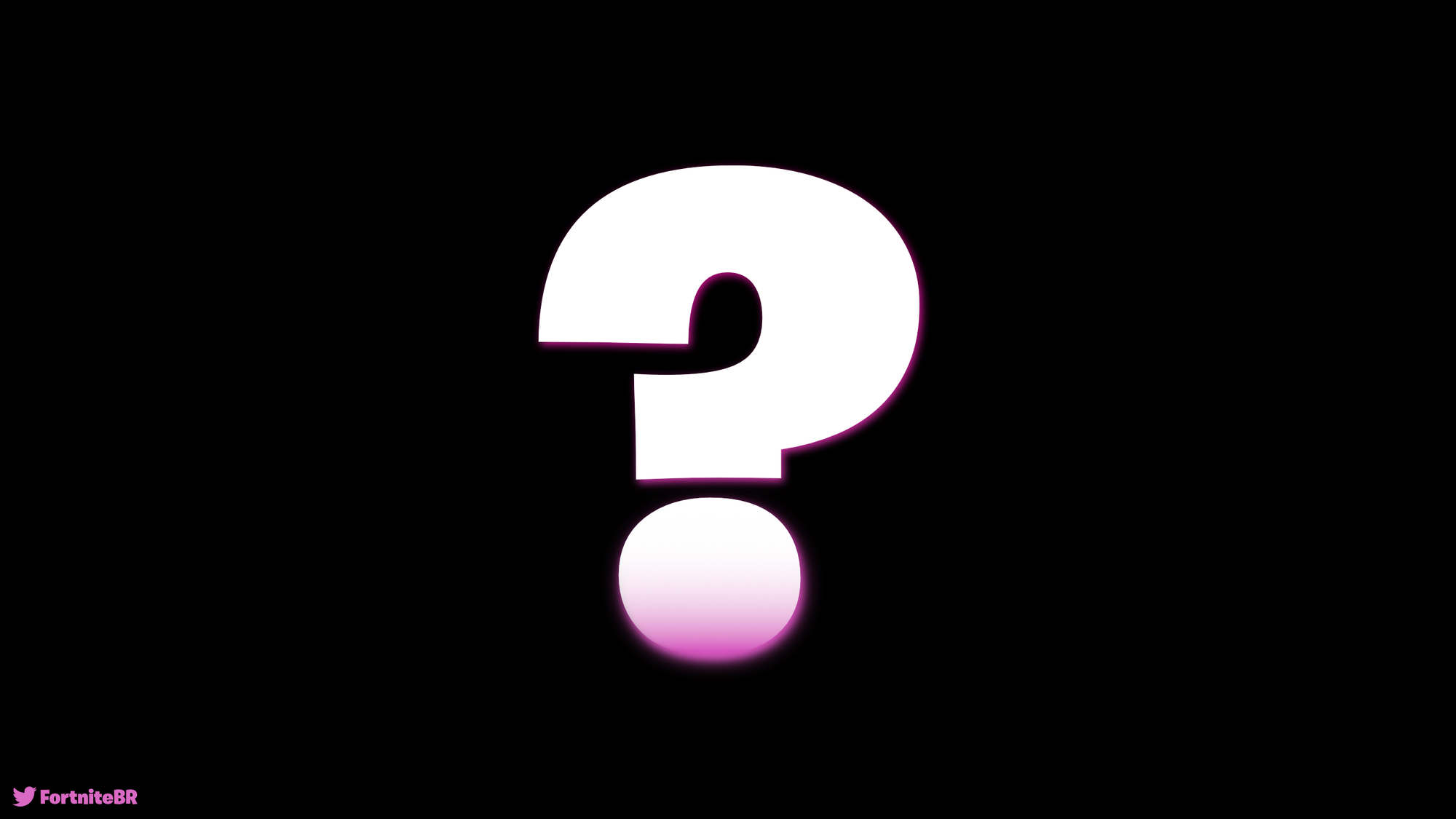 ---
Icons
Ninja Outfit
Ninja Style Emote
Dual Katanas Pickaxe
Ninja Bundle
Loserfruit Outfit
Bounce Berry Emote
Fruit Punchers Pickaxe
Loserfruit Bundle
TheGrefg Outfit
Controller Crew Emote
Staff of Control Pickaxe
TheGrefg Bundle
Lachlan Outfit
PWR Punch Emote
PWR Slicers Pickaxe
Lachlan Bundle
Lazarbeam Outfit
Lunch Break Emote
Ol' Mate Sledgy Pickaxe
Lazarbeam Bundle
Bugha Outfit
Bring it around Emote
Bugha Blades Pickaxe
Bugha Bundle
Chica Outfit
Aida's Edge Pickaxe
The Pollo Dance Emote
Chica Bundle
Ali-A Outfit
Ali-Tech Staff Pickaxe
The Blue A Wrap
Lil' Diplodoculus Emote
Ali-A Bundle
SypherPK Outfit
Sypher's Strut Emote
Sypher's Scimitar Pickaxe
SypherPK Bundle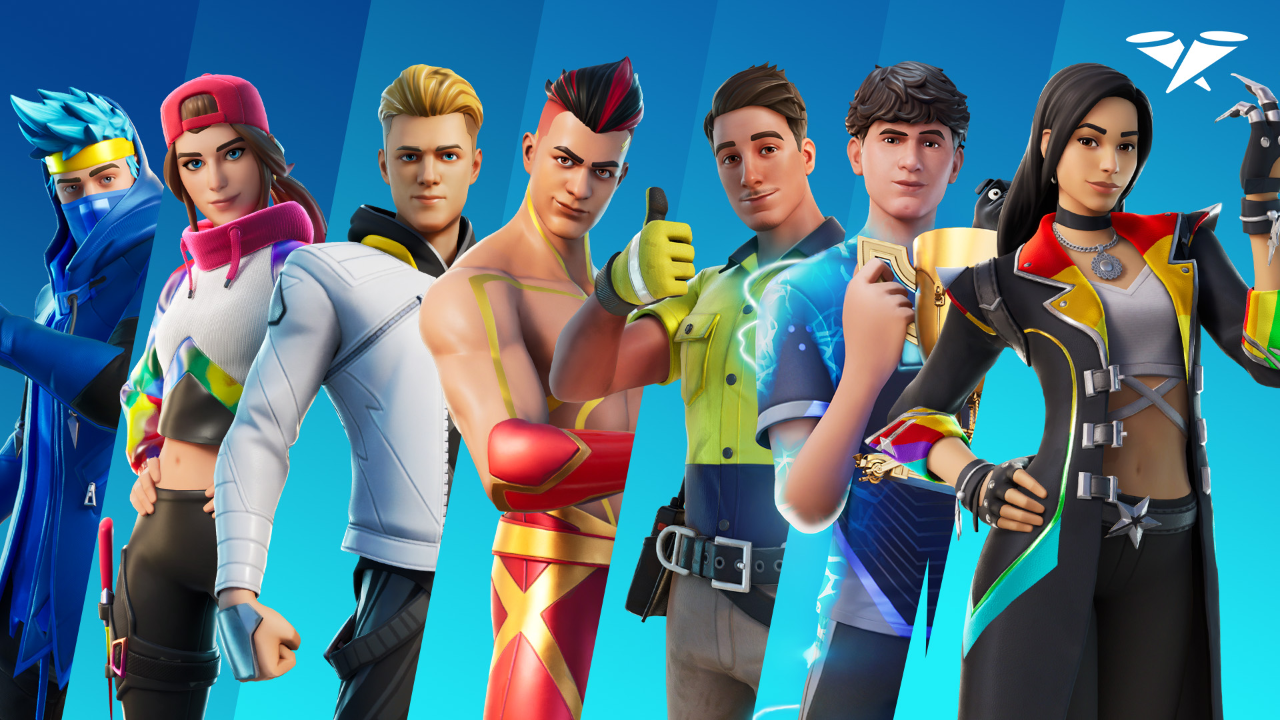 ---
Iron Man Zero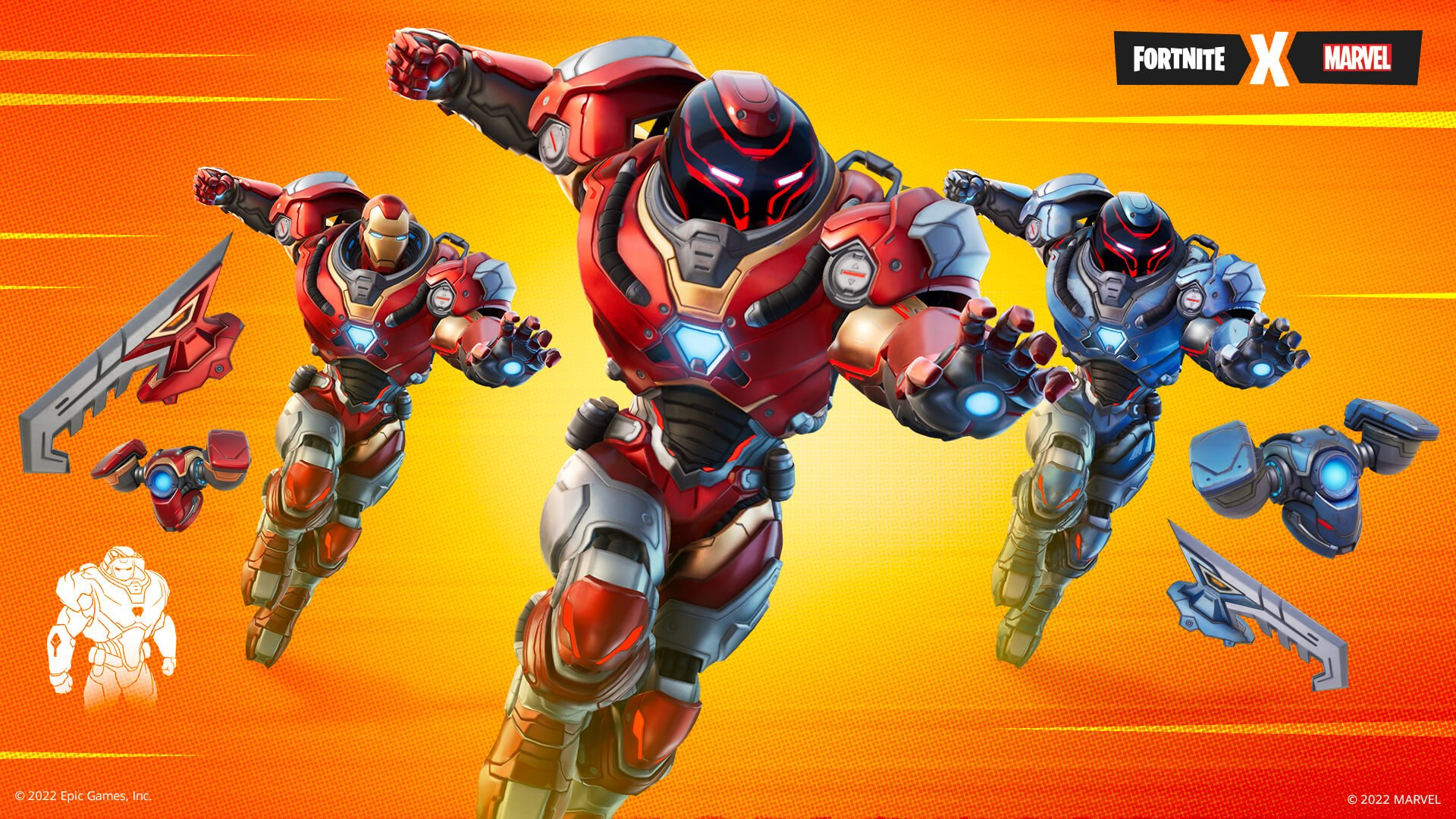 ---
In Space...
Ellen Ripley Outfit
Xenomorph Outfit
Burst Case Scenario Emote
P-5000 Power Loader Arm Pickaxe
Cheyenne Dropship Glider
Ripley & Xenomorph Bundle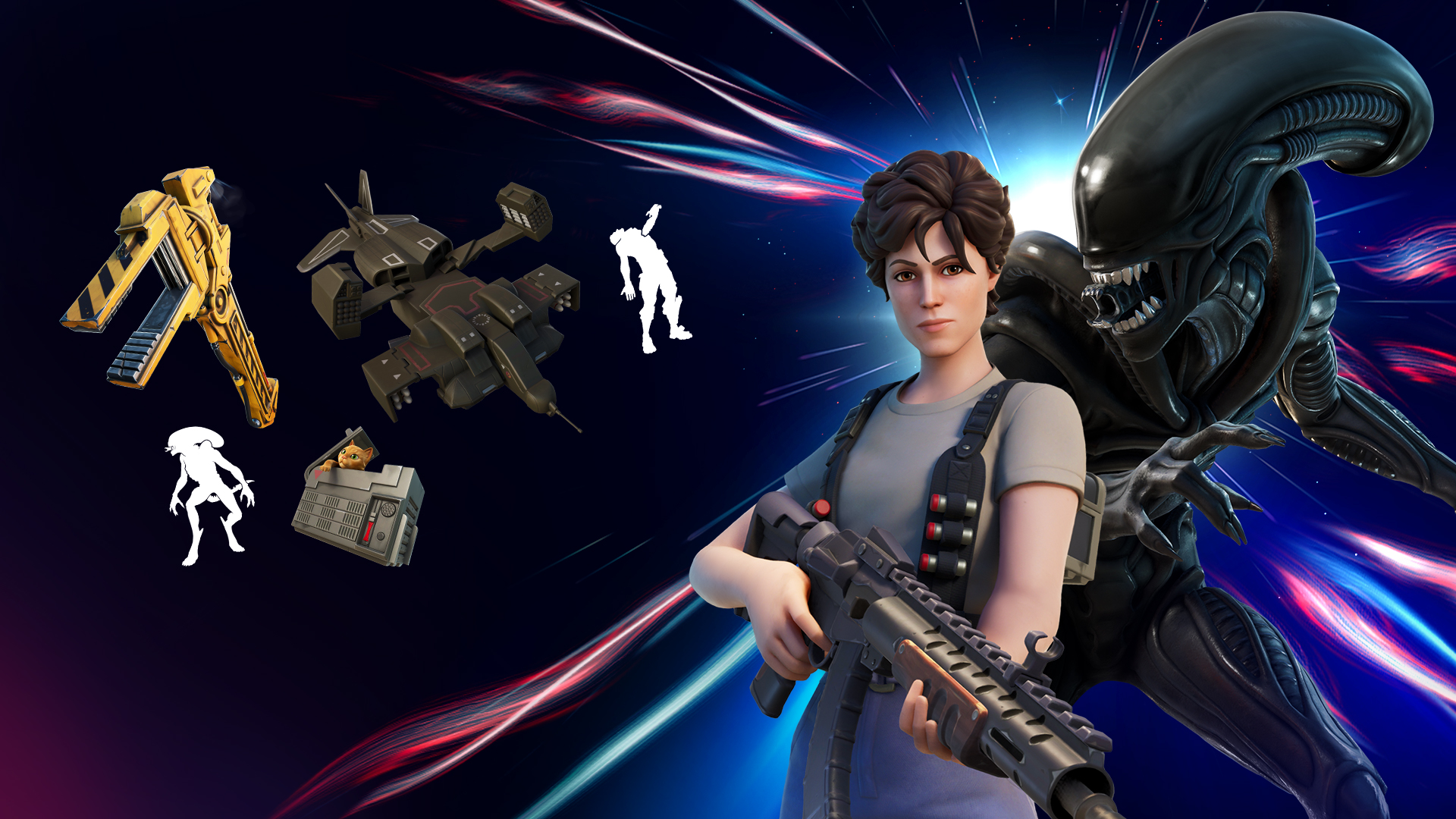 ---
In other news, you can now get the 'A Goat' Outfit in Fortnite. Click here to read more.
Follow us on Twitter (@FortniteBR) and Instagram (@FortniteBR) to keep up with the latest Fortnite news, leaks and more.