Leaked Item Shop - October 30, 2022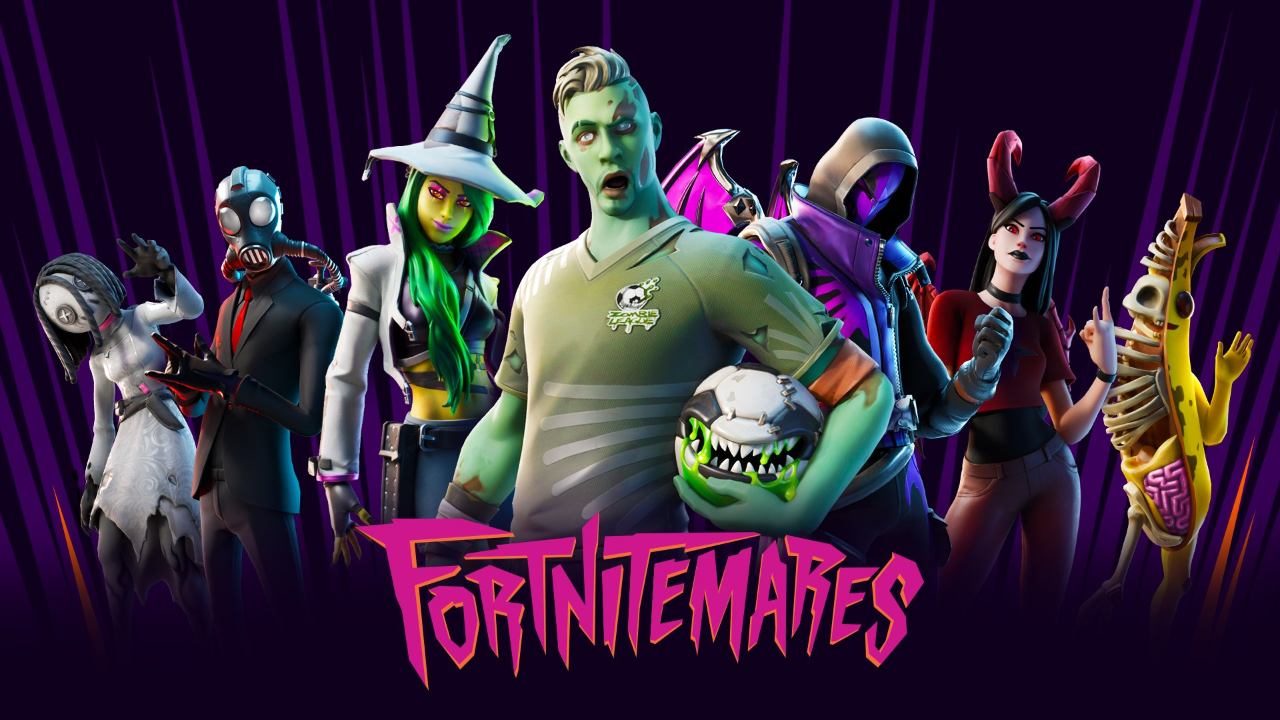 Fortnite has added tomorrow's Item Shop sections to the server, giving us a preview of what will be available. All Fortnitemares cosmetics will be available in the next rotation.
Here's a preview of the Item Shop for October 30, 2022:
Spooky Offers
Skull Trooper Outfit
Skull Ranger Outfit
Skull Sickle Pickaxe
Crypt Cruiser Glider
Grinning Ghoul Back Bling
Ione Outfit
The Good Doctor Outfit
Snuggs Shine Wrap
Snuggle Swiper Pickaxe
Ghoul Trooper Outfit
Brainiac Outfit
Wrath Bundle
Snuggs Outfit
Spooky Team Leader Outfit
Arcane & Dagger Pickaxe
Shadow Midas Outfit
Pop Dropper Glider
Crafted Cardboard Wrap
Peely Bone Outfit
Boxy Outfit
Boxer Outfit
Hemlock Outfit
Hay Man Outfit
Straw Stuffed Bundle
Witchy Wrap
Harvester Pickaxe
Witch Way Emote
Field Wraith Glider
Box Basher Pickaxe
Witchia Axe Pickaxe
Straw Ops Outfit
Straw Stuffed Wraps Bundle
Wrath Bundle
Ione Outfit
Blood Moon Rising Back Bling
Gourdy Back Bling
[unknown cosmetics x12]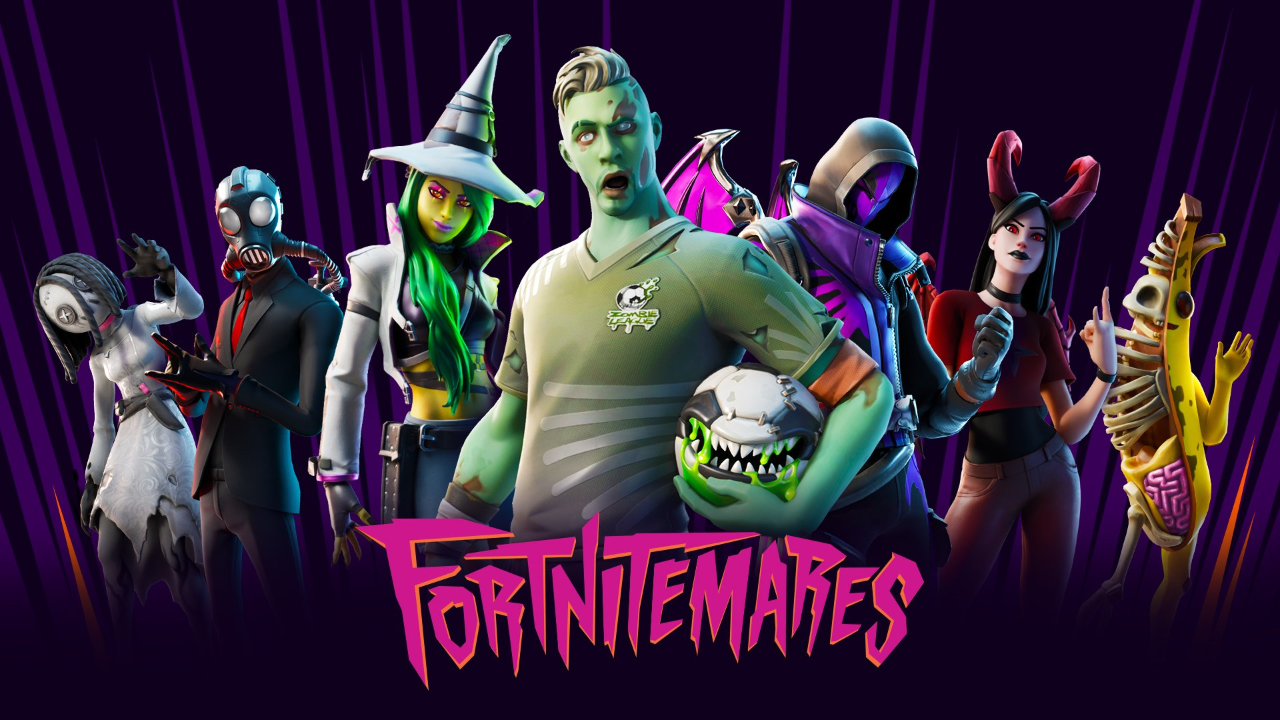 ---
Concept Royale Winners
Sinister Glare Outfit
Undying Sorrow Outfit
The Ending Pickaxe
Sinistrophobia Wrap
The Ever-seeing Eye Pickaxe
Concept of Fear Bundle
Dark Nightmare Gear Bundle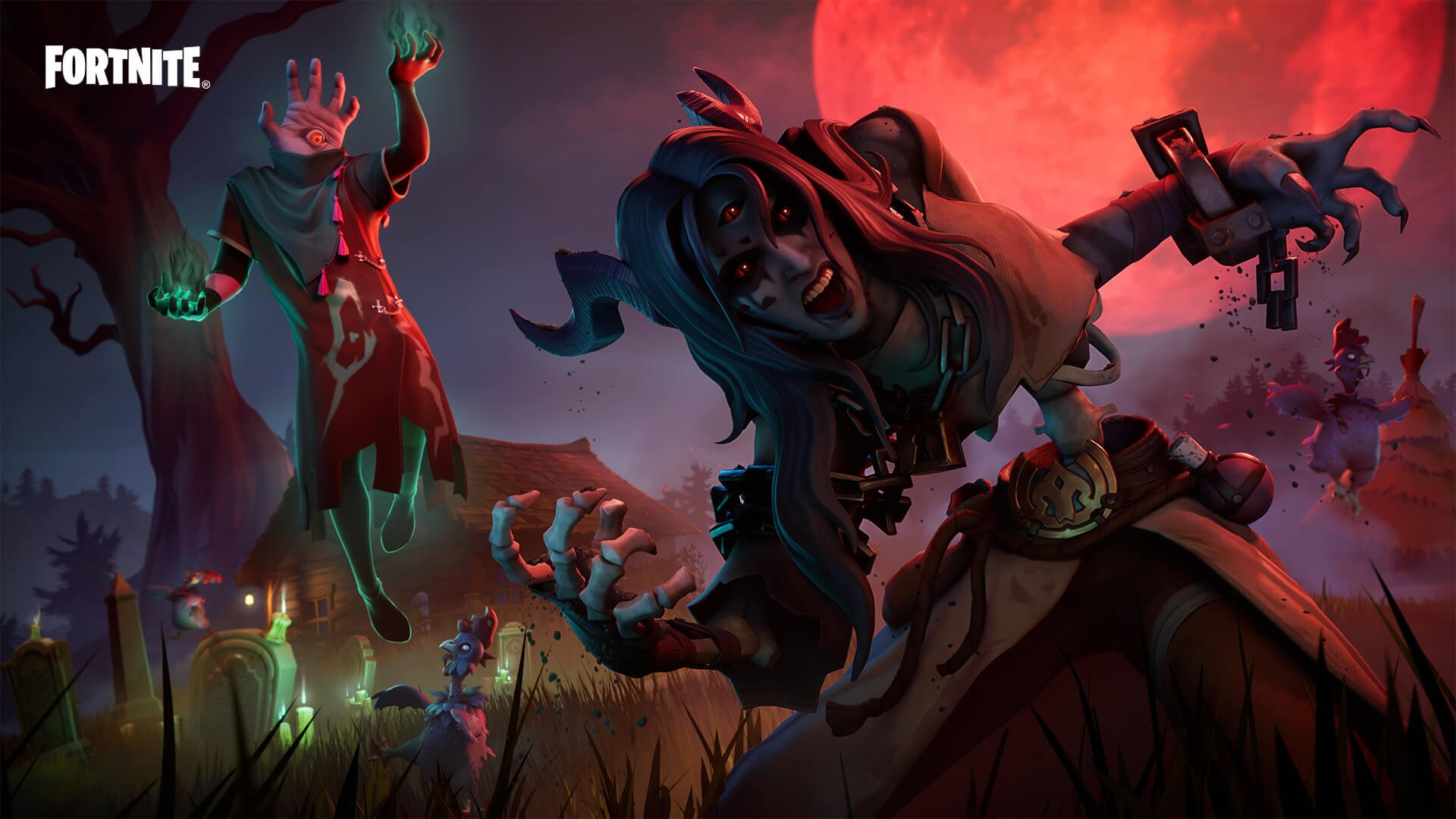 ---
Featured Items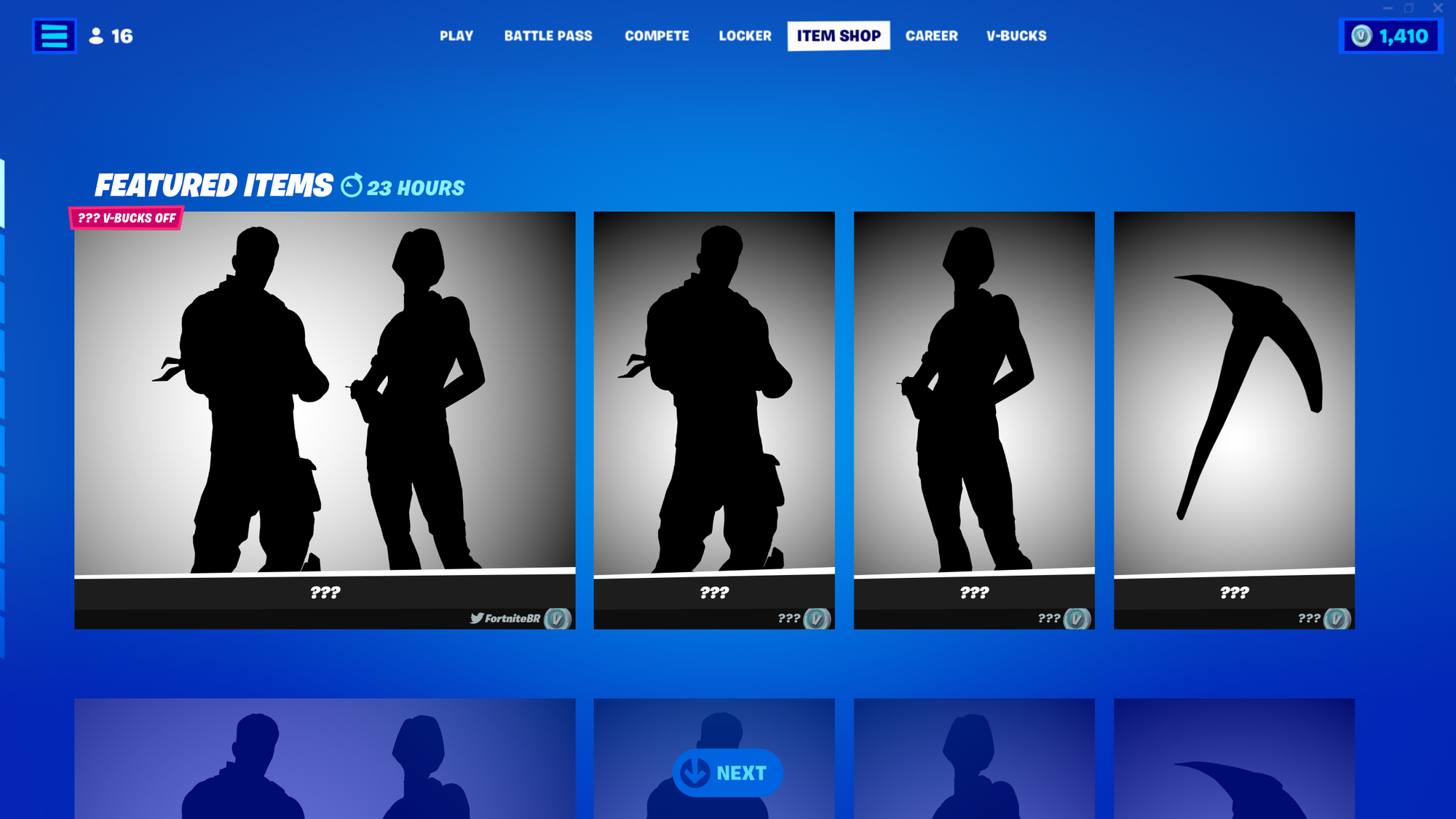 ---
Daily Items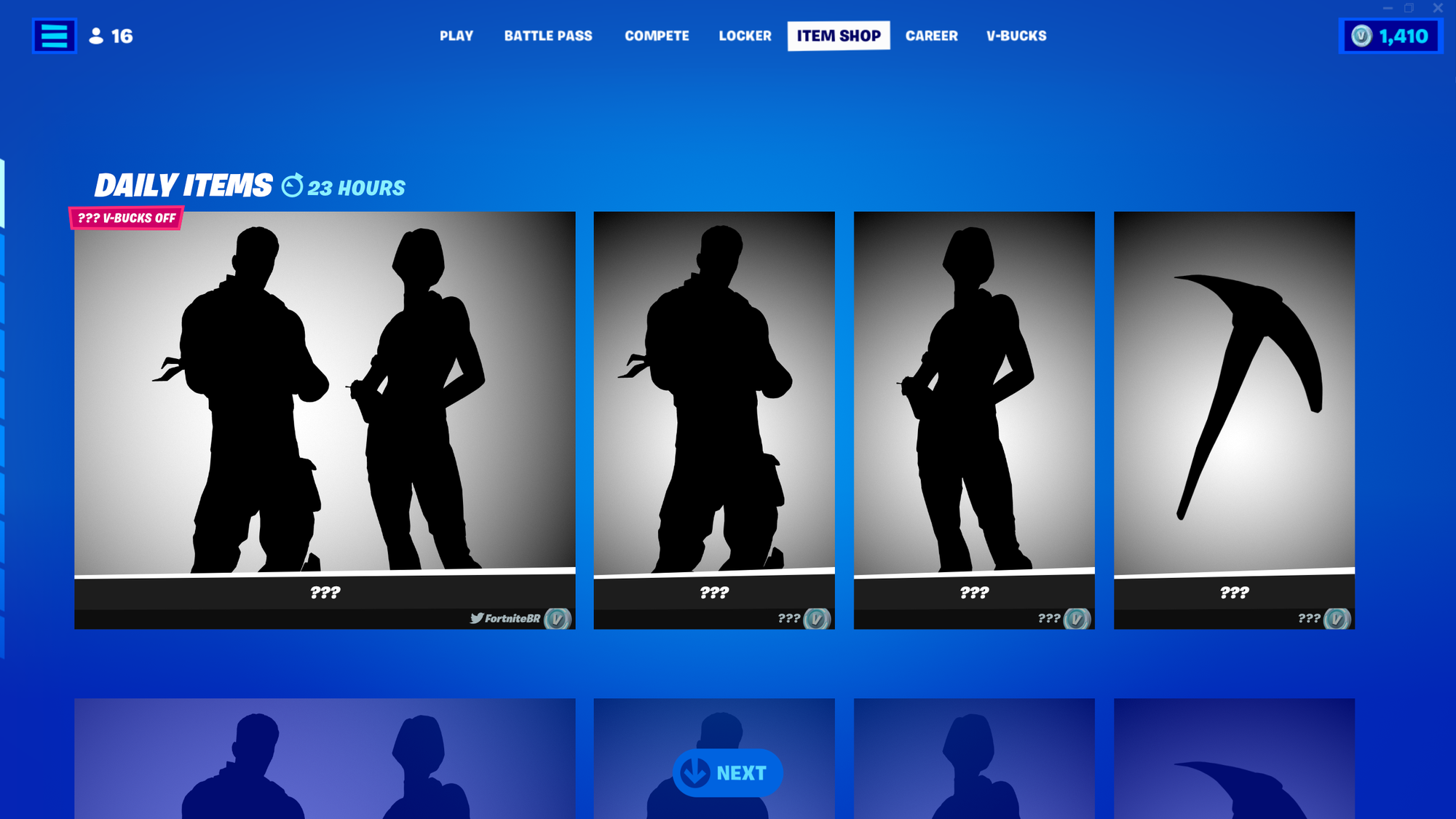 ---
Fallen Heroes - Customize!
Doom Dancer Outfit
Jolterror Outfit
Haunted Hunter Outfit
Wanderlost Outfit
The Bitey Volt Outfit
Putrid Polarity Outfit
Extinguished Firebrand Outfit
They're Back-lash Outfit
Boo-lastoff Outfit
Horrorsonic Outfit
Hero Horde Bundle
Grave The Day Bundle
Dead Pixels Back Bling
Stained Mantle Back Bling
Antimatter Pulse Pickaxe
Fallen Heroes Gear Bundle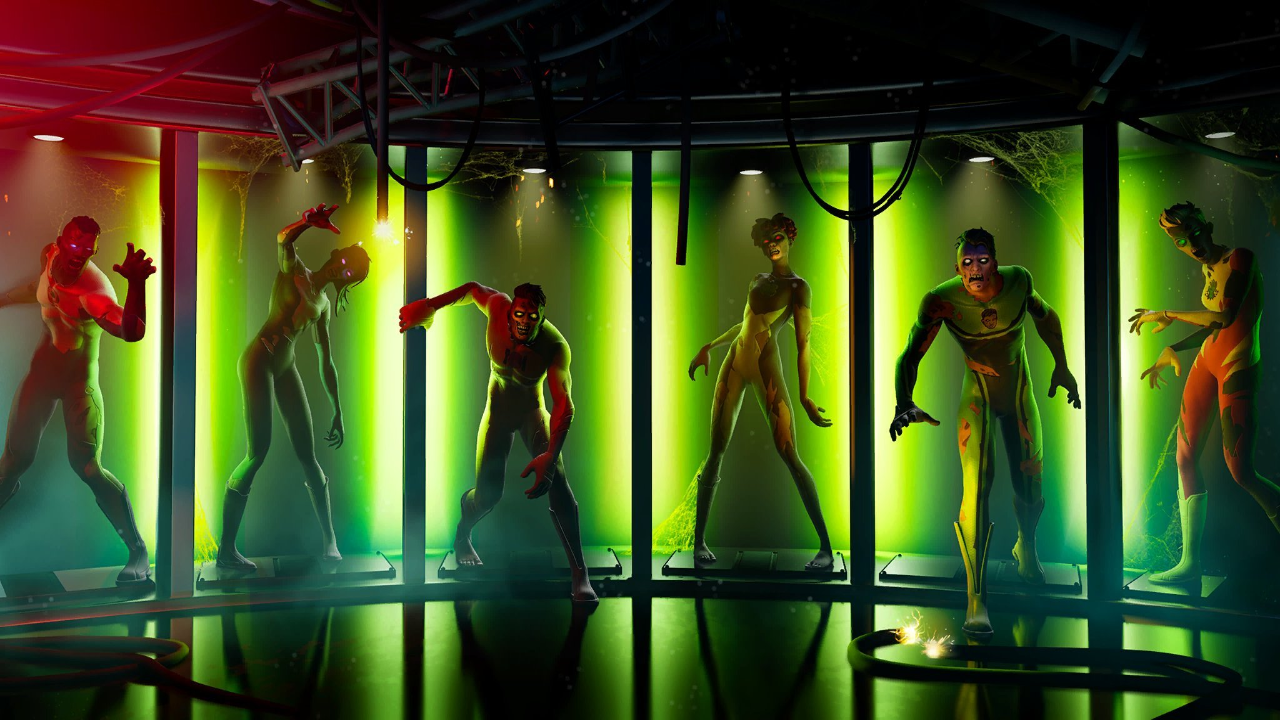 ---
Knowby Cabin Nightmare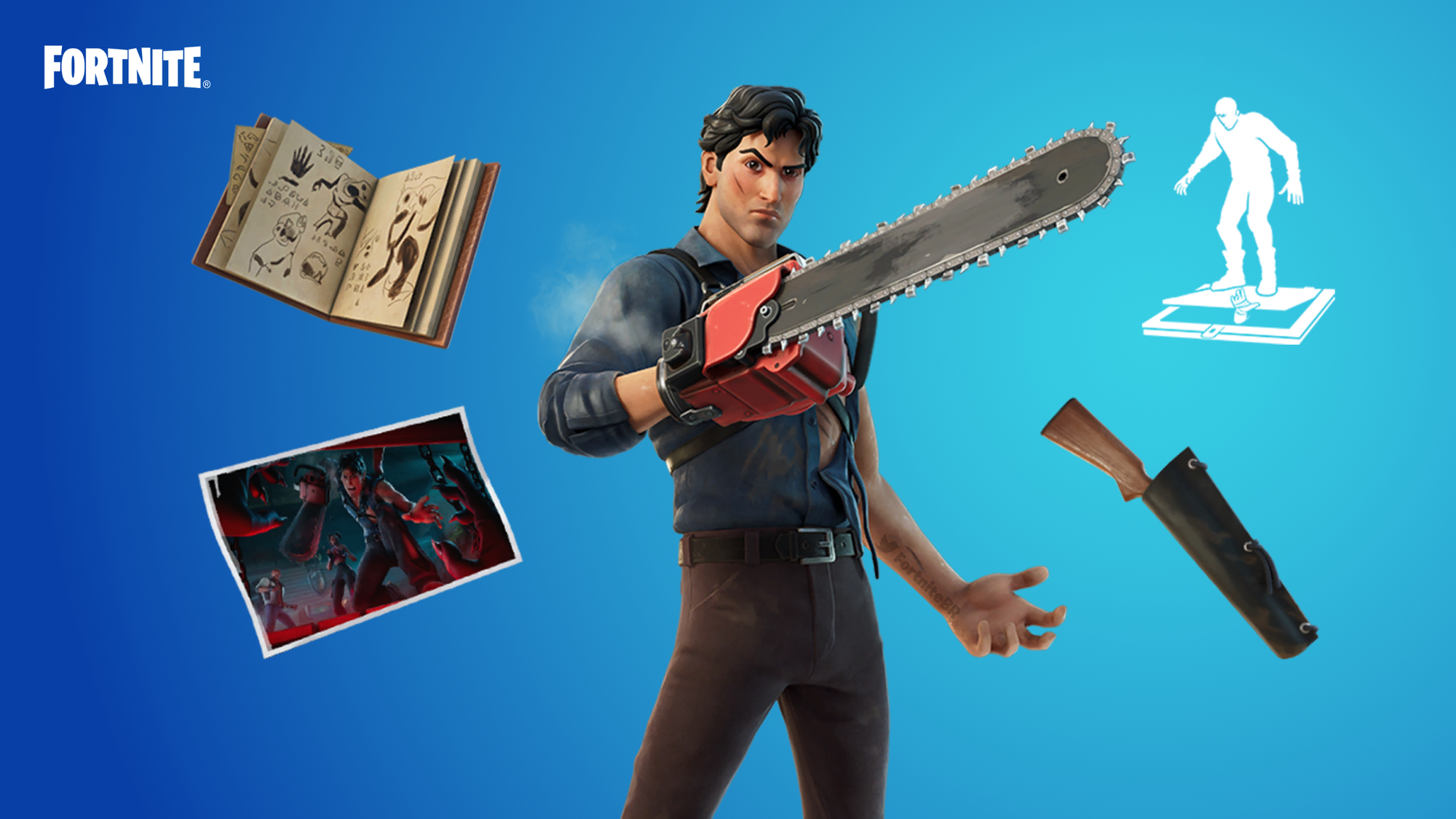 ---
Black Adam
Black Adam Outfit
Black Adam Bundle
Hawkman's Mace Pickaxe
Teth's Throne Emote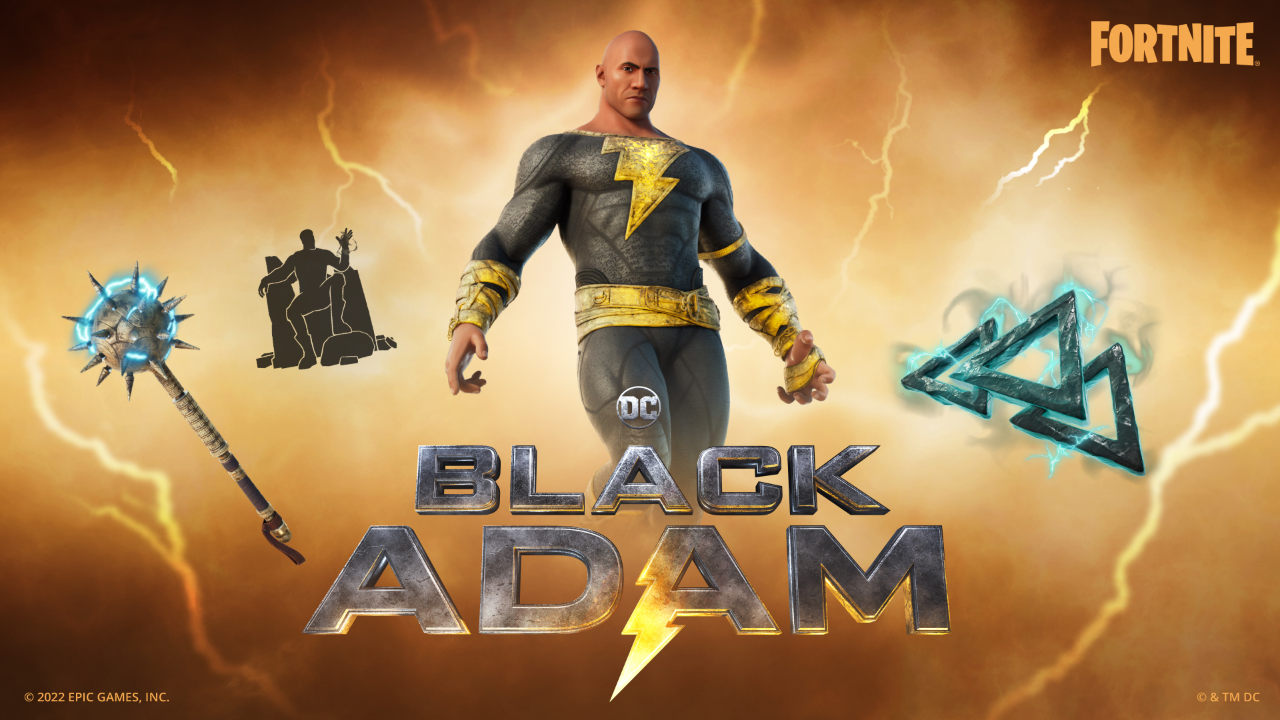 ---
Mr. Meeseeks
Mr. Meeseeks Outfit
Summoned Katana Pickaxe
Meeseek's Manifest Glider
Mr. Meeseeks Bundle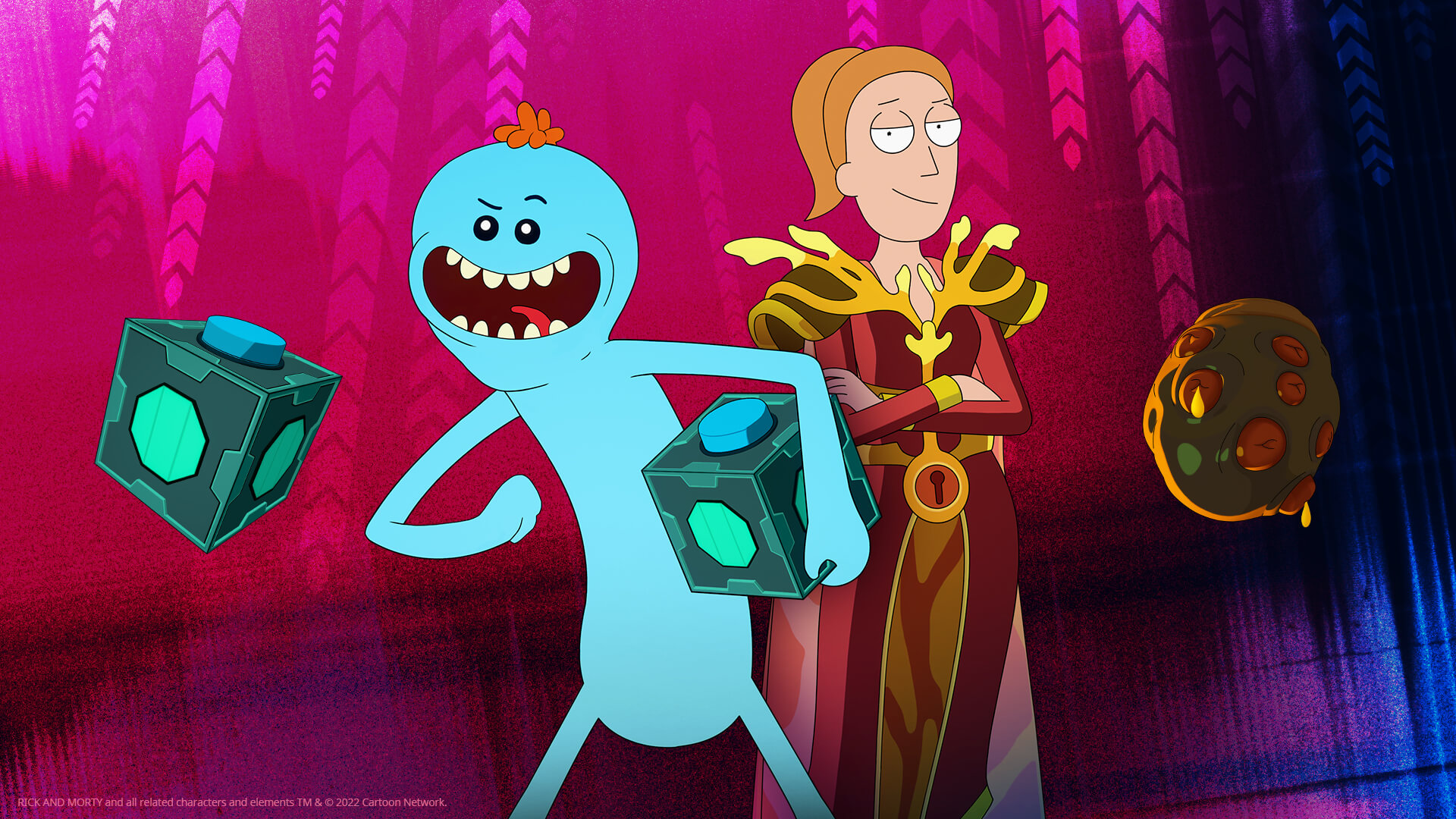 ---
Summer, C-137
Queen Summer Outfit
Gutsy Grabber Pickaxe
Gorzo Fighter Ship Glider
Queen Summer Bundle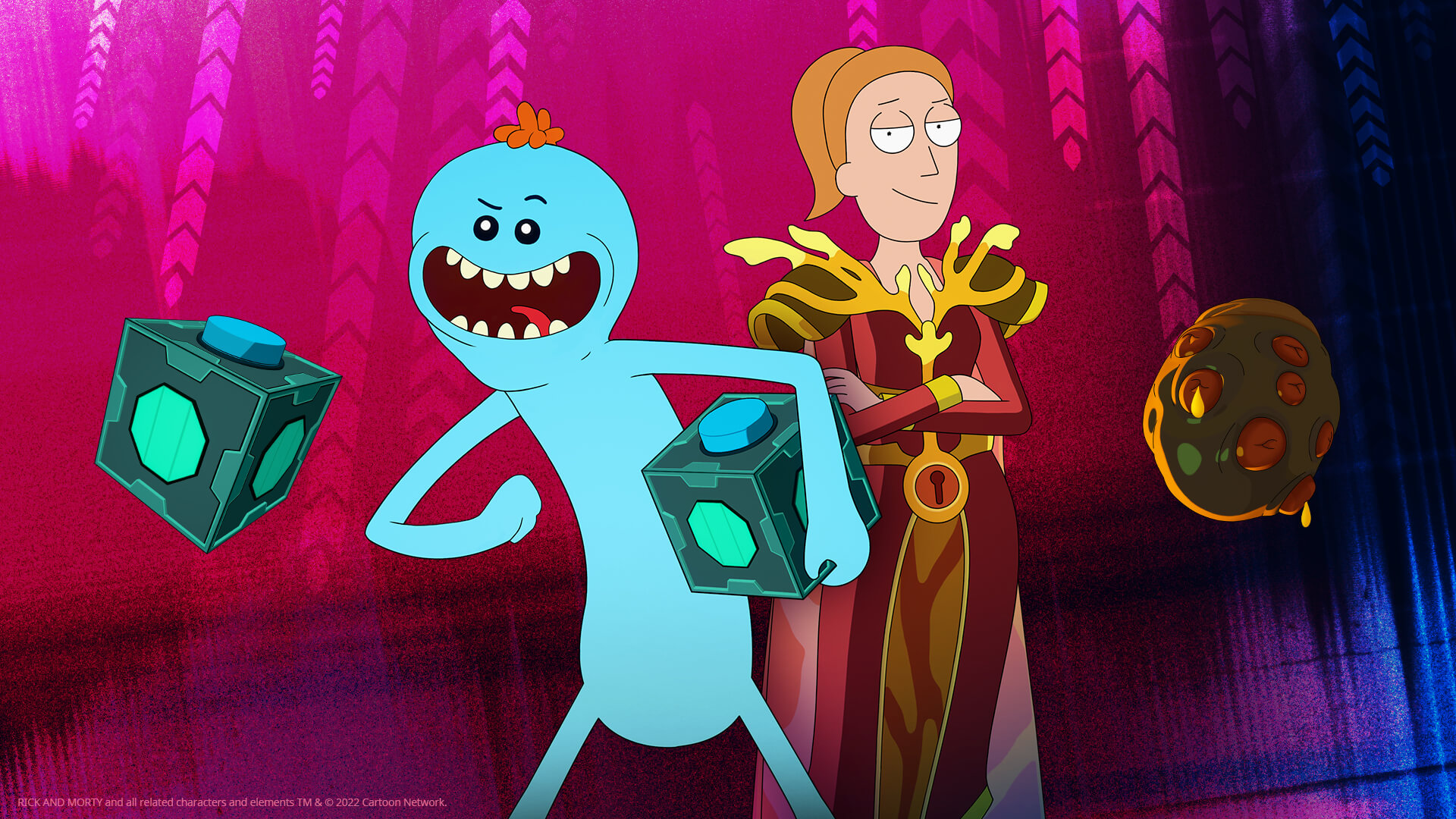 ---
Mecha Morty
Mecha Morty Outfit
Get Schwifty Emote
Look at Me! Wrap
Space Snake Pickaxe
Mecha Morty Bundle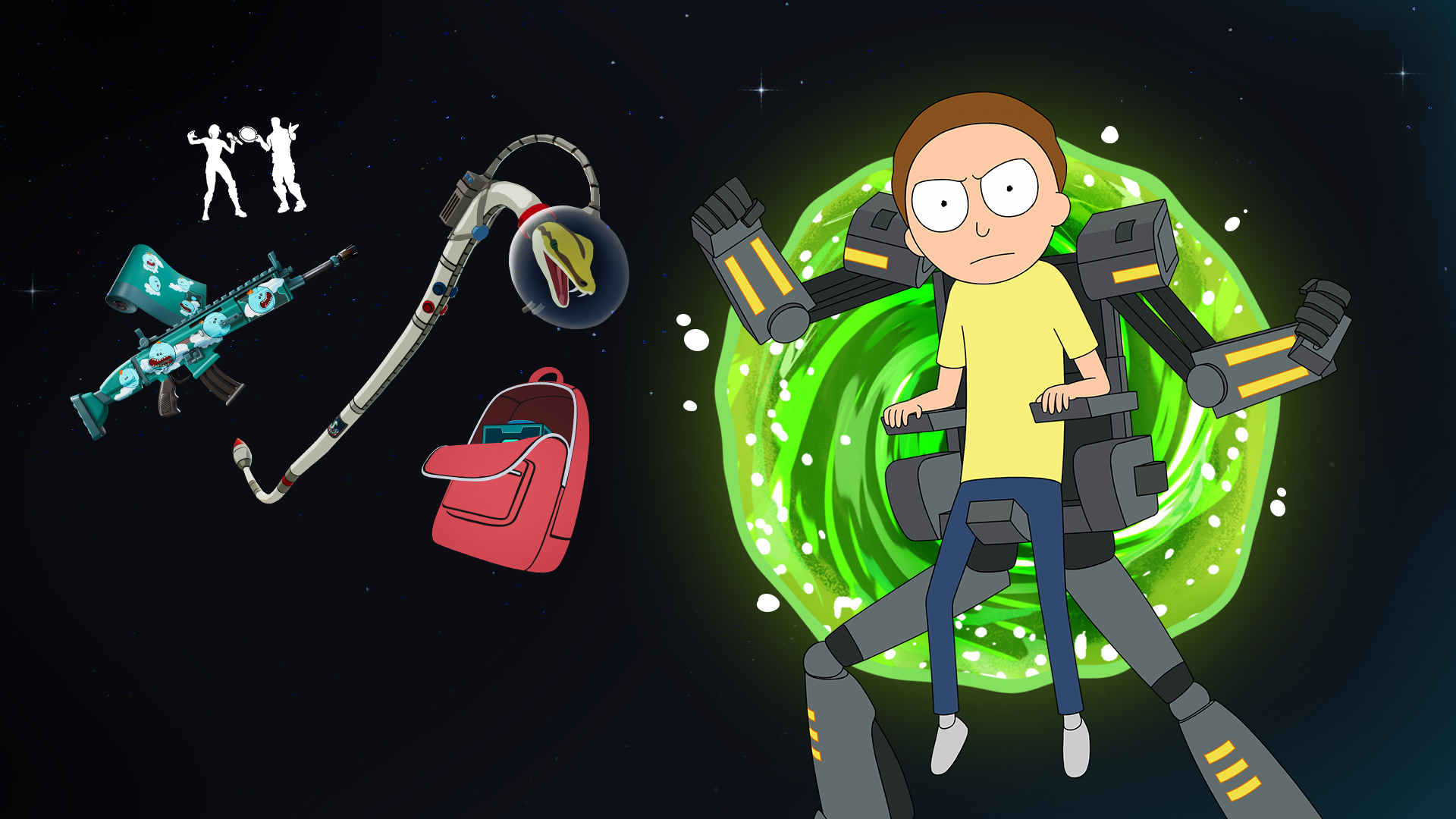 ---
Special Offers & Bundles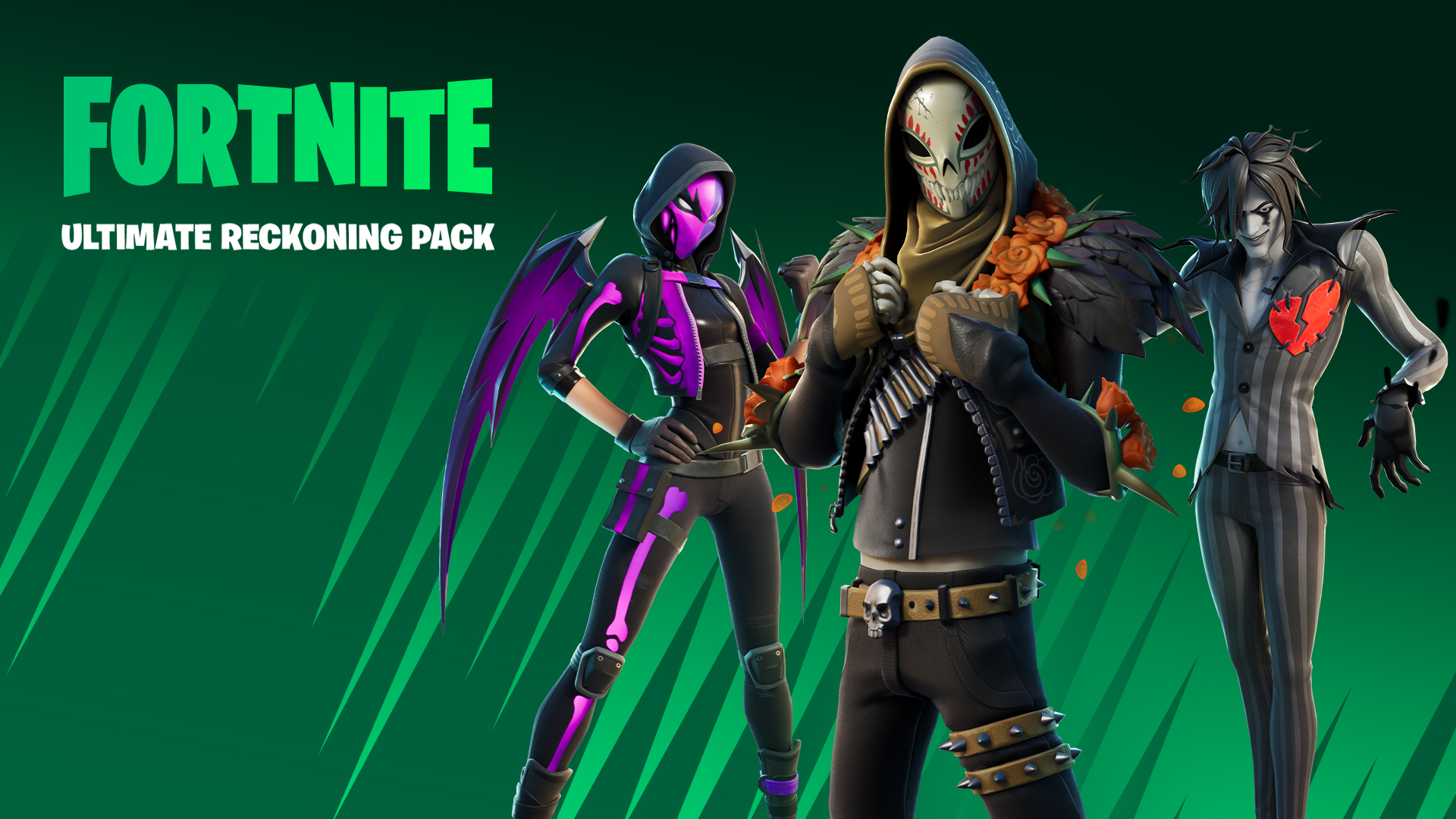 ---
In other news, the new Polo Ralph Lauren x Fortnite Set has been revealed. Click here to read more.
Follow us on Twitter (@FortniteBR) and Instagram (@FortniteBR) to keep up with the latest Fortnite news, leaks and more.