Leaked Item Shop Sections - March 9th, 2022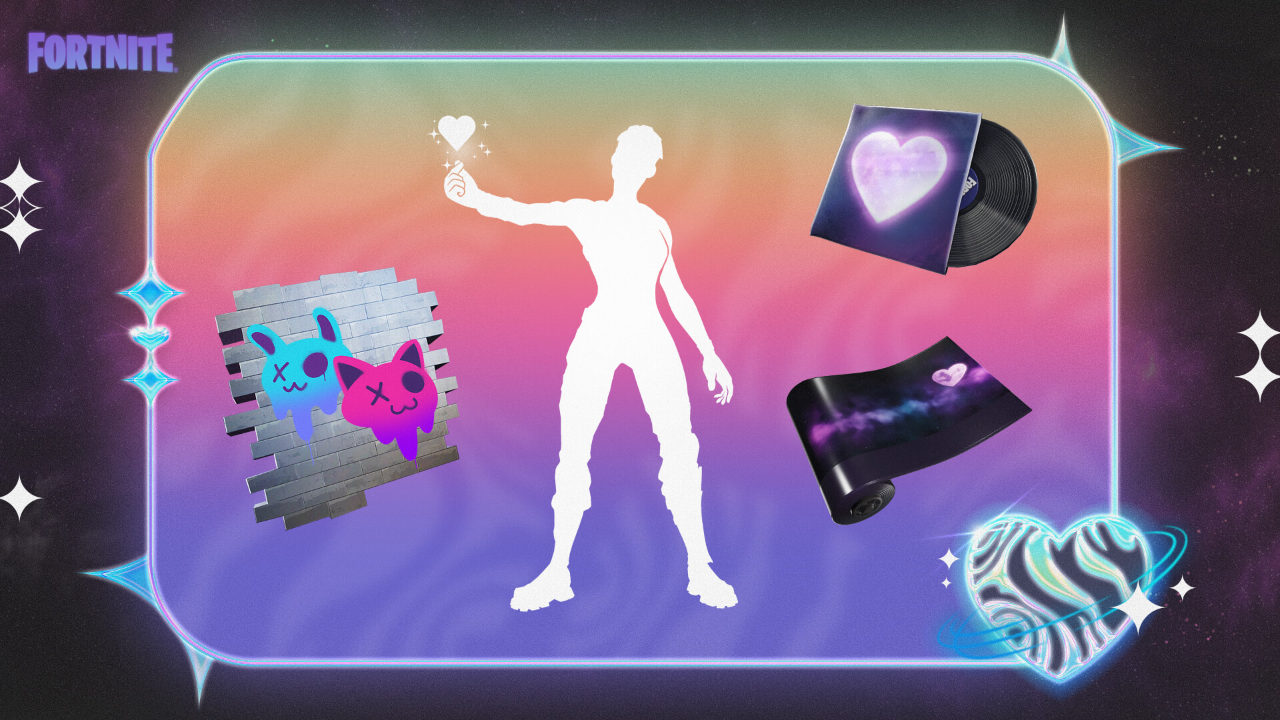 Fortnite has added tomorrow's Item Shop sections to the server, giving us an early preview of what will be available. The 'Featured Items' section will be doubled in size, allowing it to contain twice as many cosmetics.
Celebrating Women
Per Aspera Ad Astra Wrap (0 V-Bucks)
Hop and a Wink Spray (0 V-Bucks)
I Am Fearless Music Pack (0 V-Bucks)
Heart Sign Emote (0 V-Bucks)
Note: It's possible the Best Friends Bundle could be available tonight, as suggested by the size increase for Featured Items.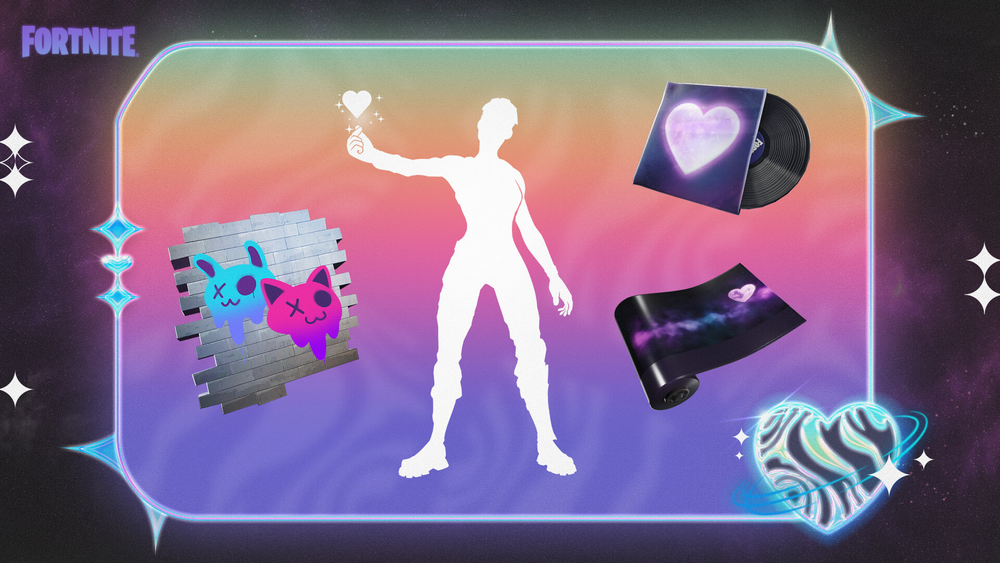 ---
Featured Items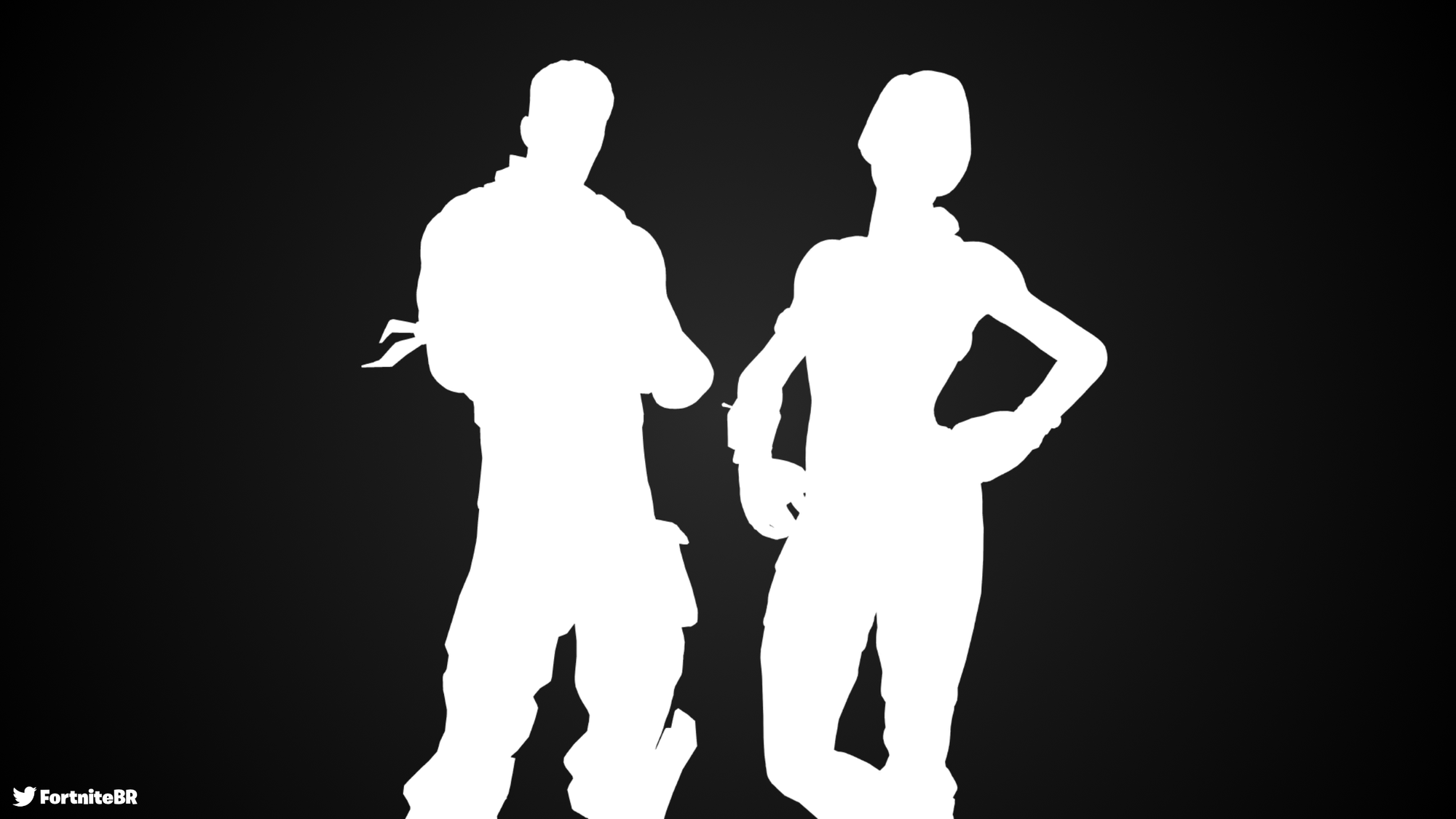 ---