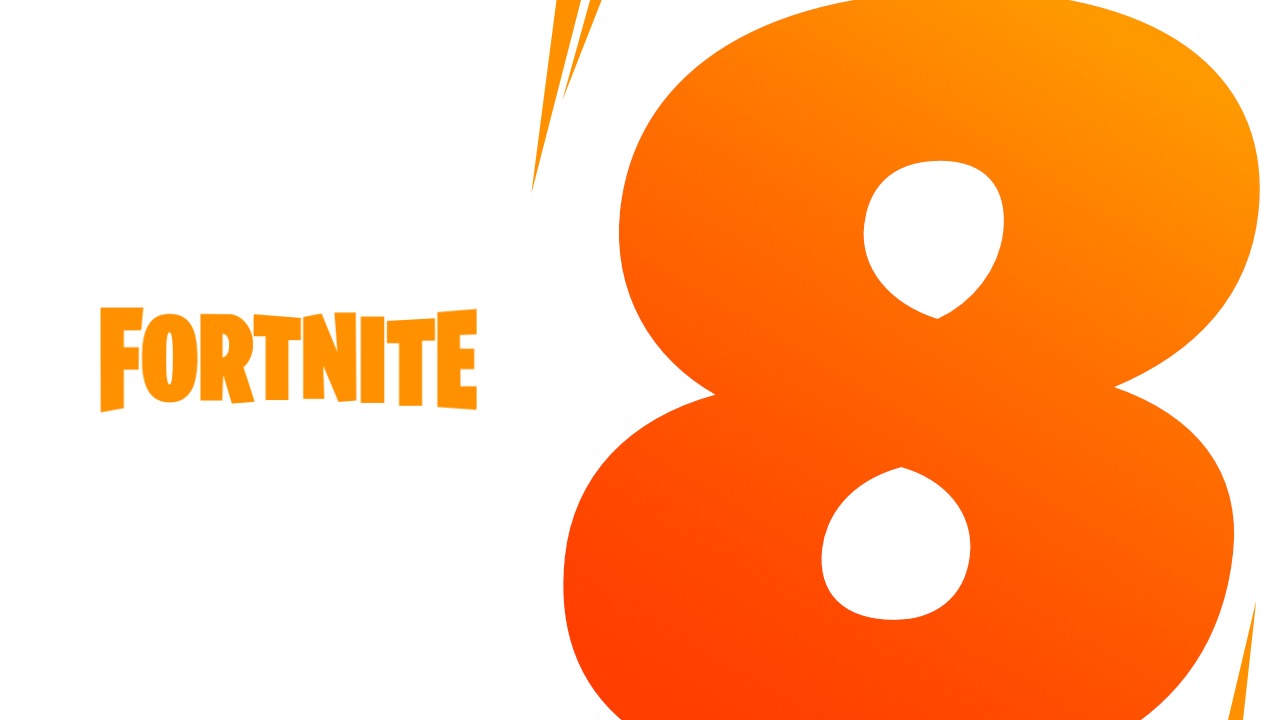 With Chapter 2, Season 8 less than one month away, leaker Hypex has revealed some information about what we should expect.
According to Hypex, it's possible we could see a Mummy Outfit coming to Fortnite for Season 8 and maybe even the Battle Pass. This ties into some more leaked details about the map changes and new locations coming in the next season.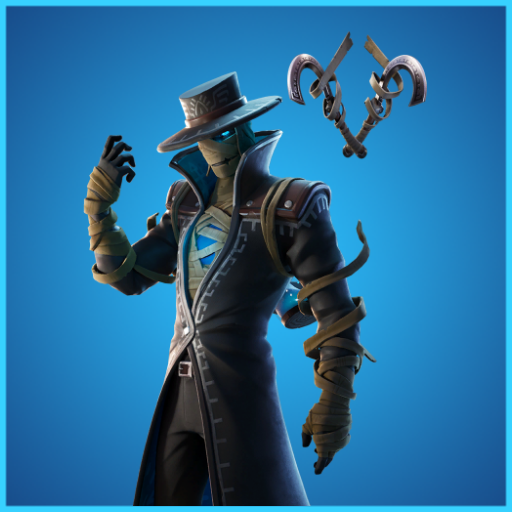 Hypex also shared information about the map changes and new locations that link to the Mummy Outfit.

The upcoming POIs and Landmarks for Fortnite Season 8 are:
"Pyramid"
"Cubes"
"Crash Site"
The "Crash Site" Location could be related to The Mothership which is currently hovering above The Island and how a finale event would lead into Season 8. The "Cubes" Location is particularly interesting as it was recently discovered that Fortnite's Purple Cube from 2018 appeared in the Rift Tour Live Event from the Chapter 2 map. It's currently unknown how a "Pyramid" Location could fit into the storyline of the Alien Invasion, however, if this POI does arrive on The Island, it will definitely be explained.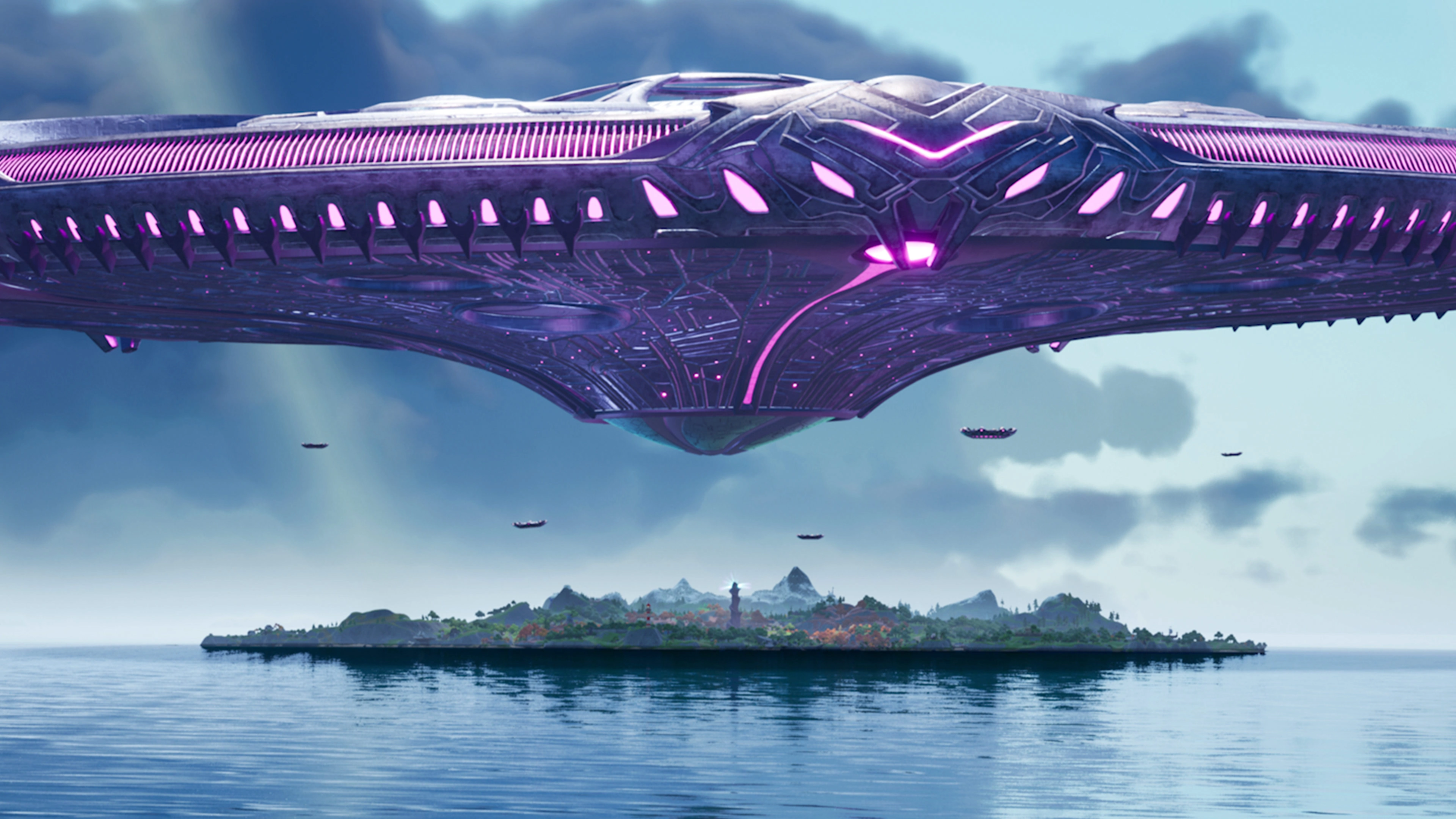 As the launch date for Season 8 comes closer, there will most likely be more leaks about what we can expect to see. Keep up to date and follow us on Twitter by clicking here.