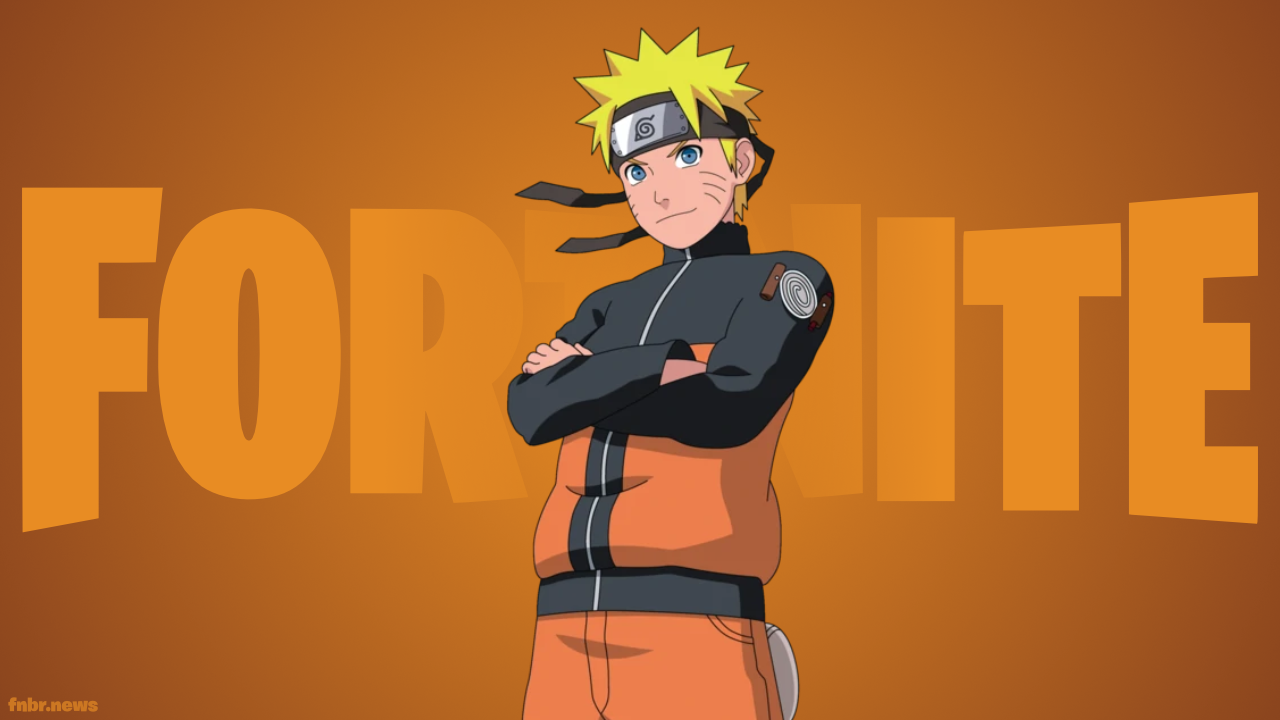 As we get closer to an official announcement for the Naruto collaboration, a new weapon and some props have been added to the game's files in v18.30.
When taking a closer look at a new 'coin' for Creative mode was added in today's update, it's clear that it resembles the dish seen in the Naruto show. It's small but inarguably a definite reference to Naruto.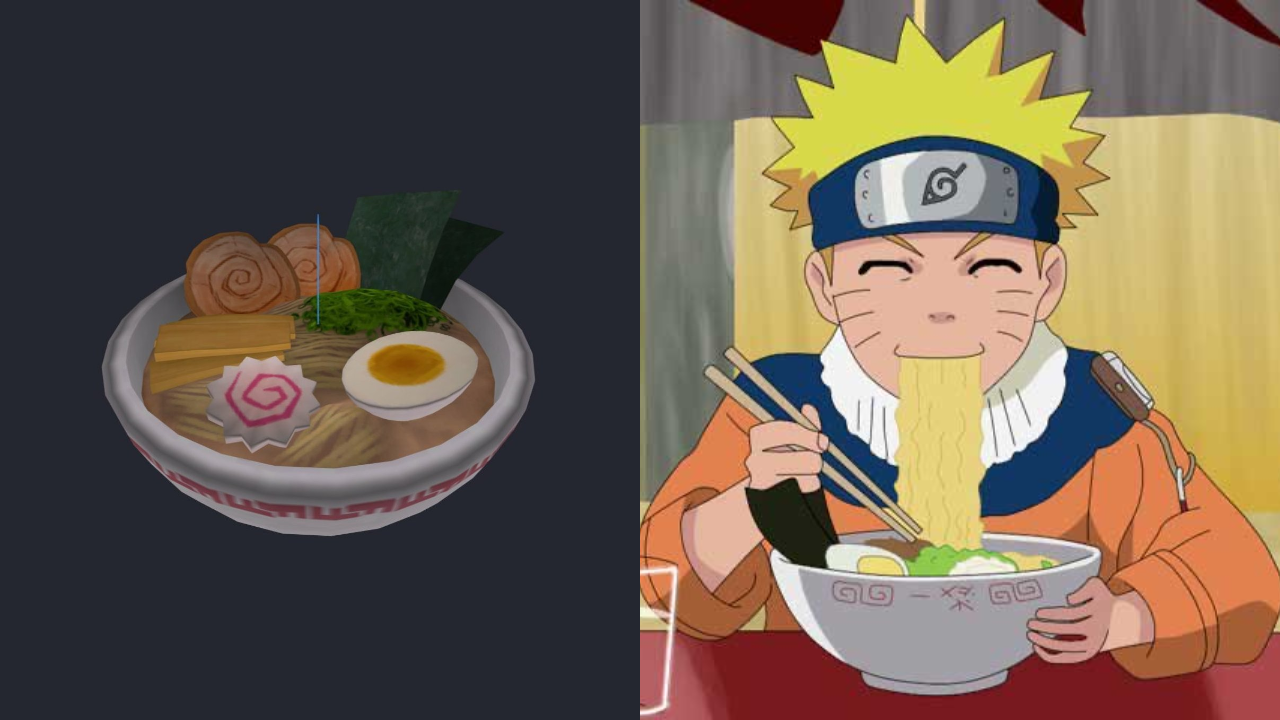 According to Hypex, the Naruto NPC ID that was leaked in a previous update has now been given a second tag; "HeadbandS". It's rumoured that this tag and the original one, "HeadbandK", could be future NPCs for the Kakashi and Sasuke characters from the Naruto show. The "HeadbandK" NPC is also set to be an aggressive boss with the Explosive Kunai weapon somewhere on the Island.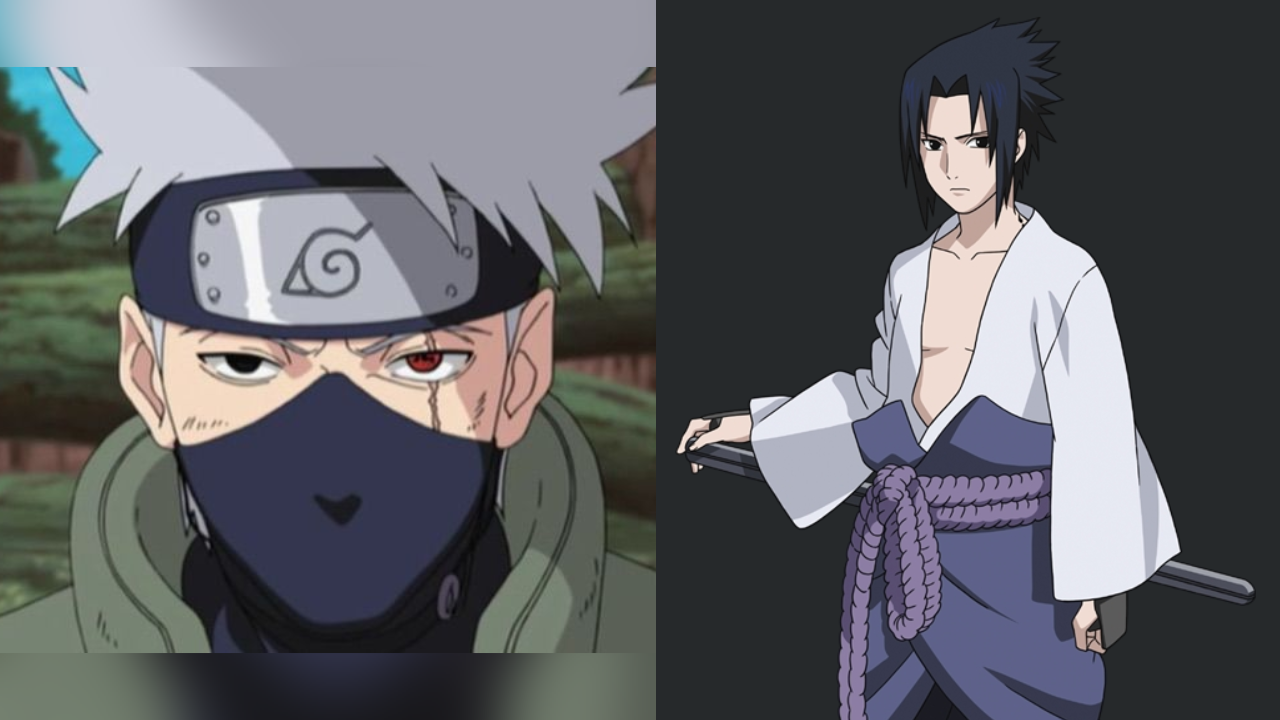 Today's update also saw the addition of an Explosive Kunai weapon to the files. The weapon isn't available in-game yet, however, details have been leaked:
Recharge Cooldown: 4 seconds
Maximum Range: 300 metres
Delay Between Shots: 1.5 seconds
Hold Duration: 0.15 seconds
Damage: unknown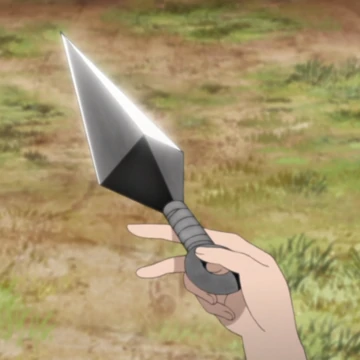 Information about Naruto's Explosive Kunai weapon coming to Fortnite was first leaked by an insider months ago. Seeing it finally added to the files strongly suggests that the Naruto cosmetics will follow it soon.
Keep up to date with the latest Fortnite news and follow us on Twitter here.