Legendary and Epic Variants of the Revolver Coming to Fortnite This Week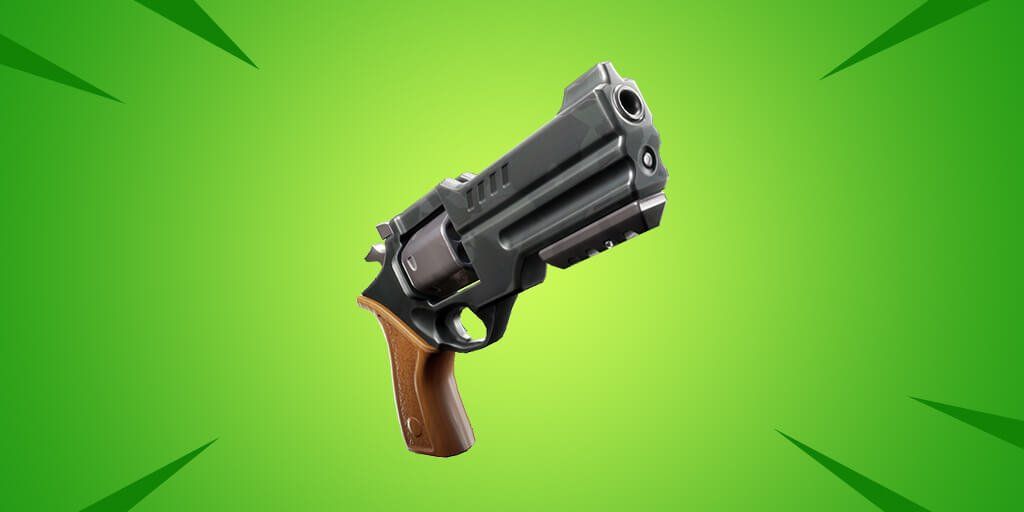 The revolver is making its return to Fortnite this week with a refreshed design for both its all-new Legendary and Epic variants and updated stats.
The gun was vaulted back in Season 5 and has not made its return but now we'll be seeing an all-new take of the weapon.
Thanks to StormShieldOne, we actually have the stats for the updated Revolver variants.
Legendary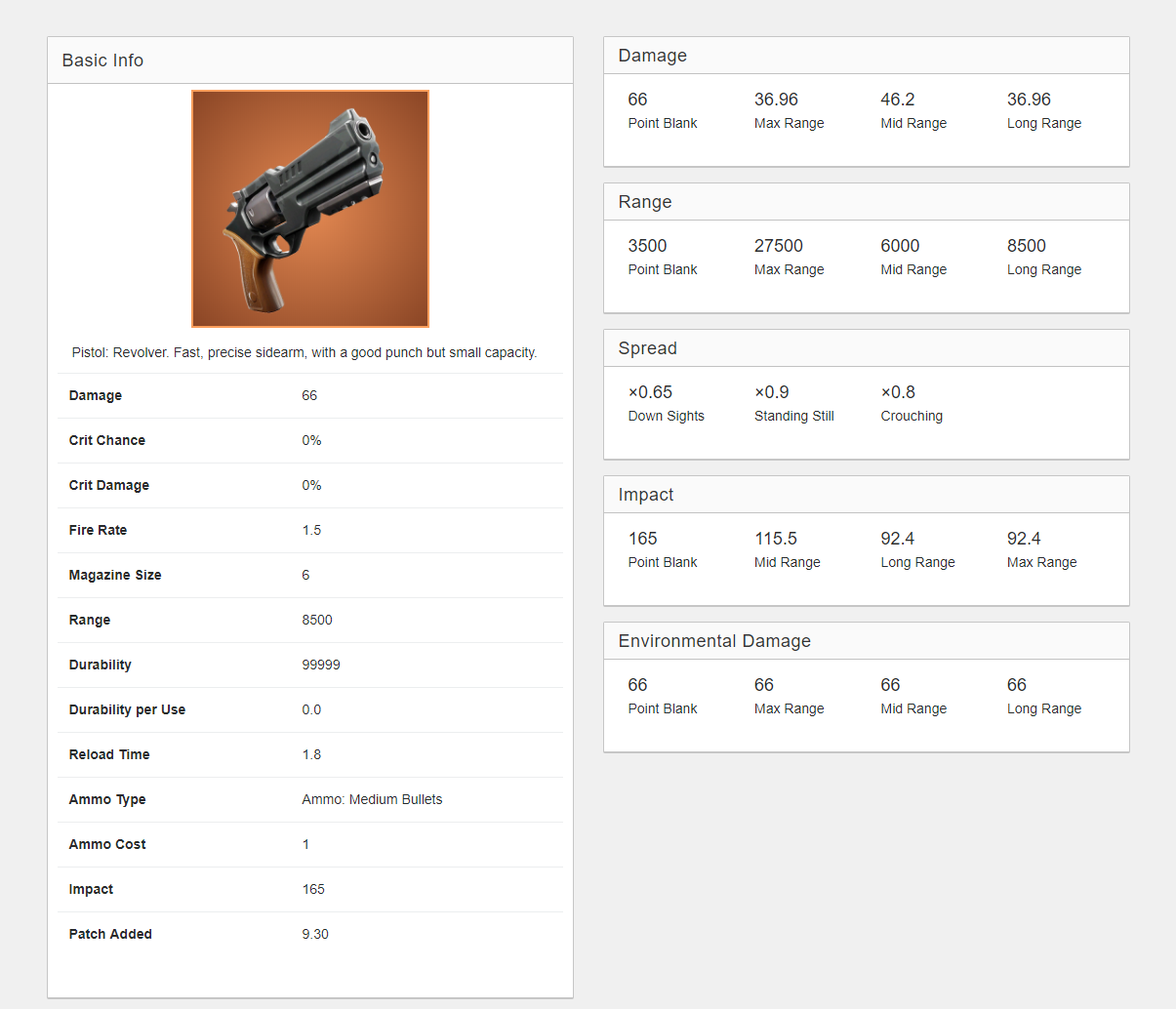 Epic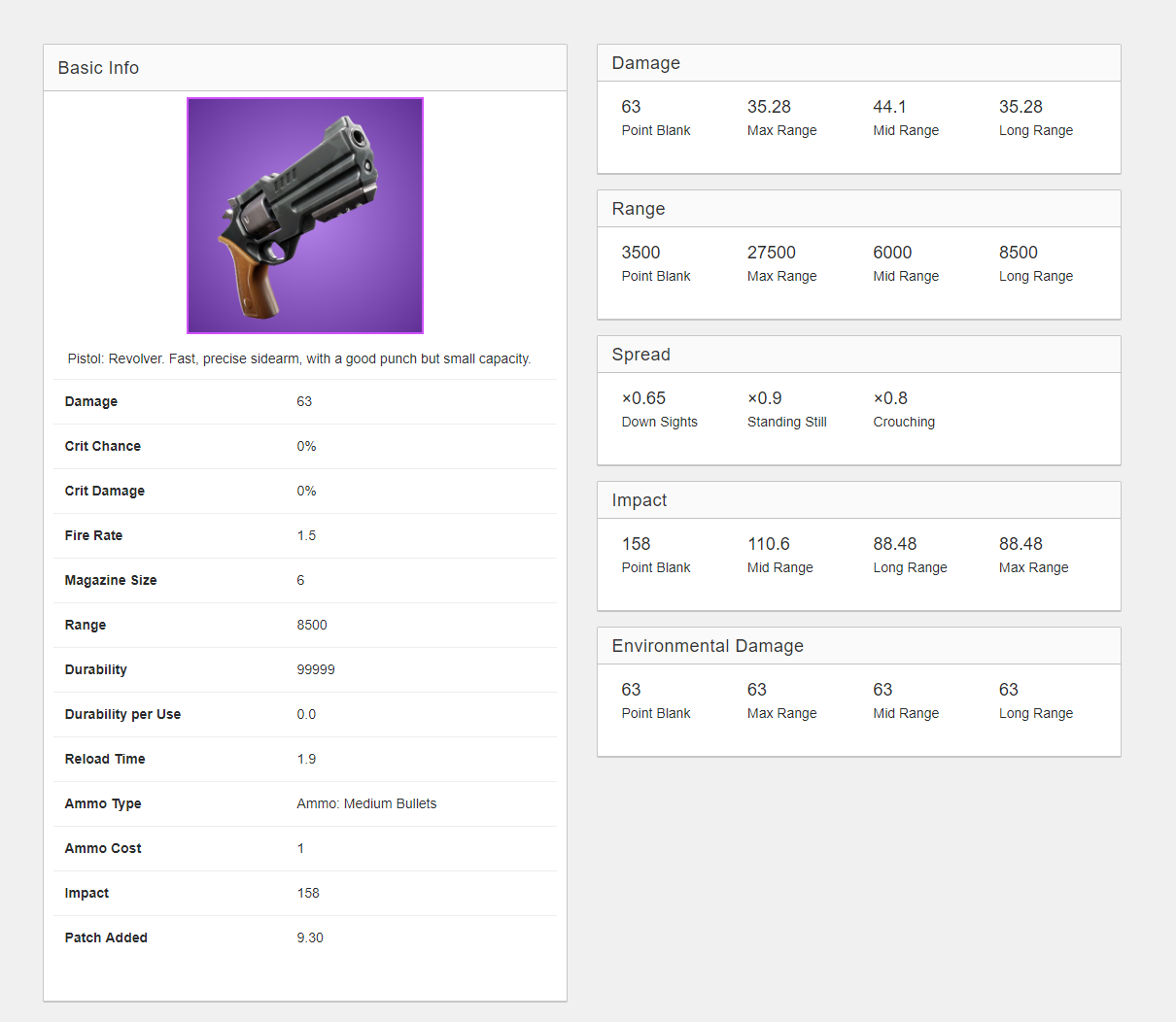 We'll be seeing it make its debut this week in the first content update for v9.40, which will also be bringing the 14 Days of Summer event. As the weapon was teased on a Sunday, it's likely we'll be seeing the update on Tuesday or Wednesday this week.
If more information arises, we'll keep you updated.