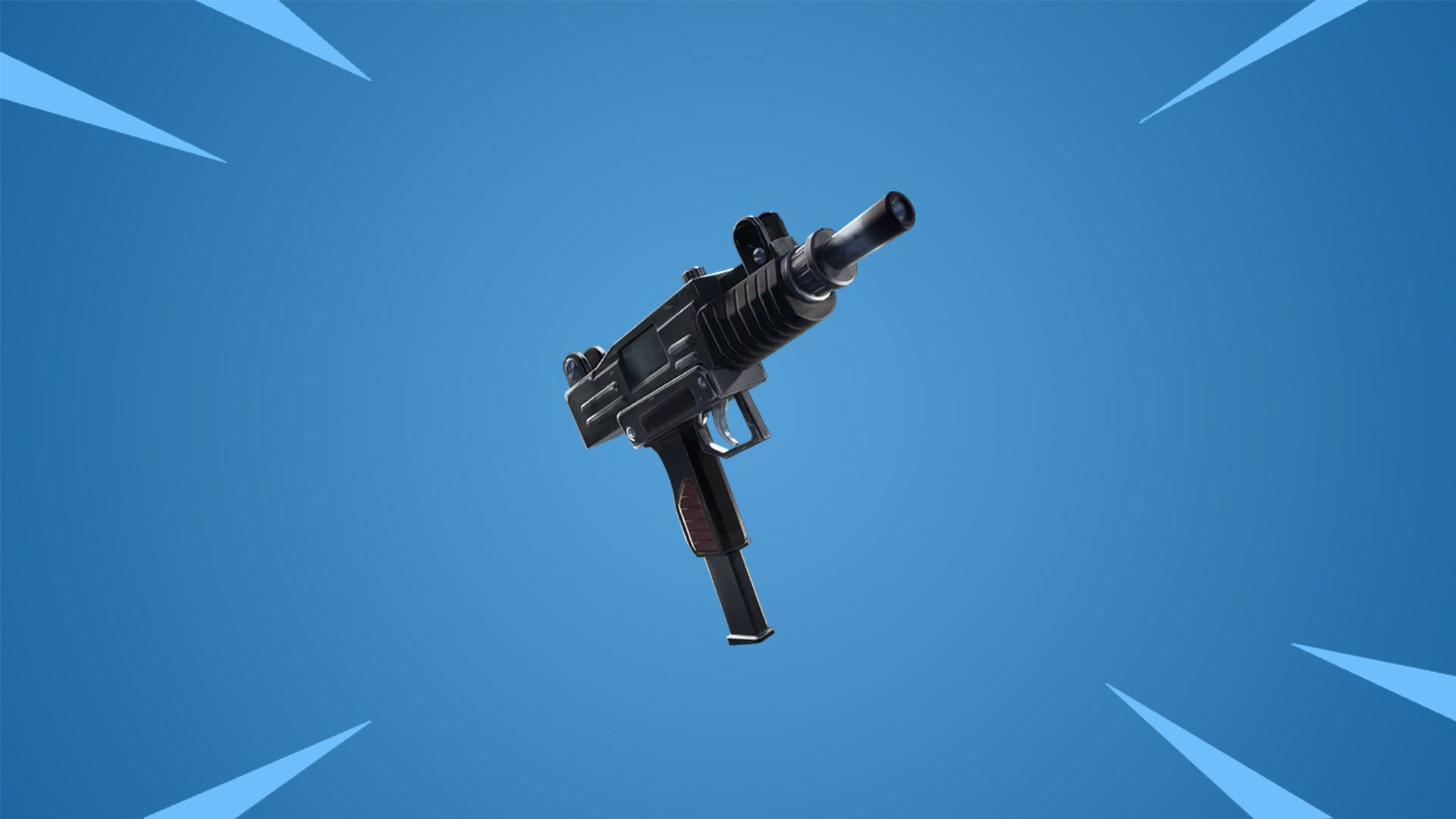 UPDATE: Sounds of the weapon have now been leaked.
---
Data-miners have, all day, been scavenging through the game files of Fortnite since Patch v7.10 released and they have found a ridiculous amount of content. Now, all sorts has been found - such as Limited Time Modes, cosmetics, items, loading screens, challenges, and even in-game events.
However, data-miners have now uncovered a new weapon that might be coming very shortly to Fortnite Battle Royale. The Machine Pistol, known in real life as an "Uzi" or "Mini Uzi" for smaller version, currently already exists in the Save the World gamemode - however, as Fortnite like to bring items over, it seems we'll be getting this pistol in Battle Royale aswell.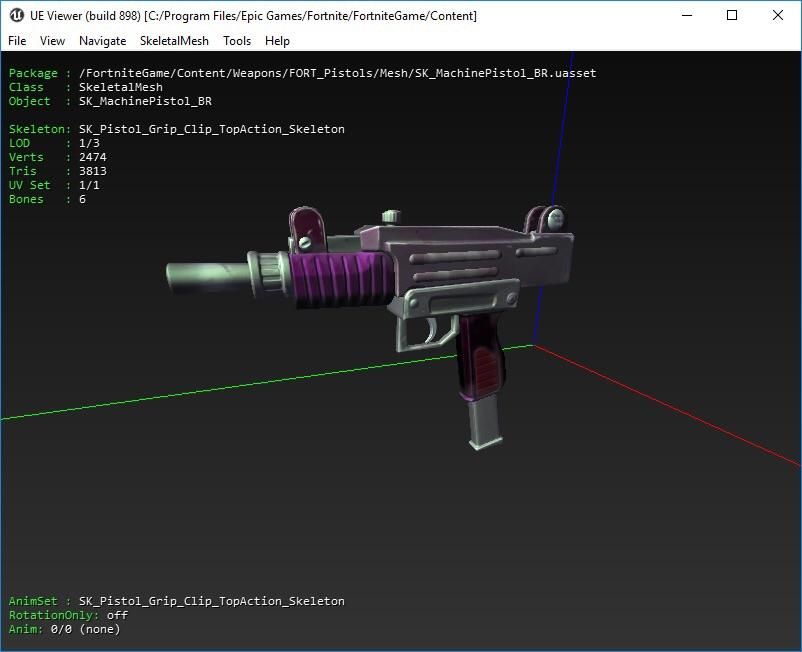 As you can see, the gun is exactly like its Save the World counterpart - with the only indication it might be coming to Battle Royale being the name. The file is titled "SK_MachinePistol_BR".
Hopefully we see the item in the next few weeks, and it won't be overpowered. :)#
Thanks to @ESFortniteBR for sending us a better image!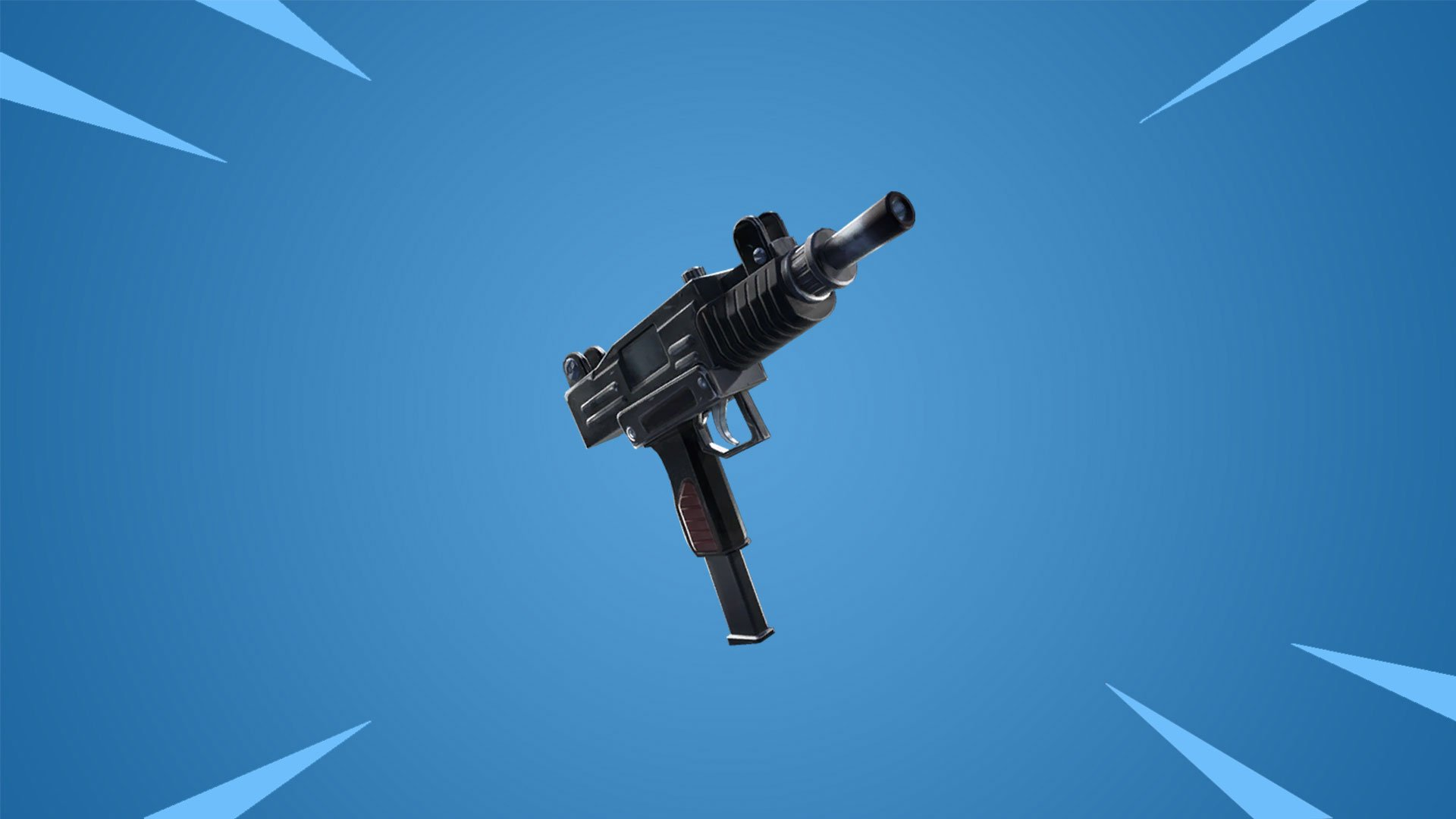 Source: r/FortniteLeaks