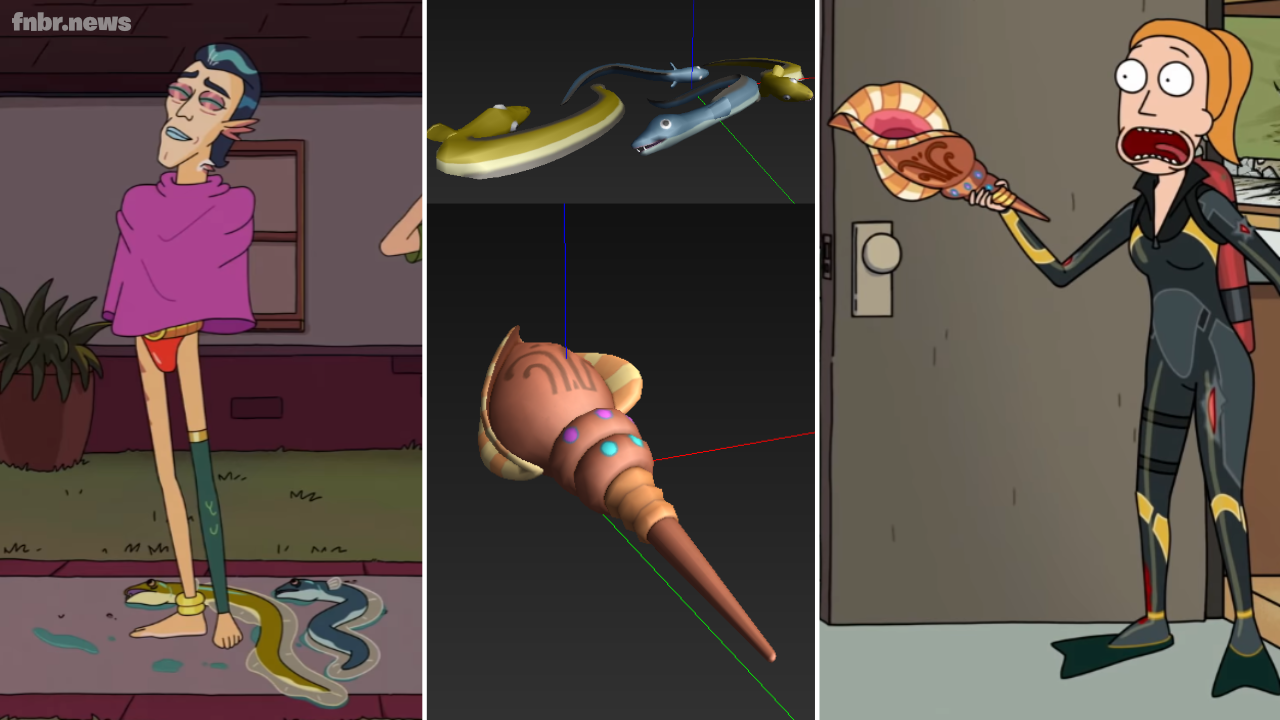 It's possible we could see more that just Rick Sanchez from the show 'Rick and Morty' arrive on the Fortnite island.
Leaker Hypex revealed that certain props seen in the Rick and Morty Season 5 trailer can already be found in-game in Fortnite. Judging by teasers for previous crossovers, it's possible that we could see the arrival of more characters from the show during Season 7.
Last season, during Season 6, players discovered a Blaze Canister from Horizon Zero Dawn in-game. A week after it was found the Fortnite x Horizon Zero Dawn crossover was officially announced and the Aloy Outfit was revealed, with the Blaze Canister being the Back Bling.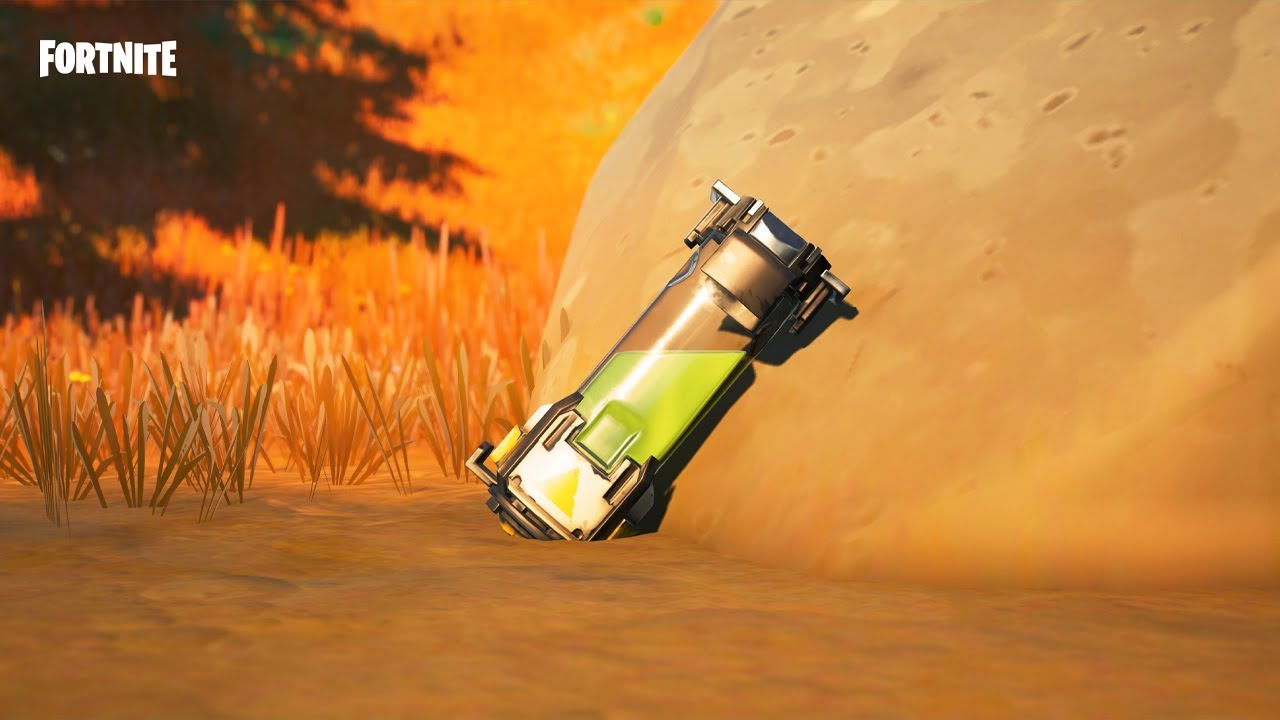 It's likely we will see more Rick and Morty characters in Fortnite before Season 7 ends as we can already find some of the props in the underground lab at the new Corny Complex location. If more characters do arrive to the Fortnite island, it's more than likely they will be Mr. Nimbus and Summer. Both can be seen in the series' Season 5 trailer with props that are in-game now.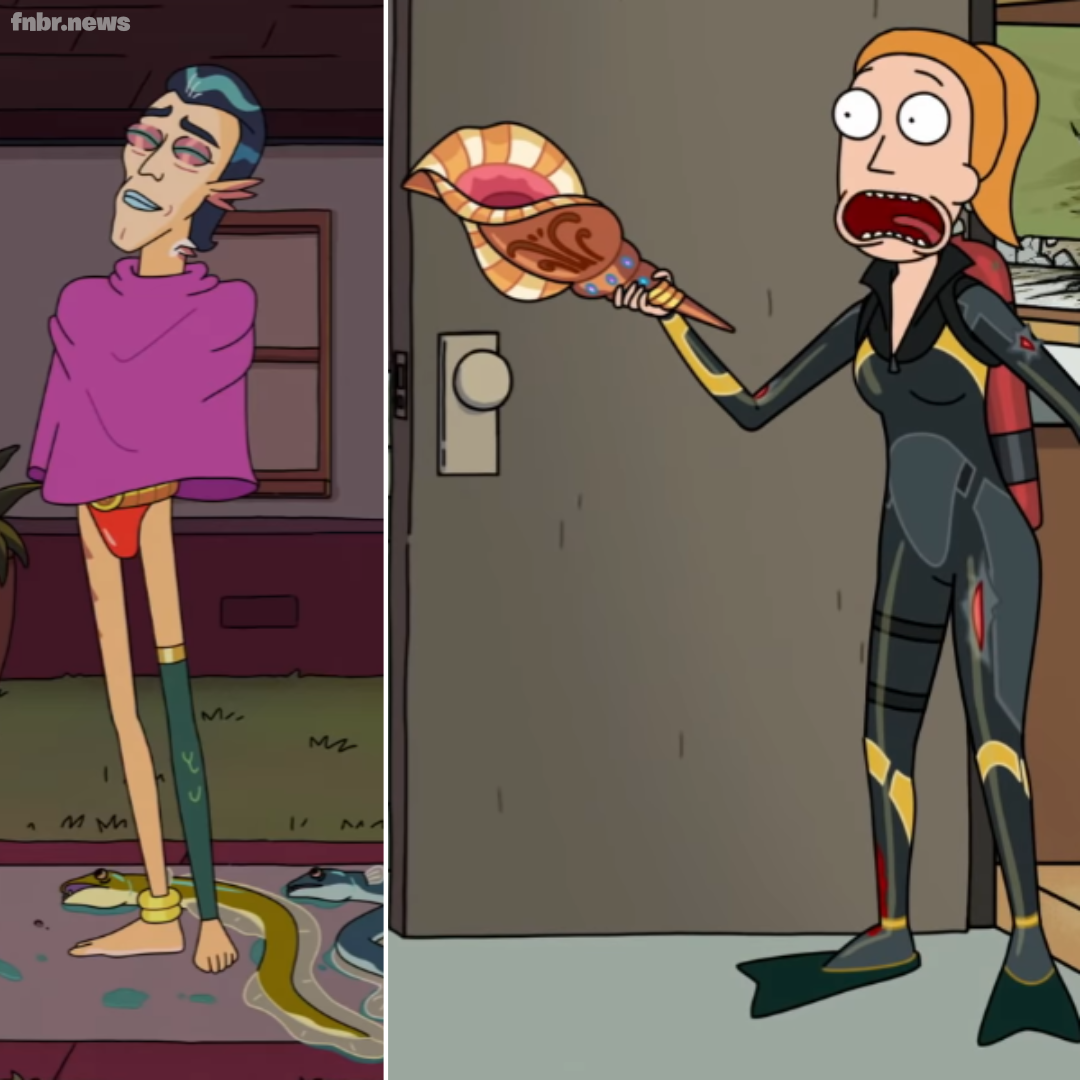 Stay tuned for news of more crossovers and events coming soon over on our Instagram and Twitter.