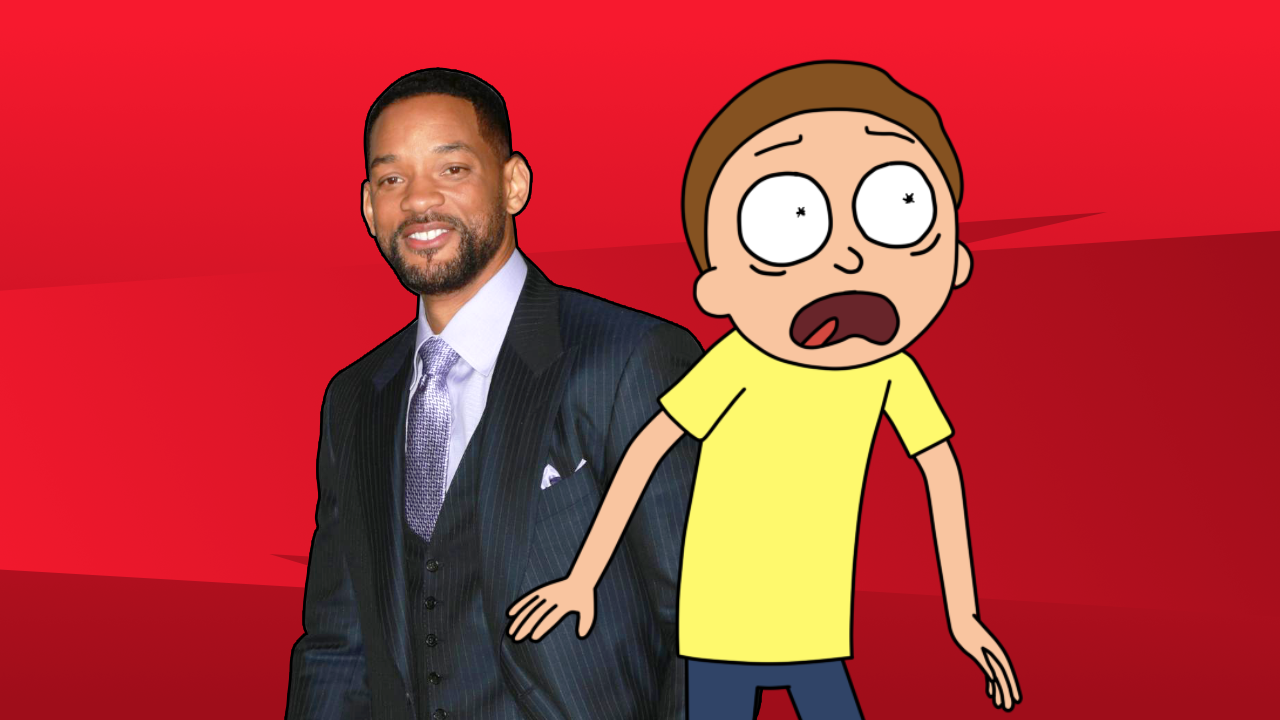 A collection of Encrypted Cosmetics have been revealed by popular Fortnite leaker Hypex today, including a Will Smith Outfit and a 'Bim Bam Toi' Emote.
Will Smith (Outfit)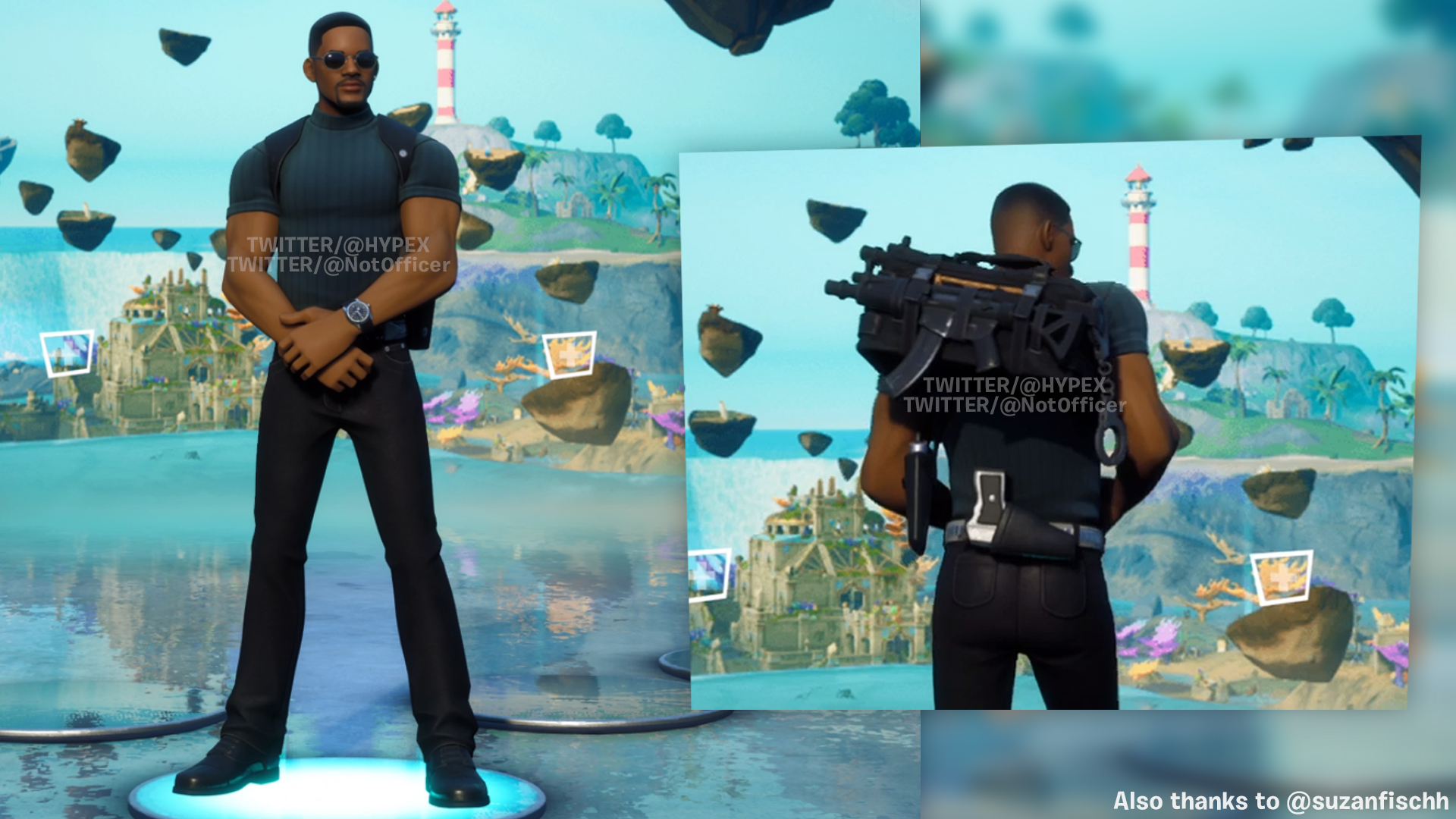 An Outfit of Will Smith is currently Encrypted in the game files and appears to be based off his character Detective Mike Lowrey from the 1995 film 'Bad Boys'. A Back Bling can also be seen with the Outfit and they will likely be available alongside each other once they arrive in Fortnite's Item Shop.
Morty (Outfit)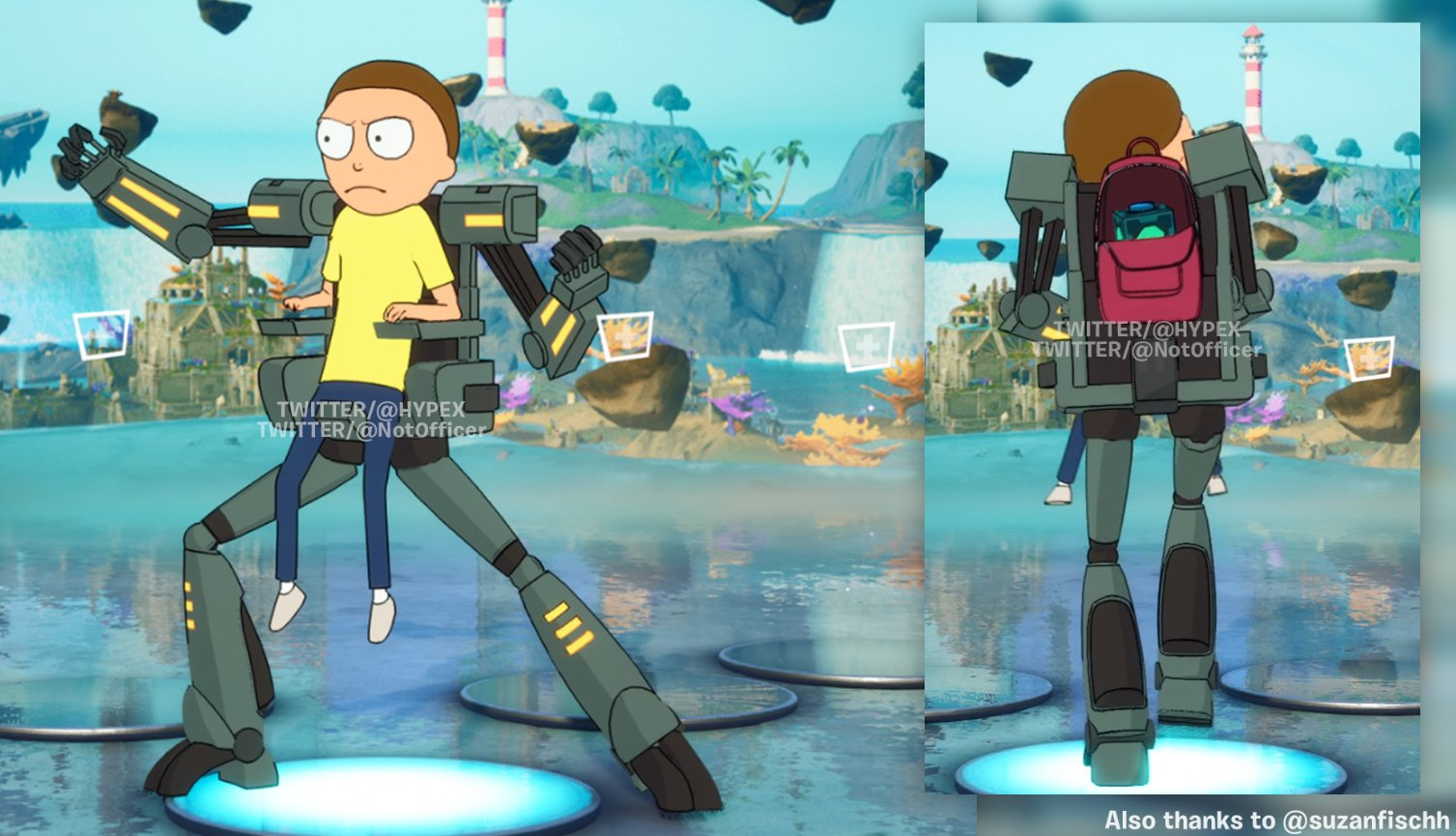 After being rumoured since the arrival of Rick Sanchez in the current Season 7 Battle Pass, a Fortnite version of Morty has finally been confirmed to be joining his best friend from the show 'Rick and Morty' in-game. The Outfit is creative and uses a robot body for the character to sit on in a similar way to the Kit Outfit from the Chapter 2, Season 3 Battle Pass. Morty also comes with an Back Bling which simply appears to be a Backpack.
A new Emote was also leaked along with the Morty Outfit
Janky (Outfit)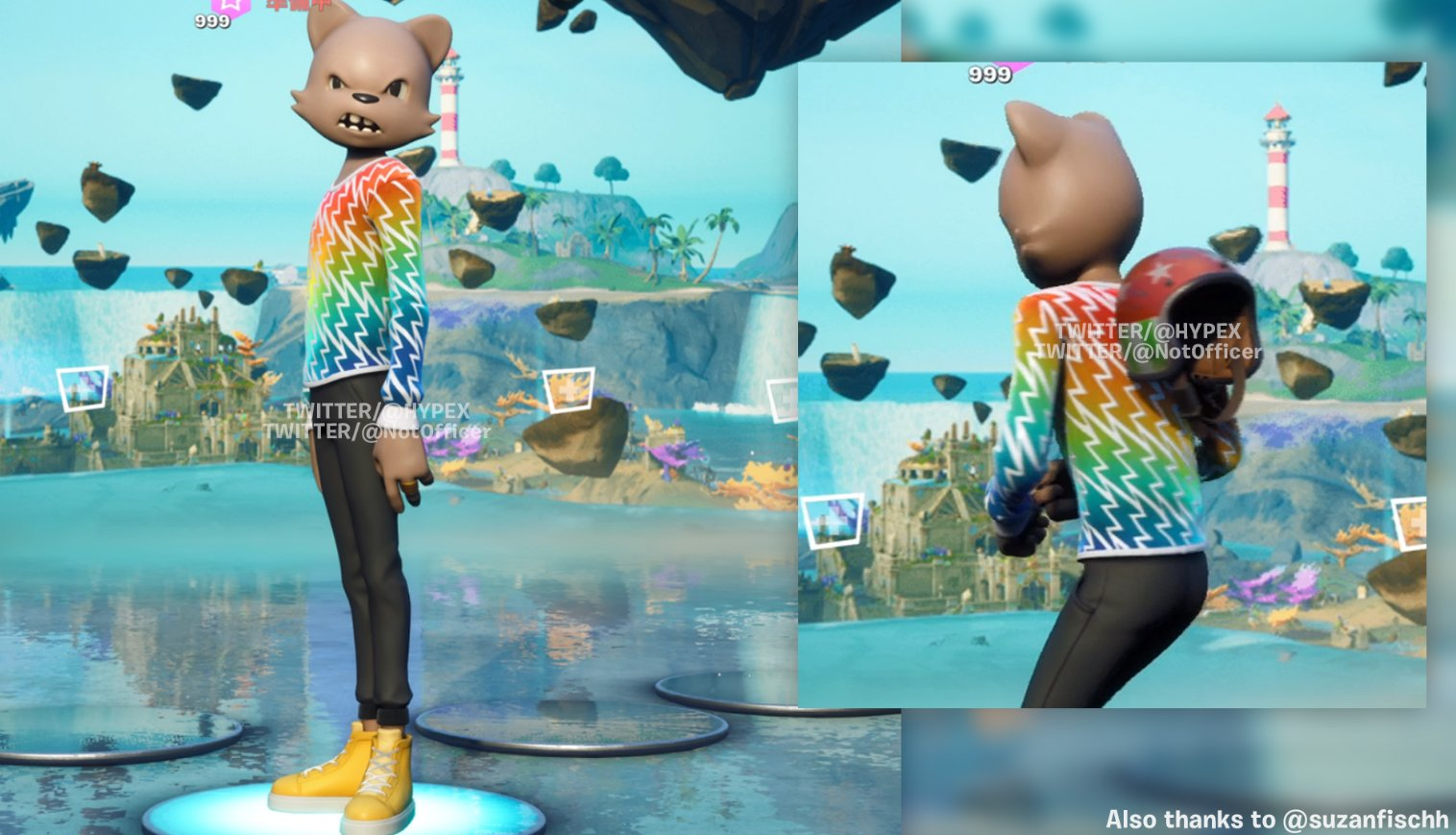 Following the release of a Guggimon Outfit in the current Battle Pass, his friend Janky will also be joining the fight against the Aliens very soon. The new Outfit was found along with other Encrypted cosmetics, including a new Back Bling for the virtual star.
Ninja Wolf (Crew Pack Outfit)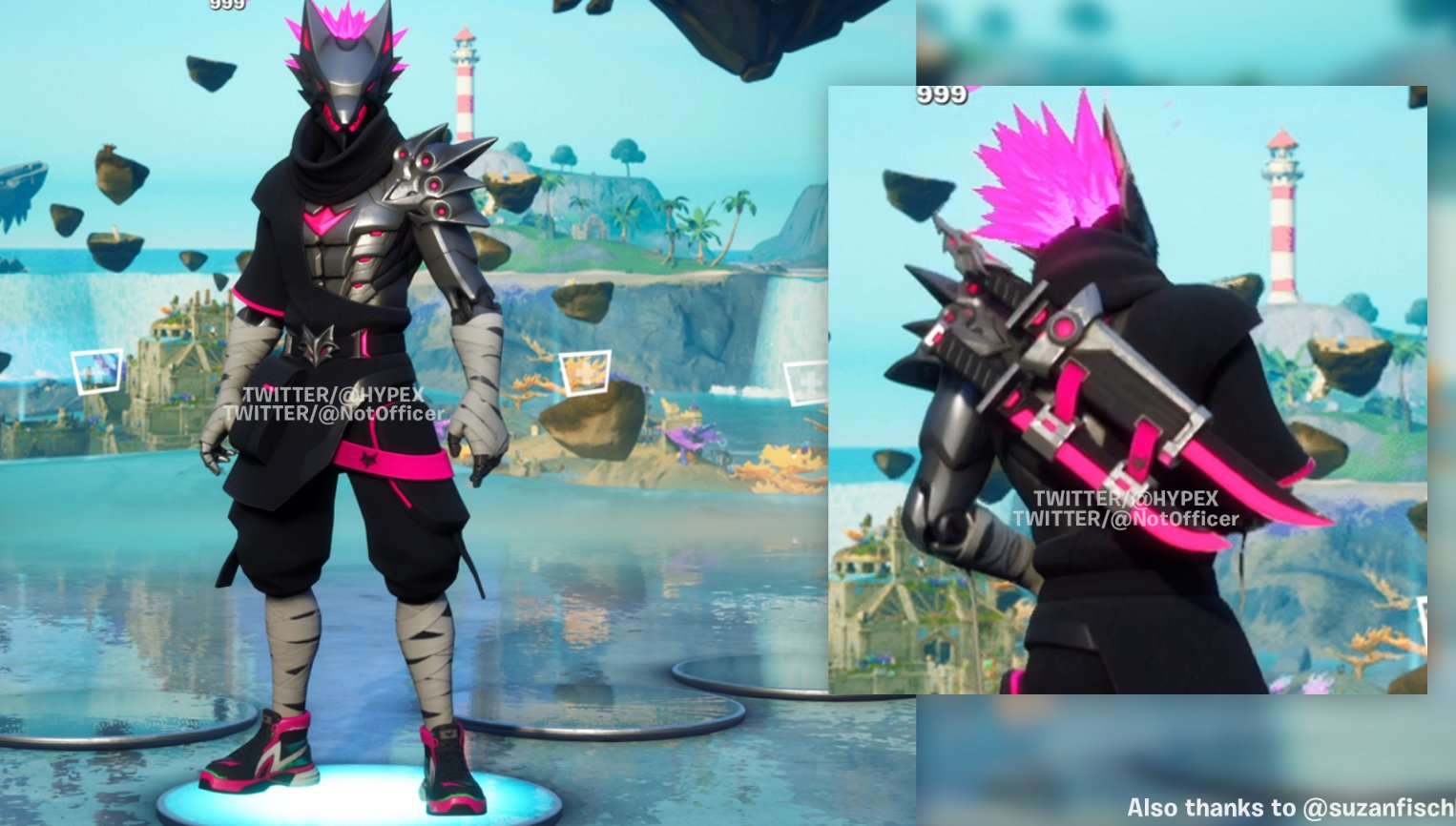 Hypex also leaked a new character created by Fortnite themselves which is heavily thought to be the upcoming Crew Pack for September. The Outfit is a completely original design with neon pink accents on a black ninja outfit. The character also has a Back Bling which appears to be two blades or swords.
Bim Bam Toi (Emote)
Stay tuned on our Instagram and Twitter for additional updates and more news.