New Epic Games launcher releases in Beta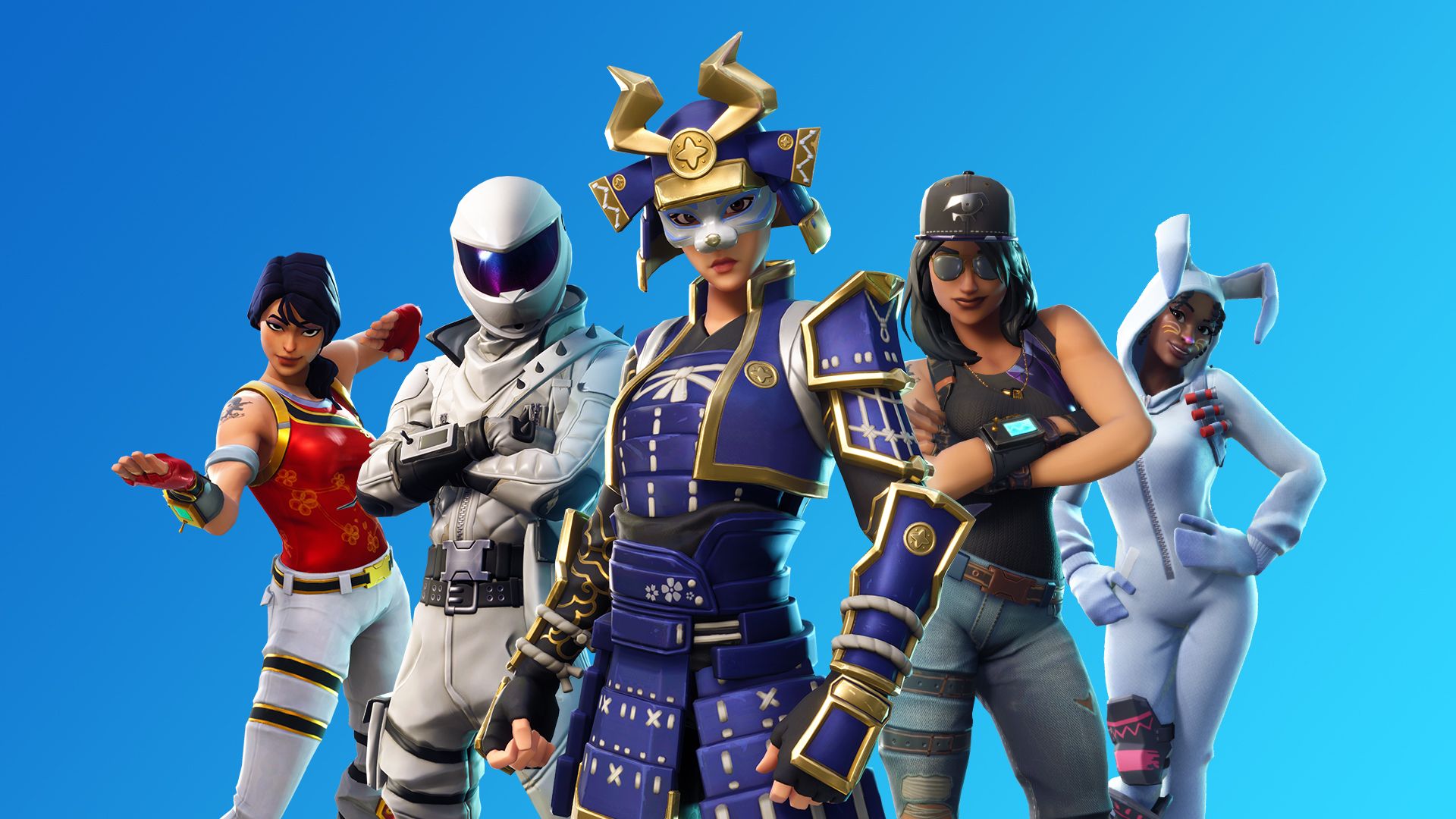 Epic Games are releasing a beta version to test a brand new Epic Games launcher for players of Fortnite on PC and other Epic titles/projects.
You can opt-in at any time by going into the Launcher settings and selecting "Update to Beta". If you want to go back to the old launcher then you can do so by going to the settings and choosing "Disable Beta".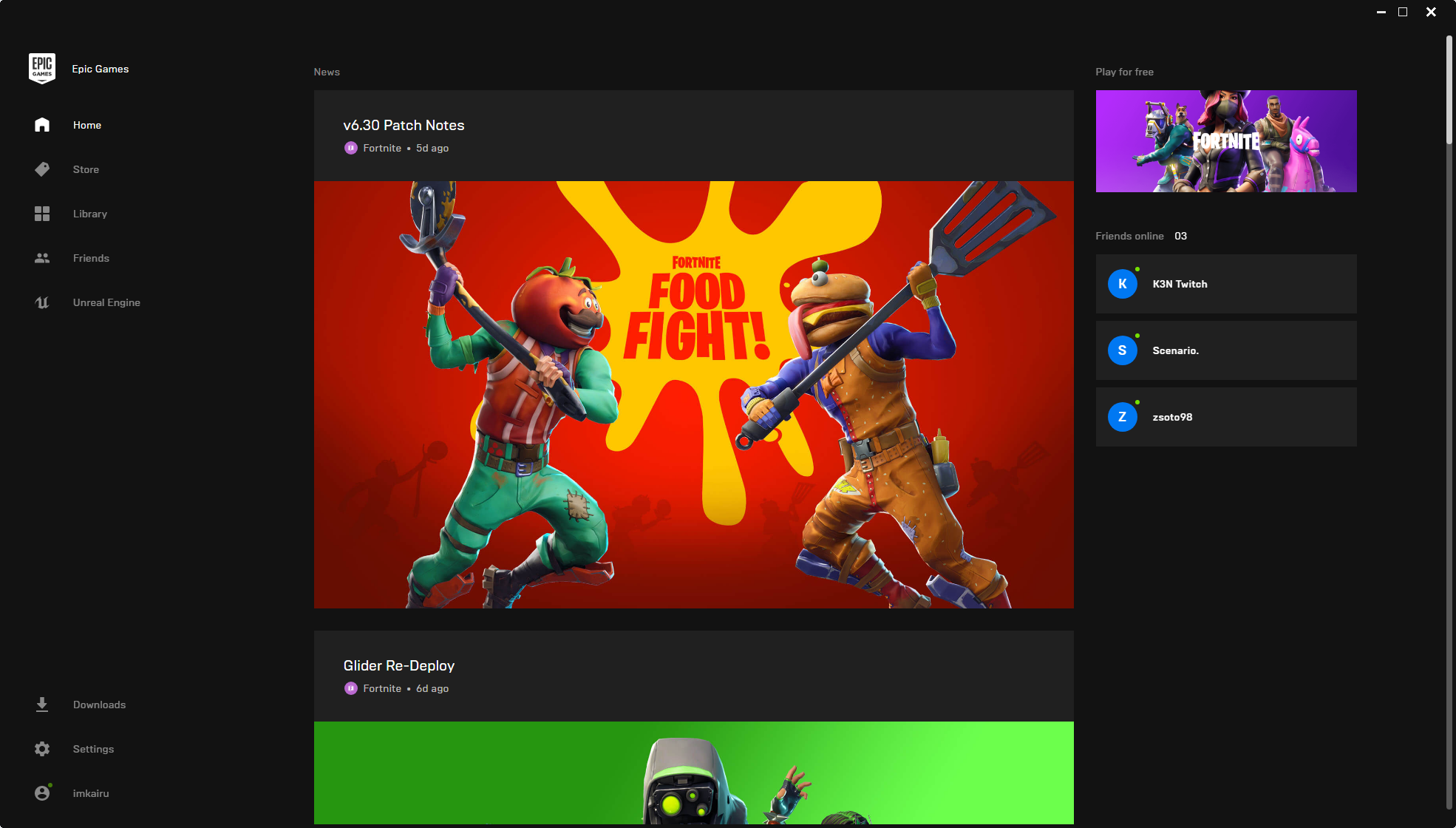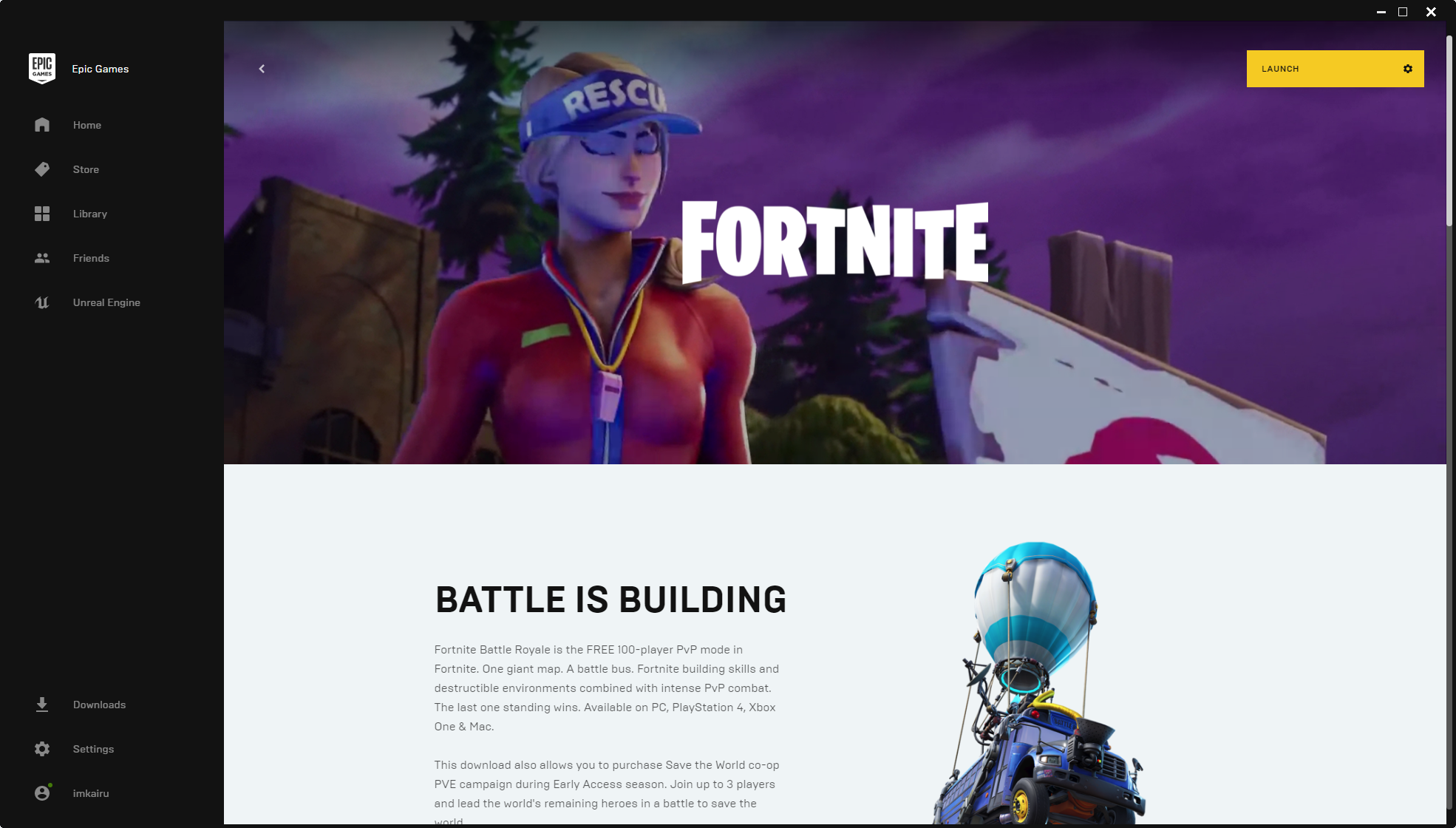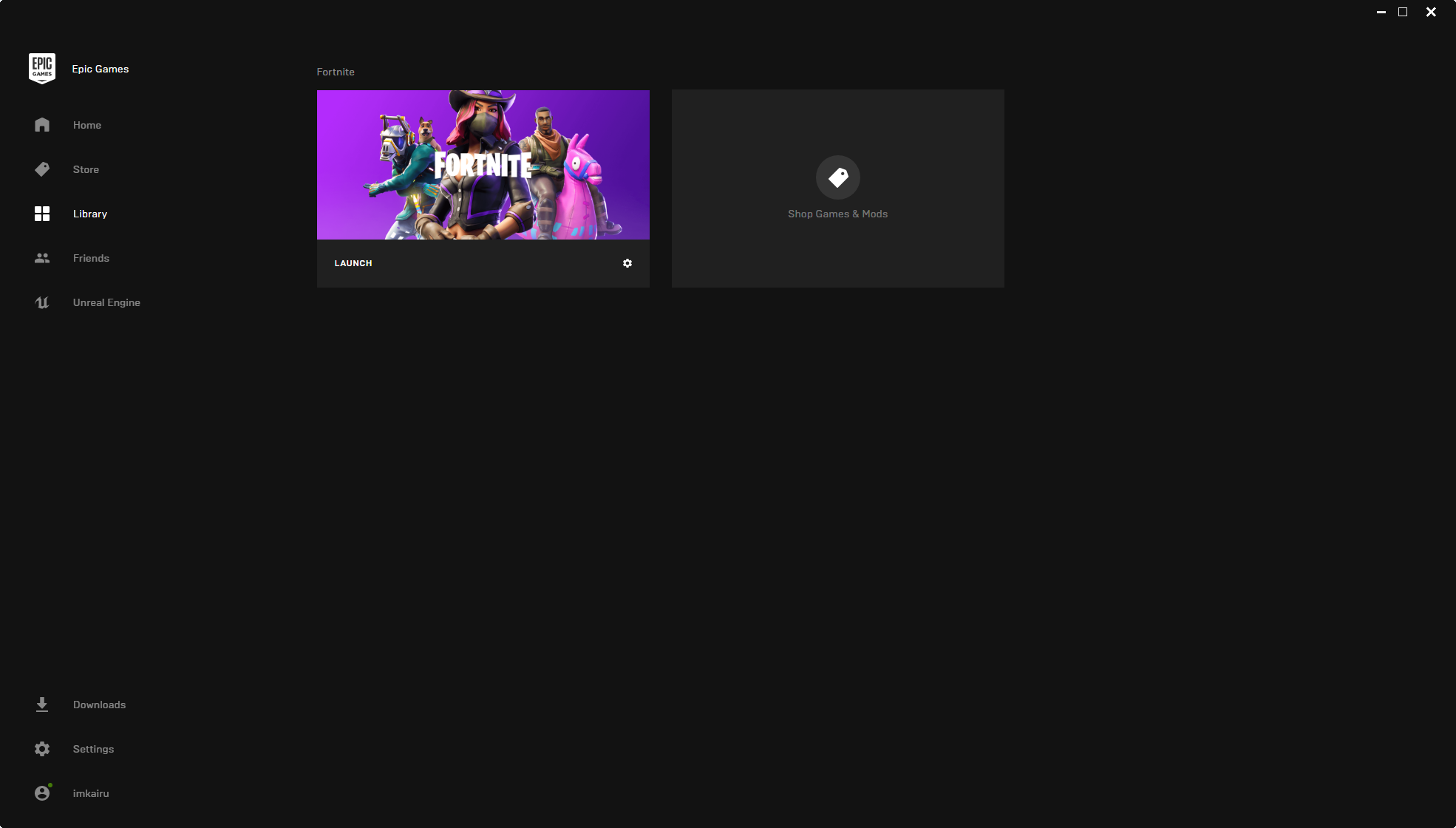 Source: Epic Games