Epic/Legendary Infantry Rifle Coming to Fortnite in This Week's Update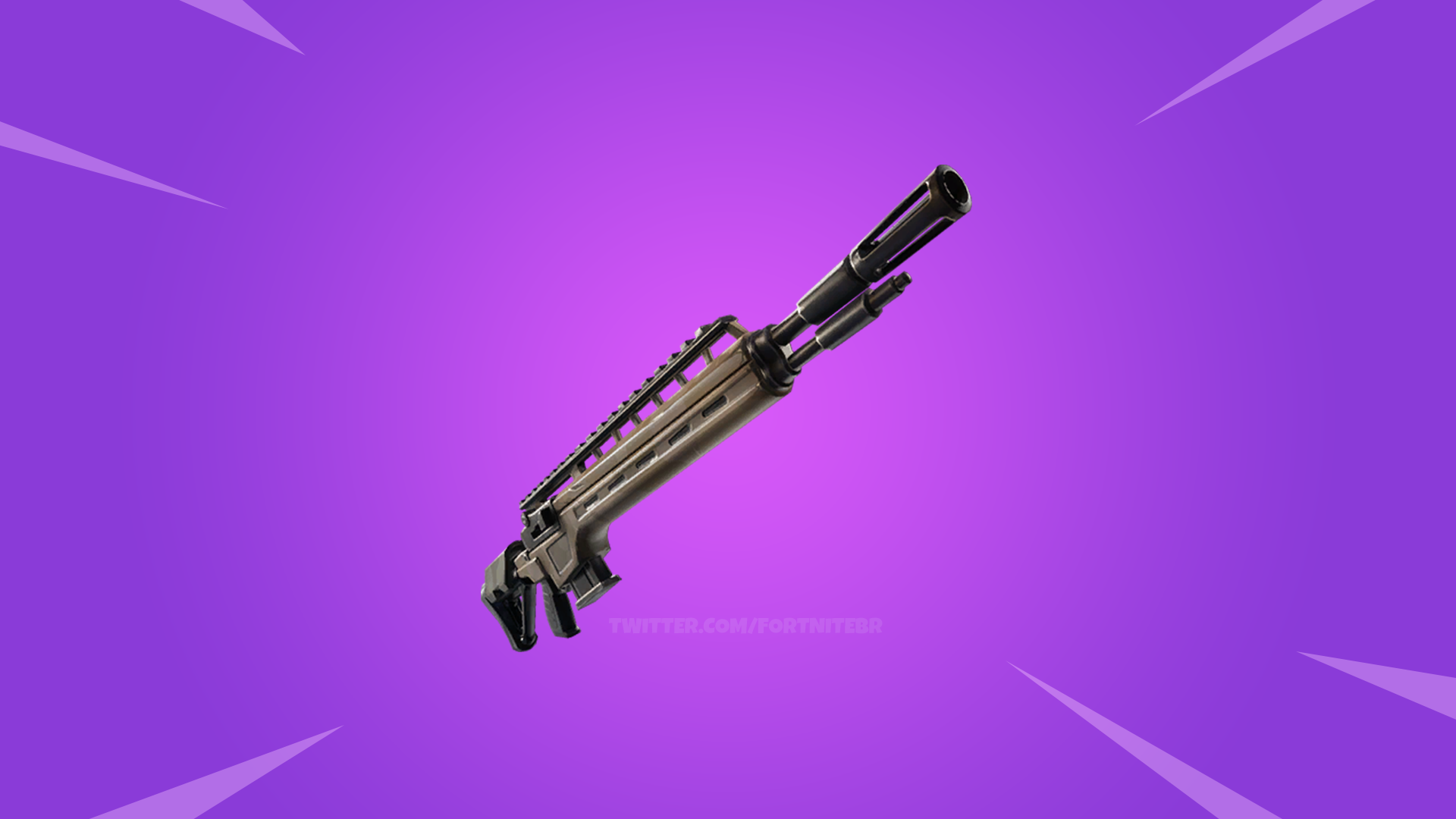 In this week's v8.40 update for Fortnite, the game will be receiving two brand new Infantry Rifle variants for both Epic and Legendary versions.
It was announced via the in-game Message of the Day by Epic Games.
The item comes after recent leaks of the variants and calls for the weapon itself to be vaulted entirely as it is extremely underpowered in the current Fortnite meta.