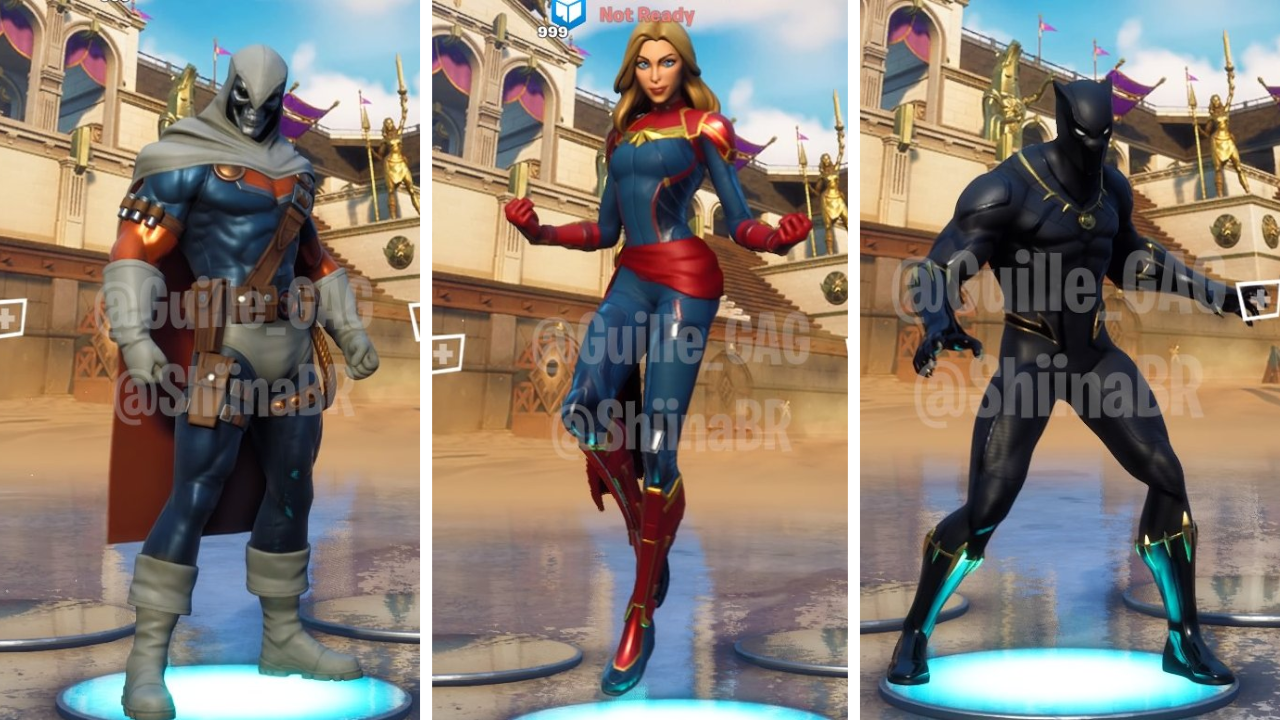 A number of new superhero Outfits have been leaked, including one that belongs to the recently introduced Monthly Crew Pack.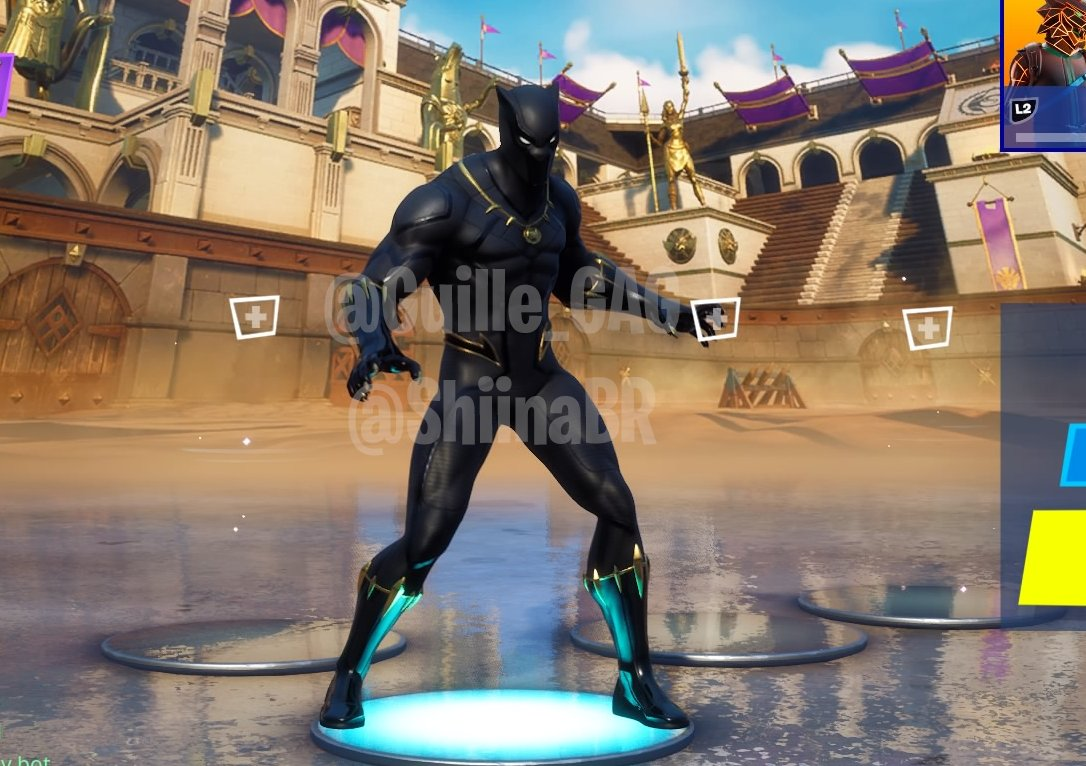 Leakers ShiinaBR and Guille_GAG have leaked three new Outfits that will be coming to Battle Royale soon. Black Panther, Captain Marvel and Taskmaster have all received Outfits in the v15.10 update only two weeks after the end of Fortnite's first Marvel-themed season.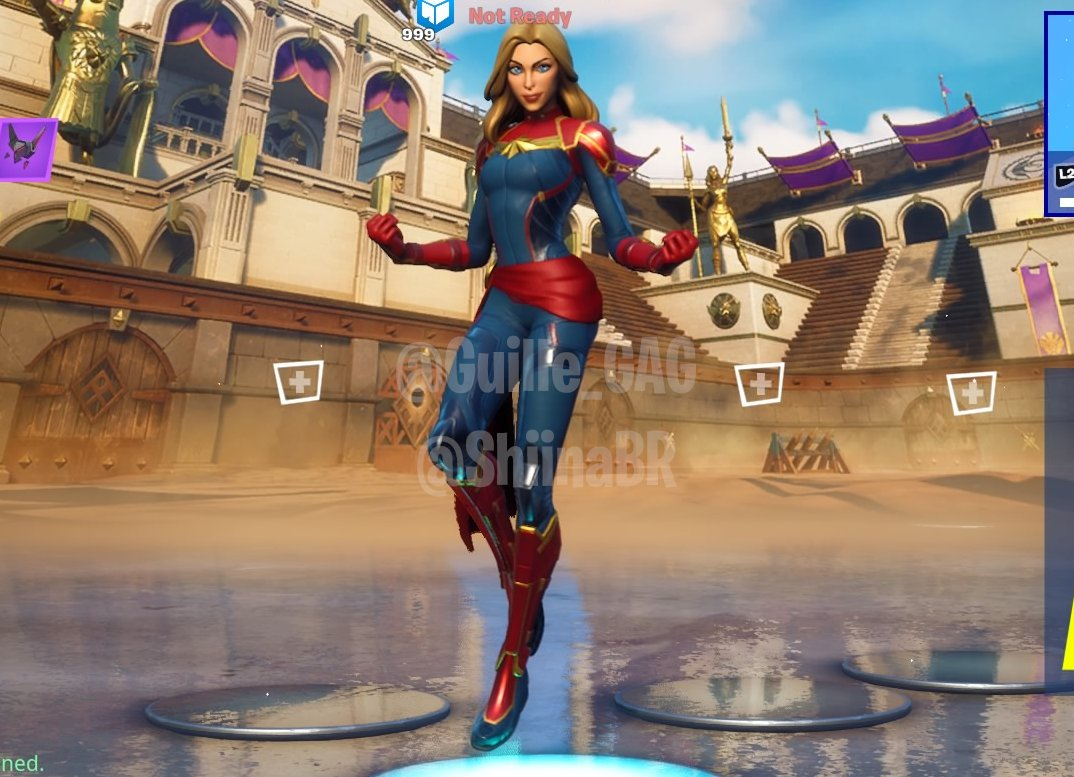 It has been revealed that this small trio of Marvel Outfits will be available for players to purchase through a new in-game bundle named "Marvel: Royalty & Warriors" Pack. The description of the upcoming pack was also leaked:
"Warriors can be formed for any reason, whether it be a king's responsibility, a soldier's duty or a hired gun's price."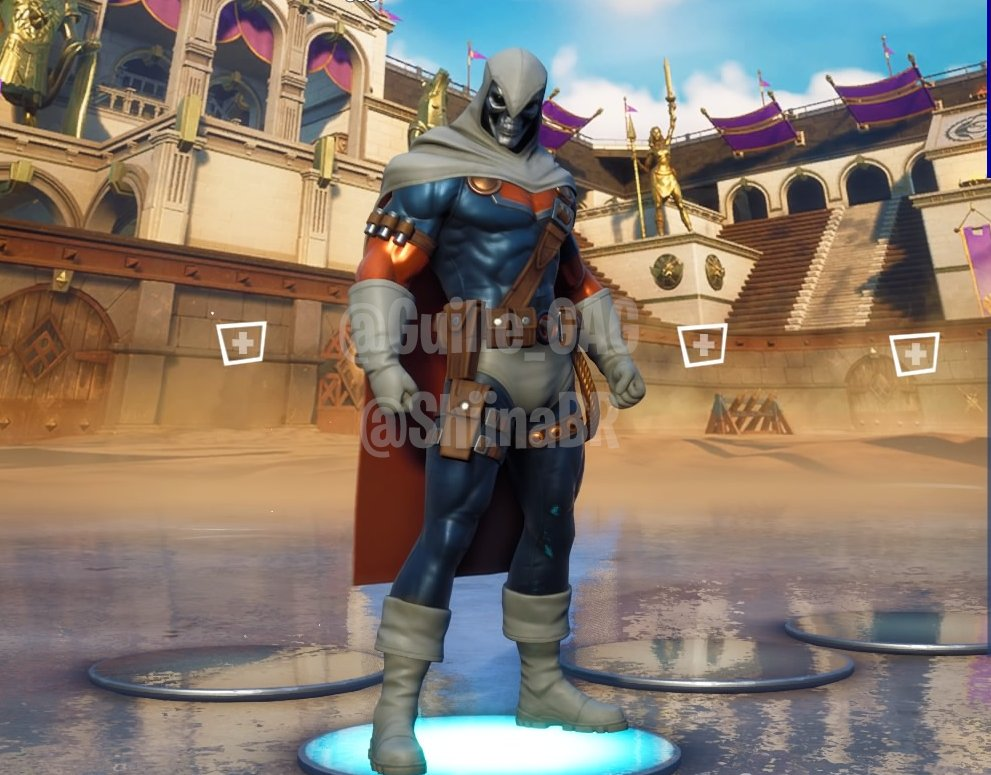 Along with the upcoming "Marvel: Royalty & Warriors" Pack, Fortnite will be continuing its theme of collecting Hunters from other realities with the next addition to The Monthly Crew Pack: Green Arrow. The Outfit was accidentally leaked in today's update following a glitch that gave players who bought the Crew Pack on console early access to the cosmetic set. The Outfit is expected to be a part of the next "exclusive" set, only for players who pay for the monthly pack.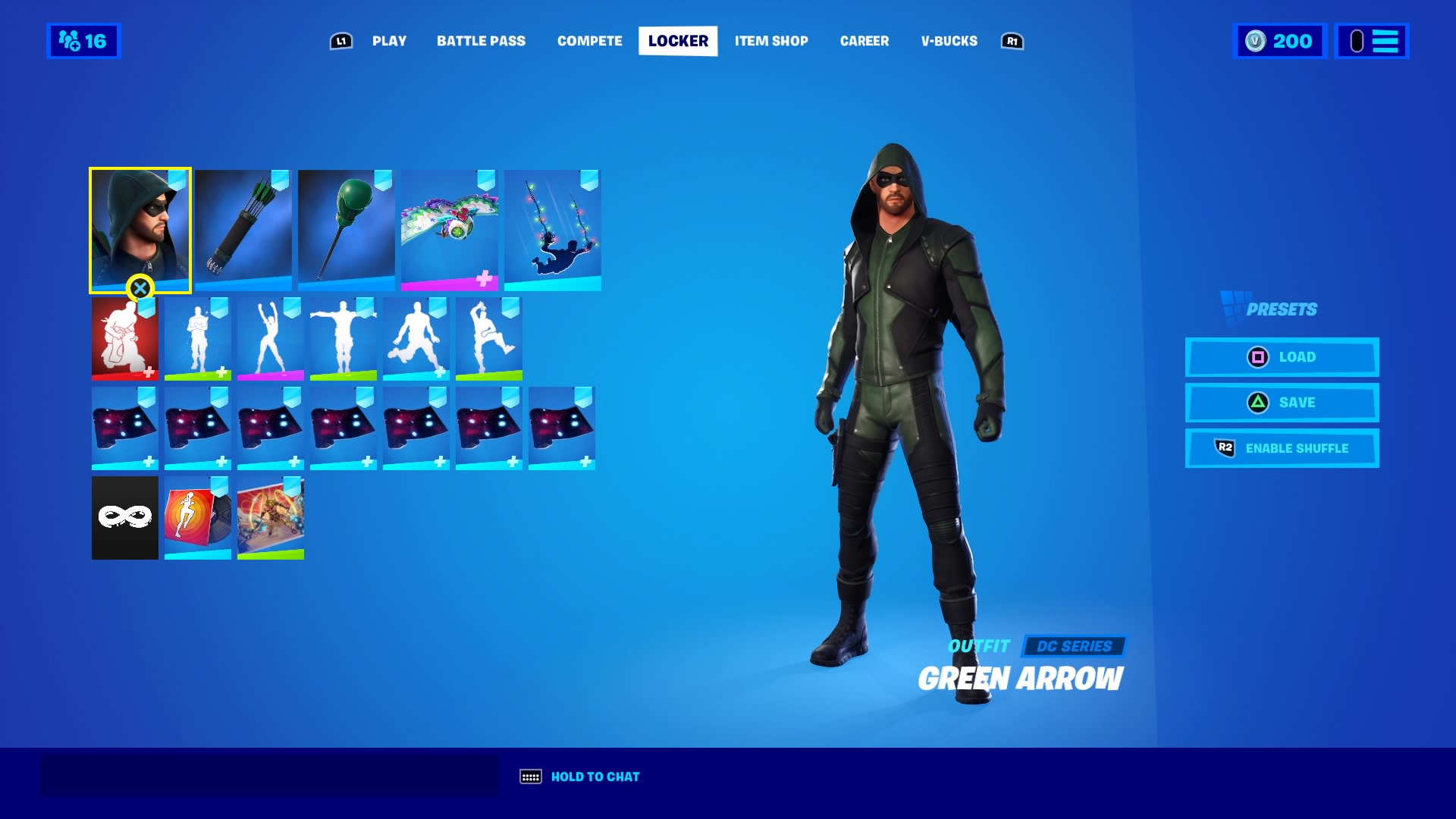 Click here to see every cosmetic that was added in v15.10.
Stay tuned on our Twitter and Instagram for additional updates on the release of these cosmetics.