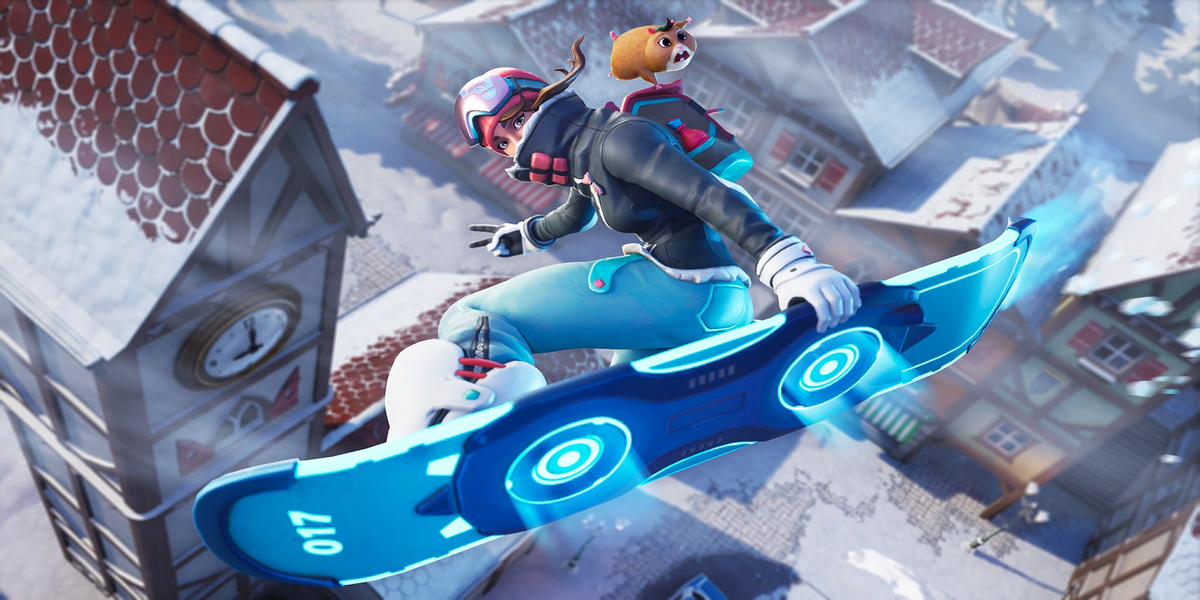 Data-miners have found a ton of files in the v7.10 update relating to an upcoming in-game event that will take place on New Year's Eve 2018 (December 31st, 2018). The files have a load of information regarding what to expect, including an in-game look!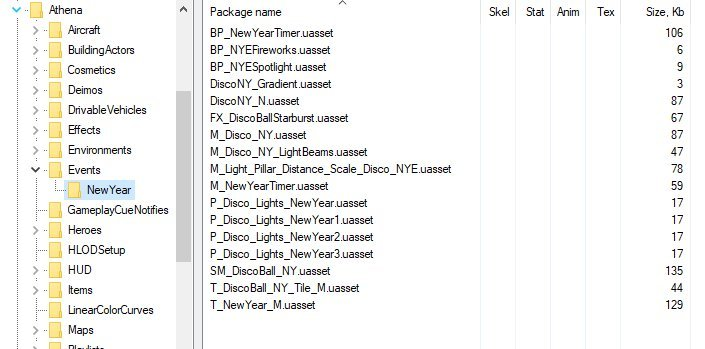 As you can guess from the files, there will be a disco ball that comes down from the sky in-game and will presumably set off fireworks and disco music when the clock hits midnight. It's unknown if it will happen at midnight locally depending on your region, or if it will activate at midnight in the US.
There will also be New Year's Eve 2018 wraps that players will most likely have to get through challenges.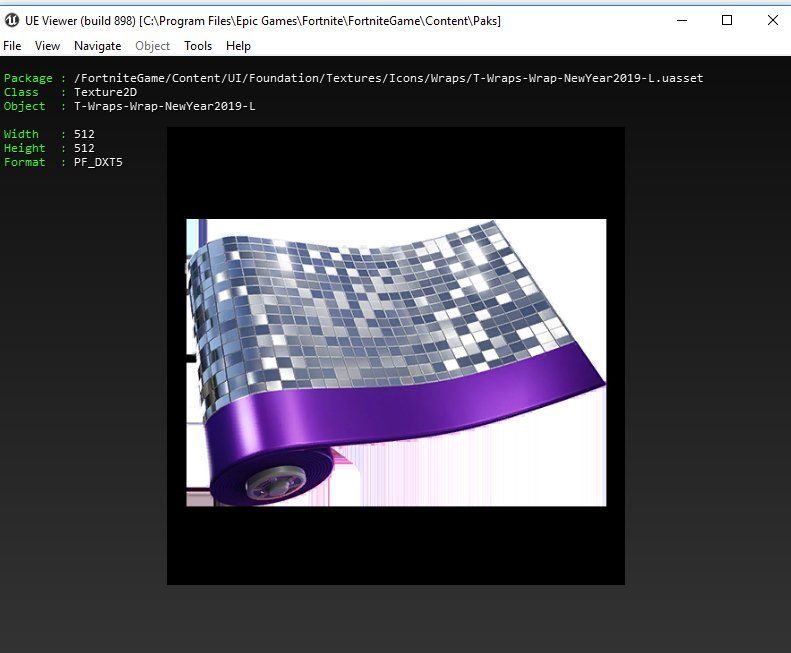 An in-game bug allowed players to see where the Disco Ball may be on December 31st and how large it will be.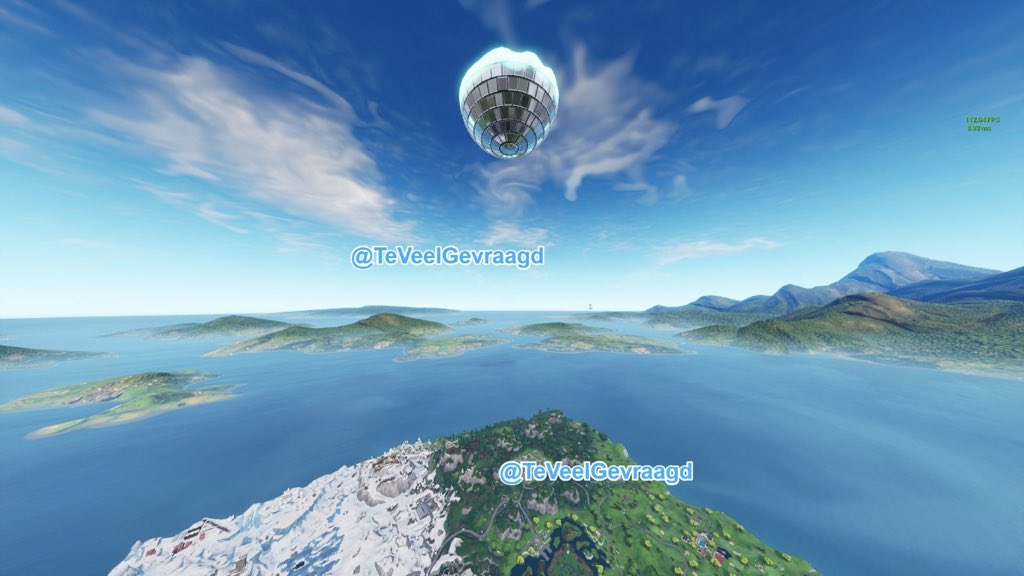 We're looking forward to see what Fortnite has in store for the next 14 days! Stay tuned to our site and twitter for the latest leaks, news, rumors and more regarding the festive season!
Source: Twitter