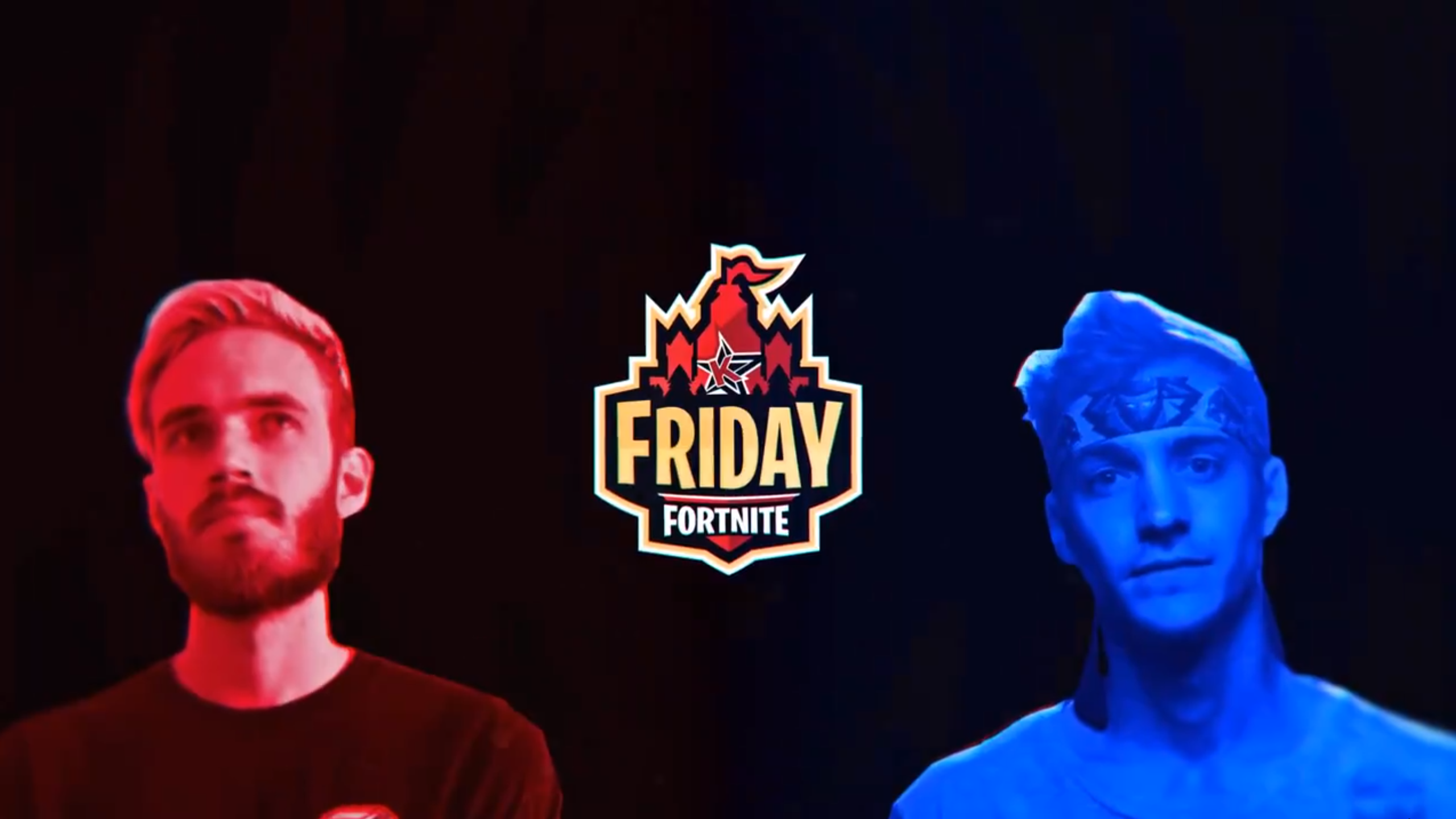 KEEMSTAR has officially announced that the second week of Friday Fortnite will include Ninja and PewDiePie competing together as a duo.
This is one of the first times PewDiePie has played the game, with his first being on a livestream during the Subscribe to PewDiePie debacle. So, we're not exactly expecting them to win this week but it will for sure be an entertaining tournament and we have yet to see who else is in the lineup.
Keemstar announced the duo on Twitter.
The rest of the lineup is expected to be announced later in the week, with the tournament occuring on Friday night.
(via FortniteTracker)