Ninja Gives First Fortnite Season 9 Details, Revealing Epic's Plans for a New Tilted Towers and More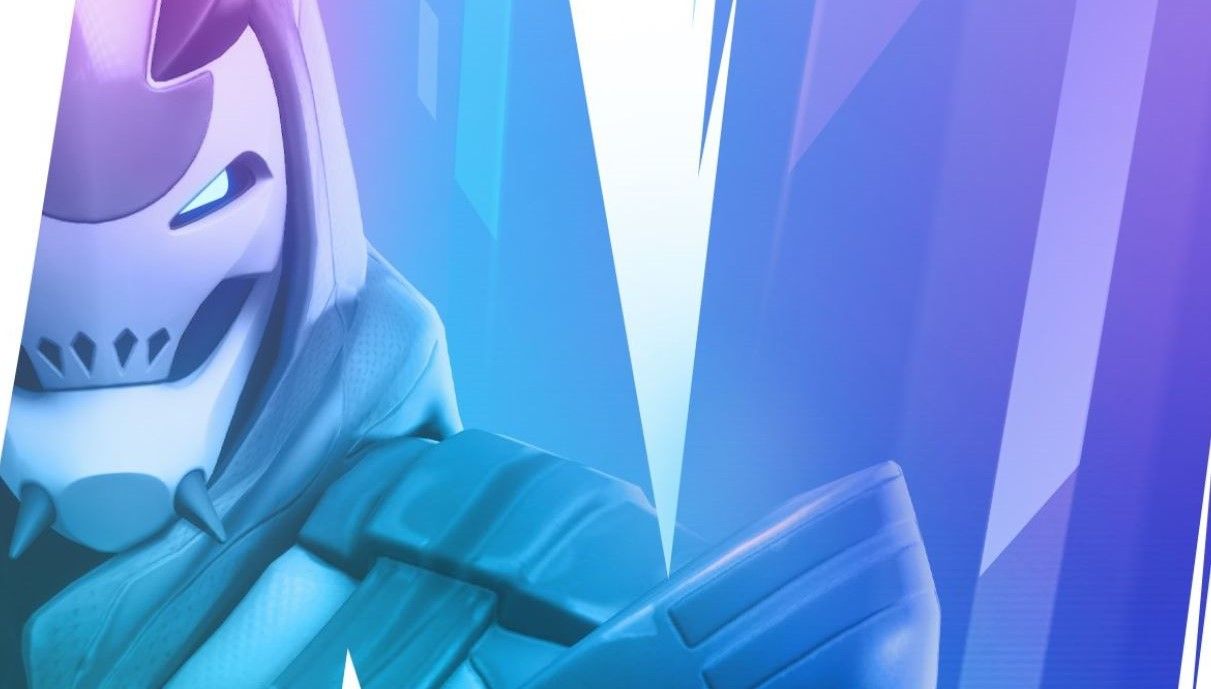 Tyler "Ninja" Blevins has revealed some small new details about Fortnite's upcoming ninth season as it swiftly approaches.
On his stream recently, Blevins revealed that he already knows about Epic Games' plans for the next season and claimed it will be "the best season of Fortnite yet".
Claiming he had the "inside scoop", he dropped some hints, predictions and confirmations.
More specifically, Ninja confirmed that we will indeed be seeing a new Tilted Towers when Season 9 drops which will be a futuristic utopia. He also added that the point-of-interest will include teleporters and "Halo-style lifts".
"I got the inside scoop. [...] I'm telling you, Tilted Towers is going to be turned into some futuristic utopia with some cool stuff, right?"
"Season 9, alright? The skins, the battle pass skins already look dope. I love the theme, it's going to be the best season dude. Quote me."
You can view that along with extra gameplay from Ninja in his video here.
We'll keep you updated.