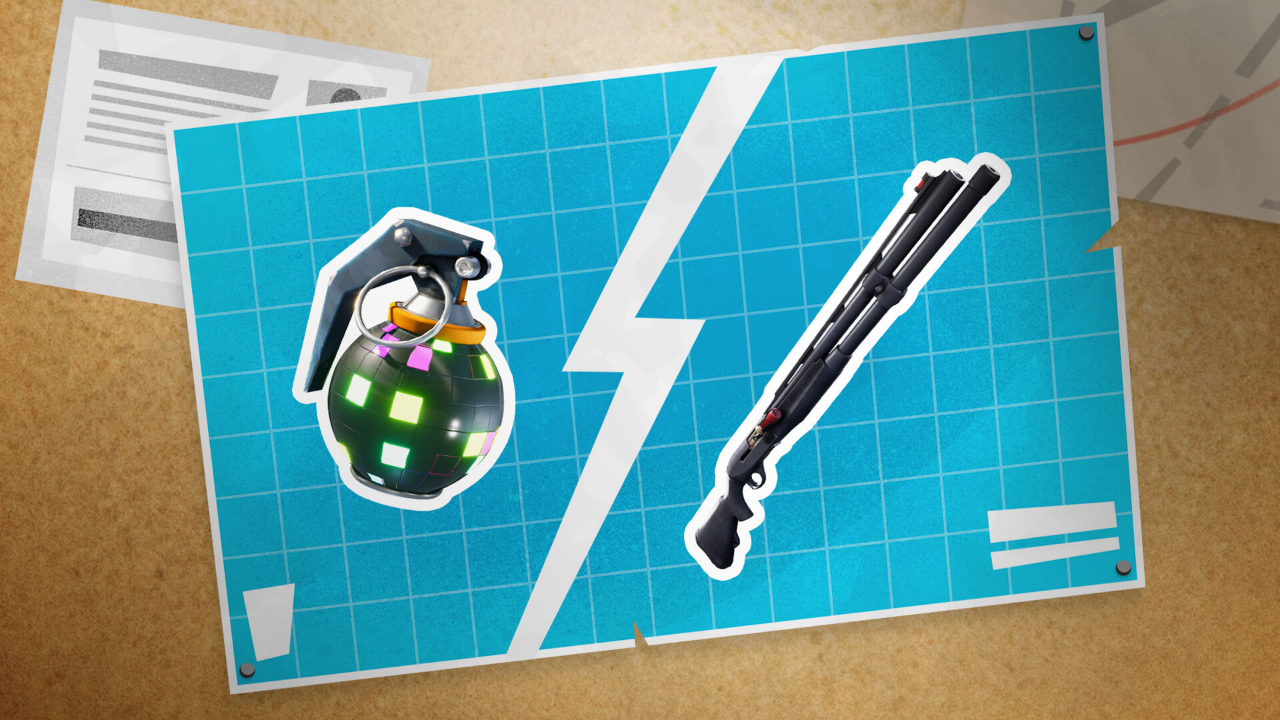 Fortnite's third major update of Chapter 2, Season 8 is here with some big changes and additions to the game.
Boogie Bomb VS. Combat Shotgun
The v18.20 update a brand new War Effort vote: The Boogie Bomb VS. the Combat Shotgun. In a similar way to the previous 'unvaulting' War Effort round, where the Shockwave Launcher was unvaulted, players will be required to vote using their Gold Bars at voting stations in-game to decide which item should be unvaulted. The first item to be 100% funded will win the vote and become available in the loot pool instantly.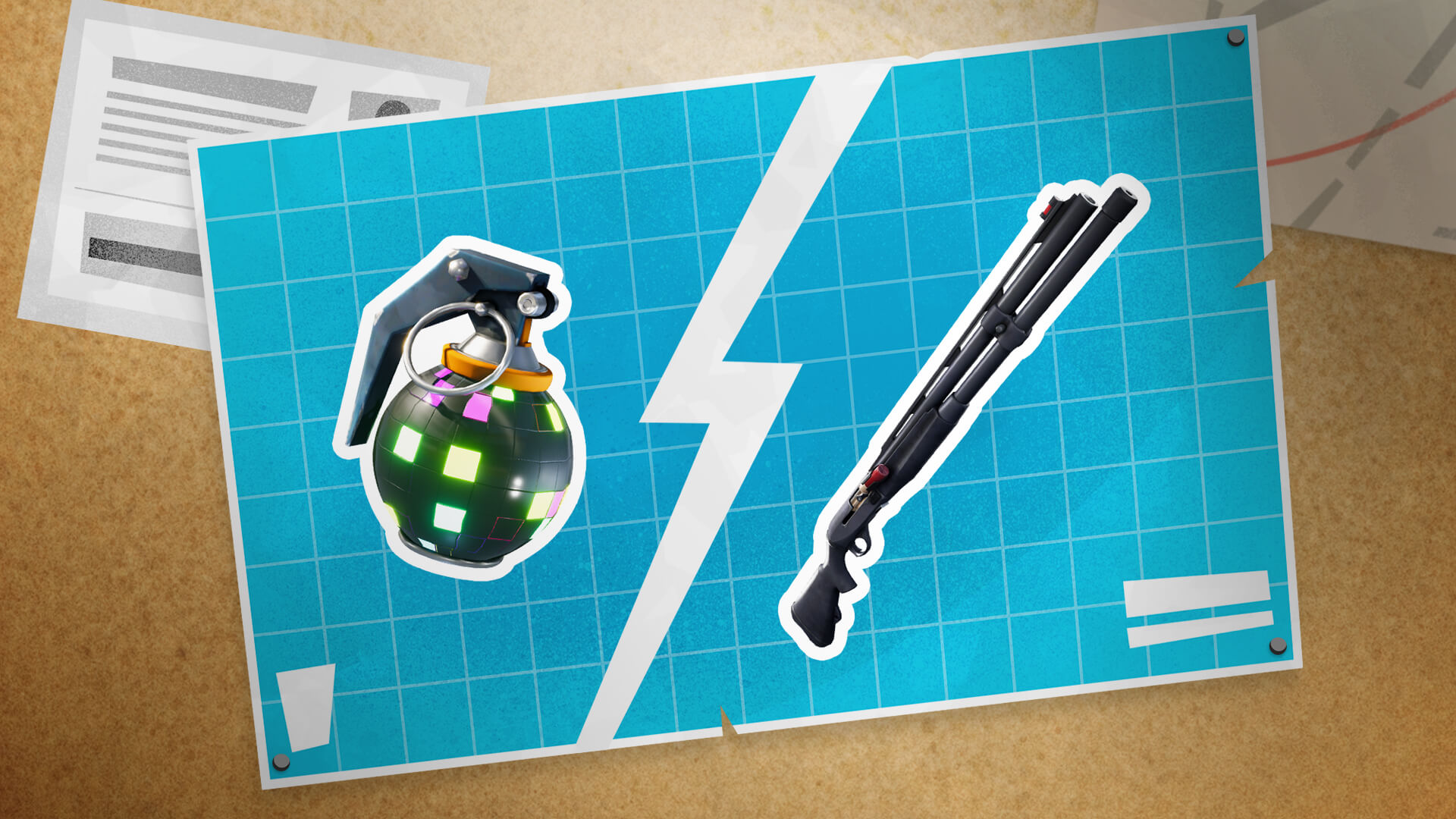 Mountain Base
The Mountain Base, which was previously the 'REDACTED' Bunker, has been revealed to be an IO Base. The new Landmark progresses the storyline of Season 8, which has so far seen the Island become slowly corrupted by the Cubes and, recently, The Cube Queen.
"You know that door that's been sealed at the mountain near Catty Corner? Well, it's finally opened up, uncovering an IO base! Drop in for a visit, but make sure you're prepared to fend against Doctor Slone and her guards."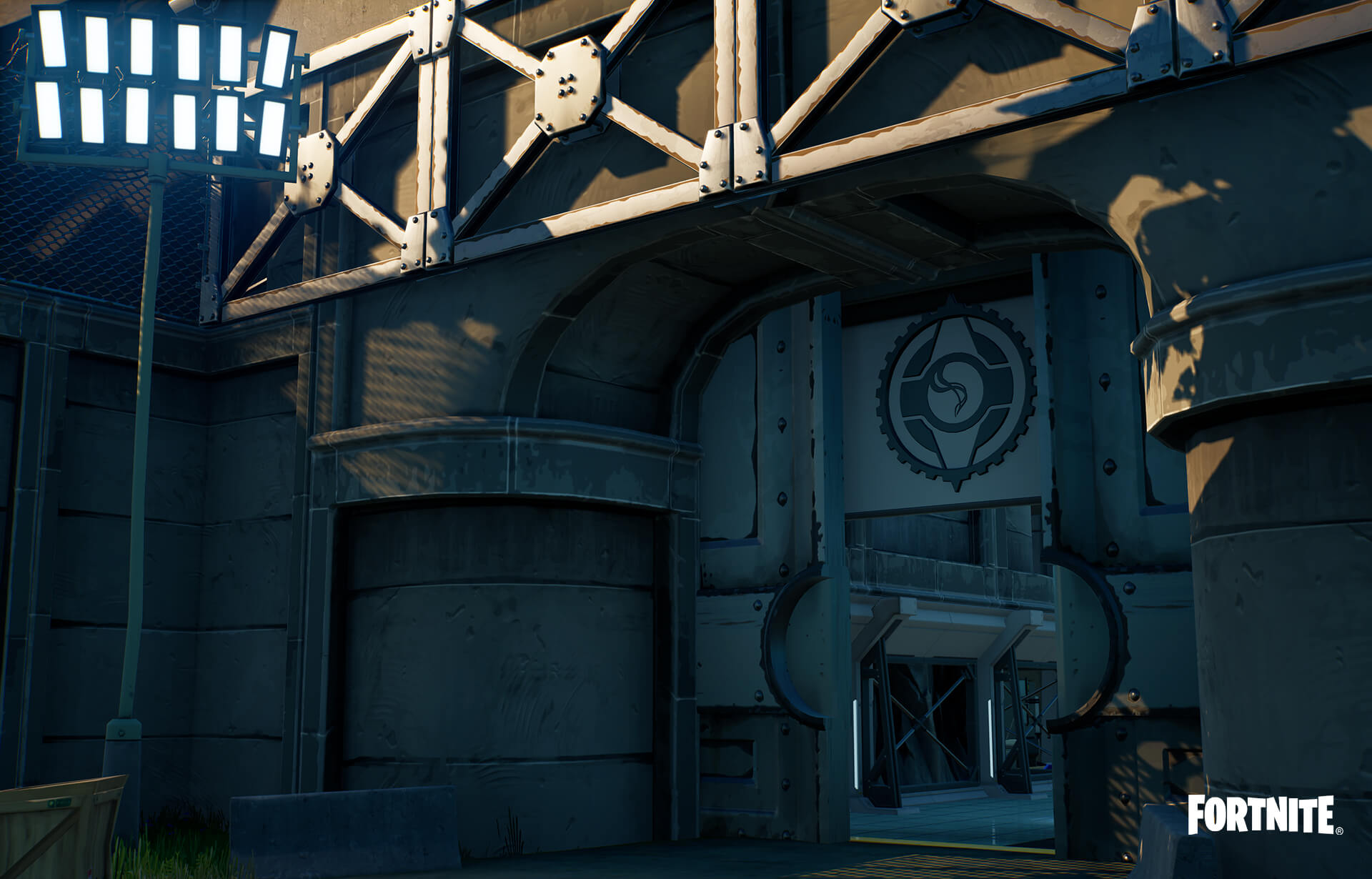 The Convergence
The Convergence POI, which was introduced in last week's minor update, has had a second stage "built". It's expected to continue expanding over the coming weeks.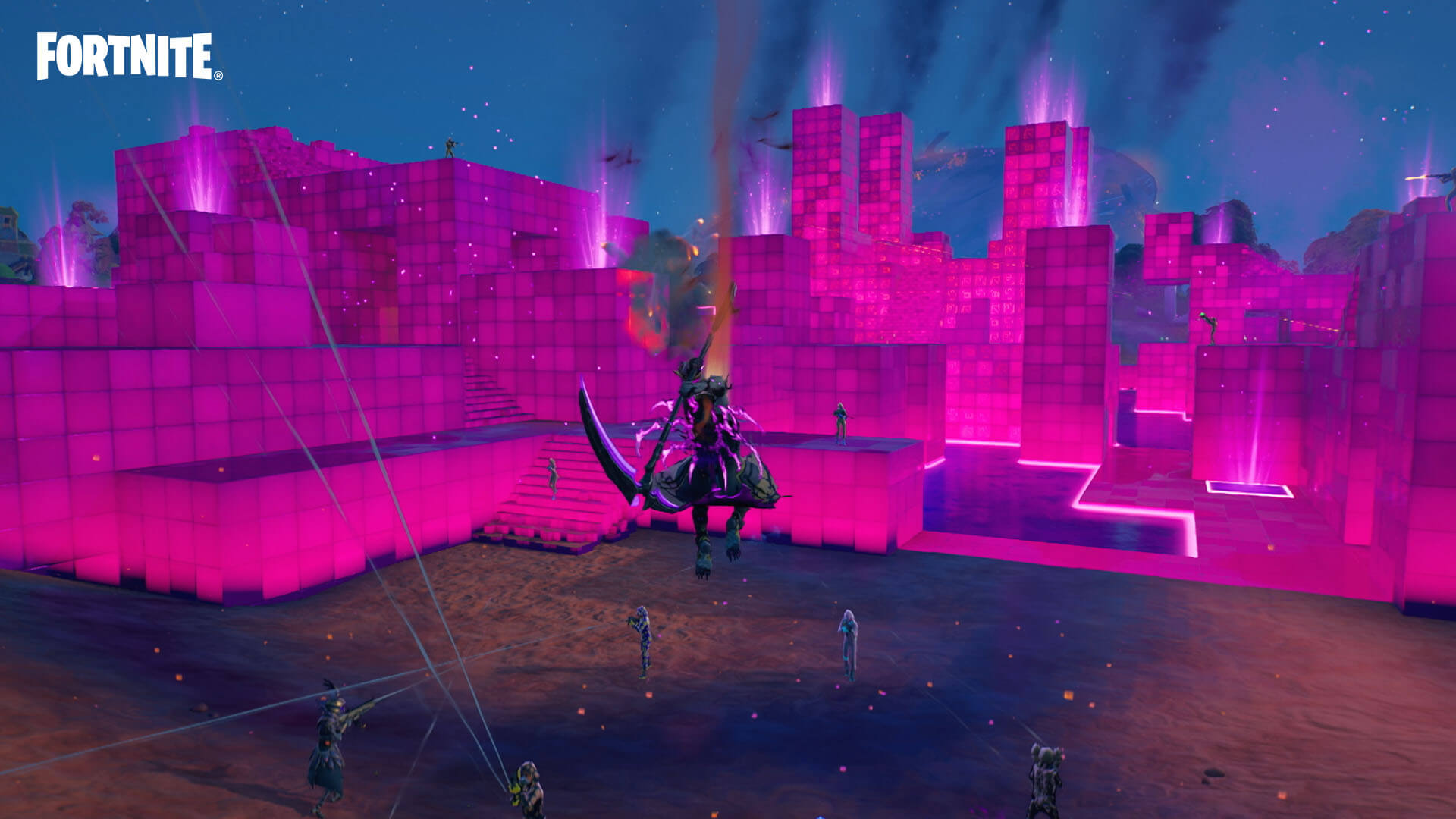 The Cube Queen
The Cube Queen and the rest of the 'Long Live the Queen' Set can now be unlocked by completing the new Quests.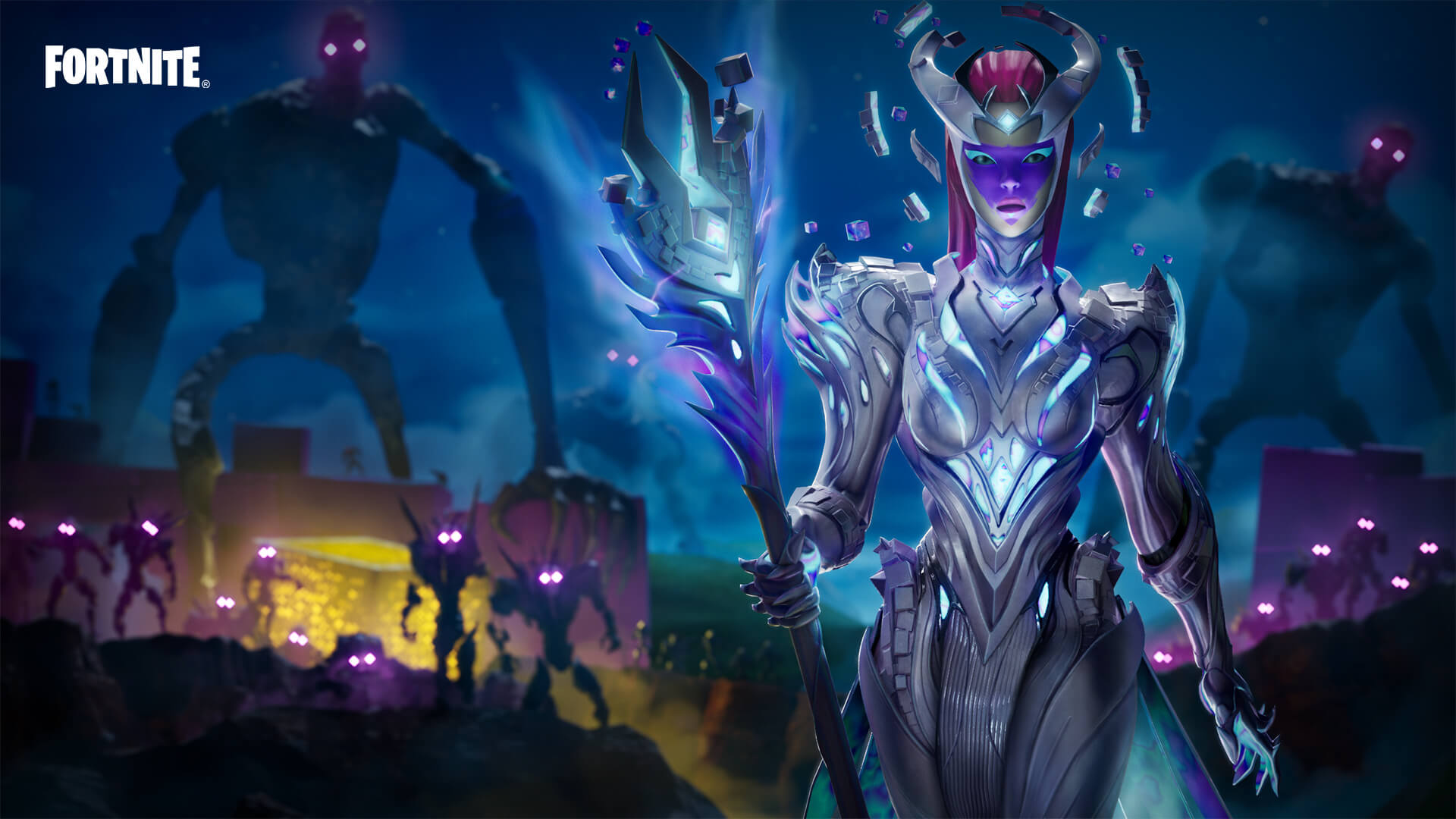 Fortnitemares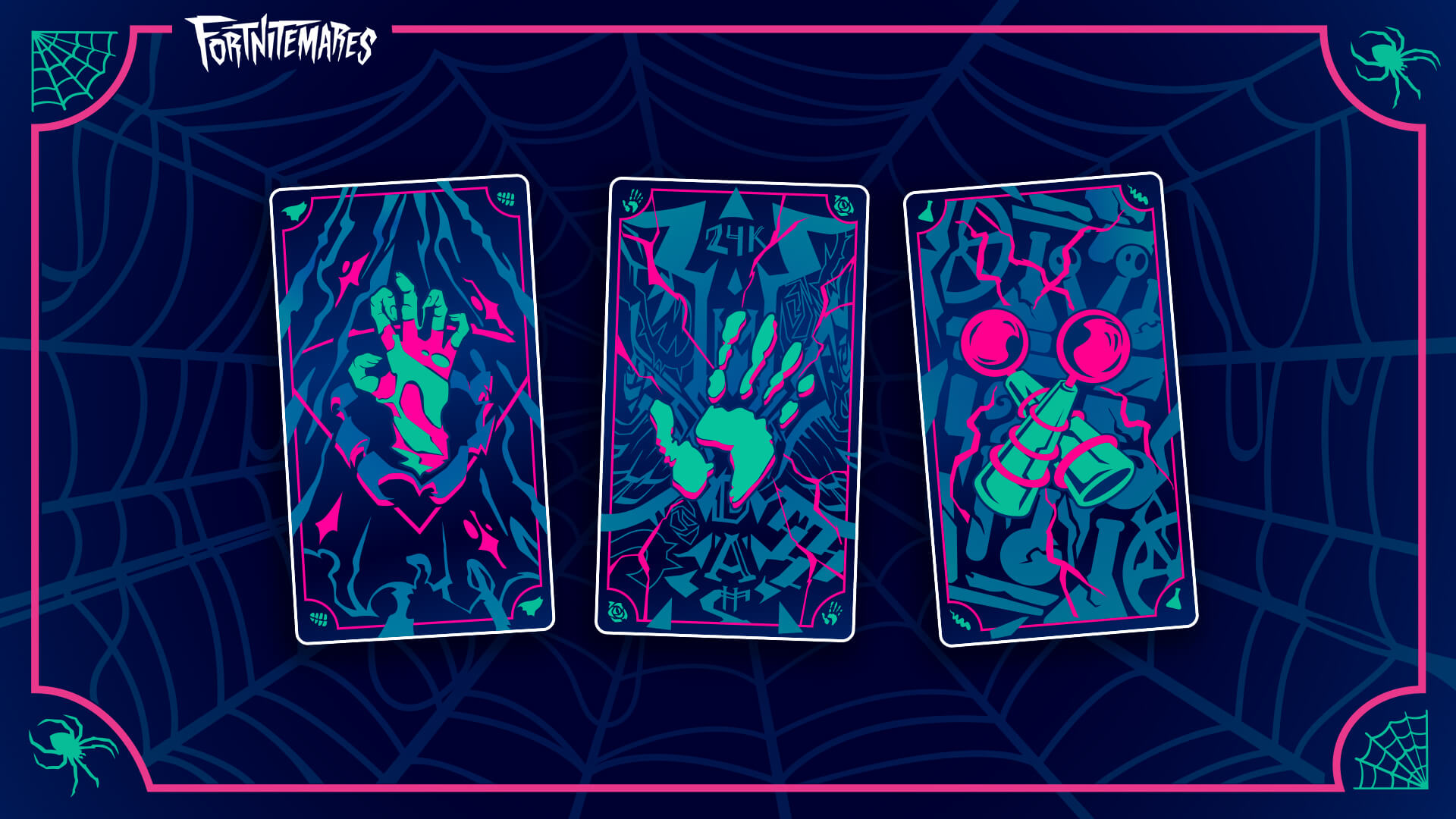 The final week of Fortnitemares cards have been revealed. The Halloween event is set to end on November 1st.
Keep up to date with the latest Fortnite news and follow us on Twitter by clicking here.