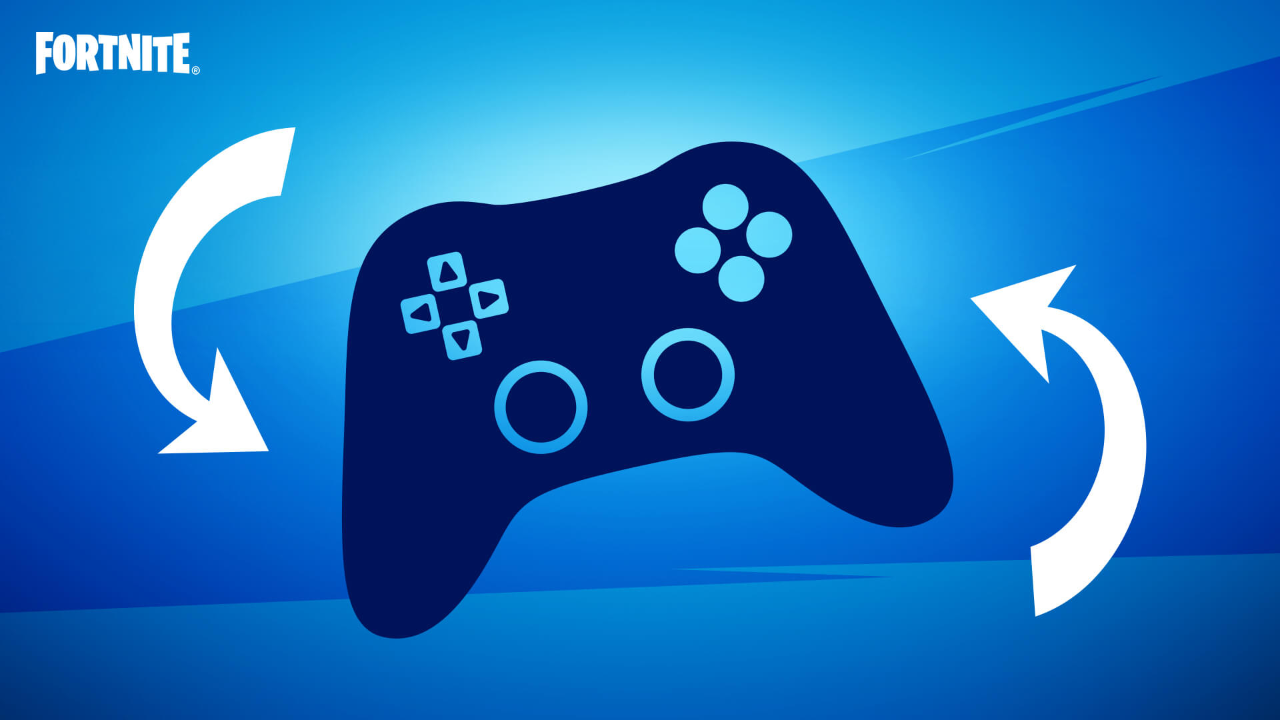 Fortnite's v19.30 update has arrived with some big changes and new additions to the game.
Game Mode Screen Removed
With the introduction of the v19.30 update, Fortnite has removed the screen that previously allowed players to select either Save the World, Battle Royale or Creative upon logging in. From today, players will now be sent directly to the Battle Royale Lobby where both Save the World and Creative can be accessed via the Discover tab.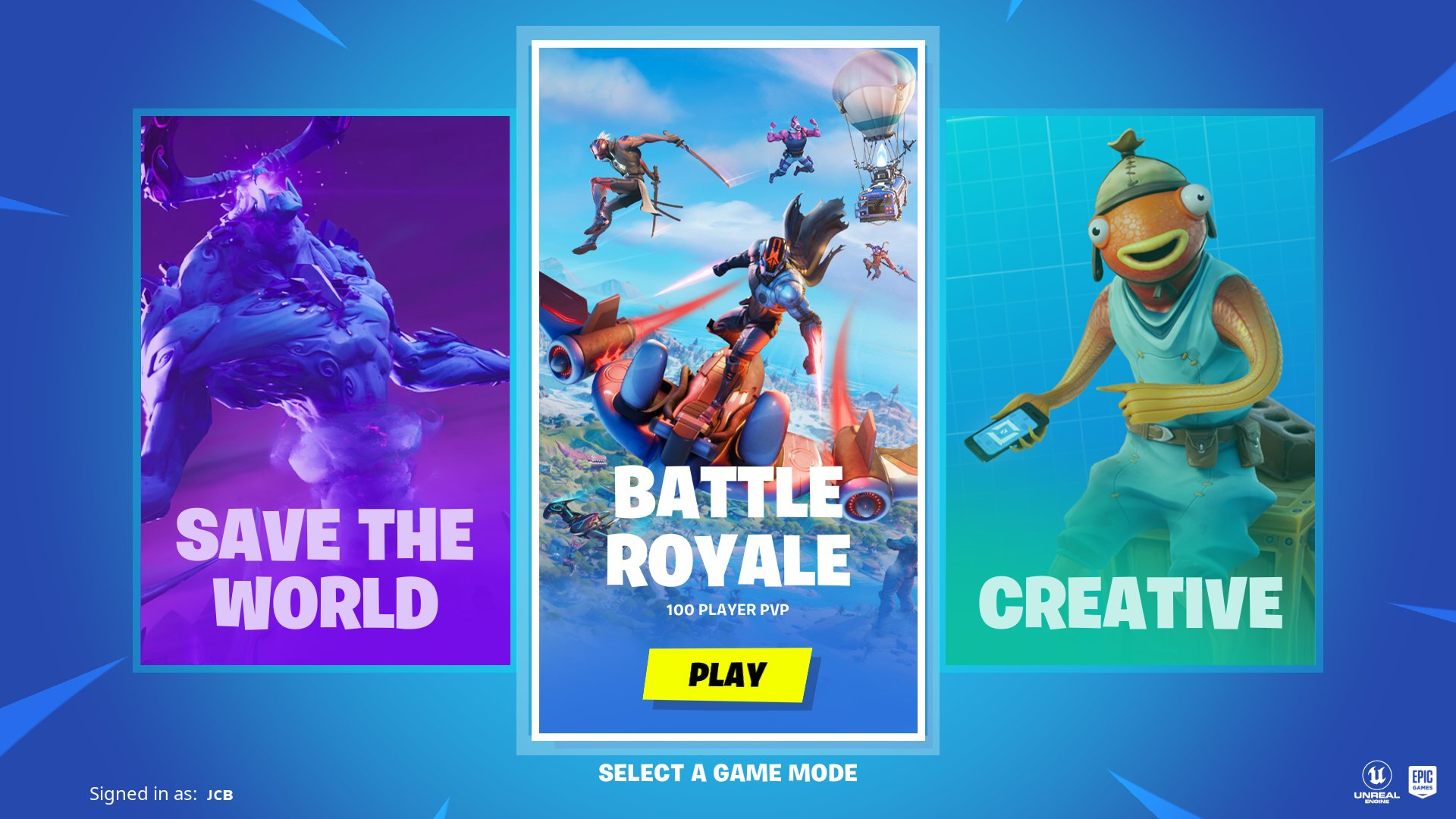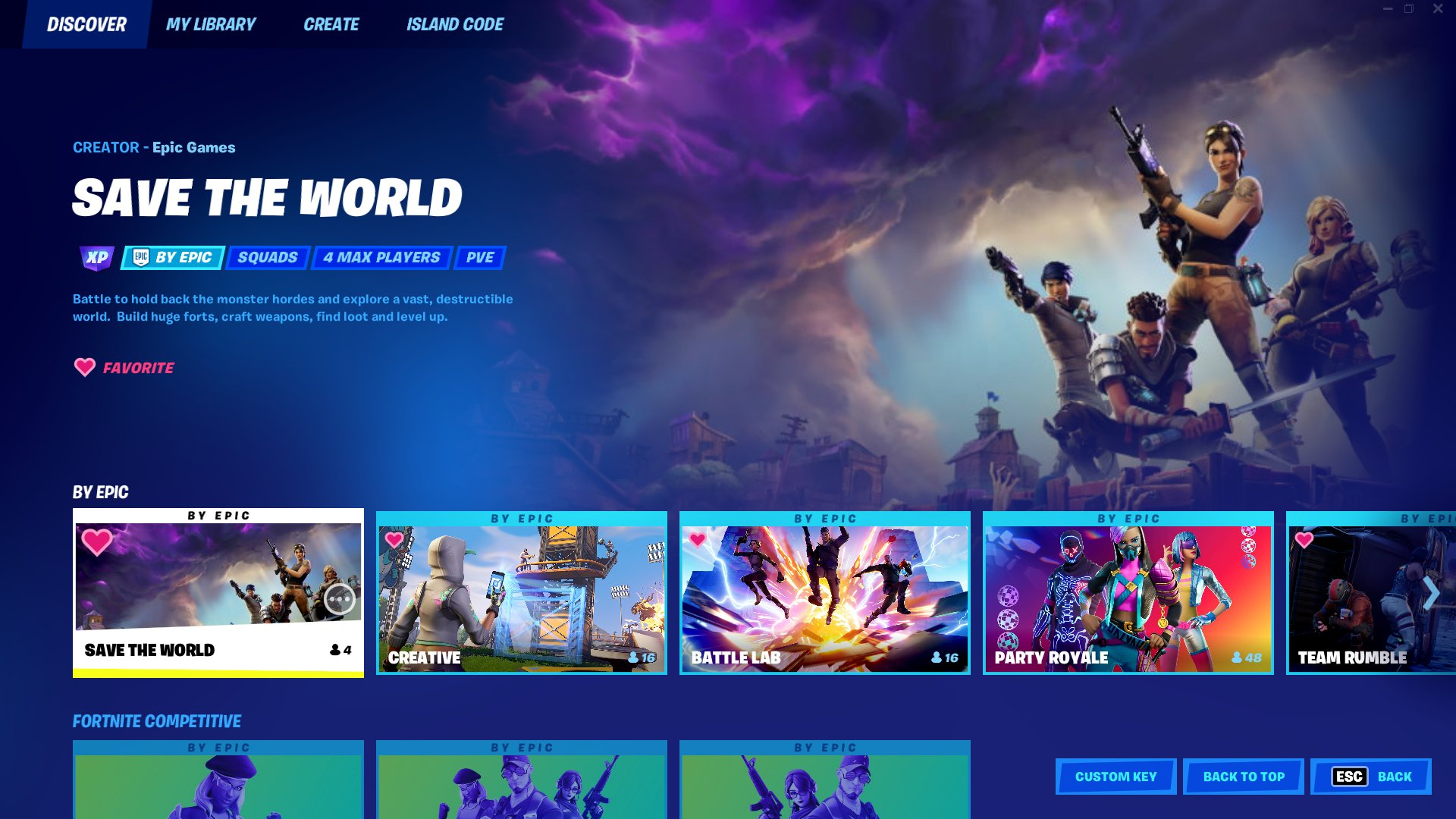 Gyro and Flick Stick Controls
Fortnite has collaborated with input specialist and flick stick creator Julian "Jibb" Smart to add optional gyro controls to Fortnite on gyro-supported platforms.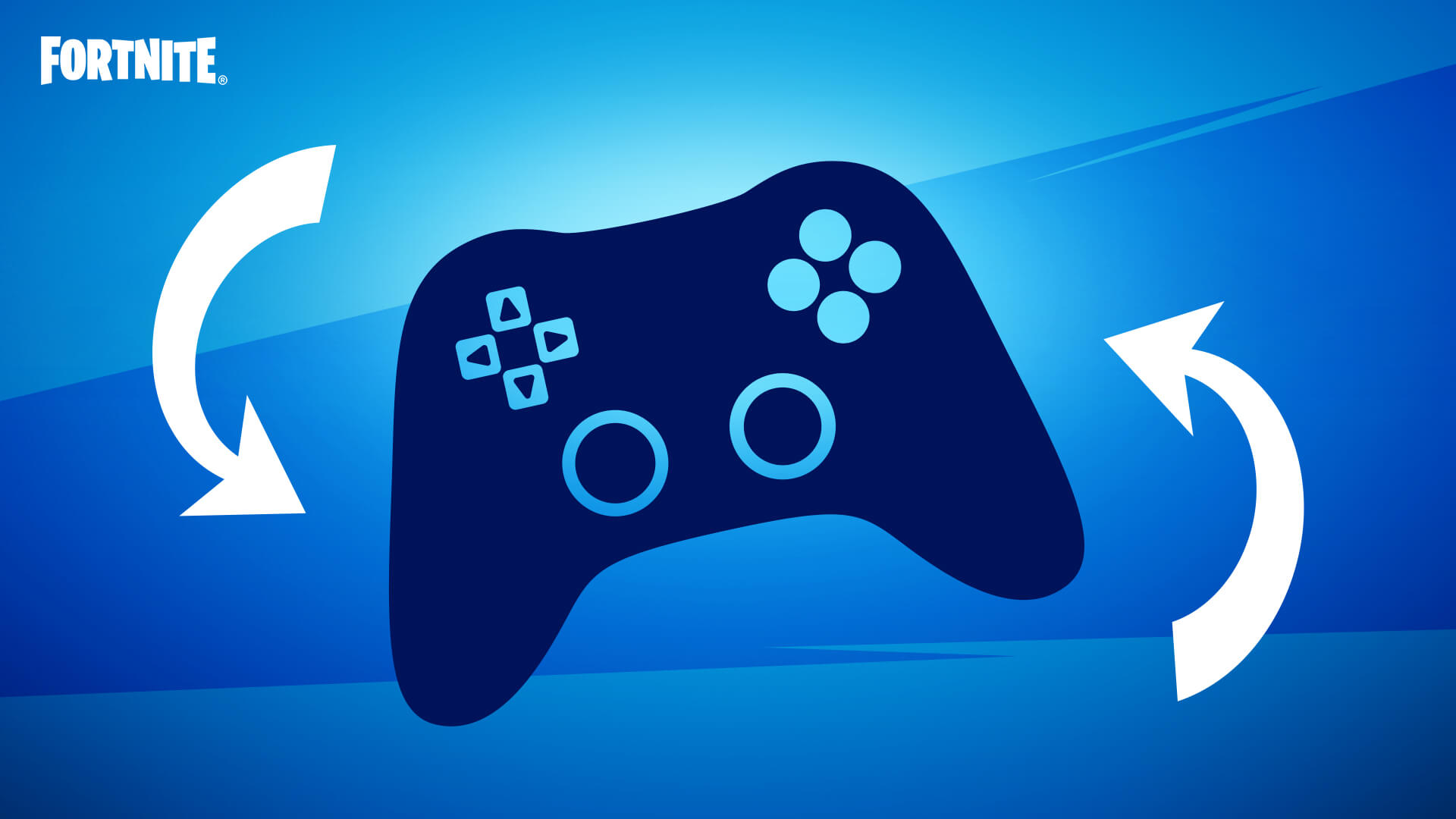 Both the Nintendo Switch and Android has gyro-based motion controls before the release of v19.30, but this update brings more the robust controls to PlayStation 4, PlayStation 5 and PC.
Competitive Notes
The Armoured Wall Trap has been removed from Supply Drops in competitive playlists.
Major Bug Fixes
Fixed an issue involving some players only having two Tent slots available, as opposed to the intended three.
Fixed an issue on mobile involving build pieces not being placed after players double-tapped the associated icon.
Fixed an issue — occurring in competitive playlists only — involving Spider-Man's Web-Shooters dropping from eliminated players with the full 20 uses even if they didn't have the full 20 before the player was eliminated.
---
In other news, the Stoneheart Trials are now live; allowing players to earn a free Pickaxe, Wrap, Spray and Emoticon. Click here to read more.

Follow us on Twitter (@FortniteBR) and Instagram (@FortniteBR) to keep up with the latest Fortnite news, leaks and more.