Planes to be Vaulted in Fortnite Season 8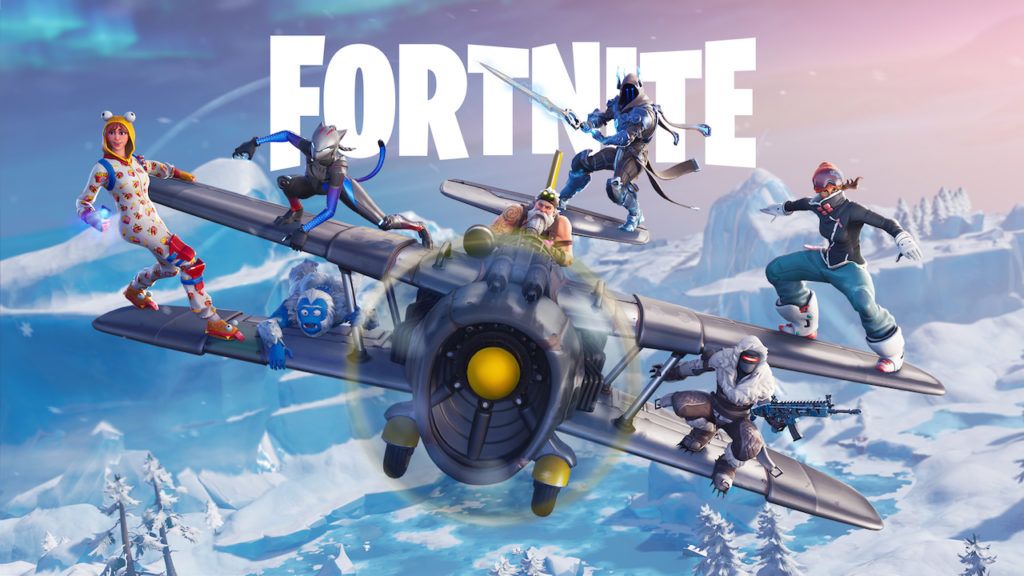 Epic Games have announced that planes will be vaulted in Fortnite Season 8's first patch.

The planes have been heavily criticized since their release at the start of Season 7, with numerous buffs / nerfs and tweaks to them throughout the season. Some players will be happy to know they are being removed with v8.0
The news comes as part of a Reddit AMA that Epic Games employees are doing right now as we update these articles. We will be providing the fastest news regarding everything from this session so make sure you stay tuned to our social medias and website.