Potential Fortnite Lawsuit Compares the Game to Cocaine and Tobacco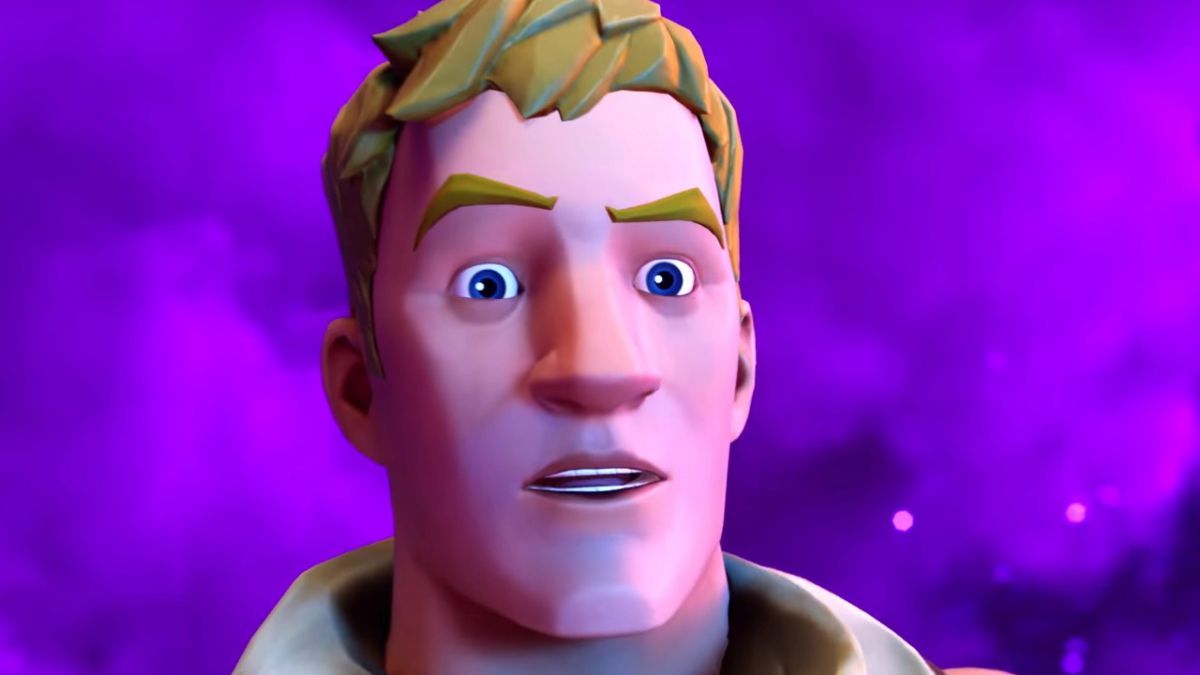 In a new legal challenge to Epic Games' Fortnite, a Canadian firm has requested permission to launch a class-action lawsuit against the developers for "knowingly" making Fortnite addictive.
The lawsuit is being filed on behalf of two children after their parents approached Calex Légal claiming they were extremely addicted to Fortnite. Deciding this wasn't a parenting issue somehow, the parents and firm have decided to try and file a class-action lawsuit against the company for knowingly making Fortnite as addictive as possible.
Since video game addiction was officially recognised as a disease by WHO last year, the firm claims that Epic is not doing enough to notify players that the game is designed to be addictive, comparing it to cocaine and tobacco.
In Quebec, the Consumer Protection Act "requires companies to clearly disclose risks associated with products or services." Although the firm goes further and claims that Epic Games hired psychologists to make every feature of Fortnite "as addictive as possible."