Prince Harry Wants to Ban Fortnite in the UK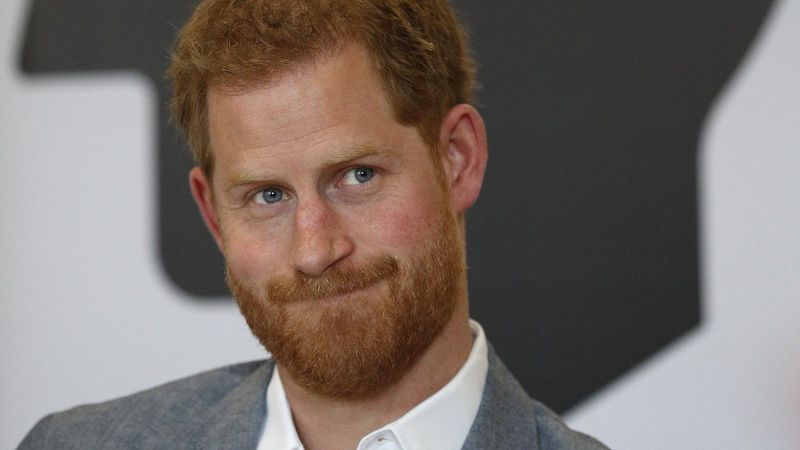 Prince Harry, the Duke of Sussex in the United Kingdom and son of Prince Charles, has recently called for a ban on Fortnite in the UK - citing "addiction".
According to the Daily Express, the Prince says that Fortnite is an "addiction to keep you in front of a computer for as long as possible" and that the "game shouldn't be allowed."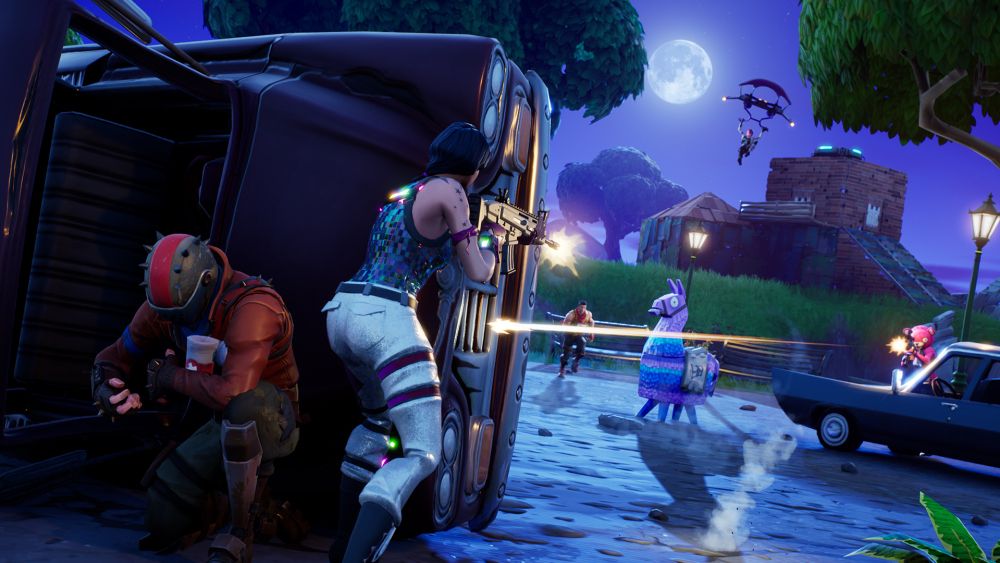 He claims that video games and social media are more addictive than drugs and alcohol and that Fortnite should not be allowed - asking parents to take action.
This was said during a visit to a YMCA in West London - with Prince Harry also asking "Where is the benefit of having [Fortnite] in your household?".
We have yet to see the opinions of other Royal Family members of the game and those like it.
Source: Daily Express (via Variety)