Reboot a Friend Event Coming December 14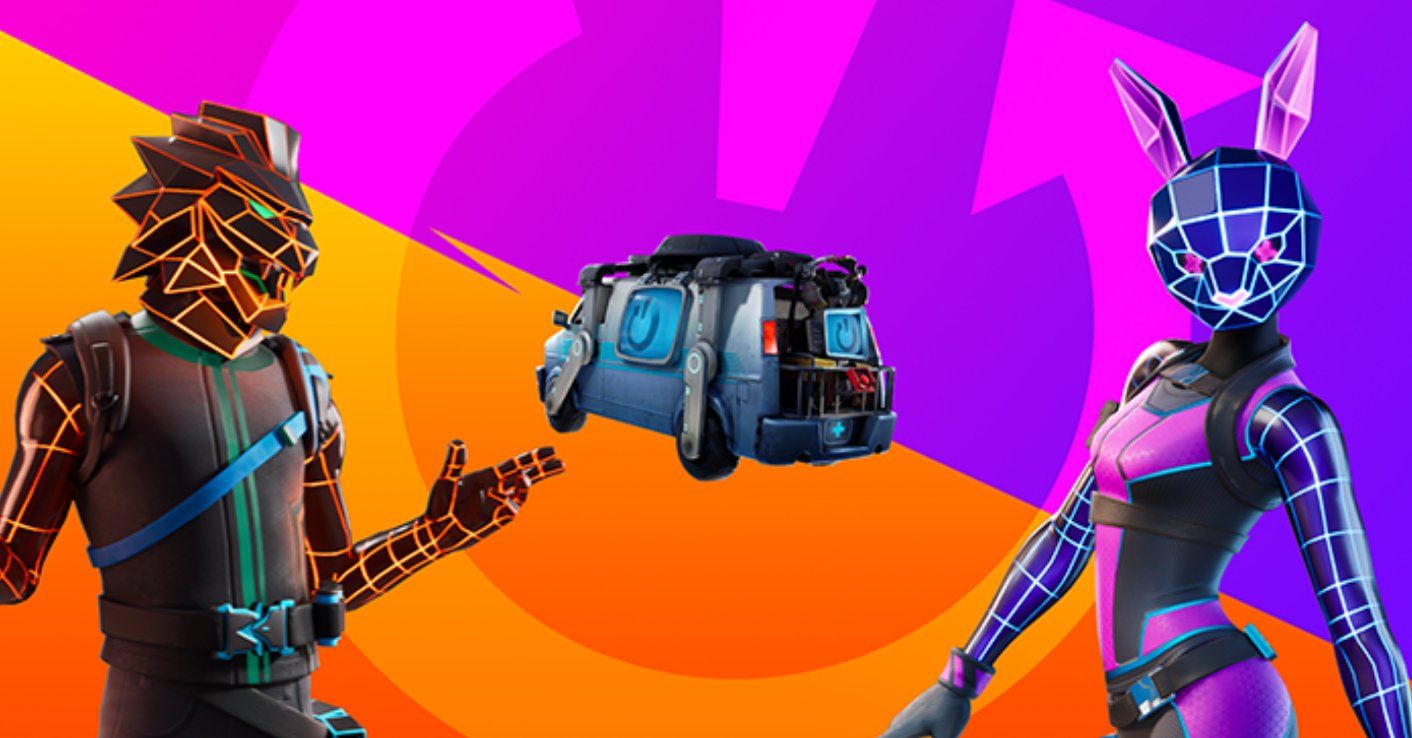 Fortnite have officially announced the new "Reboot a Friend" Event, which starts on December 14.
This new program rewards players with brand new cosmetic items in return for playing matches with players who haven't played Fortnite recently. The exact length of time for  a player to be considered to be inactive on the game is currently unknown, however, it's expected that players who haven't opened Fortnite since the previous Season will be eligible for the new rewards.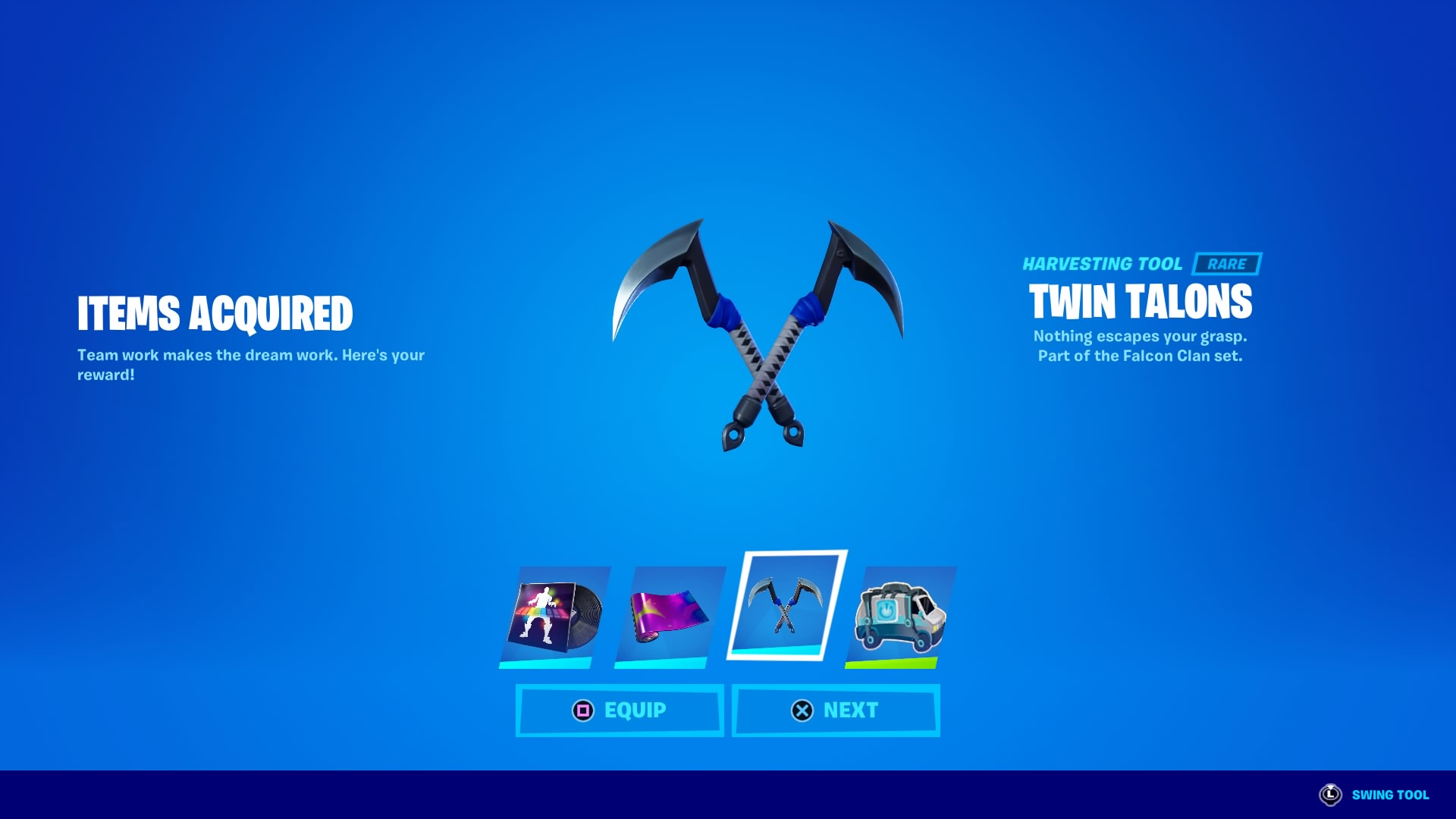 It's presumed Fortnite are launching this event, which was previously tested in Brazil and Italy, in an attempt increase their active player numbers as well as bringing back inactive players.
There are a total of four rewards to earn, from a Wrap to dual Harvesting Tools.
Play 1 match: Unlock the Reboot Emoticon
Play 5 matches: Unlock the Key Change Music Pack
Play 10 matches: Unlock the Twin Talons Harvesting Tools
Play 20 matches: Unlock the Holofoil Weapon Wrap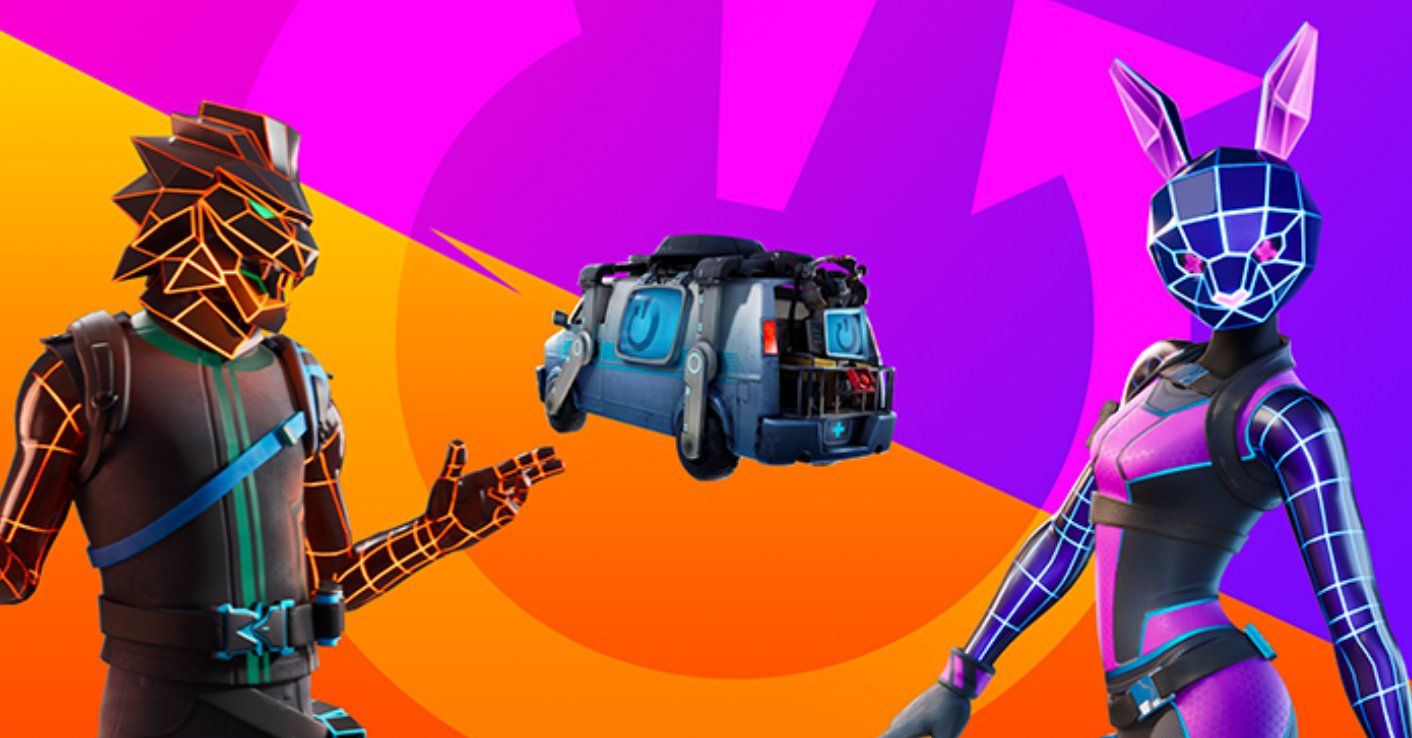 Stay tuned on our Twitter and Instagram for additional updates.