Remote Explosives may be vaulted with the Season 6 update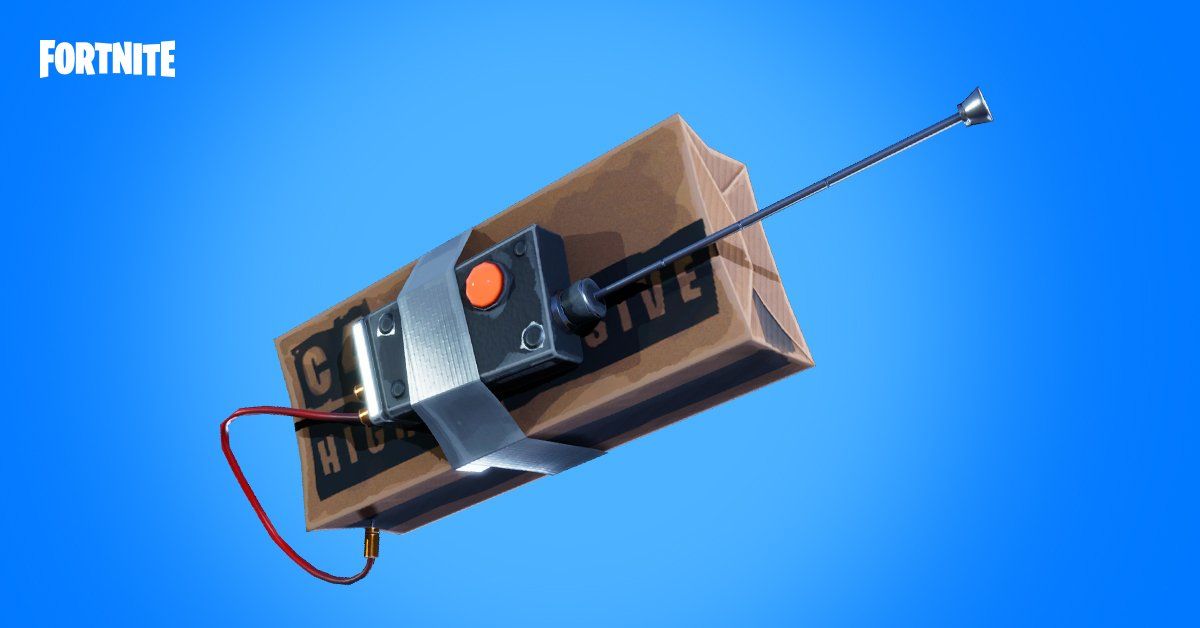 Eric Williamson, the Lead Designer at Epic Games, may have hinted at Remote Explosives entering the vault with tomorrow's Patch v6.0 update.
Responding to a tweet from Myth complaining about C4's existence in the game, Eric posted a gif of Mr. Bean winking which may suggest it is being nerfed or vaulted in Season 6:
Though this isn't confirmed, it lines up with what he said earlier today about balance adjustments being a focus for the new season:
We'll update this post if any additional information is found. Season 6 starts tomorrow, September 27 at 4am ET / 9am BST.