[Updated] Report: Fortnite Save the World Is Now Free to Play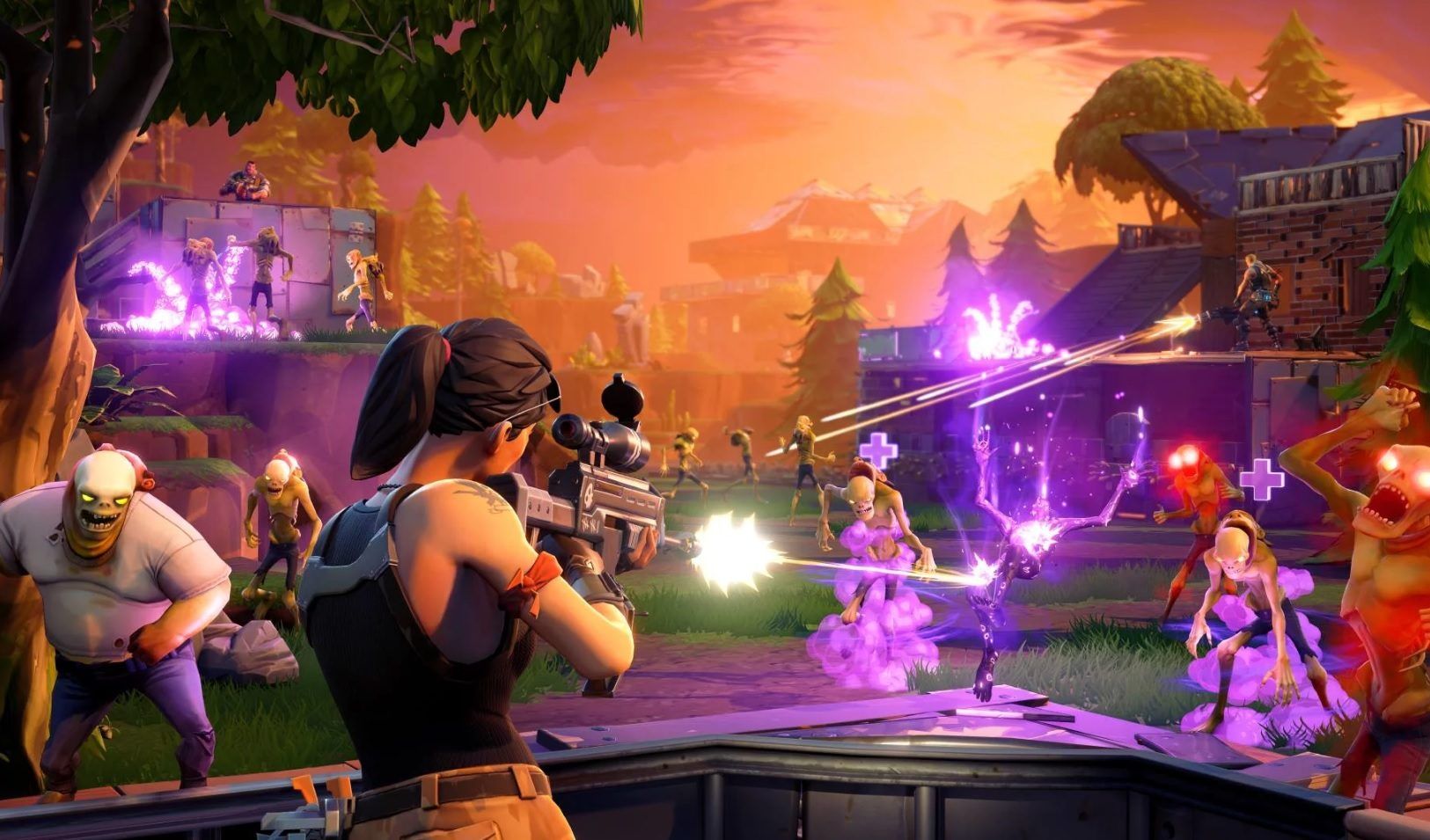 UPDATED: Save the World is not free to play.
---
ORIGINAL: Fortnite's base game-mode, Save the World, has been a paid experience ever since it launched, with players who purchased it early being called Founders. The mode was intended to be made free-to-play in 2018, but the plans were delayed to 2019 and now they have apparently happened.
According to store listings, Save the World can no longer be purchased and the mode cannot be accessed during the Fortnite blackout. If everything goes to plan, once Blackout ends, players will be able boot up Fortnite and launch into Fortnite: Save the World for free. They will not get v-bucks as rewards for challenges, but Founders will remain to get them until further notice.
There are also unconfirmed reports that Save the World is coming to Nintendo Switch. Your v-bucks are secure, don't worry.