Season 8: Ruin Challenges available now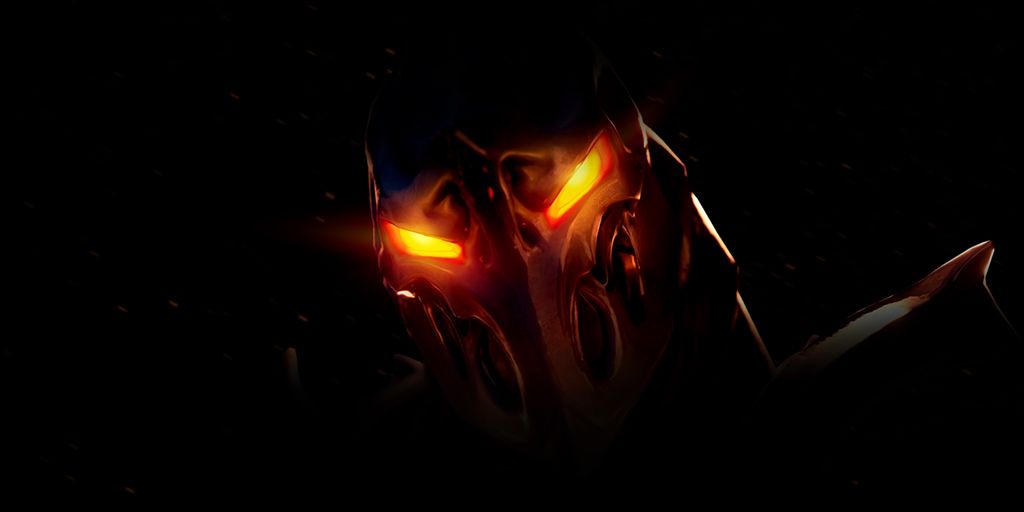 With this being the 8th week in Season 8 already, players are now able to unlock the Ruin outfit, alongside an extremely simple list of challenges that will reward players with the other cosmetics for Ruin, such as Dread (harvesting tool) and Dying Light (backbling). To unlock the Ruin outfit, you need to complete a total of 55 Weekly Challenges. After completing 55 challenges & unlocking the Ruin outfit, you'll be granted the Ruin Challenges.
Ruin Challenges
Destroy trees (50)
Destroy rocks (35)
Destroy cars, trucks or RVs (20)
Deal damage to opponent structures (10,000)
Outlast opponents (1,000)
Complete Daily Challenges (5)
Completion Rewards for Ruin Challenges
Complete any 3 challenges to earn the Dying Light backbling.
Complete all 6 challenges to earn the Dread harvesting tool.