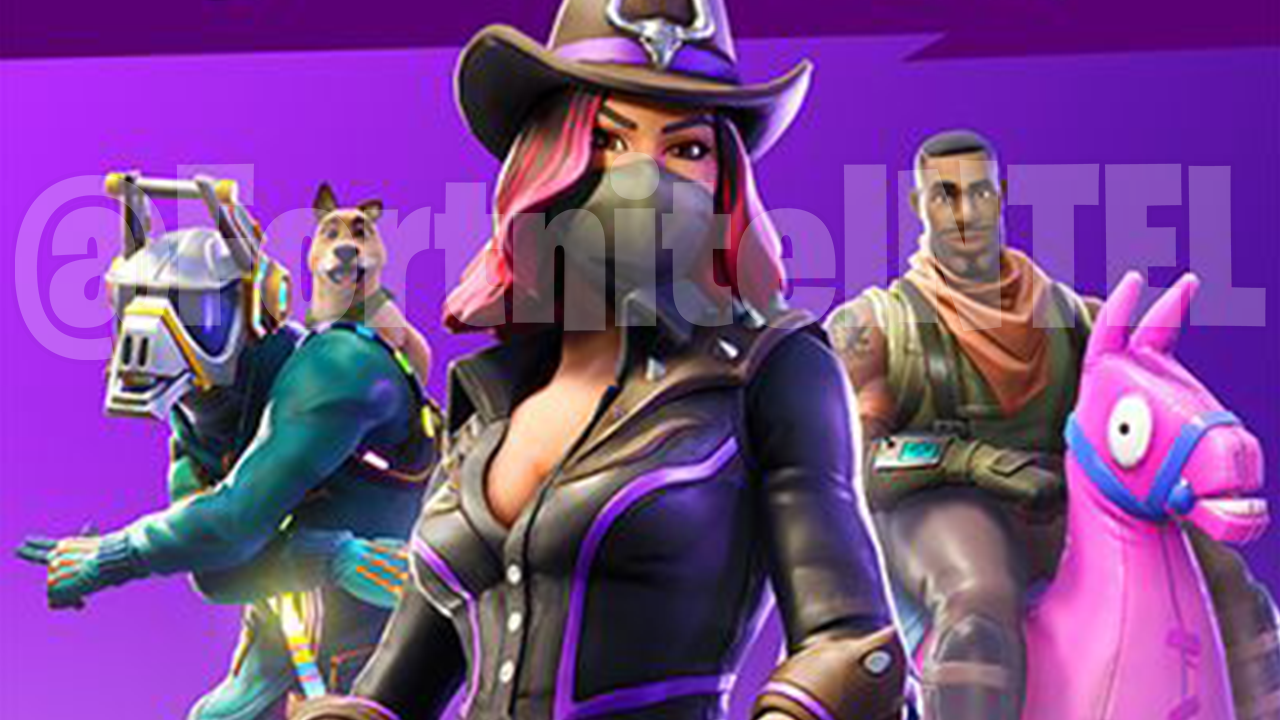 The PlayStation store may have accidentally leaked some of the skins (and pets?) from the upcoming Season 6 Battle Pass. According to FortniteINTEL, the following icon was displayed for a short time: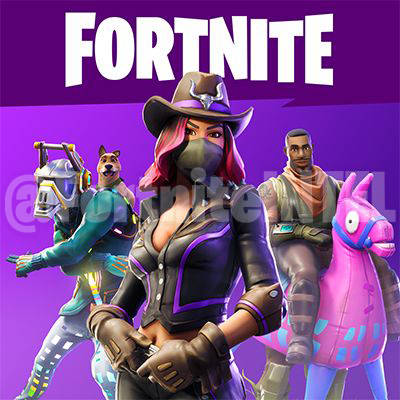 Though it can't be found anymore, the image appears to be real and features the cowgirl and DJ Llama skins that were already teased. Not only this, it looks like the pet leaks might actually have been true.
Stay tuned for more information.
SOURCE: FortniteINTEL