Storm Scout Sniper Rifle Coming to Fortnite This Week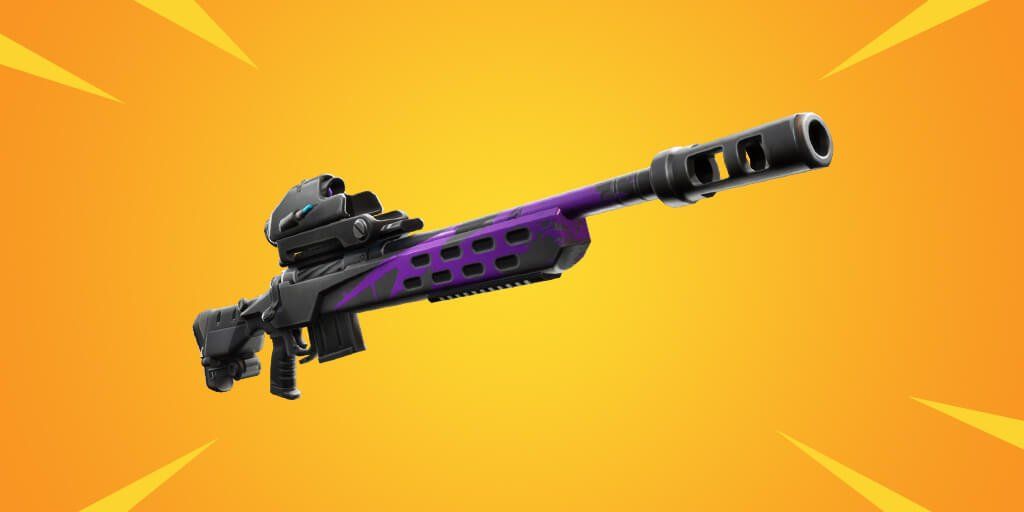 A brand new weapon has officially been announced for Fortnite and it will be coming this week in the assumed v9.40 Content Update for the game. Introducing the Storm Scout Sniper Rifle, yet another form of sniper rifle being added into the game's meta this week.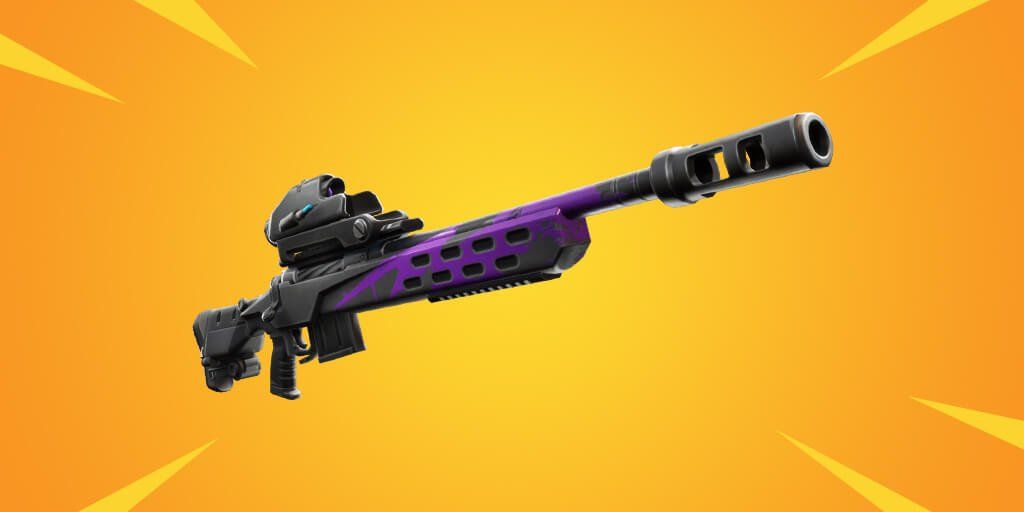 The message of the day claims that the sniper rifle is "weather-tracking", so we'll have to wait and see what the gun will be like when it arrives in this week's update.  
v9.40's content update drops this week, likely on Wednesday or Thursday. We'll keep you updated if more information drops.