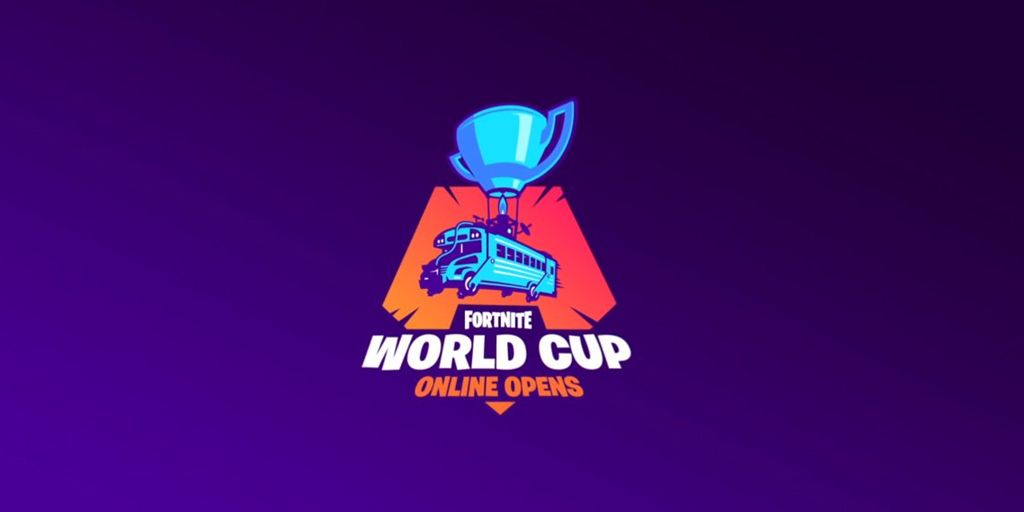 A "professional" player for Team Kaliber has been removed from the organization and banned from Fortnite after activating cheats during the World Cup qualifiers.
Jonathan 'JonnyK' Kosmala activated hacks during a World Cup qualifier match in an attempt to cheat the game, but it turns out that the modder who created and sold the cheats to him was working with a YouTuber called The Fortnite Guy; who exposed the player in a video.
Since the video was released, the organization JonnyK belongs to has removed him from the team.
We'll keep you updated.
(via FortniteINTEL)